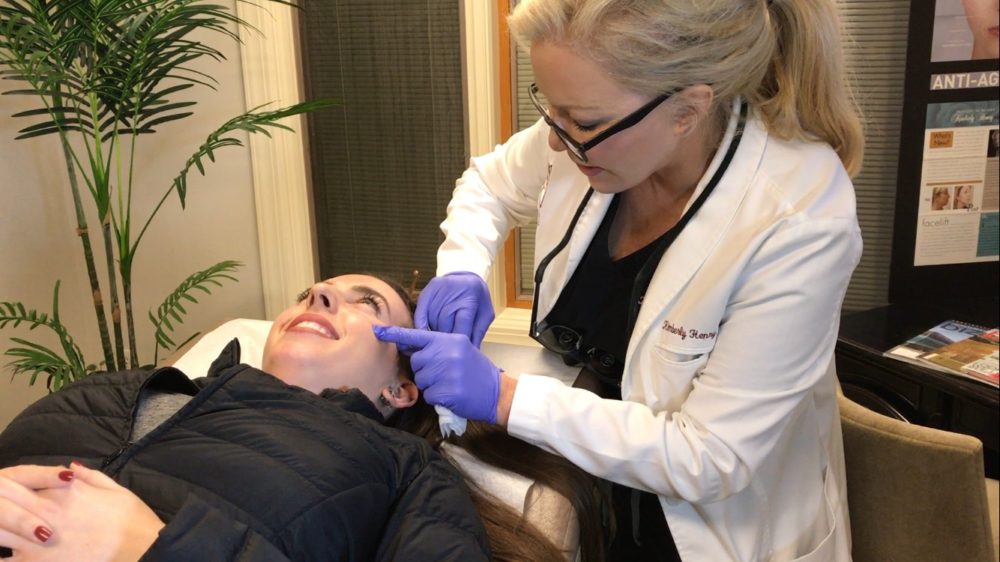 Let's talk Botox. I vlogged my first treatment during Vlogmas with Dr. Kimberly Henry and I've been getting questions ever since. I've recently gone back for a touch-up treatment and I wanted to finally share my feedback on how things are going.
Botox is an injectable cosmetic procedure that relaxes facial muscles to help smooth the appearance of fine lines and wrinkles. The bonus side affect is that it can also prevent new lines from forming. While I am no expert, here are a few frequently asked questions I've been getting.
Does Botox hurt?
No! A numbing cream will be applied to the area about 20 minutes prior to the injection. While you feel a small poke, the needle is so tiny and the sensation of numb skin is so cold it is hardly noticeable.
How much does it cost?
It greatly depends on how much volume (as measured by units or syringe) you need given the desired results. Avoid the lure of cheap offers that are too good to be true because your safety and satisfaction are important. RealSelf reports the national average cost is $550.
Who should I go to?
While I'm a big Yelper, I recommend reading reviews on RealSelf for more detailed information on Botox or any other cosmetic procedure you're interested in. If you live in the San Francisco Bay Area, I absolutely recommend seeing Dr. Kimberly Henry. She's an experienced MD most known for plastic surgery, so she really knows her stuff. The level of skill and care you get at her practice is incredible.
Where on the face do you get it?
Crow's feet are my biggest problem area as I have a very expressive face. I don't like how my eyes look when I smile, squint, or have a concentrated look on my face. Luckily, not many injections are required to smooth out crow's feet. In my last treatment I also got a small amount on my upper forehead and between my brows as preventative measures.
How quickly will I see results?
It certainly varies from person to person. Results are not immediate so it will take a few days to settle in. For me, it took about 2-3 days to kick in and I noticed full results within 7-10 days.
How long does it last?
Botox is temporary and it last about 3 months. I got my first treatment in December and I had my second in April.
Can I get it in my lips?
No! A lot of people confuse Botox with popular lip fillers like Juvederm and Restylane. I haven't tried those procedures and don't have plans to. Those treatments add volume, Botox does not.
Can you share a before & after?
Yes! I am very happy with how smooth my outer eye area has become. If you watch my YouTube channel, you can also get a better idea of how things look in realtime movement.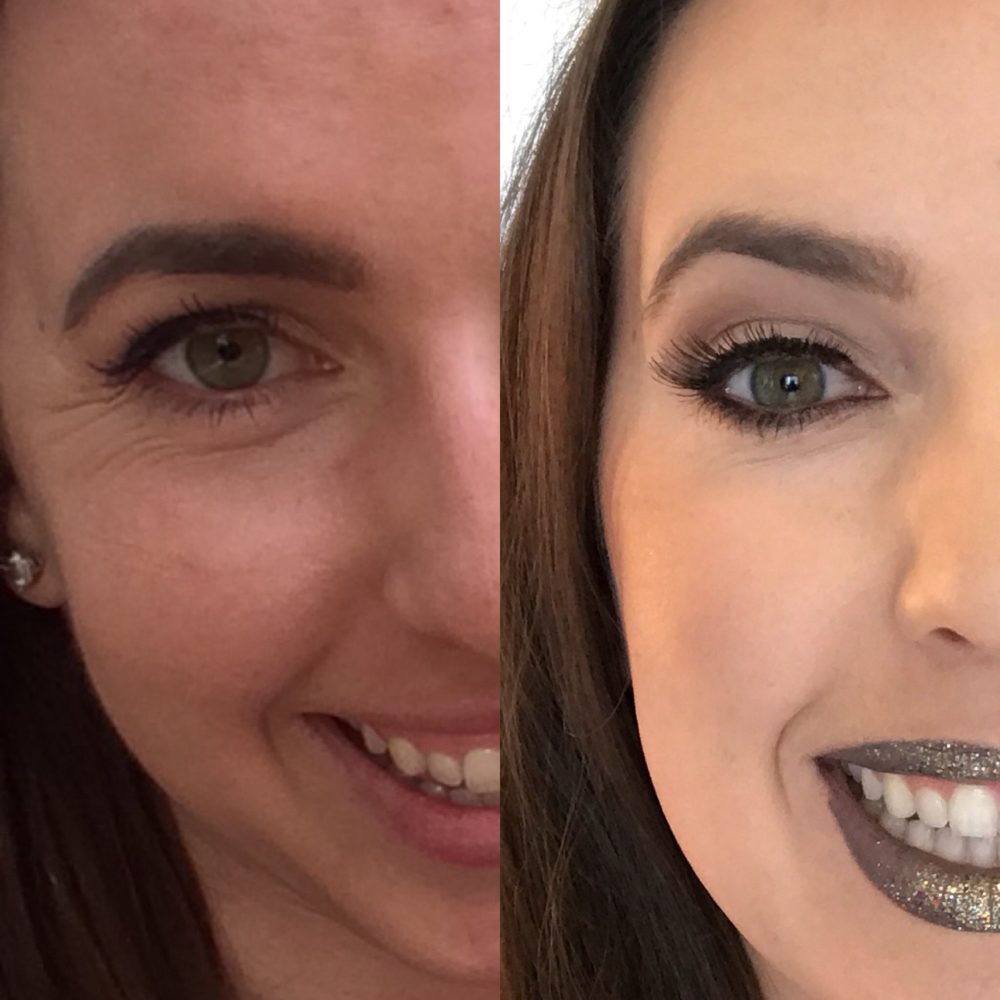 In conclusion, Botox is safe and effective at smoothing out my problem areas. I'm definitely a fan of the treatment. I think it's key to do it in a tasteful amount that doesn't alter the look of your face, it rather just enhances and improves the framing of your natural features. While there is no magic age or circumstance to start doing the procedure, I plan to do it a few times per year (budget allowing!) because the results are real and the subsequent confidence boost is amazing. If you're curious, I encourage you to get a consultation from a professional to get more information.