This post is sponsored by Target.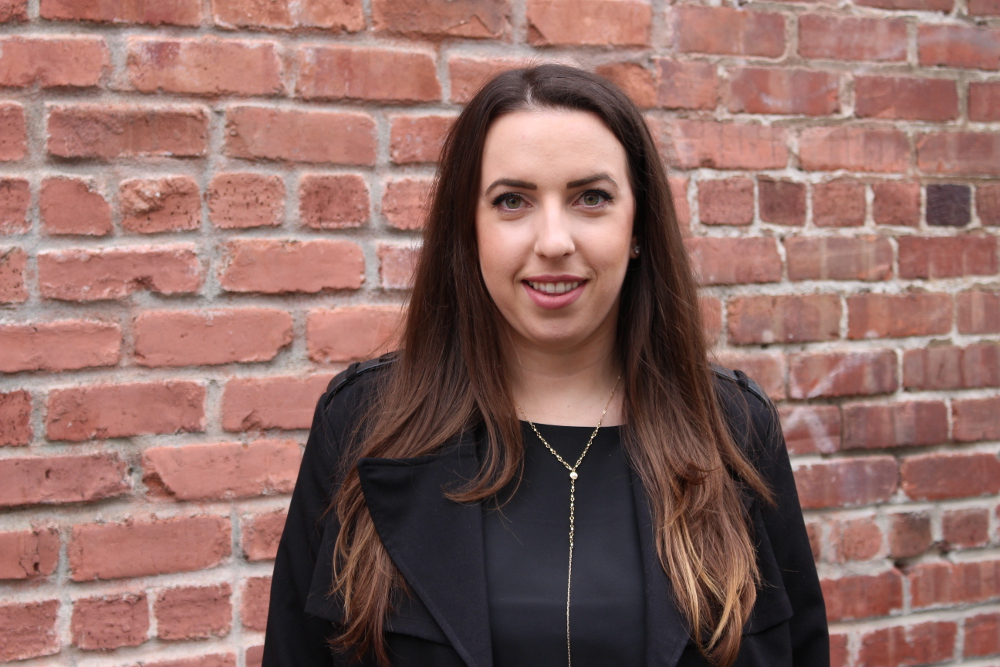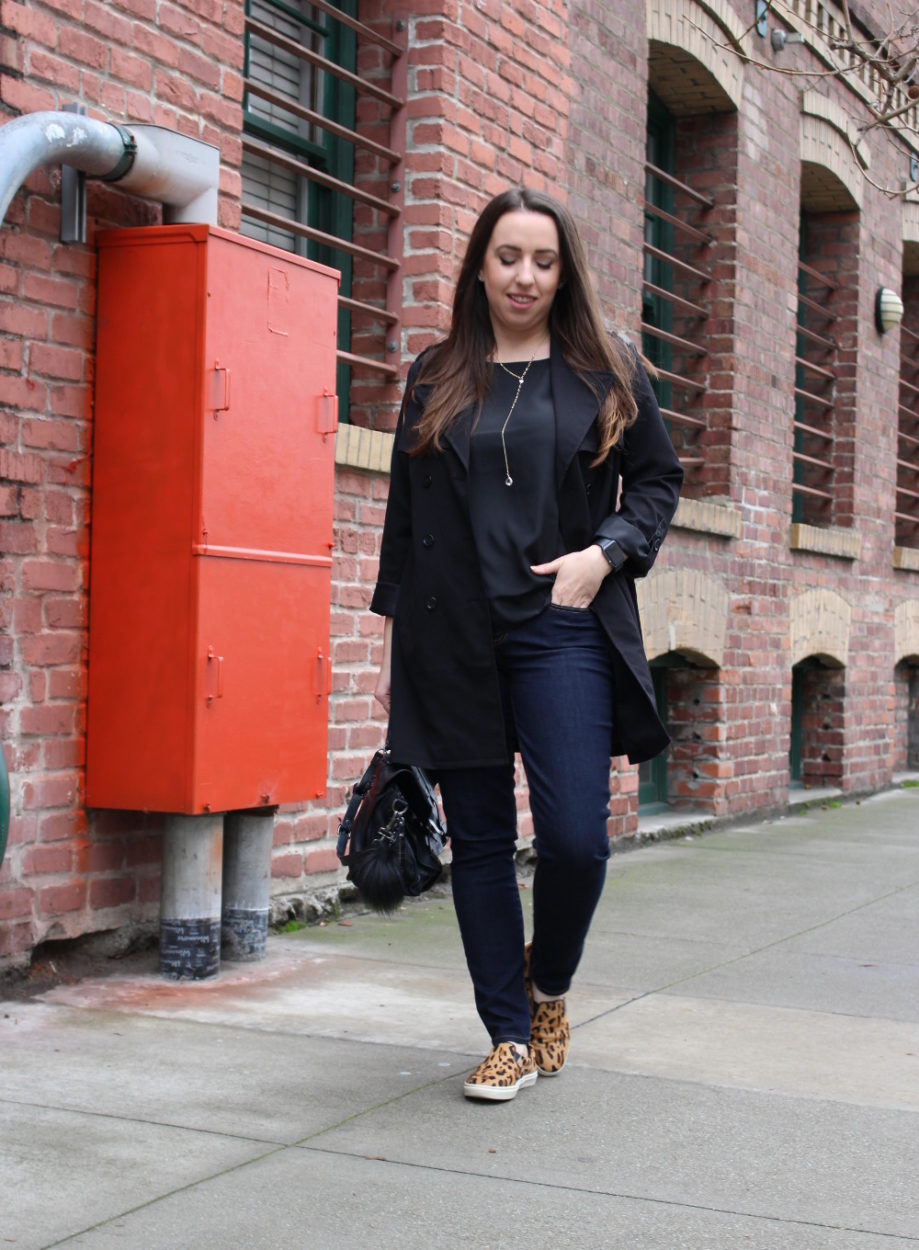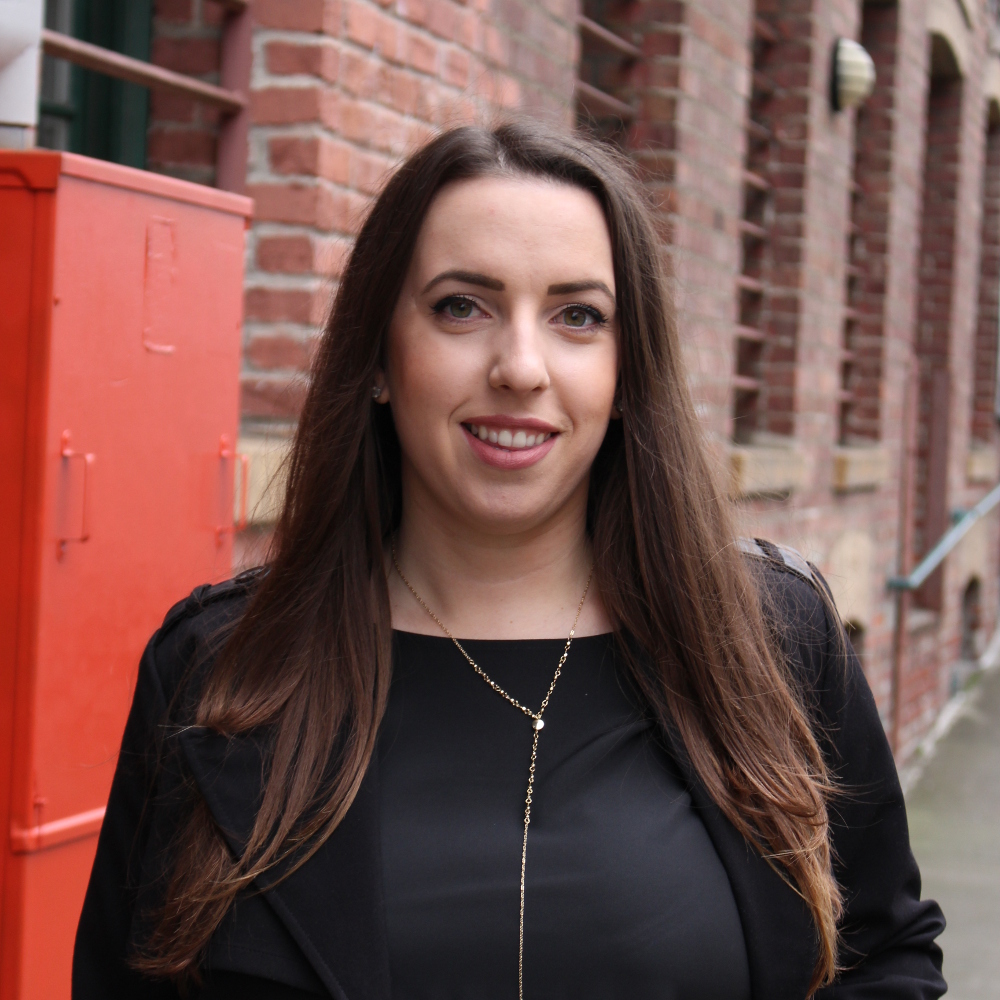 Every year, with the added stress of the holiday season—endless events, lack of sleep, excessive makeup, and decadent diet—my skin takes a toll around November and December. Now that the holidays are over, it's time to get my face back to normal. With the help of the Target Beauty Concierge, I've found a new routine taking it back to basics, and I'm calling it a skin-care detox.
Here are four simple ways to start a skin-care detox of your own:
1. Drink more water
This one may seem obvious, but let this be a reminder that we are what we consume. Ample water intake is vital to luminous skin and overall great health. Plus, my aesthetician can always tell when my water intake increases or decreases over time, so the results are obvious.
2. Double cleanse
If your pores are habitually congested, there's a chance you aren't cleansing your skin thoroughly enough at night. After removing my makeup with a cleansing water or makeup wipe, I use a foaming gel cleanser once to remove the residue, and then a second time to get a deep clean. This leaves behind zero trace of makeup and dirt.
3. Add a toner
If you're not already using a toner, a detox is a perfect time to start! My new favorite toner packs a punch and makes a huge difference in the brightness and evenness of my complexion. If you struggle with dullness, I recommend reaching for something containing glycolic acid and, of course, natural ingredients.
4. Make a mask or treatment rotation
I'm a firm believer in having multiple treatments at home to choose from, rather than just arbitrarily using the same product once every seven days. Especially if you have combination skin, I recommend having a detoxifying mask and exfoliating mask to rotate in as needed. Not a mask fan? Consider under-eye patches or nose strips instead. Besides, you deserve a mini pamper session more than once a week!
For more skin-care inspiration, be sure to visit your Target Beauty Concierge.
Find your style @TargetStyle