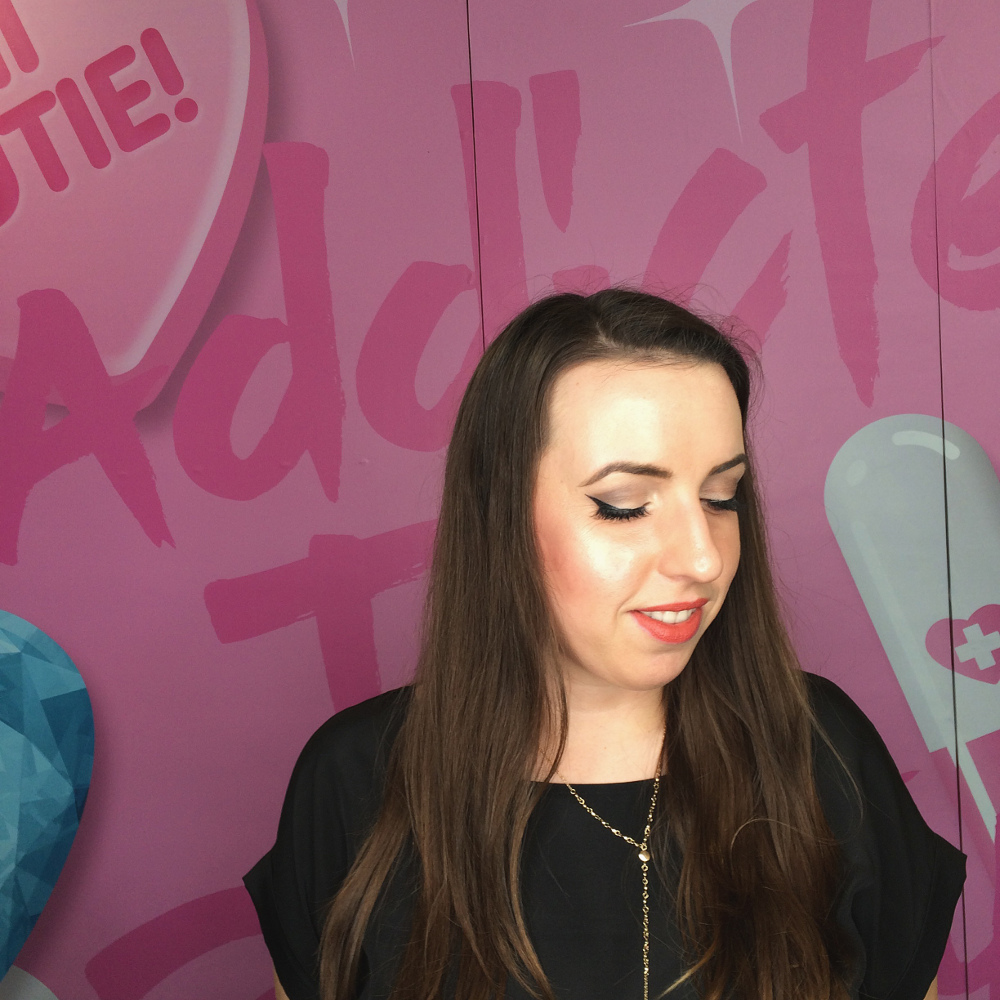 You knew this was coming, so here it is! This was my 5th year at the International Makeup Artist Trade Show, and it's our annual LA girls trip every January. The event is ticketed and open to both industry and general consumers, where you learn from experts, meet your idol artists, and shop some amazing sales. Every year I've shared my haul so here's my haul for 2016.
I would say my haul this year is relatively more focused than in years prior. Believe it or not, I didn't buy any foundations, mascaras, or eyeshadows! Watch my haul video below and scroll down for a full list of products mentioned.
Natasha Denona Blush Duo #9
House of Lashes Iconic
House of Lashes Featherette
House of Lashes Heartbreaker
House of Lashes Smokey Muse
Ben Nye Luxury Powder in Banana
Ben Nye Luxury Powder in Cameo
Bésame Cosmetics Vanilla Brightening Face Powder
Tarte Tarteist Lip Paint in Namaste, TBT, & Lovespell
Tarte Maracuja Creaseless Concealer in Light/Medium Sand
LA Girl Conceal HD Concealer in Porcelain & Classic Ivory
Embryolisse Lait Crème Concentre
Ardell Lashes: Flawless, Double Up, Individuals, & Naturals
Crown Brush C437, C420, C433, C330, C420, C429 & more
Morphe M330, M333, M524, M180, M530, M492, M557
Morphe Pencil Sharpener
Morphe Brow Scissors
Koren Zander Coconut Brush Cleanser
Parian Spirit Brush Cleanser
Thanks for reading! If you enjoyed this post or video, please check out some of my other IMATS posts from the archives.