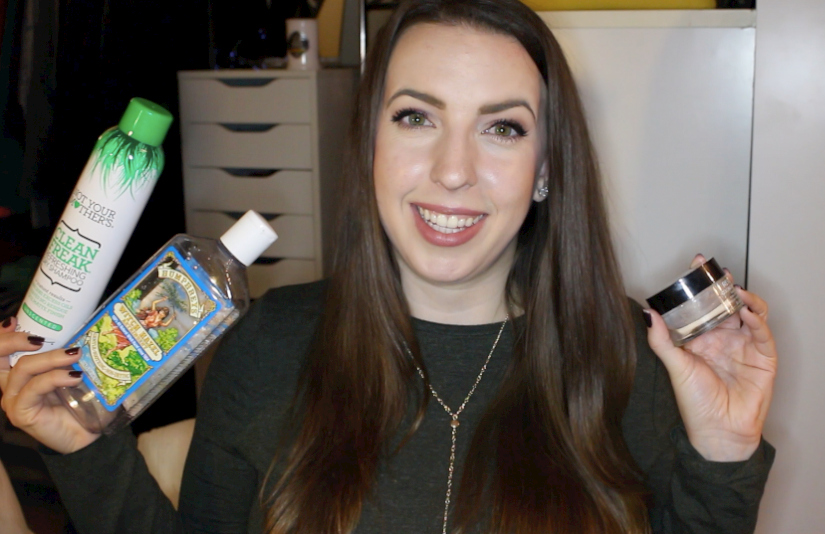 Monthly empties are back! Today I'm brining you a huge batch of mini reviews on products I've used up from August through mid December. I know it's a ton of products, but keep in mind this spans a 4-5 month period.
Watch the video and scroll down for a full list of all the products mentioned.
Makeup
Skin Care
Hair Care
Body Care
Tools
Nail Care
Home
Thanks for reading and watching! Can't get enough empties? Please check out some of my other empties and the entire YouTube playlist for more "products I've used up" reviews.
Did you finish up anything last month that you just can't wait to repurchase? Please let me know in a comment — I'd love to check it out! I've got a few Christmas gift cards burning a hole in my wallet….
Note: I received the items noted with (c/o) for consideration. I'm not compensated for mentioning them. As always, all thoughts are my own.