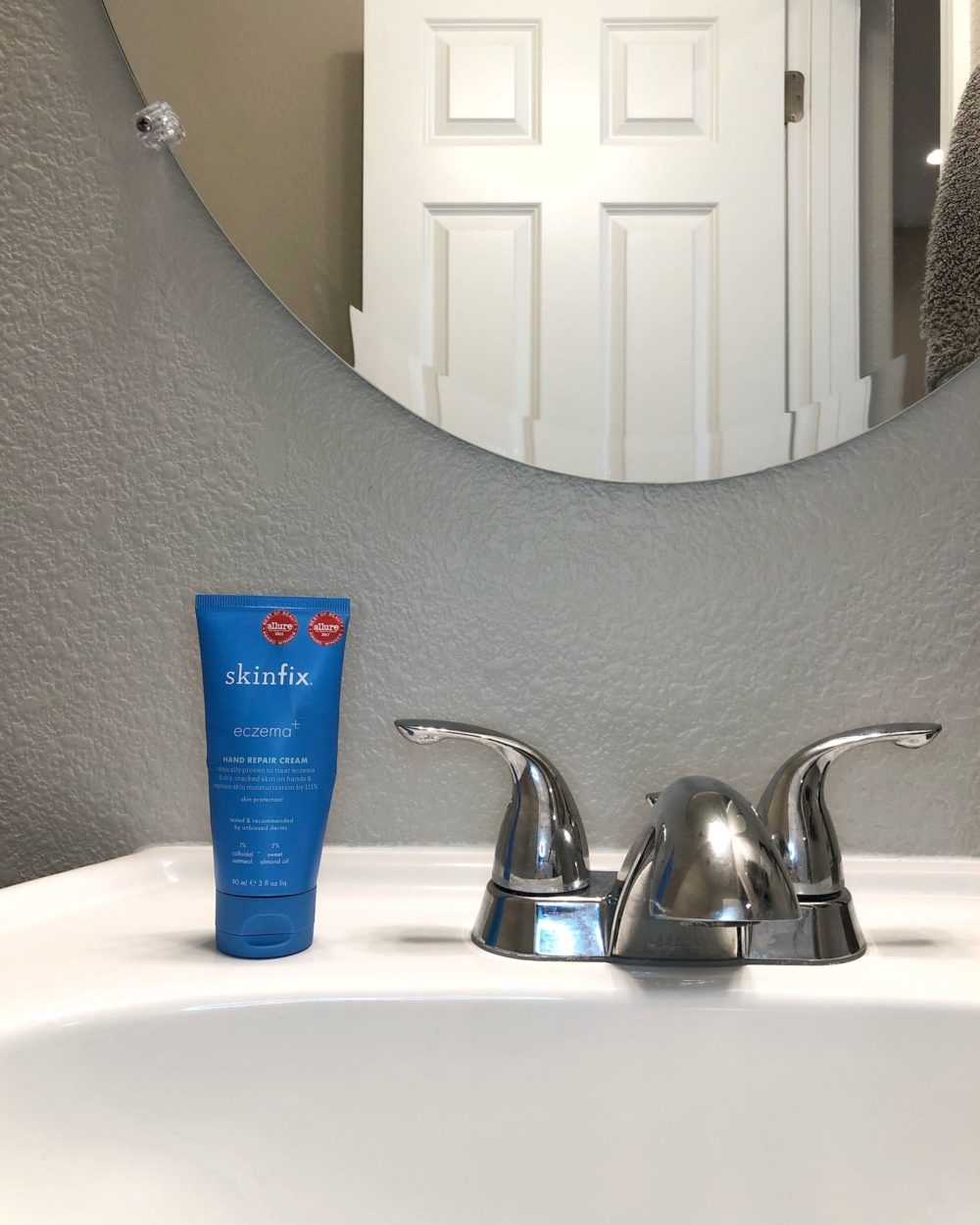 Over the past 10 years blogging, I've tried and reviewed a lot of different hand creams. Watch one of my empties videos if you'd like to take a trip down memory lane. In a time where we're all washing and sanitizing our hands every chance we get, hand cream is an important next step to pamper your skin. I wanted to pull together a list of the best hand creams for frequently washed hands.
If you have sensitive or eczema prone skin like me, hand cream is always essential. But the more you wash, the higher the chance you'll be stripping your hands of their natural moisture. If you can apply it before bed, great. If you can apply it a few times throughout the day after washing, even better. Some formulas are thicker than others. Some I like for day, others maybe only before bed. I've broken down some of my favorite hand creams into the following categories to help you find your perfect match.
Best Fragrance Free + Eczema Friendly Hand Creams
Best Budget Hand Creams
Best Rich Hand Creams
Best Luxury Hand Creams
There are a few products that didn't make the list, either because they've been discontinued or are out of stock everywhere. Things like Aveeno's Eczema Therapy Hand Cream, which has been a longtime favorite of mine.  It's fragrance-free and perfect for sensitive skin. I recommend trying Aveeno's Eczema Therapy Daily Moisturizing Cream instead, which can be used all over. Additionally, products like First Aid Beauty Ultra Repair Cream and La Roche-Posay Lipikar Balm AP+ can be used for all over, both face and body. That includes your hands! These are also free of fragrance.
Is there something I missed? Let me know your favorite hand cream in a comment below. And if you liked this post, be sure to read through some of my other eczema or body care content before you go. Stay safe, and stay hydrated!