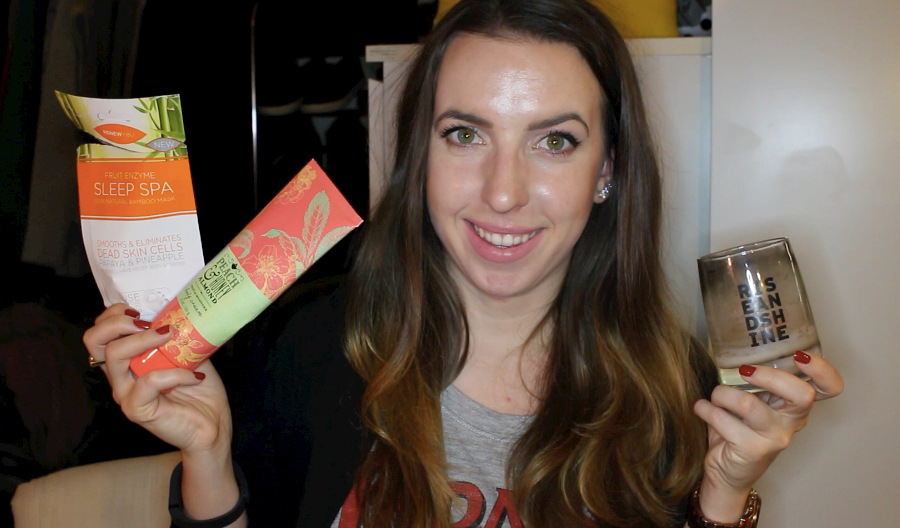 It's time to talk trash. November was the month of pencil eyeliners and lipliners for me, because I finished and purged quite a few! I also used up a few items that I wasn't so fond of, in order to make room for all my Black Friday purchases… just kidding, I only bought gym clothes and dry shampoo on Friday like a responsible adult. But Cyber Monday isn't over yet so I still have a chance to crack under the pressure of epic savings.
In any case, watch the video and find the full list of items mentioned below. While it's not beauty related, I tossed in a candle just for kicks! Let me know if you're interested in hearing about more of my lifestyle or home empties and favorites.
Makeup
Skin Care
Body Care
Hair Care
Home
Thanks so much for reading. Can't get enough empties? Please check out some of my other monthly empties and the entire YouTube playlist for more "products I've used up" reviews.
Did you finish up anything last month that you just can't wait to repurchase? Please let me know in a comment — I'd love to check it out!
Disclosure: I received the products marked with (c/o) for review consideration. I am not compensated for mentioning these products. As always, this is my honest opinion.