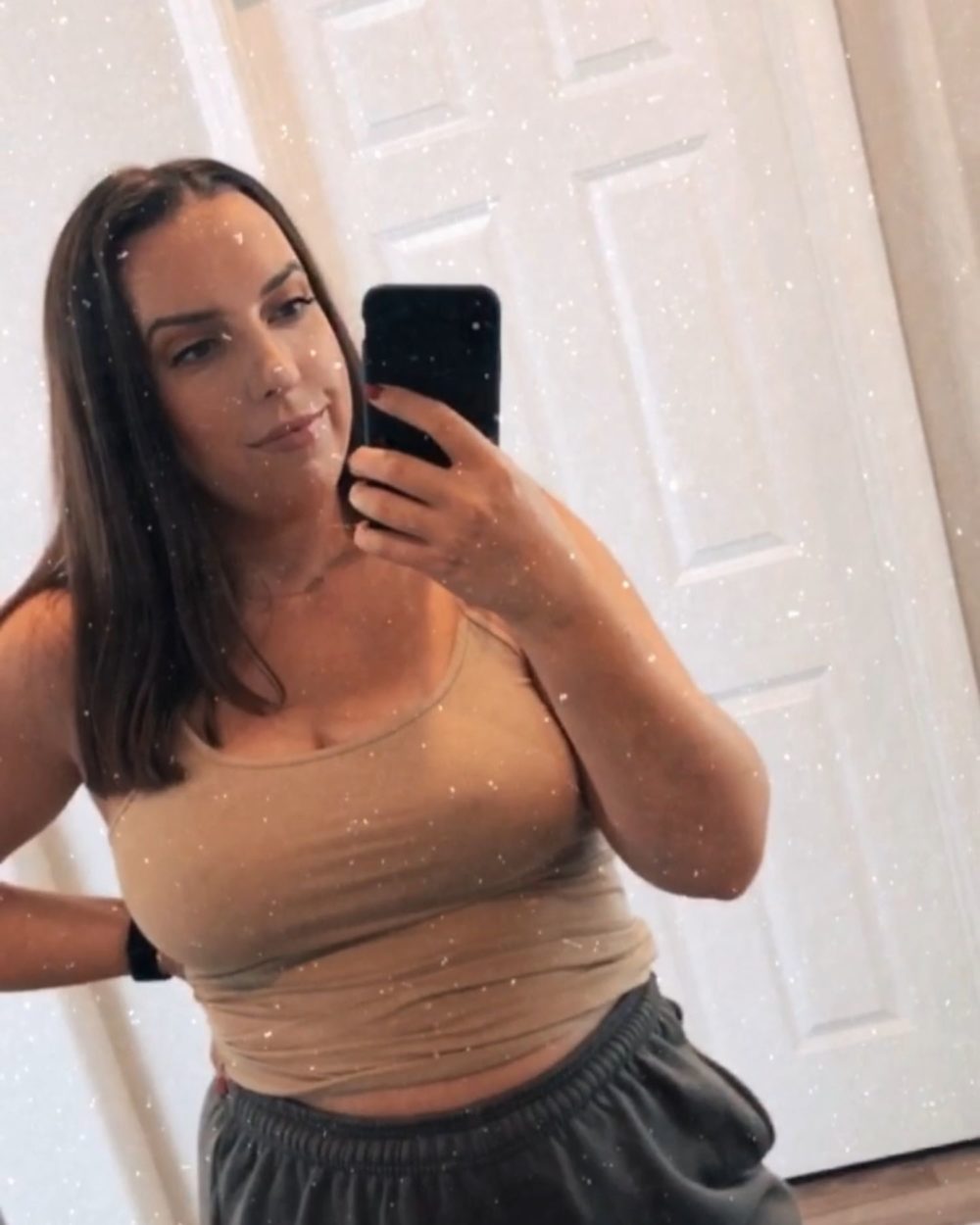 I'm currently 9 months post op from breast reduction surgery and I've never felt better! This surgery has been absolutely life changing in more ways than you can imagine. I wanted to share some healing process updates since I've been getting a ton of questions on it. I know that hearing the firsthand experiences of others helped me tremendously in figuring out if this major plastic surgery was the right choice for me. I can say without a doubt, breast reduction surgery was the best decision of my lfie.
Back pain is a thing of the past
Immediately after surgery I could tell the weight was gone, and after all these months I'm still amazed. I no longer have that constant distraction of chronic back pain. My breasts were severely asymmetric by two cup sizes on the left, so my back pain was a sharp stabbing pain on my left scapula. I did physical therapy for months which helped temporarily, but it doesn't compare to the permanent relief of breast reduction surgery.
If I think back to my life one year ago, back pain consumed my life. I had to take Aleve or CBD daily to manage the pain. I had to rest after walking short distances. I had to constantly use my heated back massager to alleviate the tension. I had permanent deep indents on my shoulders from carrying the weight of my breasts with bras. I had horrible posture and weak back muscles. I had a poor quality of life, suffering from depression and negative body image. A physical attribute caused me so much pain and I had to beg insurance to cover this life saving surgery. It was a long process but worth it. The back pain is gone. I never want to experience that again.
Scars are fading
With the help of Scar Away, Mederma, and Derma E, my scars have lightened significantly. I use one of these three scar treatments consistently every single day since my surgical wounds closed. The vertical scar and scar around my nipples have faded tremendously, while the horizontal bottom of the anchor scars are deeper and will take longer to lighten.
No more skin flakes
This is a recent noticeable development within the last few weeks, but the constant skin flakes are pretty much gone. I was constantly changing bralettes, switching towels, and doing laundry to manage the fine dusting of skin flakes that got everywhere. Things have leveled out now.
Going braless is comfortable
I go braless all the time. I've ditched underwire bras entirely. I love the freedom of going braless and wearing whatever I want comfortably. My nipples face forward so I don't mind them poking under clothing.
Before the surgery, my nipples pointed to the ground and dropped below my elbows. My breasts and nipples are now proportionate to the rest of my physique. Because of this change of proportions, it also gives the illusion of a smaller waist because my breasts cover less of my torso. There's also more of a gap between my breasts and arms, so I look less wide. I'm no longer top heavy. Clothing fits better across the board.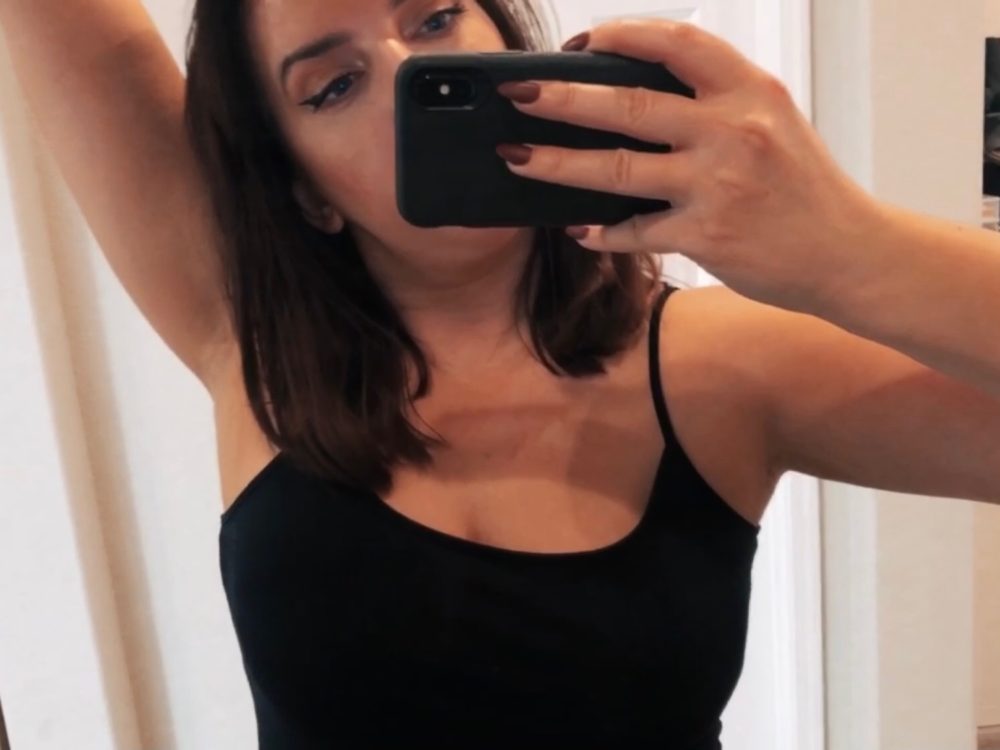 I will never miss the physical pain of huge breasts and the chronic back pain they caused. I'm feeling so good and I no longer have surgery recovery at the top of my mind. I can resume a normal life, only it's better than ever before!
If you'd like to learn more about breast reduction surgery itself, I have several videos documenting the healing process on my YouTube channel. If you have questions, definitely let me know!