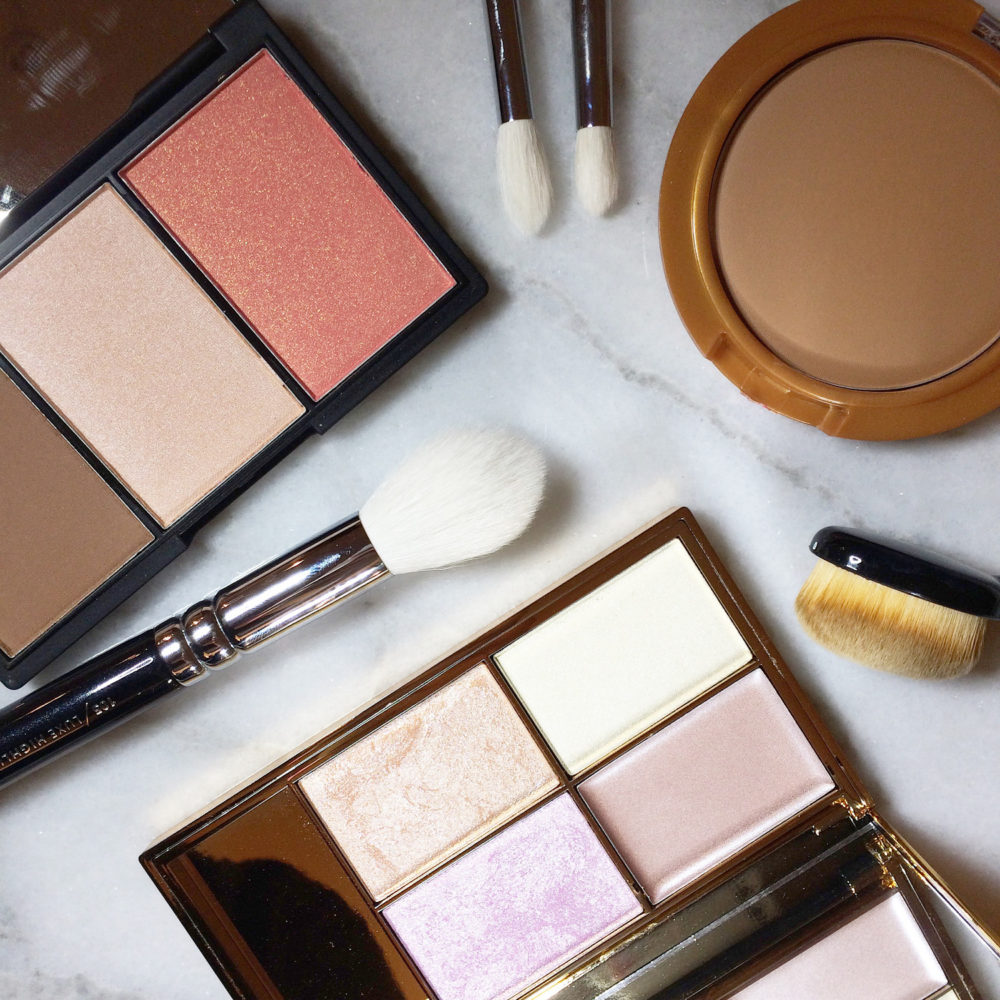 It's been a while since I shared a haul on the blog, and this is a hefty one. Whenever I travel to another country, I make it a point to pick up a few items from local brands that are hard to find the states. Not only that, sometimes it's even cheaper to buy the products domestically in the countries they originate from. I picked up a bunch of new clothing, makeup, skincare, and even a new fragrance while I was recently abroad, which you can hear all about in the video below. Scroll ahead for a list of all that I bought!
Skincare & Fragrance
Bellavita Vitamin A Night Treatment
NIVEA Face Masks
NIVEA Alumninum-Free Deodorant
Makeup & Brushes
Fashion
Like this post? Be sure to check out some of my other beauty or style posts before you go. You might also enjoy my haul playlist on YouTube. Thanks for reading!