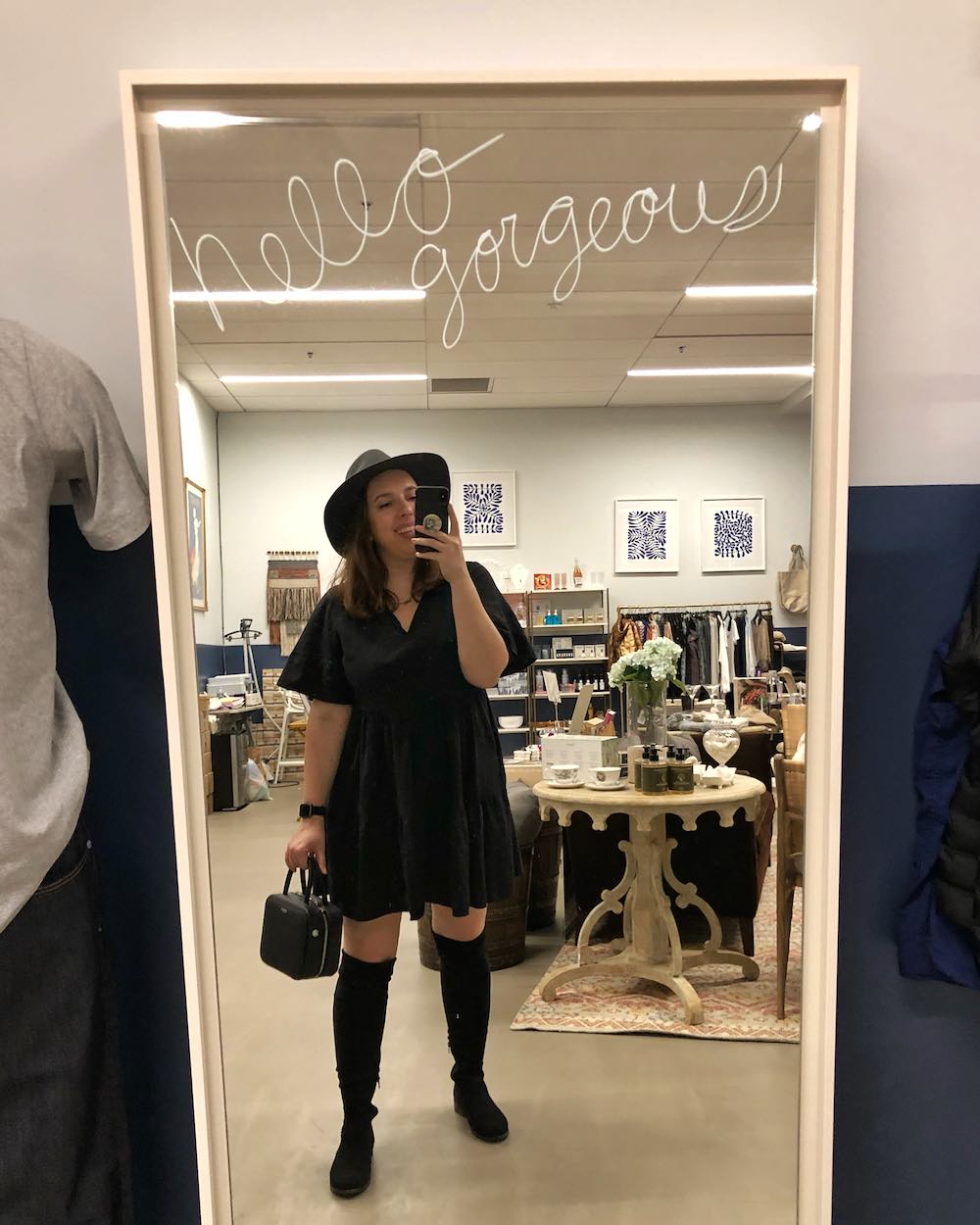 Christmas is quickly approaching, have you shopped for everyone on your list? It's always the perfect time to shop small in the Bay Area! Shopping local is not only convenient, it directly supports the local economy. Not only that, the gift selection is a lot more inspired and curated versus what you can find in just a few clicks online. I wanted to pull together a list of all the Bay Area small businesses you can shop in-store if you're looking for some last minute holiday gifts. Each of these stores has their own unique story and take on Bay Area culture!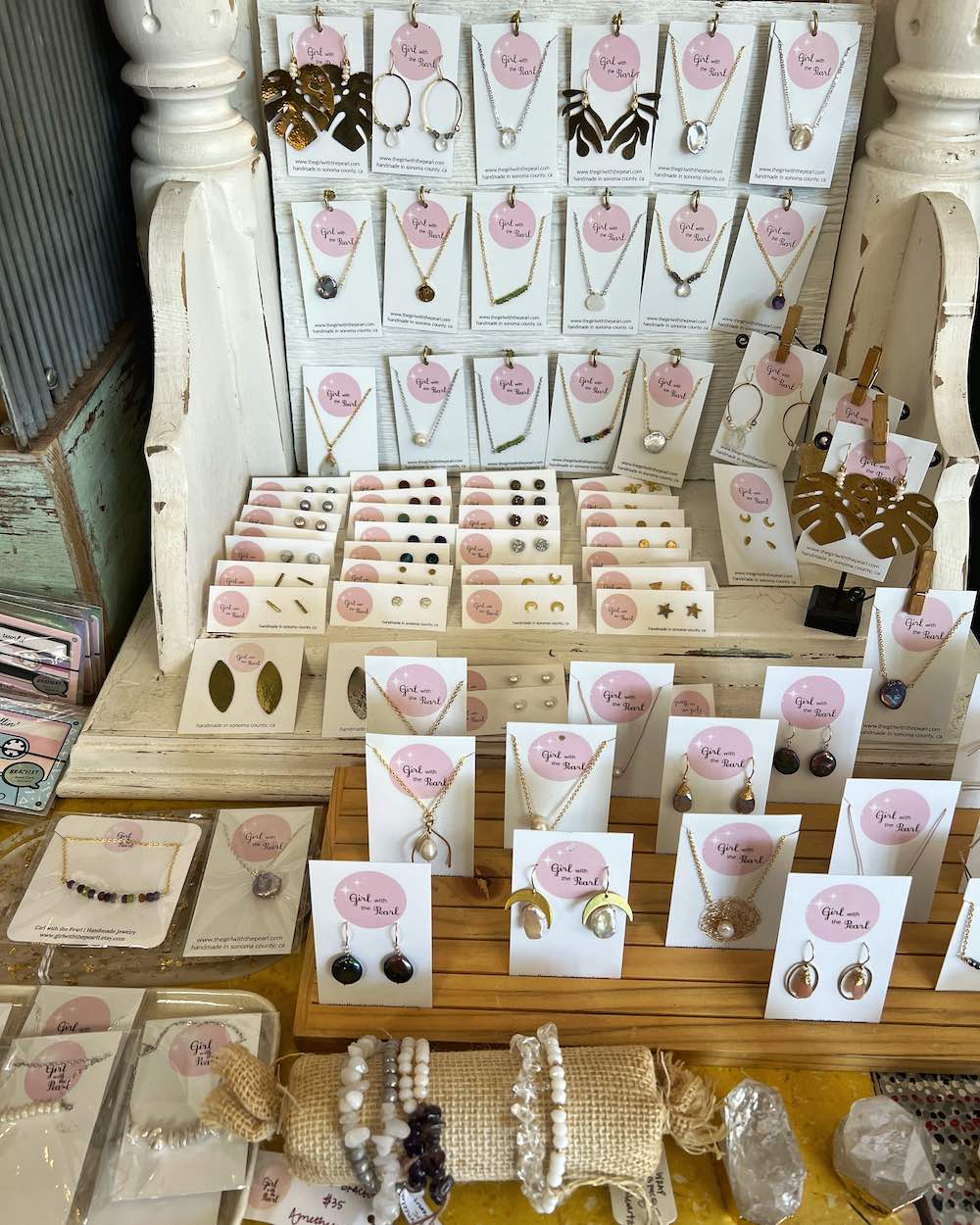 Bay Area Small Business Gift Guide
Hello Penngrove
This one is for my Sonoma County peeps! Hello Penngrove is an adorable shop in the town Penngrove, nestled between Petaluma and Cotati. It has so many amazing and unique gifts to shop. Browse candles, jewelry, kitchen ware, art, ornaments, children's books, accessories, and more in this unforgettable little shop. They offer gift wrapping services, too!
10101 Main St, Penngrove, CA 94951
Anthem
Anthem is my favorite shop in the Healdsburg Town Square, but they have locations all over the Bay Area! They sell amazing home decor, including furniture, lighting, bedding, pillows, candles, bar ware, and more. The shop also carries jewelry, books, and amazing stationery. Every time I drop in I pick up the best cards and lust after the luxury board game sets.
259 Center St, Healdsburg, CA 95448
3274 Sacramento St, San Francisco, CA 94115
1208 Donnelly Ave, Burlingame, CA 94010
889 Santa Cruz Ave, Menlo Park, CA 94025
California Sister
Located at The Barlow in Sebastopol, California Sister is the cutest boutique offering not only plants and flowers, but all kinds of natural, holistic, and metaphysical gift options. They sell pottery, jewelry, body care, books, tarot cards, fragrance, crystals, and so much more. Their card selection is fantastic, too!
6790 McKinley St #190, Sebastopol, CA 95472
The Perfect Provenance
Located in the First Street Shops in Napa, The Perfect Provenance has an expertly curated selection of men's and women's fashion, with elevated gift ideas for accessories, decor, candles, stationery, wine decanters, coffee table books, and so much more. The current collection looks at design and art trends happening now, mirroring what we saw in the era following the Great Depression, with the shift towards maximalism. Come in here and be prepared to be inspired and shop! p.s. they also have a location in Tiburon! Code Chelsea15 will save you 15% off!
1300 First Street #352, Napa, CA 94559
30 Main St, Tiburon, CA 94920
Dope Era
If you grew up during the Hyphy Movement, chances are you know who Mistah F.A.B. is. Well, this iconic Bay Area rapper has a shop in Downtown Oakland called Dope Era. Shop men's and women's fashion, including graphic tees, hoodies, track suits, sneakers, and more. If you want to shop small and shop Black owned business this year, I can't think of a better spot that is more uniquely Bay Area. Plus this store has tons of murals and photo opps! You may even run into Mistah F.A.B. there since he's in the shop a lot.
1764 Broadway, Oakland, CA 94612
Anomie
One of my favorite boutiques in the Marina District has to be Anomie. I've been watching the founder Chelsea Wears on YouTube since the shop was founded. I love dropping by this shop when I need a really unique gift or just some general "it girl" style inspiration. Shop fragrance, jewelry, clothing, and even cards all in one place.
2149 Union St, San Francisco, CA 94123
Not in the Bay Area? No problem! Many of these Bay Area small businesses listed here also sell online. Shop as soon as possible to try and get your order delivered before December 25th!
Have you shopped at any of these Bay Area small business before? Let me know and feel free to share your favorite local small businesses to shop in a comment below.
If you want to shop more Bay Area small businesses online, read my guide to Bay Area indie beauty brands and past Small Business Saturday features. Happy holidays and happy shopping!