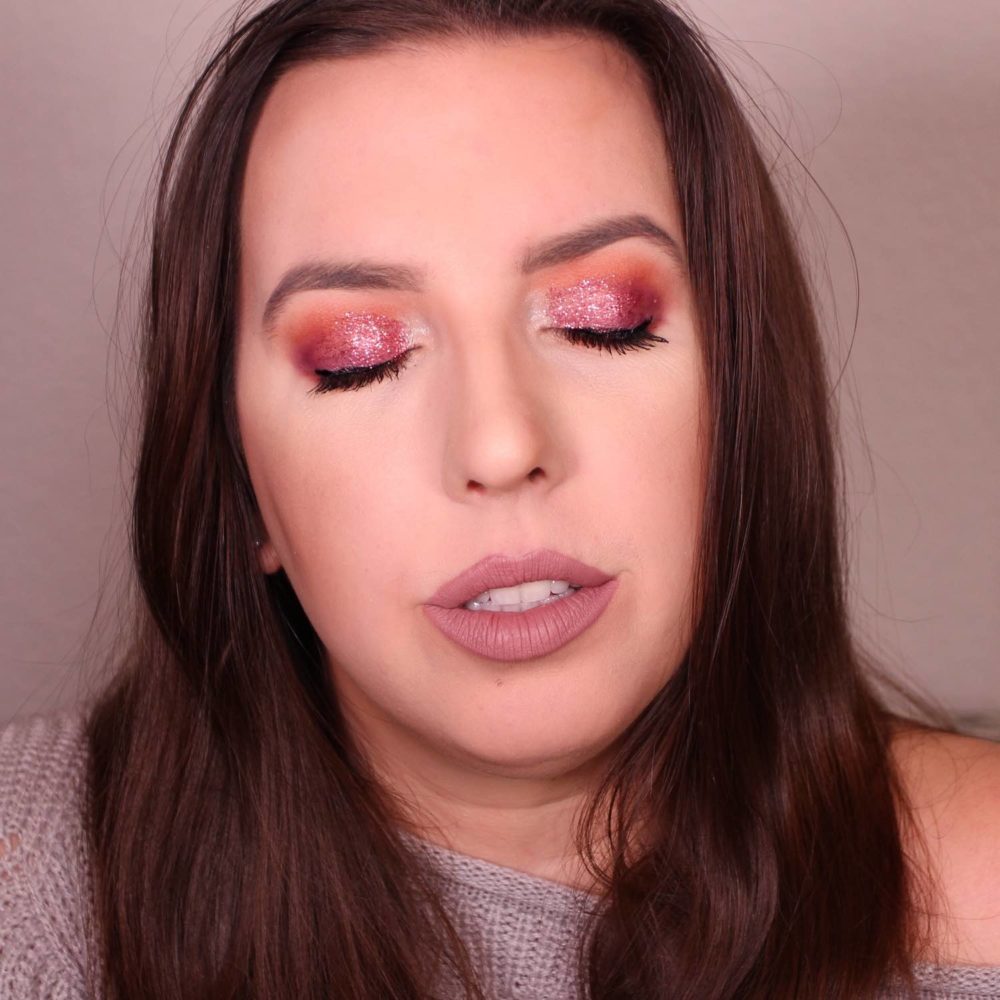 Hello December! After several long years, Vlogmas is back! I'm trying to end 2020 with a bang and personal challenge to bring you tons of engaging and entertaining content this December. I'm doing Vlogmas 2020, otherwise known as vlogging every day leading up to Christmas. Similar to Vlogtober, I'll be producing daily original videos, a mix of both vlogs and sit-down talking head videos.
I have makeup tutorials, PR unboxings, try on hauls, grocery hauls, decorating, and giveaways planned for the month ahead. In years past, I've shared holiday parties and press events, but sadly those won't be taking place in-person this year. Coming up with fresh and original videos is going to be a challenge, so I need your encouragement along the way. The holiday season this year looks radically different for everyone, so I'm hoping I can bring you some holiday cheer.
Today the video series kicks off with a cranberry holiday glam get ready with me, complete with tons of glitter. I'm using lots of new products from San Francisco-based beauty brand Shades By Shan. Watch to the end because I have a secret giveaway hidden in this video you won't want to miss!
Are you excited for Vlogmas 2020? What videos would you like to see this month? I appreciate you taking the time to watch and I'm excited to hear what you're up to this festive season. Happy holidays!