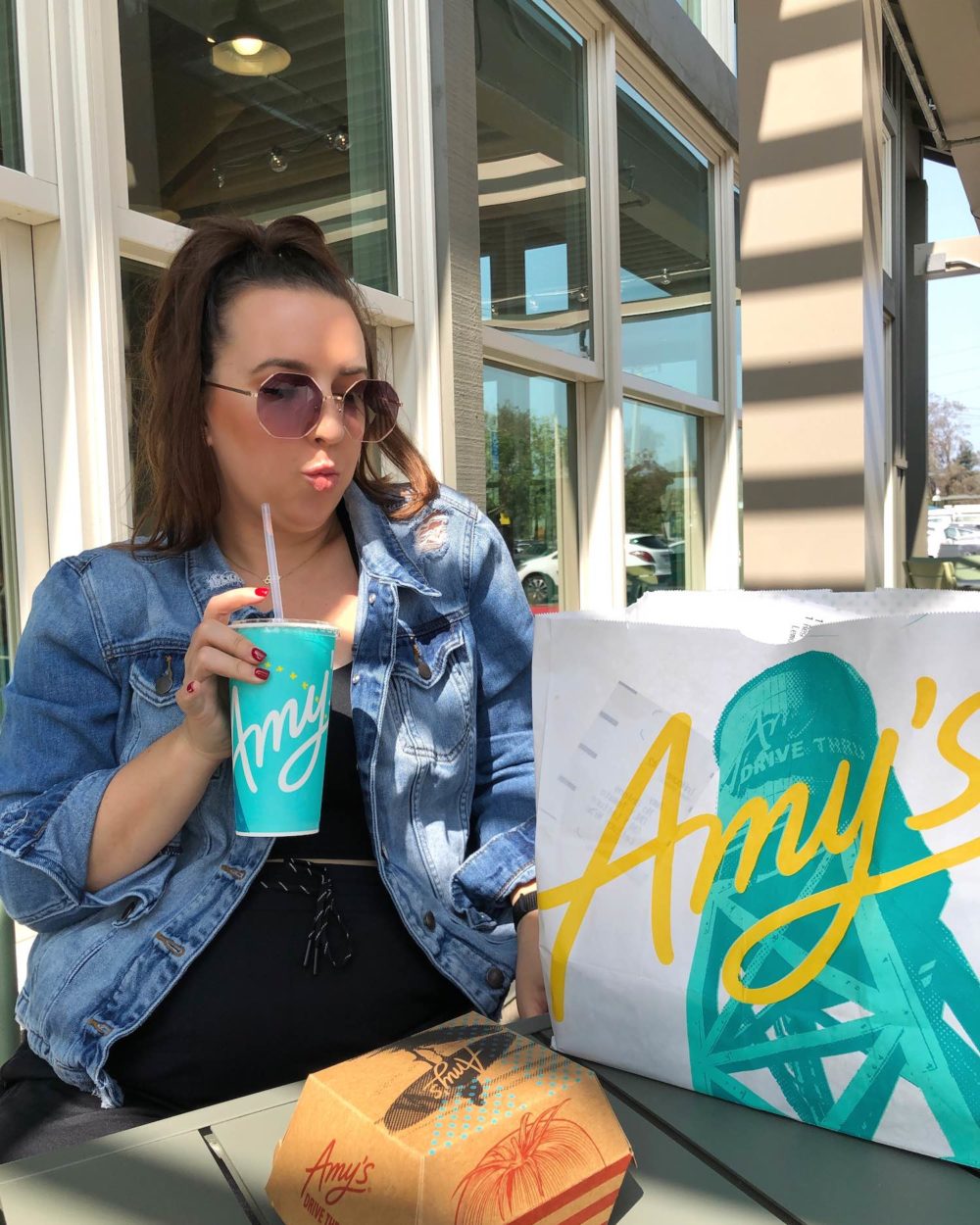 While I'm not totally vegan or vegetarian myself, I often crave having a plant-forward meal. Also, many of my friends are vegan or vegetarian so I love finding new places where they can order anything on the menu. While Bay Area restaurants mostly do a great job at accommodating dietary preferences, I wanted to pull together a list of exclusively vegetarian and vegan restaurants where there are no meat products on the menu. Here are the very best Bay Area vegetarian and vegan restaurants.
North Bay Vegetarian & Vegan Restaurants
An organic vegetarian take on all American drive thru classics! I love that everything on the menu can essentially be made vegan and/or gluten free upon request. My favorite things to order are the super salad, macaroni and cheese, pizza, tomato soup, and cheese fries.
All vegan and packed with superfoods to nourish your body and taste buds. I love the bowls with are chock full of yummy and satisfying healthy ingredients. Did I mention they also have vegan wine?
San Francisco Vegetarian & Vegan Restaurants
All vegan Mexican spot that puts organic farming and seasonality first. Plant based never means bland! Also, they make awesome cocktails.
Project Juice — The Mission, Hayes Valley, Marina, Castro, Mid Market, FiDi
Love the juice and love the food! The gluten free avocado toast and açai bowls next level satisfying. The sunset beach smoothie is also my go-to.
Loving Hut — The Sunset & San Francisco Westfield Mall
All vegan salads, noodles, dumplings and more! The Westfield Mall location is closed at the moment but I love that spot for quick eats while shopping downtown.
All vegan casual burger spot with tons of topping options. I love the Hawaiian teriyaki and creamy shroom burgers.
East Bay Vegetarian & Vegan Restaurants
Insanely good Southern style BBQ and soul food that's all plant based! Tastes like a home cooked meal made with a lot of love. I really enjoyed the mixed plate with candied yams, cole slaw, and their famous smackaroni. Their plant based brisket truly matches the texture and look of beef.
An iconic Berkeley spot featuring one daily all vegetarian pizza made from locally sourced and seasonal produce. They also have vegan and gluten free options available. In the summer they often have fresh roasted corn or stone fruit on the pizzas, but I truly enjoy everything they come up with. Also they use high quality cheese, considering they are part of the Cheeseboard Collective.
All vegan, some things naughty and some things healthy. The Veggie Grill buffalo "wings" are my absolute fave, I have to get an order every time I go. Also love that they have a huge menu so there's a little something for everyone.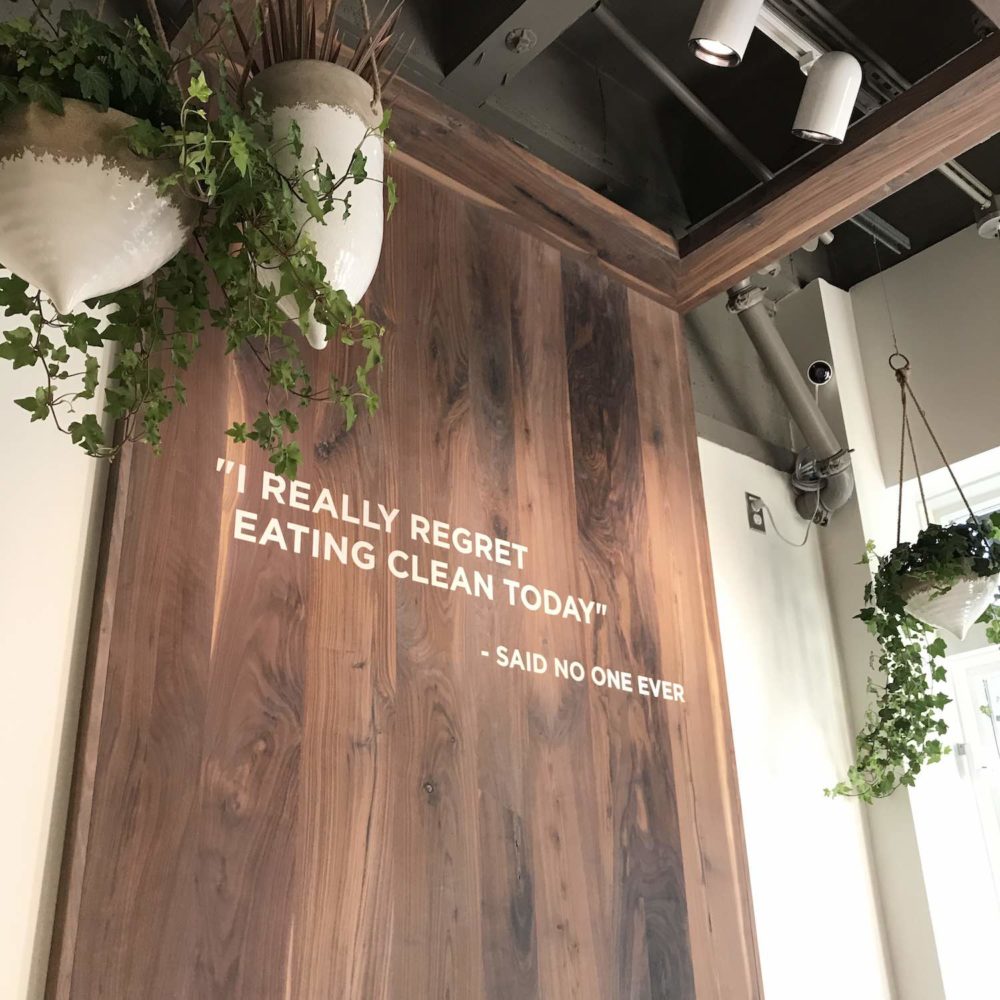 Have you eaten at any of these spots? They may look familiar from my Instagram feed, because I'm a true creature of habit. Like this post? Be sure to check out some of my other Bay Area, Northern California, and food content before you go.