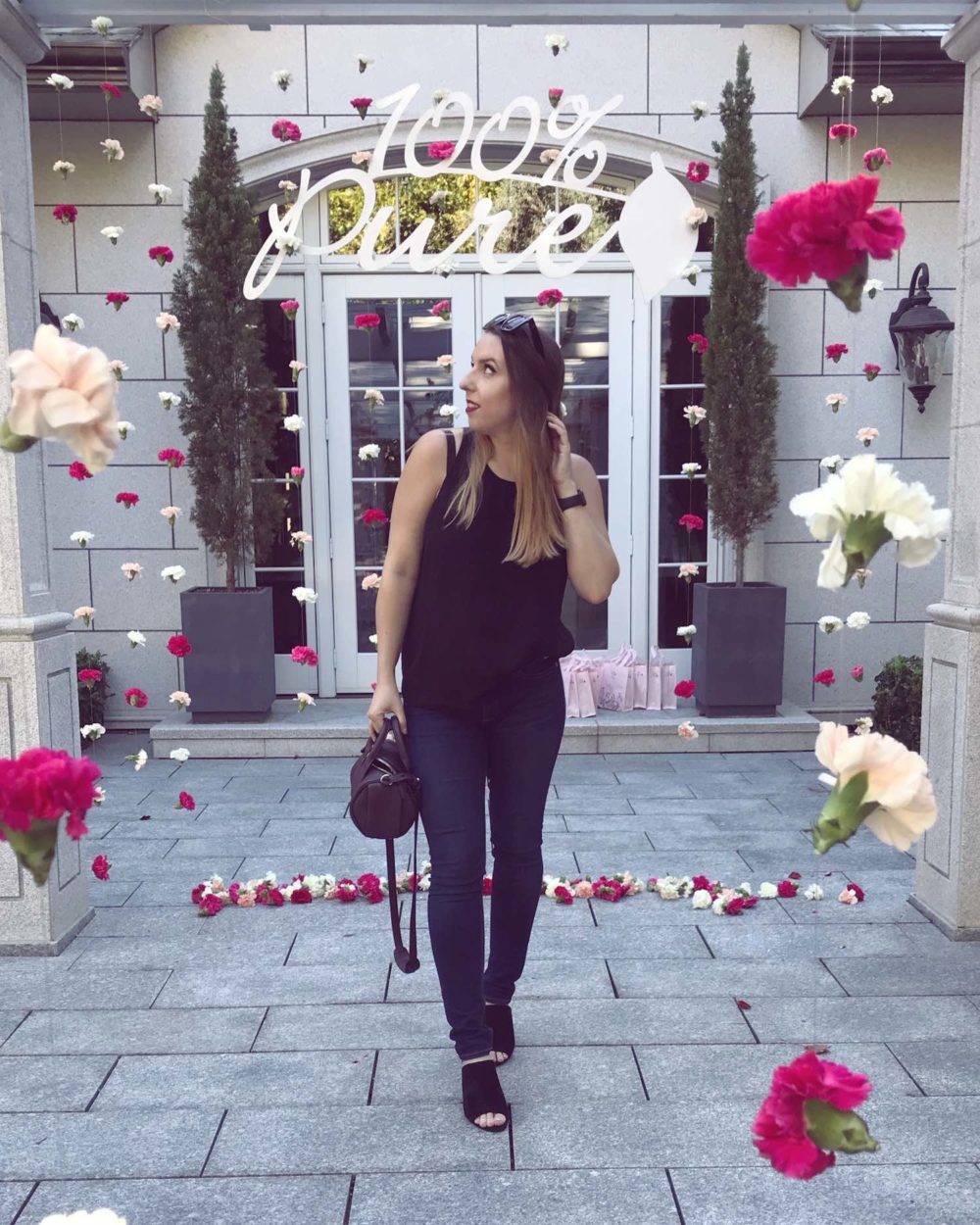 100% Pure is one of my favorite beauty brands to recommend because they're both clean and cruelty-free. They're also almost entirely vegan. I haven't tried the entire line, but there are some absolute standouts I recommend over and over again. Here's my take on the very best of 100% Pure makeup and skin care.
Best of 100% Pure Makeup
Best of 100% Pure Skin Care
Coffee Bean Caffeine Eye Cream: this is a cult beauty favorite, and for good reason. It instantly delivers brightness and energy to your undereyes. It depuffs, plumps, and firms all at the same time. It's pretty concentrated, too!
Bright Eyes Mask: my all time favorite eye gels because they (A) work, and (B) don't contain carrageenan. The eye gels are made of 95% aloe juice, plus green tea, cucumber, hyaluronic acid, and other plant based powerhouse ingredients. I try to take these on every flight and use before every special event.
Do you have any makeup or skin care favorites from 100% Pure? Please let me know in a comment — I'd love to check it out! Thanks for reading, and be sure to check out some of my other makeup and skin care content before you go.