Thank you Visit Concord for hosting me on this trip.
I love a good little getaway, especially one within driving distance of home. You don't have to drive too far out of San Francisco to enjoy warmer weather and a change of pace. I grew up in the East Bay so I've been to Concord hundreds of times, but what I didn't know was how much it has to offer in the summer. Here are some of my top recommendations on what to do in Concord this summer, many of which are free!
Where To Stay in Concord
Hilton Concord: I loved my stay at the Hilton Concord. It's centrally located and is walking distance from a lot of the activities I got up to. The pool is also a little slice of heaven with lounge chairs and cabanas you can help yourself to.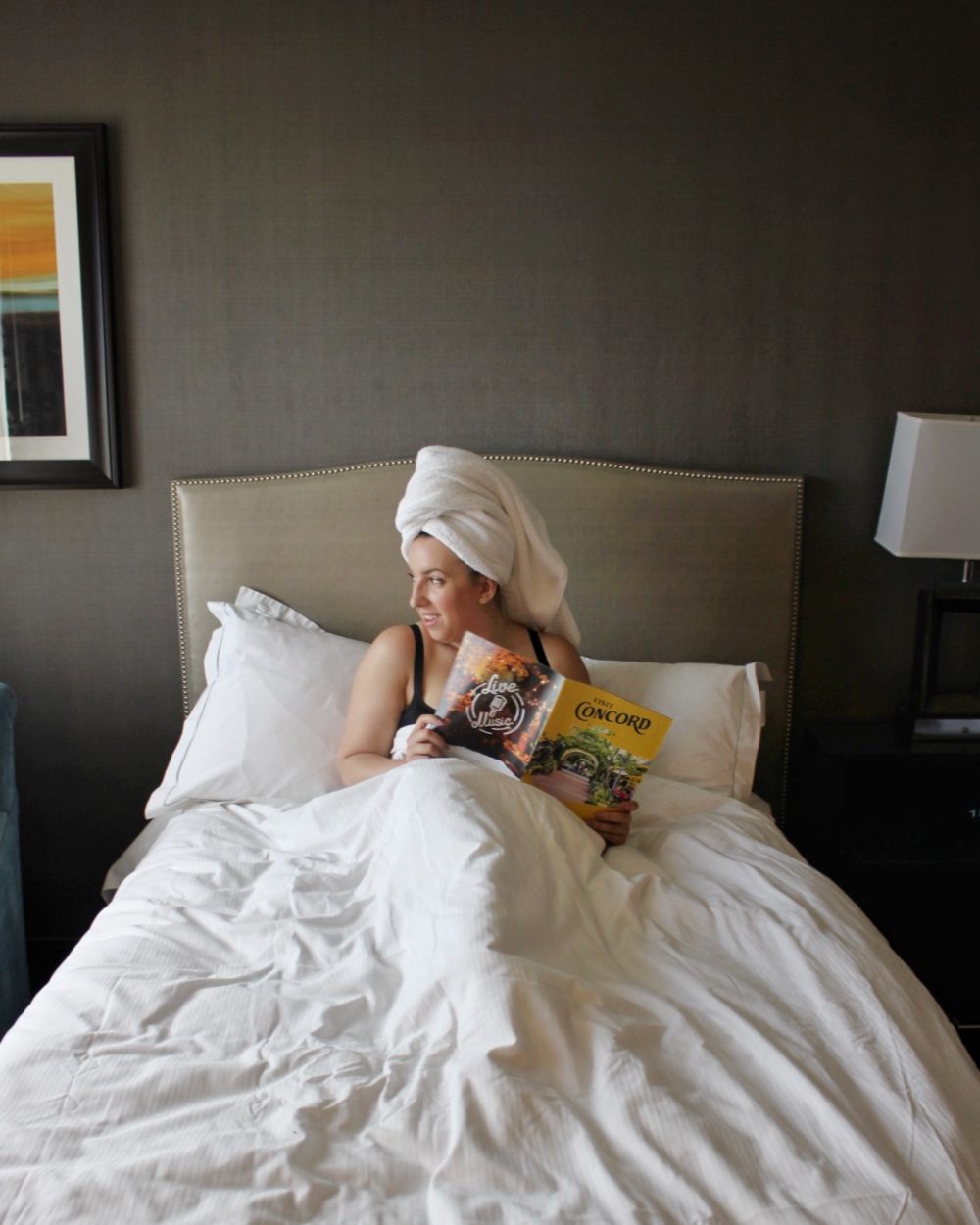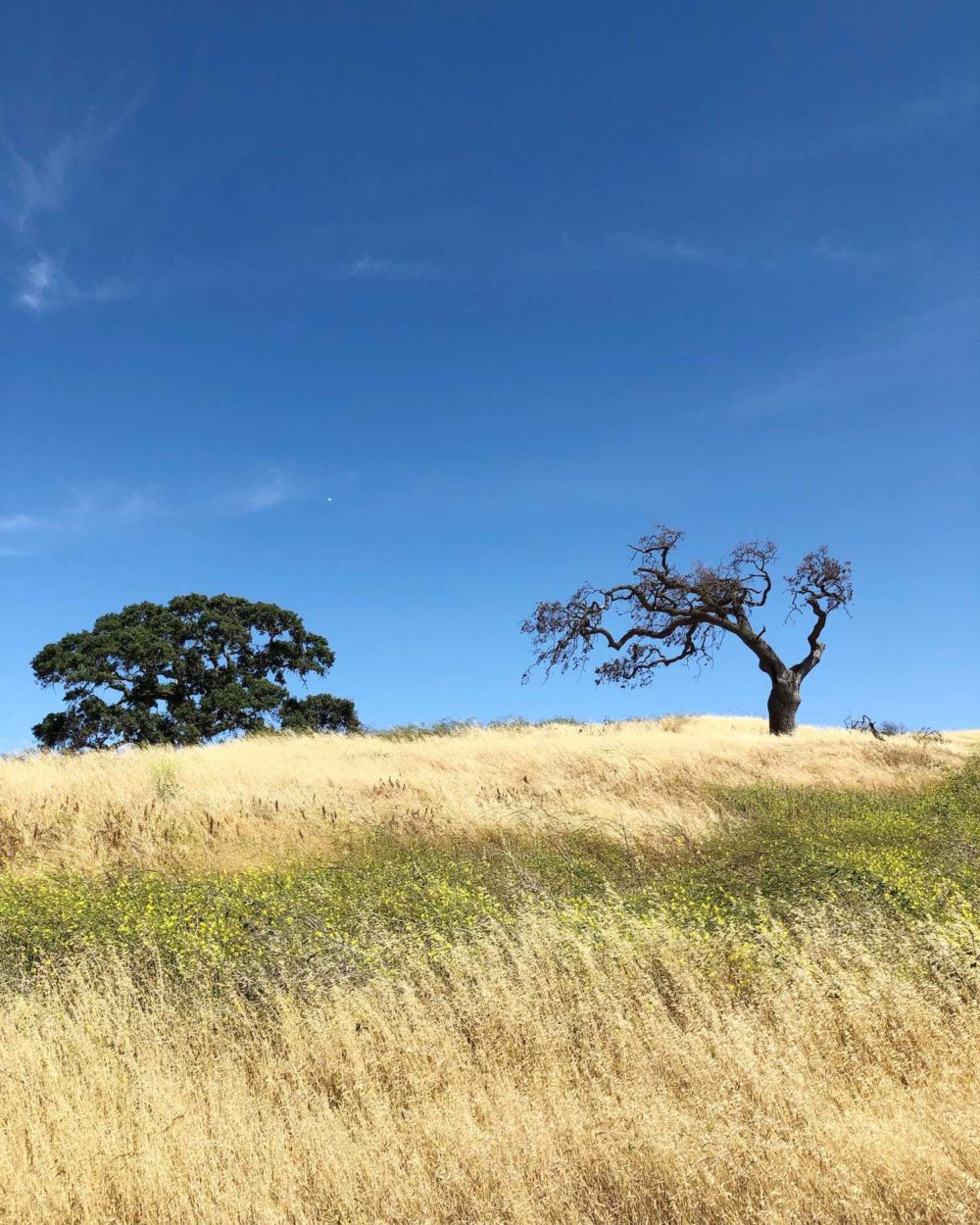 What To Do in Concord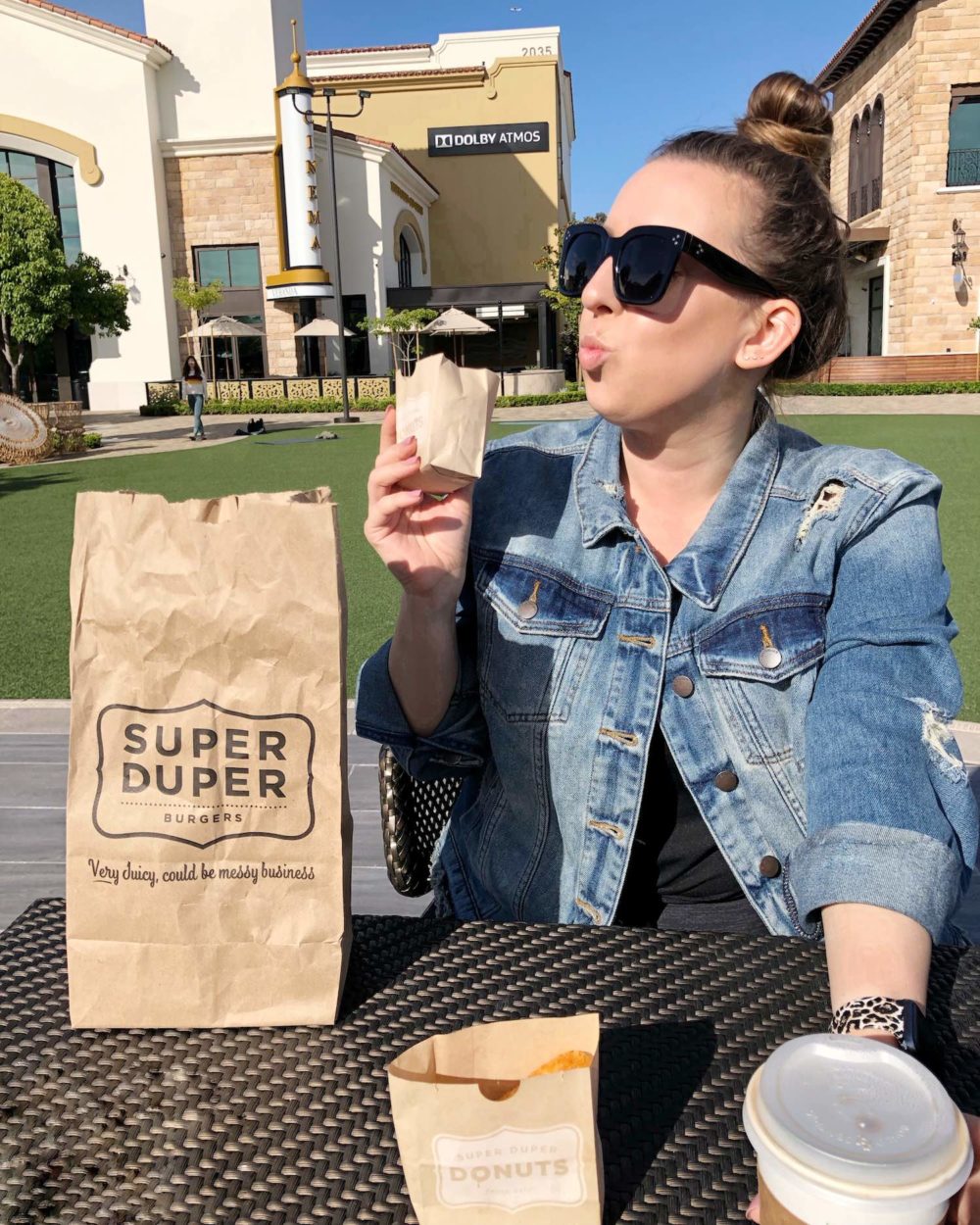 What To Eat & Drink in Concord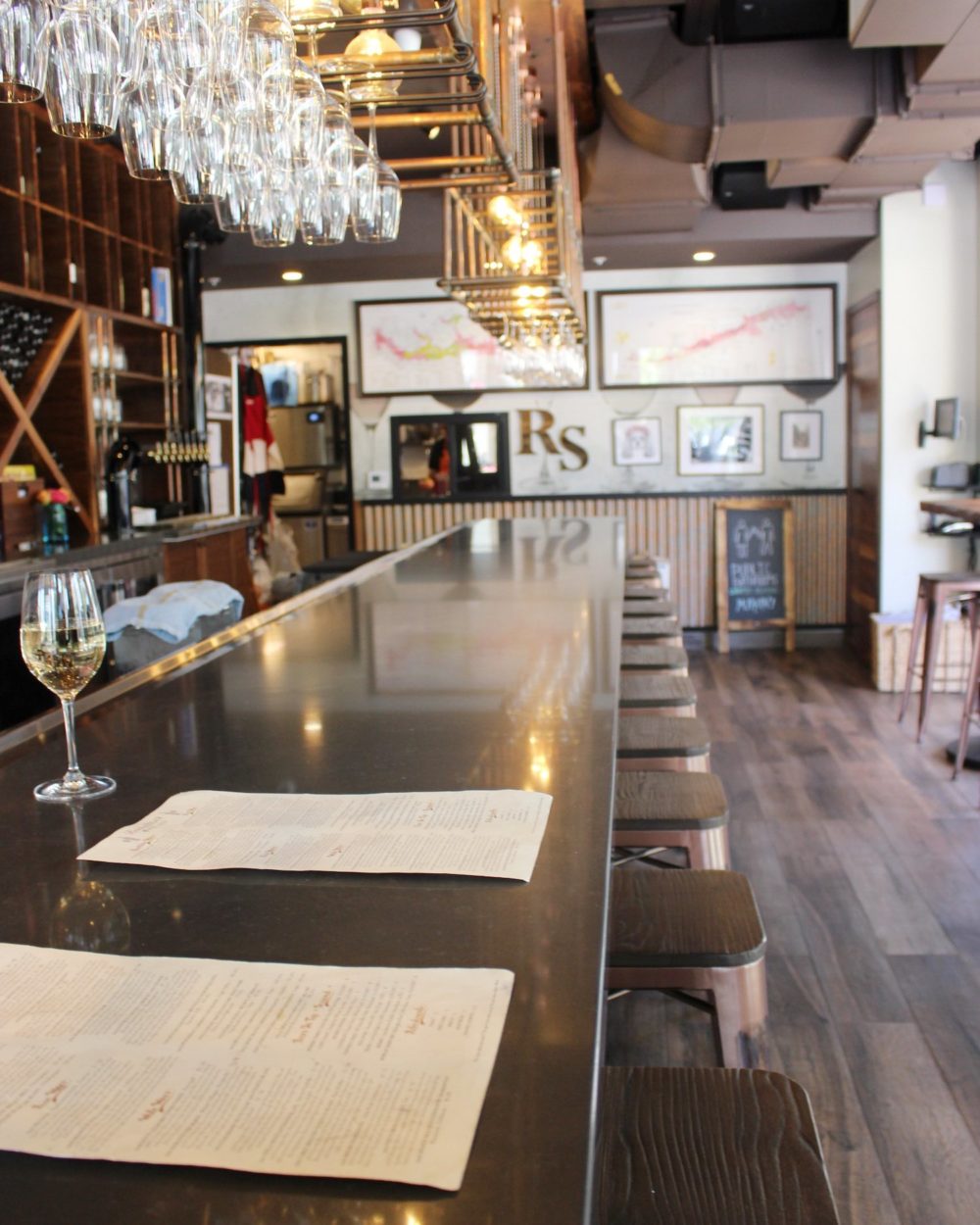 Like this travel guide to Concord, CA? Pin this post and share the love. Be sure to check out some of other California or United States content before you go. Happy travels!