I'm an open book when it comes to beauty treatments, so I'm here to break down the myths around another one. I recently got the chance to visit FACILE dermatology + boutique in West Hollywood to try Dysport. Like Botox, Dysport is an injectable wrinkle relaxer to help smooth the appearance of fine lines. It's not always an option for someone with deep set lines, but many people are a candidate for this type of treatment. Botox and Dysport are the same in almost all aspects, so choosing one or the other comes down to your own personal preference and what your practitioner recommends for you.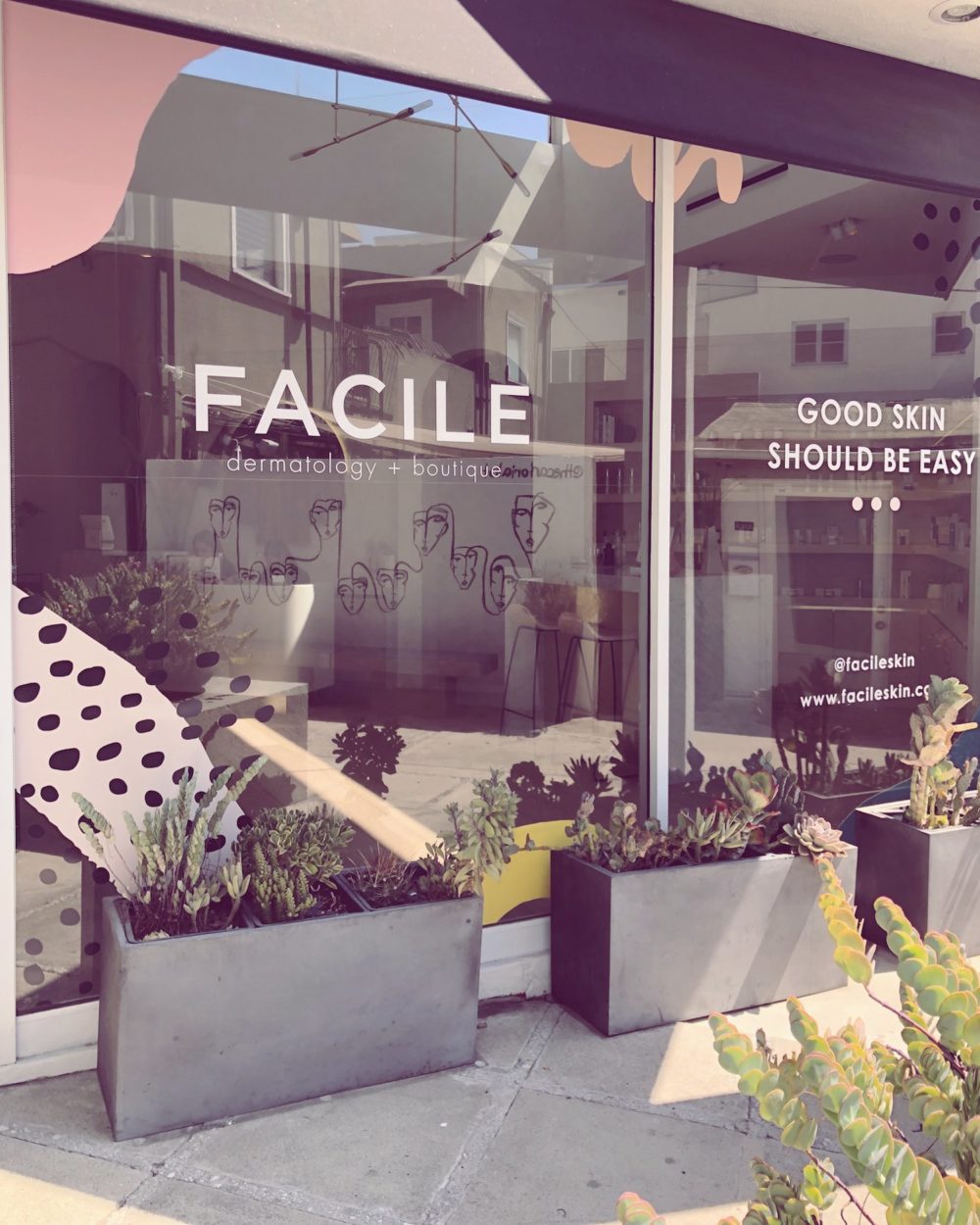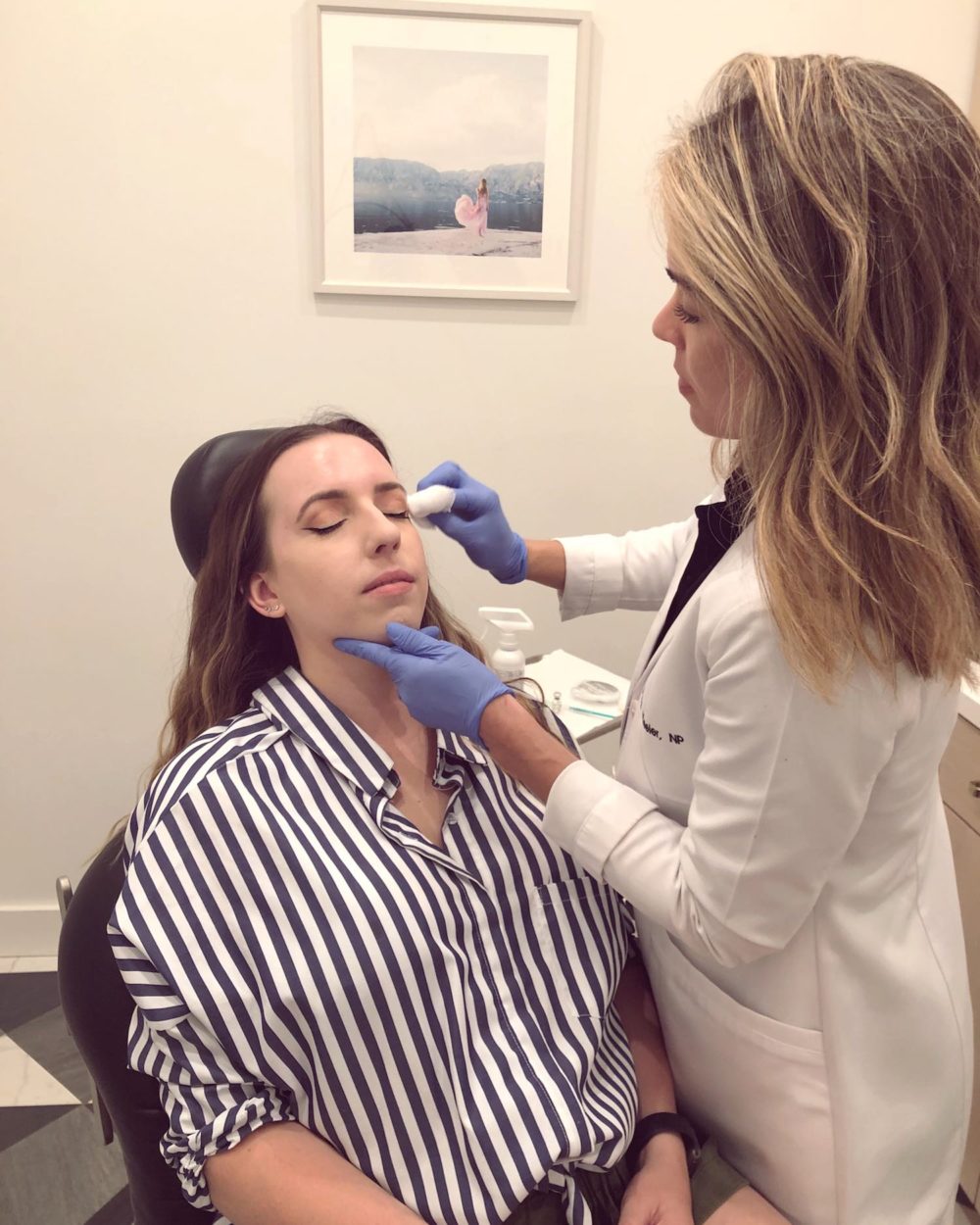 How is Dysport different than Botox?
Essentially, they are two types of botulinum toxin injections. Both do the same thing in the end – relaxing wrinkles. The main difference is that Dysport diffuses and spreads more once injected due to the molecule size. For larger treatment areas, this may mean less injections are needed.
How long does it take to kick in?
Every patient is different, but my smoothness really started to appear within 5 days. Full results can take up to 14 days.
How long do the results last?
Dysport is temporary and lasts on average 3-4 months. I found that it lasted 3 months on me personally.
Does it hurt?
No! Like Botox, the injections are quick and painless. The needle is very small and it feels like a small prick. Plucking eyebrow hair honestly hurts more. Patients can either opt for ice packs or numbing cream to treat and minimize discomfort.
Can I bruise?
Yes, with any facial injection there's a high probability for bruising.
Can you share a before & after photo?
Absolutely! I'm really happy with my Dysport results as they look very soft and natural, just a touch more subtle than Botox I've gotten in the past. I had 99 units of Dysport injected around my crows feet, forehead, and in-between my eyes. Units of Botox and Dysport measure differently, so this was the equivalent of 33 units of Botox.
About 6 months prior to Dysport, I had 44 units of Botox on my last treatment. I've done injectables a few times now and am understanding the nuances in units better. Breana Wheeler at FACILE did an amazing job at smoothing out my trouble areas while still preserving the natural expression and movement of my face. It's important to chat with your practitioner to discuss your aesthetic expectations and personal treatment plan.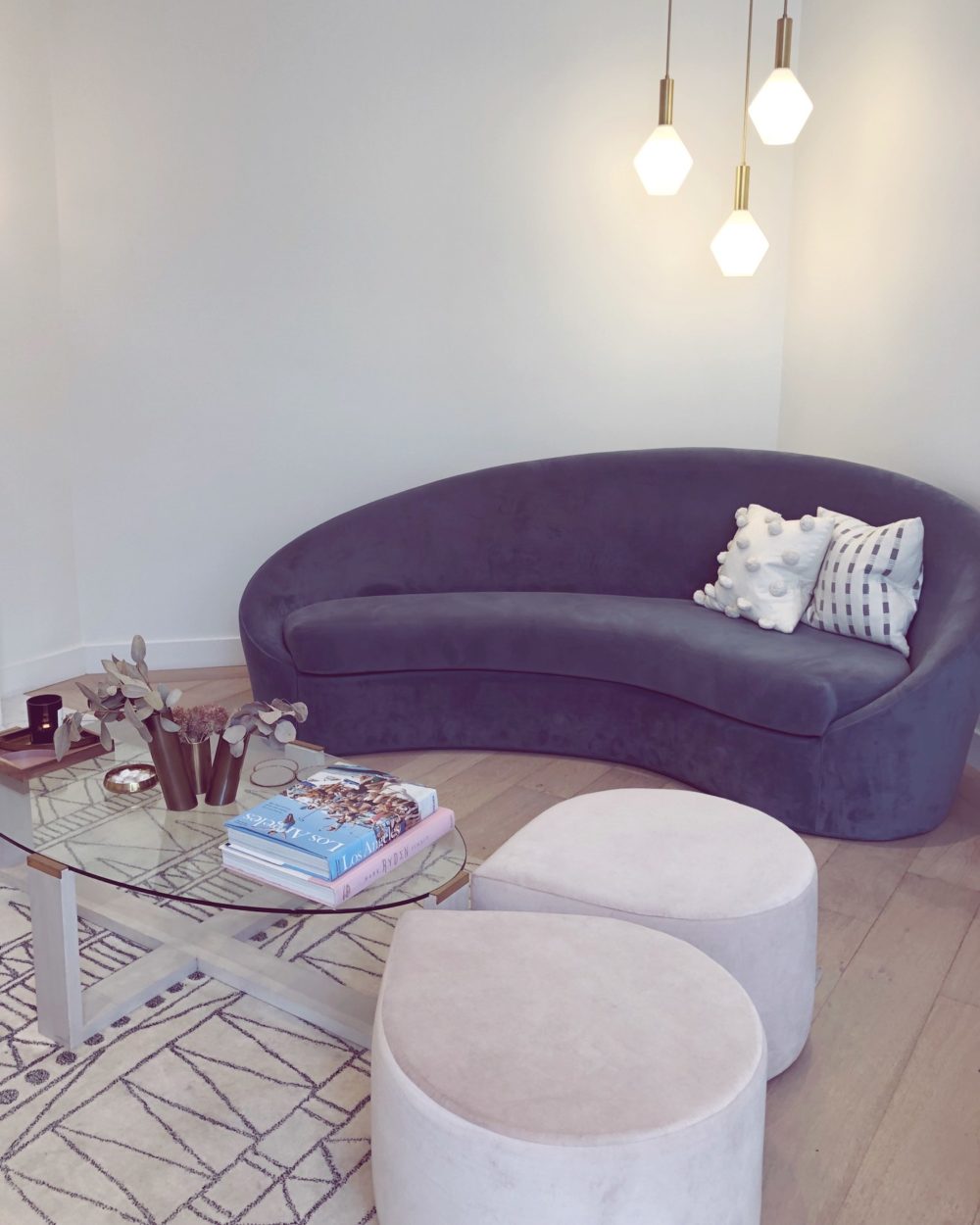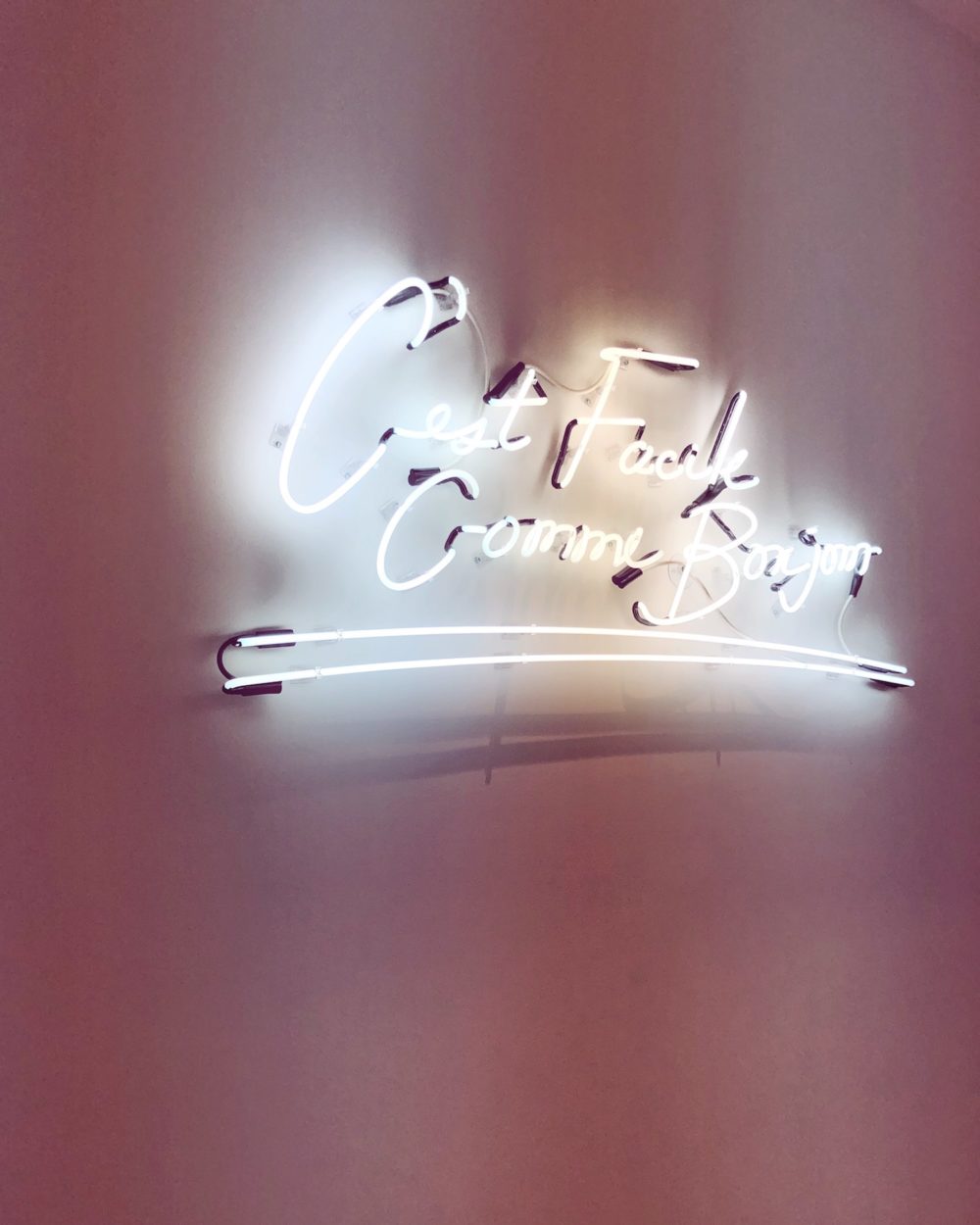 Have you tried injectable treatments before? What has been your personal experience with them? I would love to know in a comment below.
Interested in other beauty treatments? Check out my posts on Botox and Coolsculpting before you go. Thanks for reading!
Thank you FACILE for inviting me to try Dysport. All opinions expressed are my own.