Thank you Poshmark for partnering with me on this post
It's the beginning of spring, and I've got a wardrobe refresh on the mind. If you're serious about spring cleaning your closet, you've got to download Poshmark. Because I've taken much more of a minimalistic approach to fashion over the years, culling my wardrobe regularly is essential. Honestly, I used to be the person who would just buy extra hangers and storage to accommodate new pieces! For clothes, shoes, and accessories I'm no longer wearing, I resell them on Poshmark. I've been a member since 2013, using it to downsize, organize my closet, and make a little extra cash in the process.
What I love most about Poshmark is that it's so easy to use. You can literally run a secondhand boutique entirely from your smartphone! From photos, to listing, to answering questions, and even negotiating offers from buyers, the app makes it so simple to manage your account.
The app is free and there are no hidden fees. Poshmark makes it very clear how much you'll earn, which is your listing price less fees. The buyers also pay for shipping, so you literally just print an automatically generated shipping label and adhere it on a free box from USPS. The only thing you may have to pay for is packaging tape and thank you cards, but that's it! Pro tip: upcycle tissue paper and bubble wrap from other deliveries you get to pack your Poshmark orders nicely. Someone is always appreciative to receive something thoughtfully packed.
From a shopping standpoint, Poshmark is a treasure trove of deals. You can shop both new with tags and used items, and use a variety of other search filters to find exactly what you are looking for. There are affordable items all the way up to super luxury pieces. Poshmark even has a free authentication service for items over $500, allowing you to shop confidently. Some of my favorite brands to shop are Zara, The Kooples, VINCE, Equipment, and Reformation.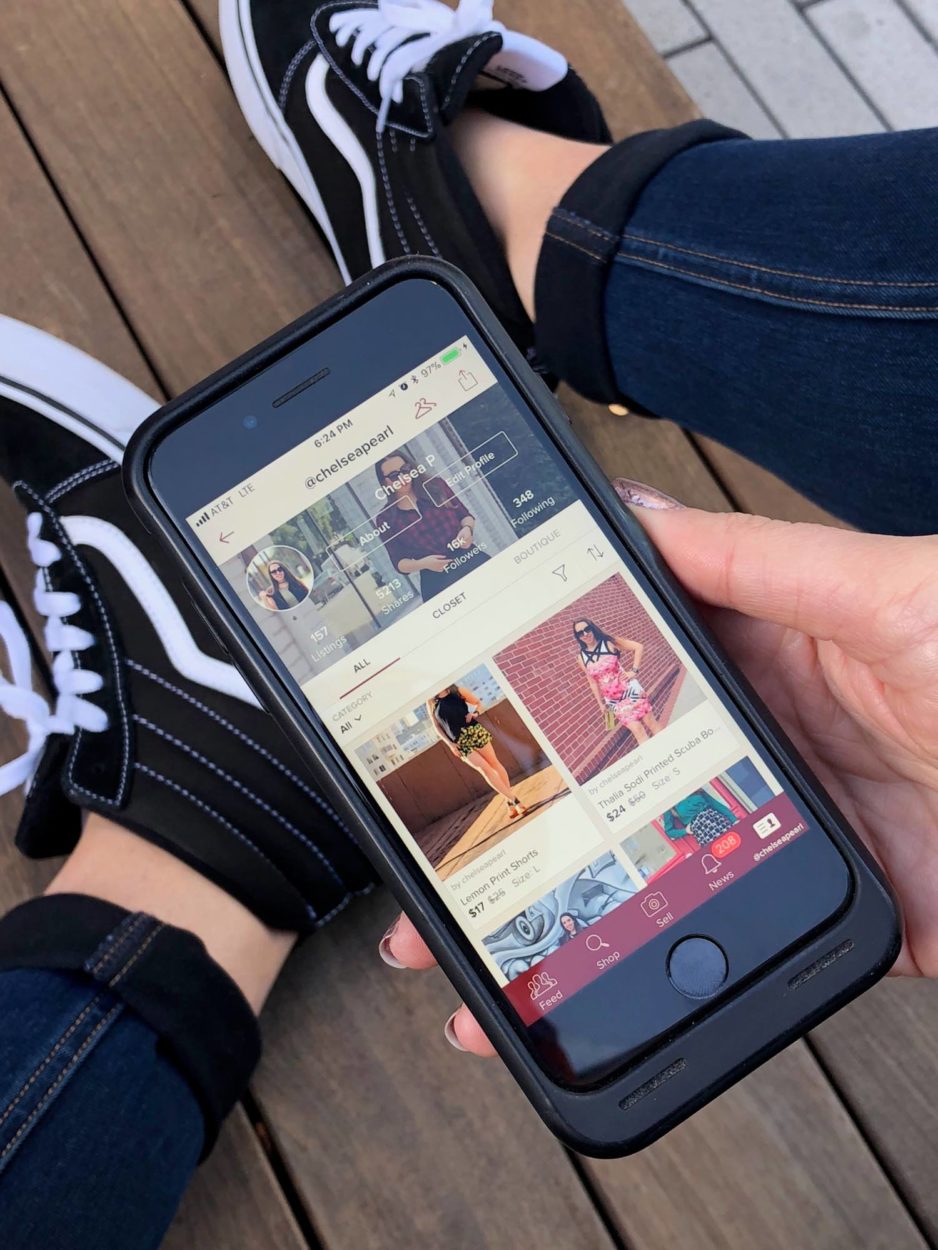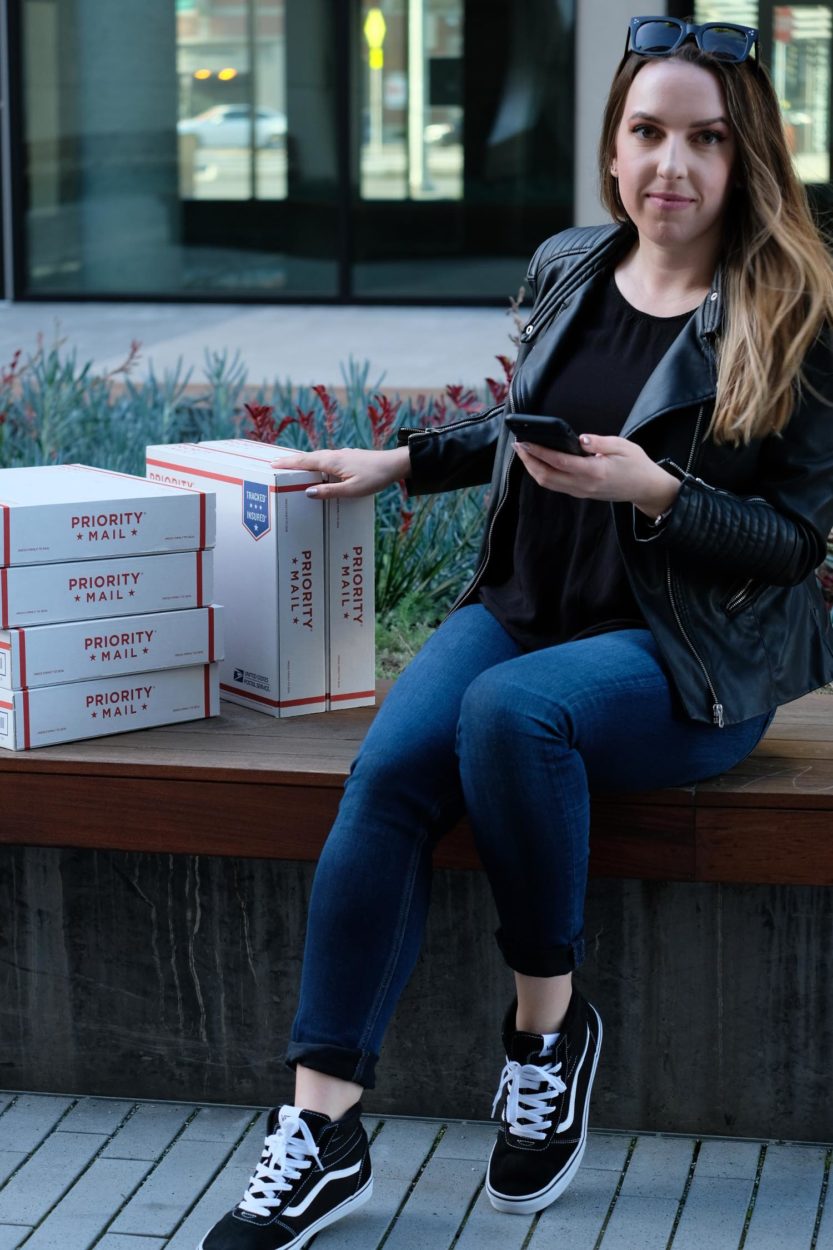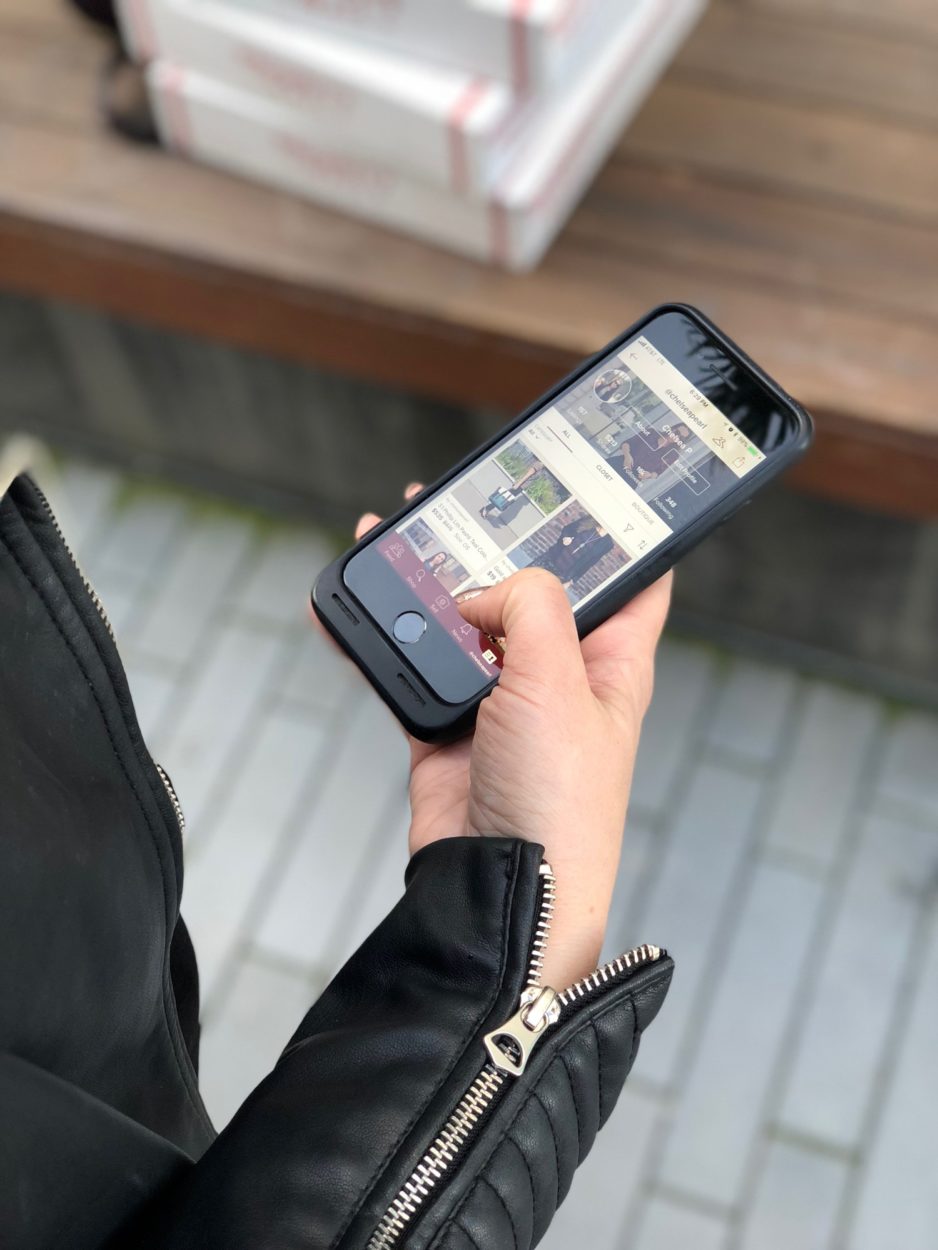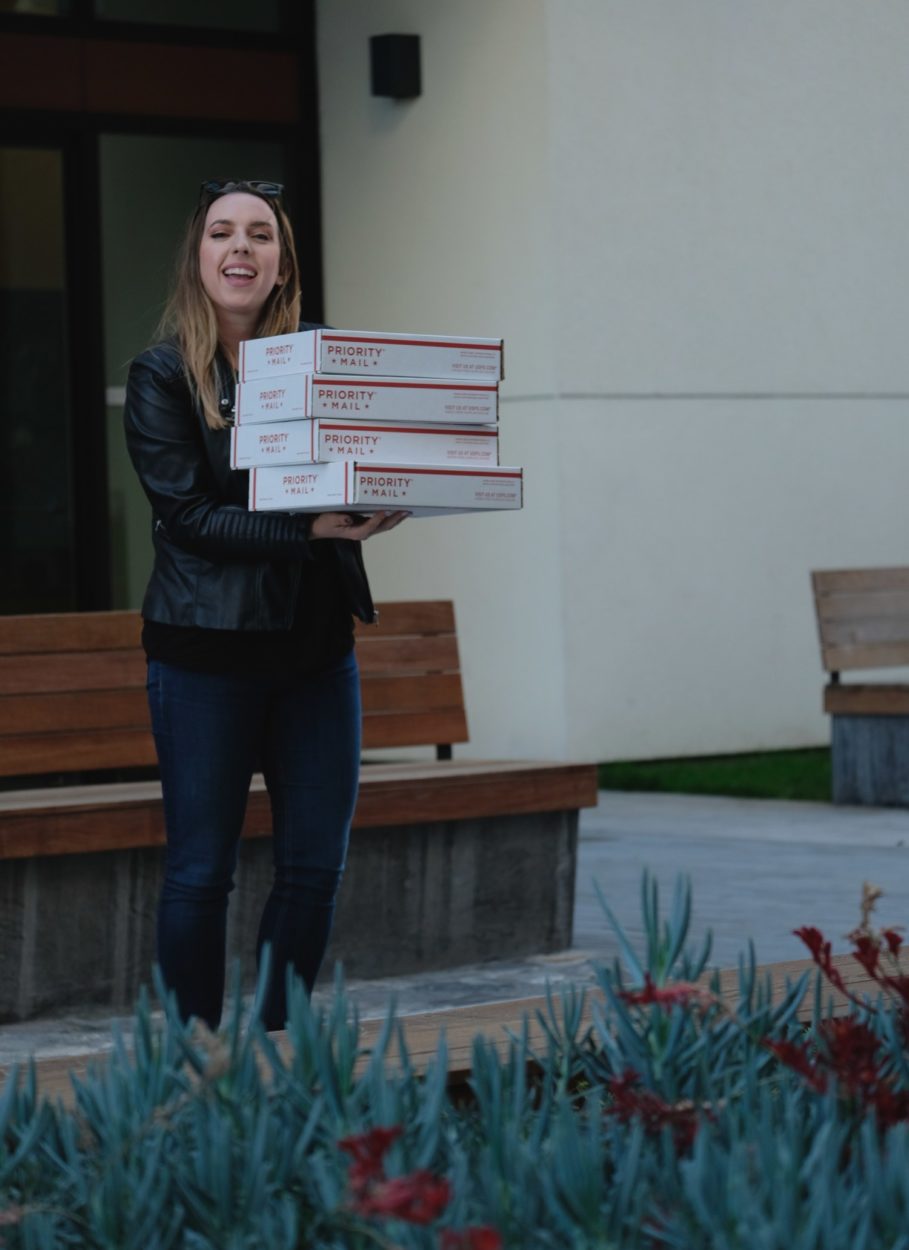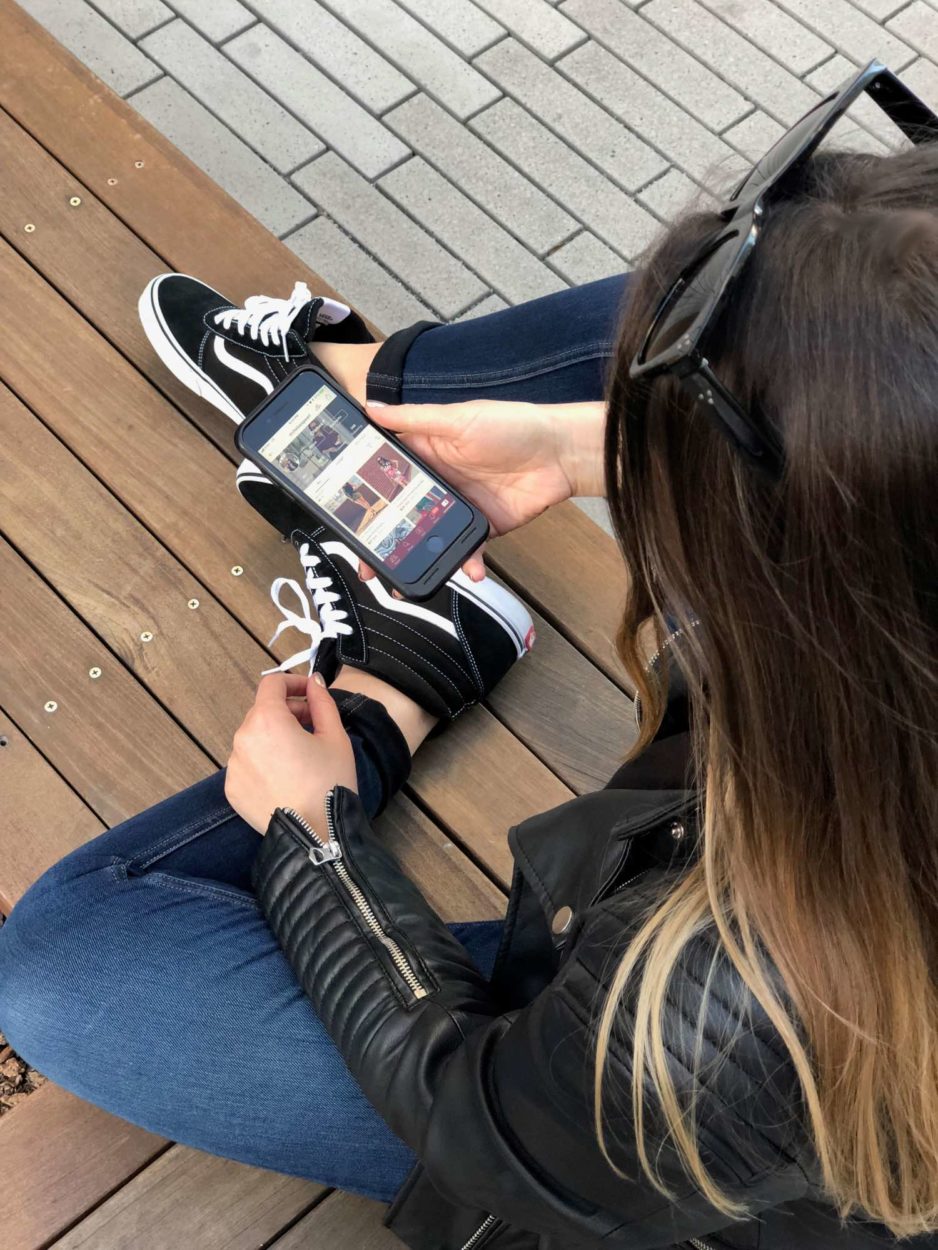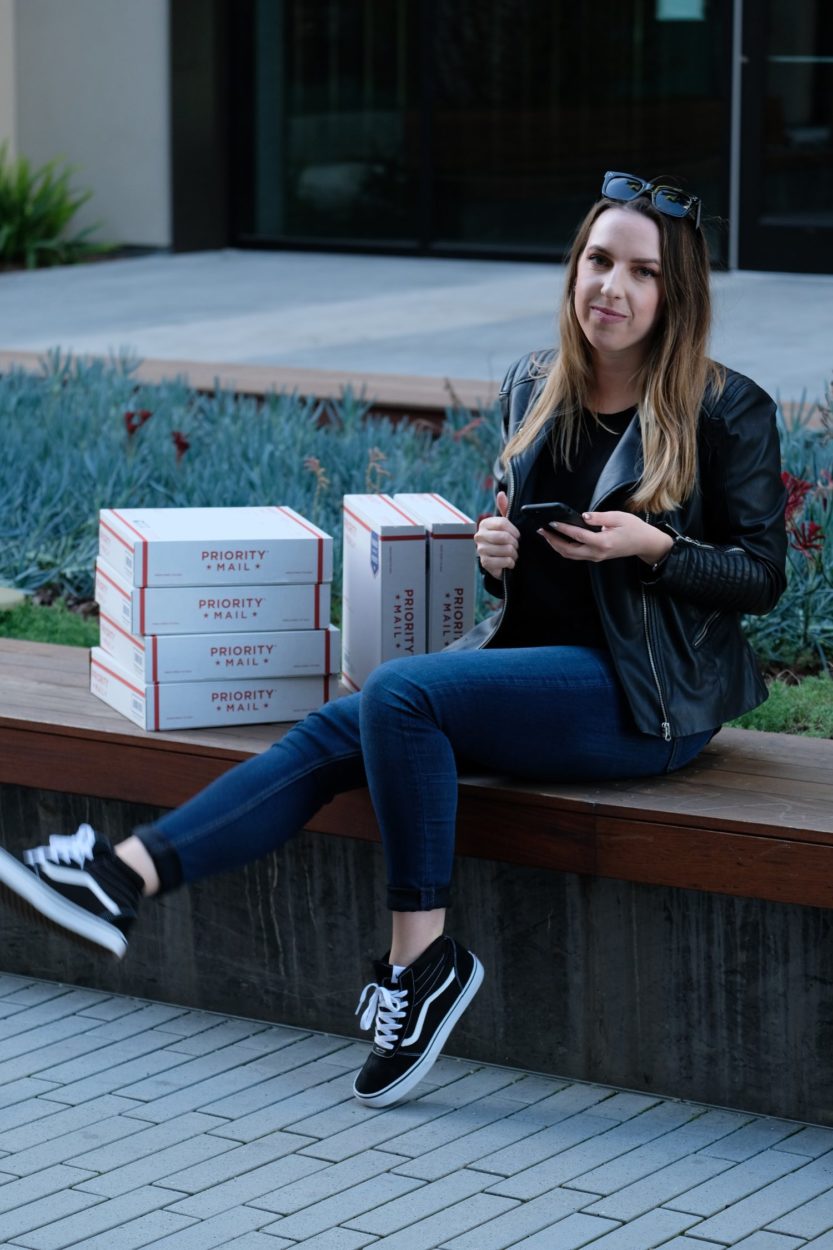 Some of my pieces for sale on Poshmark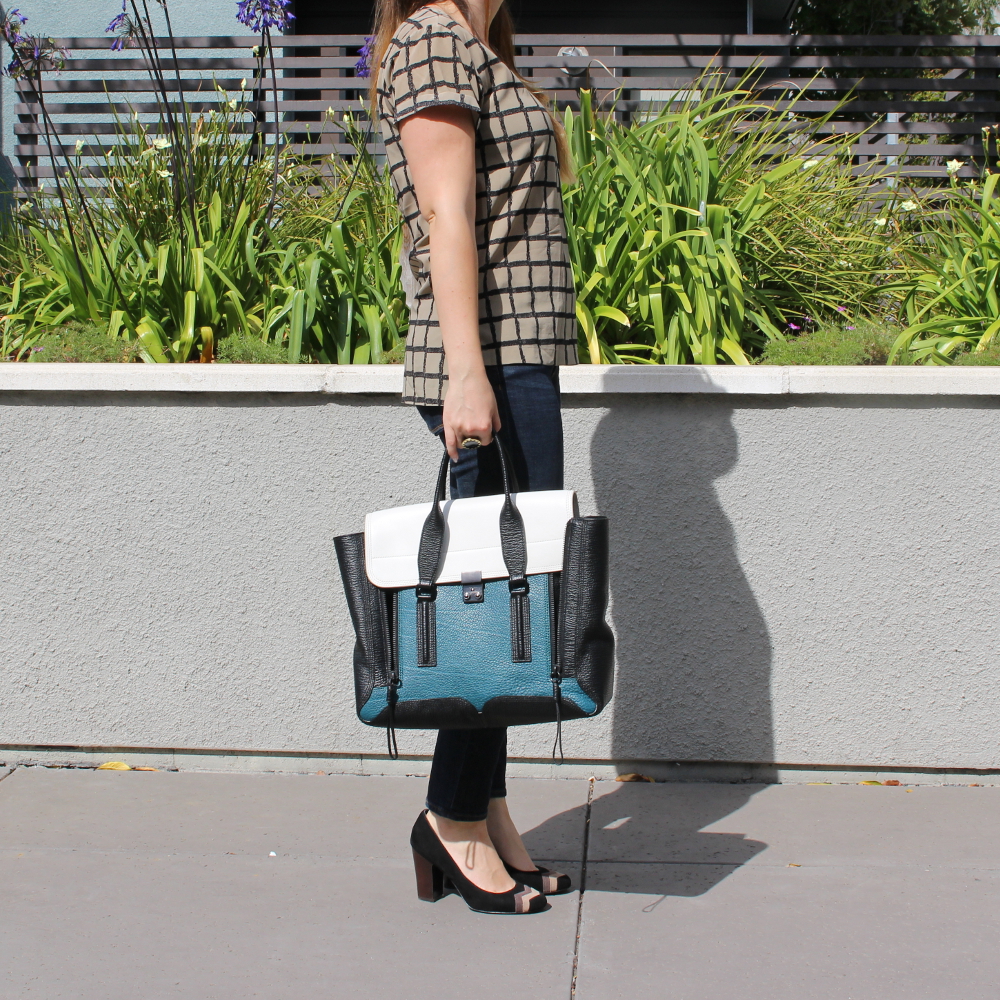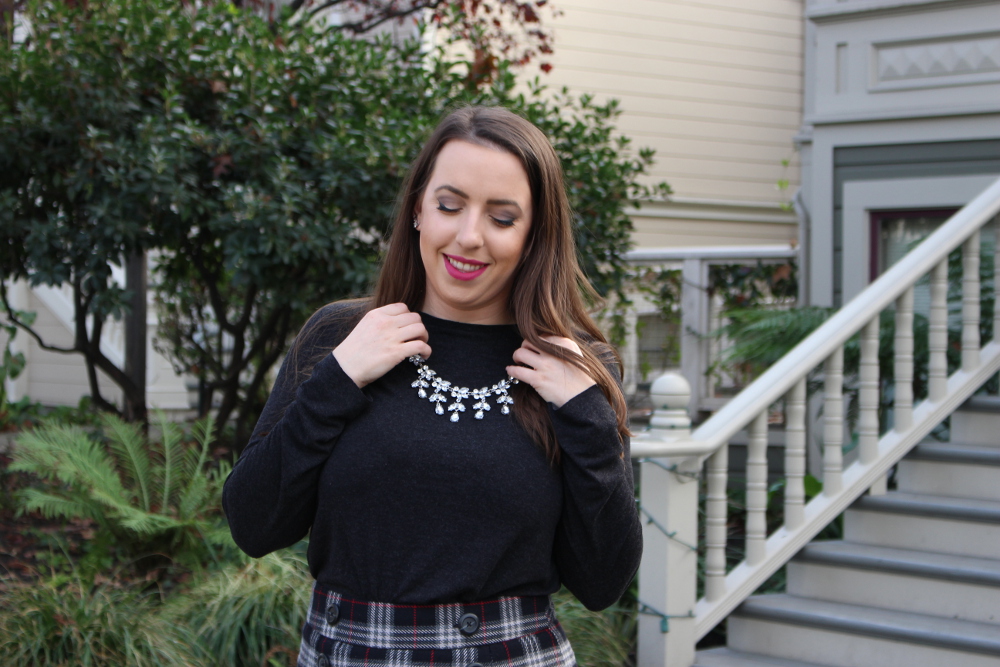 Over the years I've sold 99 listings and earned a good chunk of money back in the process. This app has fundamentally changed the way I shop and recycle my clothing.
Do you buy or sell on Poshmark? Leave me a link to your closet below so I can check it out, and don't forget to follow me @chelseapearl!