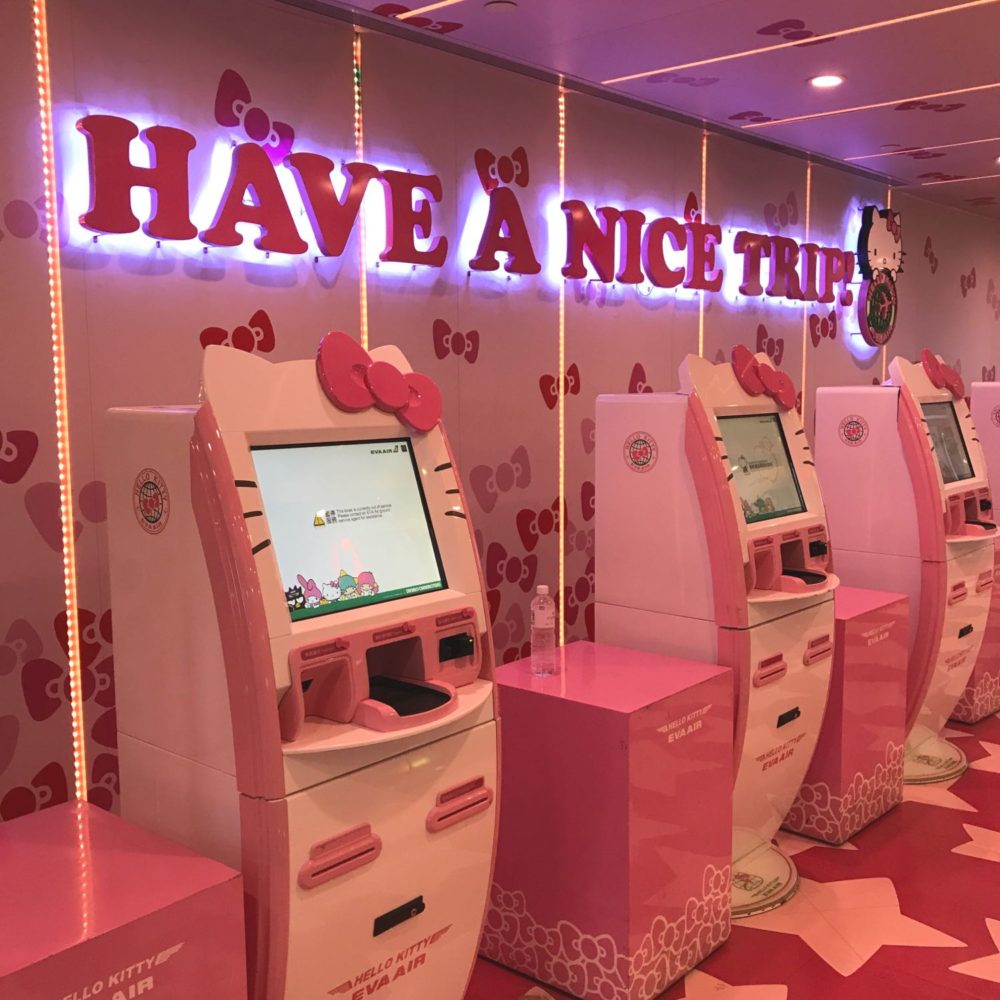 It seems like there are a million and one things to remember before taking off on a major trip, and there totally are. I've taken several trips abroad over the past year and I've got my logistics routine down so that all I have to worry about is the outfits to pack for the trip. Here are all the things I remember to tick off my list before traveling internationally that might help you in preparing for your next trip. All the to-dos besides an actual packing checklist, that is!
Finance
Organization
Tech
Home
Self Care
Anything I missed? I would love to hear from you on what is your best travel prep tip. Also let me know if you'd like to see my version of a packing checklist.
Hope you enjoyed this post, and happy travels!