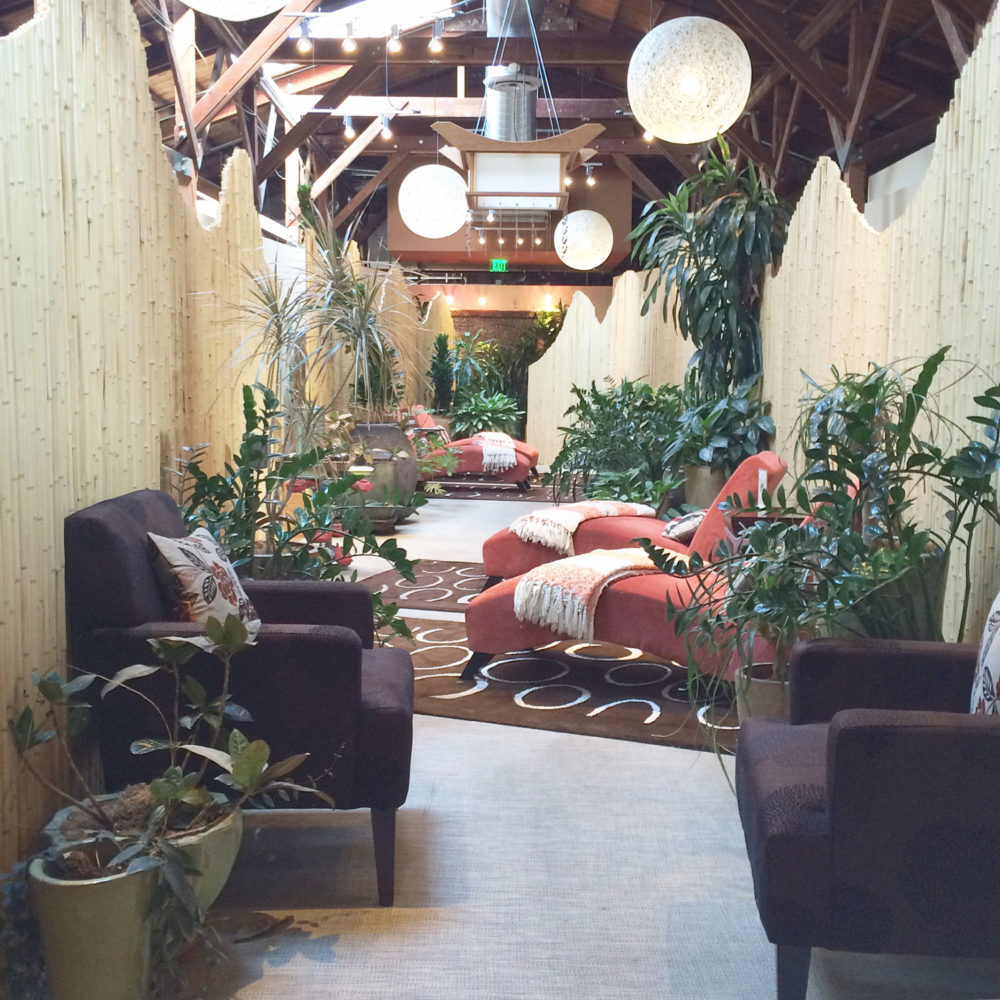 In need of a spa day or maybe want to just try something new? Look no further than this post! I believe you can build a spa day around much more than just a basic facial or massage. There are endless treatments and spas out there, so here are some of my favorite San Francisco spas at the moment.
Treatment to get here? PCA Peel
I've been battling eczema for the past 10 months, and nothing terrifies me more exfoliation, moreover a chemical peel. That is, until I was put in the good hands of the aestheticians at the San Francisco St. Regis Spa. The aesthetician that did my treatment understood the sensitivities I had and made sure my treatment was tailored to my needs. While I got to try a mini version of the PCA Peel, I was sent home with a kit of mini products including a cleanser, SPF, night cream, and hydrocortisone balm to soothe my recovering skin. My skin never looked better in the seven days following the treatment, in both the eczema area (cheekbones) and clogged pore area (nose) of my face. I was truly shocked by the results since my prior peel experience was traumatic at another spa.
Also worth mentioning, the spa amenities are outstanding at the St. Regis. I can't wait to go back and enjoy a day of lounging in my bathrobe at the saltwater pool, having a glass of champagne, overlooking the panoramic view of Yerba Buena gardens. Urban oasis? Yes indeed.
Treatment to get here? HydraFacial
While I'm a huge fan of microderm, my skin is beginning to age and become more sensitive so I've been thinking more and more about hydrating treatments to nourish my skin beyond the 1 hour in the spa. HydraFacial is a trademarked brand of facial treatments popping up all over, geared towards clients of many different ages and skin concerns. HydraFacial infuses serums and other skincare into the skin during your treatment, and the machine looks quite similar to that of microdermabrasion. It just feels a lot more wet and less exfoliating, leaving you plumped and well hydrated for days to come.
Skinworx is probably more suited for the results-oriented person who wants an in-and-out treatment, with just enough zen to relax after a long day. You won't find robes or tons of spa amenities here, but you will find a robust selection of skincare products to shop after your treatment. What's more, Skinworx even offers a facial membership program which can save you a bit of money. Perfect for any #GirlBoss or facial addict!
Treatment to get here? Sauna
I'd like to think that on my recent trip to Helsinki, I have become a sauna connoisseur. While I have yet to find a comparable experience in the states, you can get a taste of the heat and your own privacy at SenSpa. Averaging at a balmy 135° F, you can get as comfortable and sweaty as you like in your own personal infrared sauna pod. A 30 minute session will have you sweating buckets by the end, and you can take your sweet time enjoying the spa's many other amenities before you go. SenSpa has one of the largest service menus I've ever seen, so I definitely want to come back soon and add a sauna session on to another treatment.
Plus, there's even an in-house cafe that serves healthy goodies from The Plant Cafe with a small selection of wine, so you'll really be tempted to stay a while. And if that's not enough, there are three different lounges for relaxing in, making it an easy spot to lose track of time and properly zone out in. You might want to show up an hour or two early prior to you treatment to enjoy it all.
The next two things on my "to try" list are a float spa and cryotherapy. What are some of your favorite spas to go to or treatments to get? Let me know in a comment below!
Enjoy this post? Please check out some of my other San Francisco posts before you go. Thanks for reading!
Note: I was treated to a complimentary mini service at each of these spas. I'm not compensated for sharing my experience and all thoughts are my own.