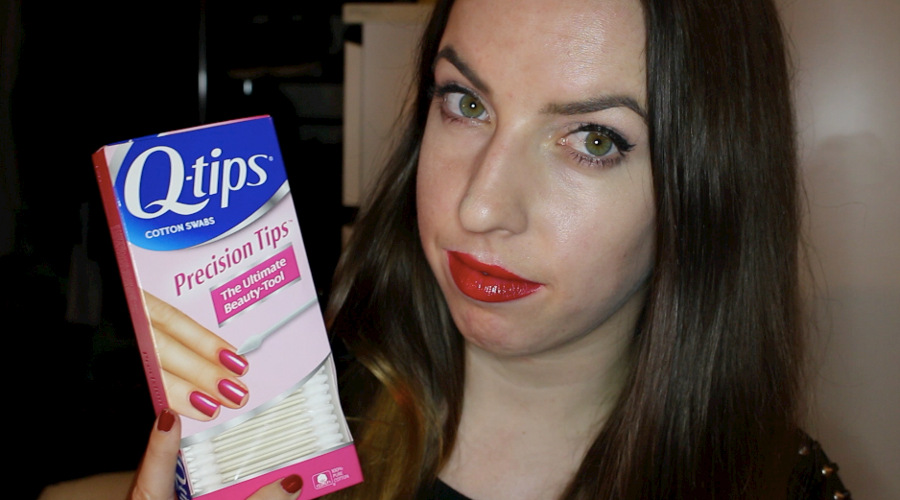 As much as I love eyeshadow, a festive holiday lip is my favorite thing to rock this time of year. It's quick, easy, and you only need a few products to achieve that holiday glam look. You don't need lip liner or even a lip brush – all you need are Q-Tips! I've been enjoying the Precision Tips lately because I can get a closer, more precise blend when evening out my lipline.
Here's my step by step to create the perfect holiday lip:
Choose the lip color of your choice (lipsticks & stains are my faves)
Apply a full layer of color
Smooth out edges with a clean Q-Tips Precision Tips swab
Clean up edges with the opposite end of the swab with a dab of your favorite concealer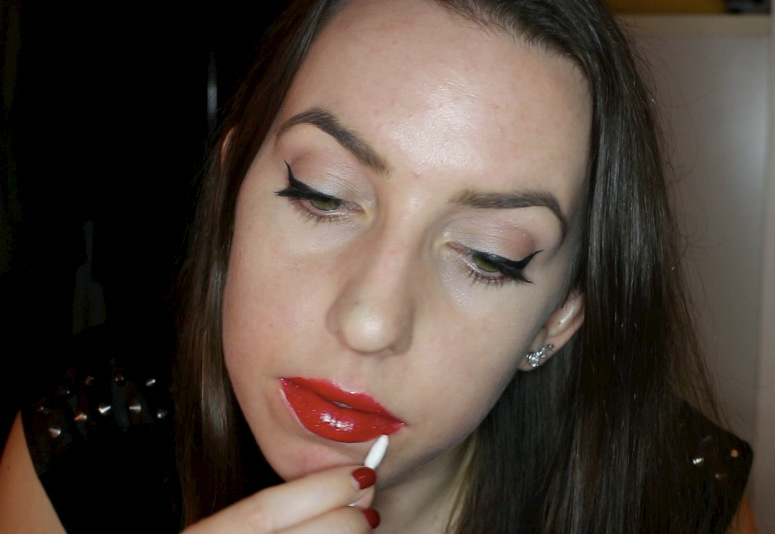 And voilà! You're done. Check out my brief Instagram video where I demonstrate how easy to use these little cotton swabs are.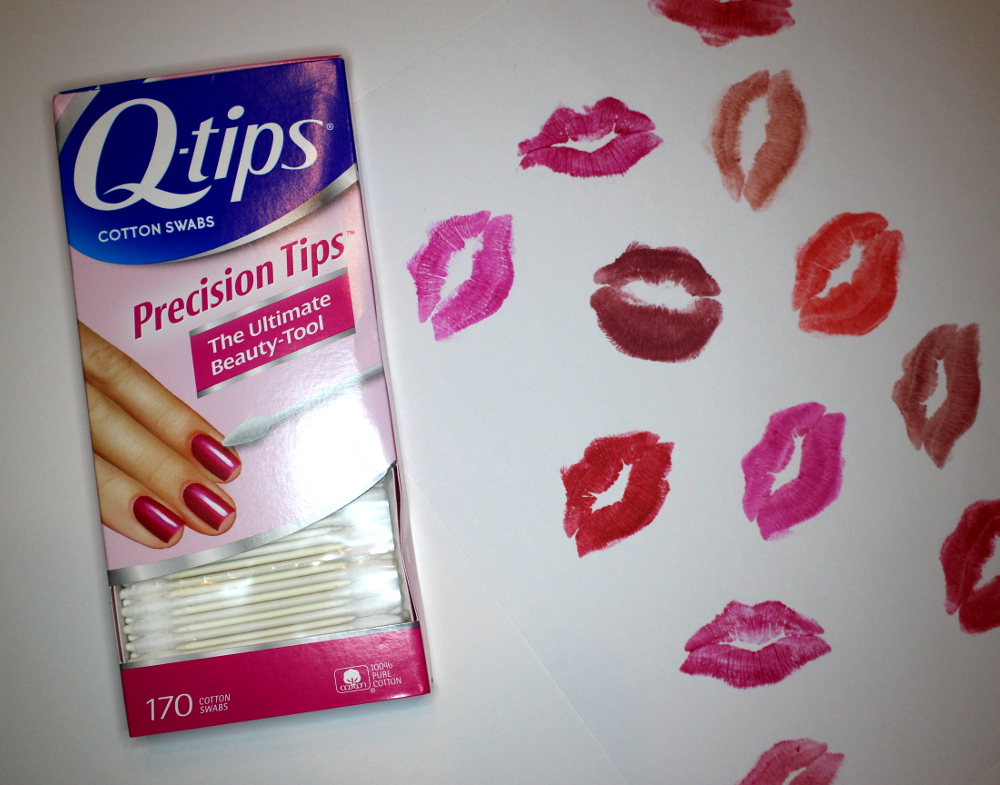 So, what's your signature holiday look? I would love to hear about it in a comment below.

Thanks for reading, and happy holidays!
Disclosure: This post is sponsored by Q-Tips. As always, this is my honest opinion.