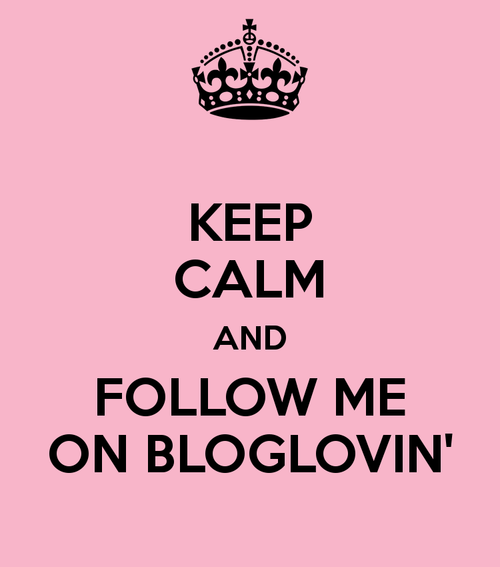 image via We Heart It / matildasblogilife.blogspot.fi
In case you haven't heard, as of July 1st Google Reader is history. If you don't already have an alternative blog reader, or have never used one before, I recommend you check out Bloglovin'! I've been a member for several years now and I love it. You can subscribe to blogs and sort them by category for reading whatever you're in the mood for. Read all your favorite blogs in one easy place!
I invite you to keep up to date on all things Chelsea by following chelseapearl.com on Bloglovin'! Leave me your links and I'll follow you back.