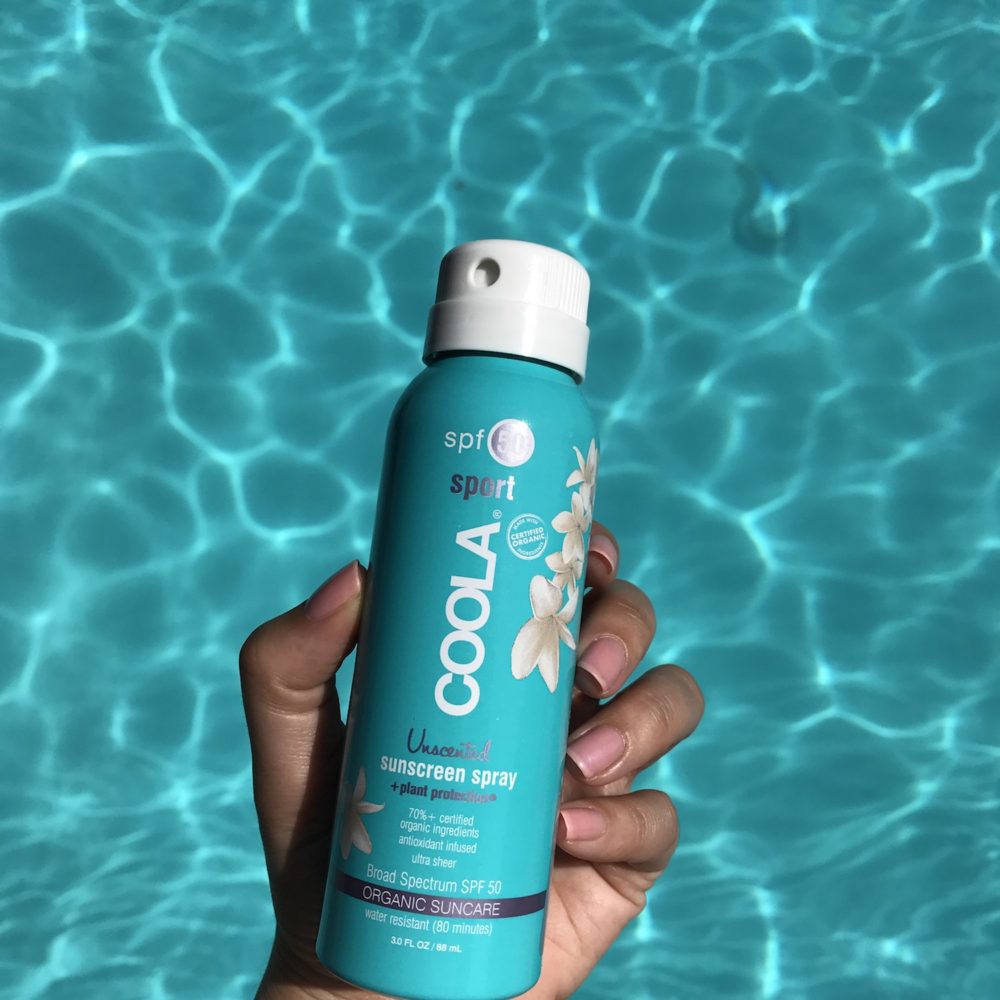 The Sephora sale is here again and I wanted to share some of my top picks! Whether you're using this as a chance to gift shop, stock up on old favorites, or try something new, Sephora has so many amazing options for head to toe beauty. Score up to 20% off, including holiday gift sets, with one of the three codes below that correspond to your Beauty Insider status level.
Holiday 2018 Sephora Beauty Insider Sale Details
Rouge Sale Dates: November 2–5 for 20% off with code ROUGEBONUS
VIB Sale Dates: November 9–12 for 20% off with code VIBBONUS
Beauty Insider Sale Dates: November 16–19 for 15% off with code BIBONUS
Even if you're a Beauty Insider like me, saving 15% it's still a smart time to shop. Here are some of my top picks including all time beauty favorites mentioned again and again on my blog over the years.
Skincare

Makeup

Tools

Fragrance

Body Care

Hair Care

What will you be picking up in the Sephora Beauty Insider Sale? Personally, I'm not shopping but if I needed anything now would certainly be the best time to shop. It's the most practical time to repurchase staple products such as sunscreen or replacement Clarisonic brush heads.
Like this post? Please check out some of my other beauty content before you go. Thanks for reading!