My relationship with fitness hasn't always been a strong one, but it has been an increasing priority lately. In recent years I've built a good routine with workout classes. Yet still, I consistently lack the drive to go to the gym on my own. I truly believe doing a mix of different workouts yields the best results. I still had zero accountability for getting in extra strength training in my home gym a few days per week. With Ladder, I now have the direction and accountability of a personal trainer at my fingertips.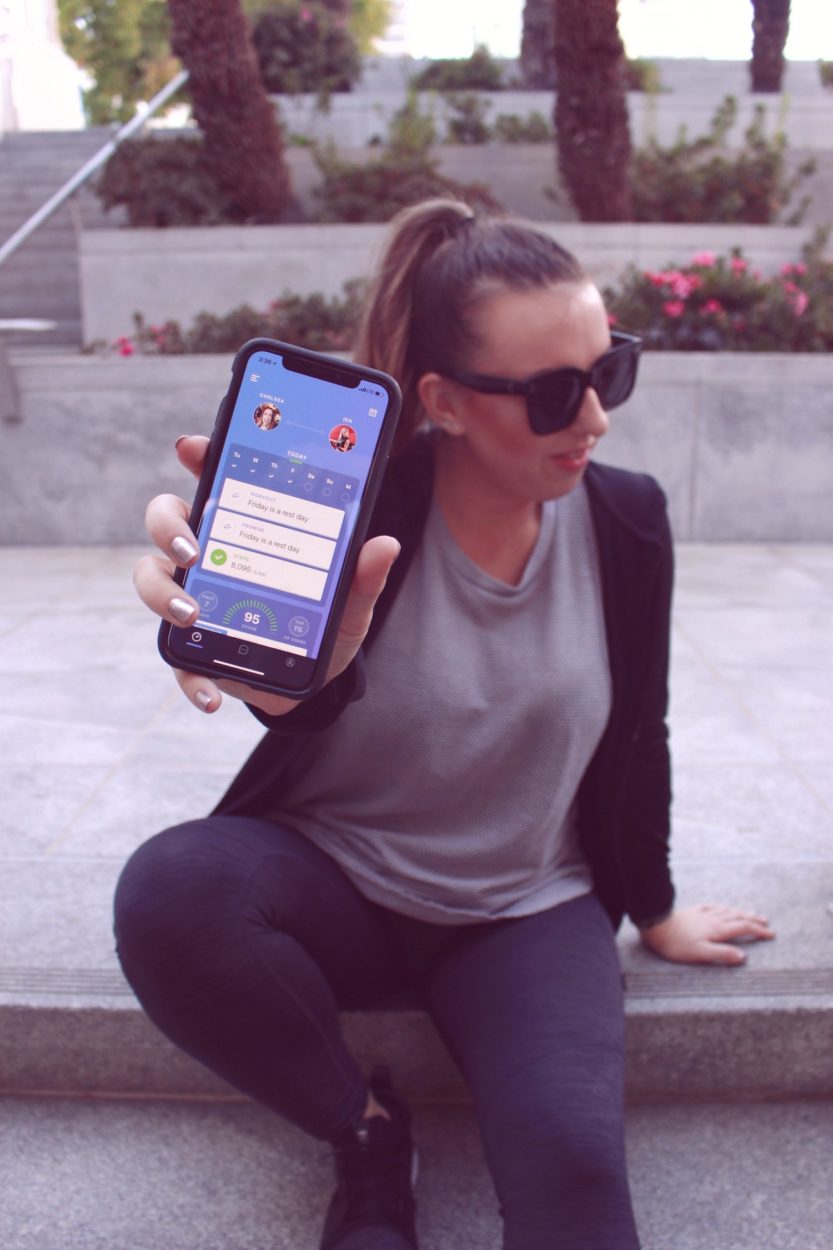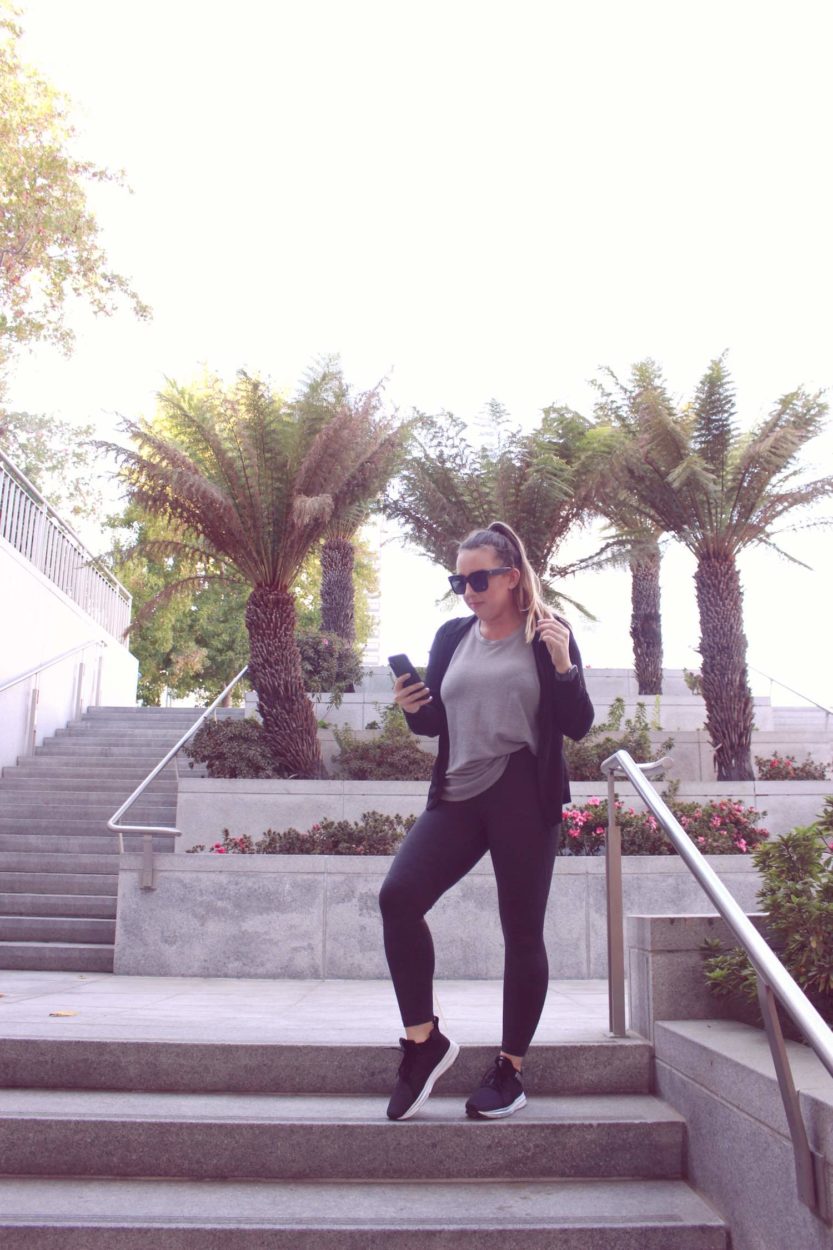 Ladder is a personal training app that matches you with a personal trainer to help coach and guide you towards your fitness goals. After filling out a questionnaire, the app will suggest a few personal trainers to choose from that best align with your experience and goals. There are two huge benefits to the platform that you don't get with traditional personal training. First, Ladder is affordable. Second, Ladder is for anytime, anywhere.
My trainer Ida is a certified personal trainer and bikini competitor. Not only is she super experienced, she understands my goals of gaining muscle and fat reduction. Knowing that I do spin and bootcamp classes a few times per week, she's planned my gym workouts around strength training since cardio is covered elsewhere. Through the chat function in the app, she's one quick text away for workout questions, concerns, or even advice on protein powder.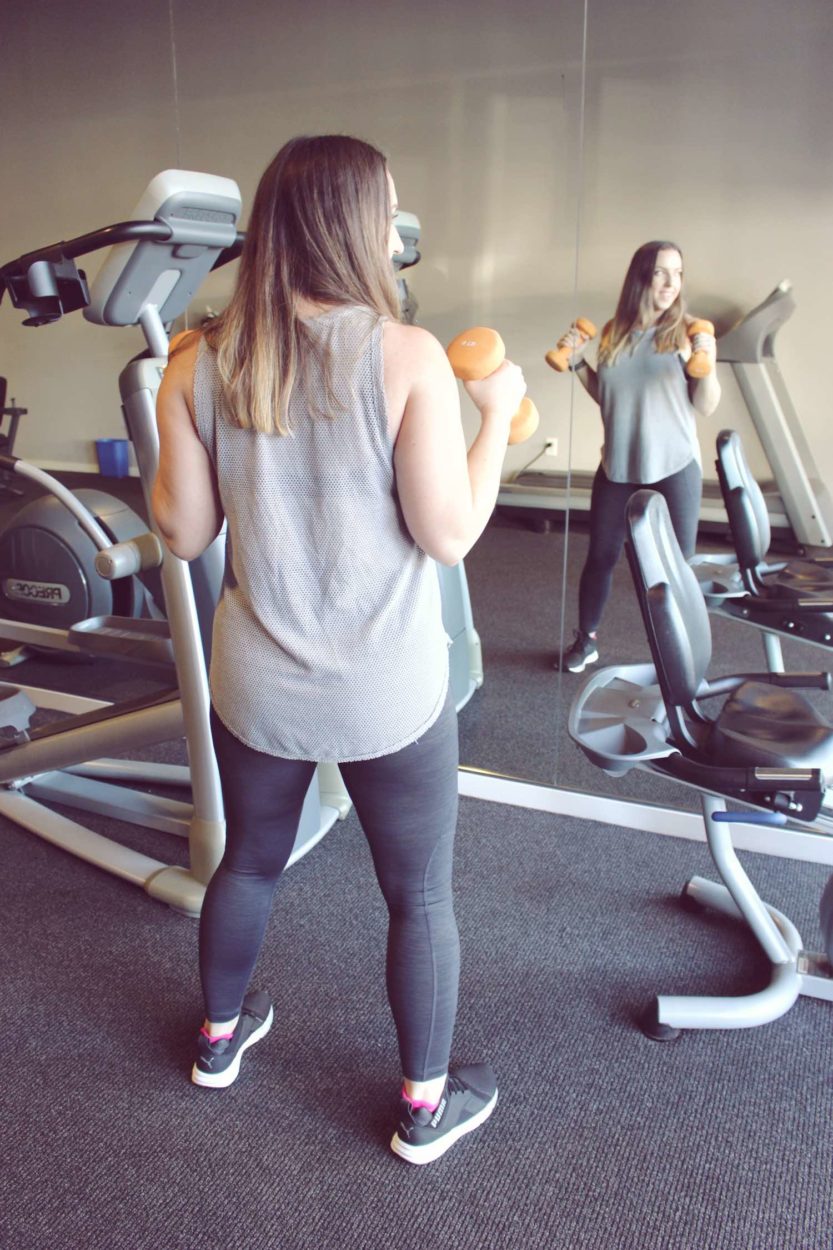 On your workout days in the app, your personalized workouts will appear by circuit. Ladder has a simple and satisfying interface that allows you to complete exercises in checklist form. There are brief video demonstrations of each exercise. Users also have the ability to update the rep weight and time intervals as needed. It's also really convenient that my Apple Watch and iPhone sync to Ladder displaying my daily step count so my personal trainer knows my activity level.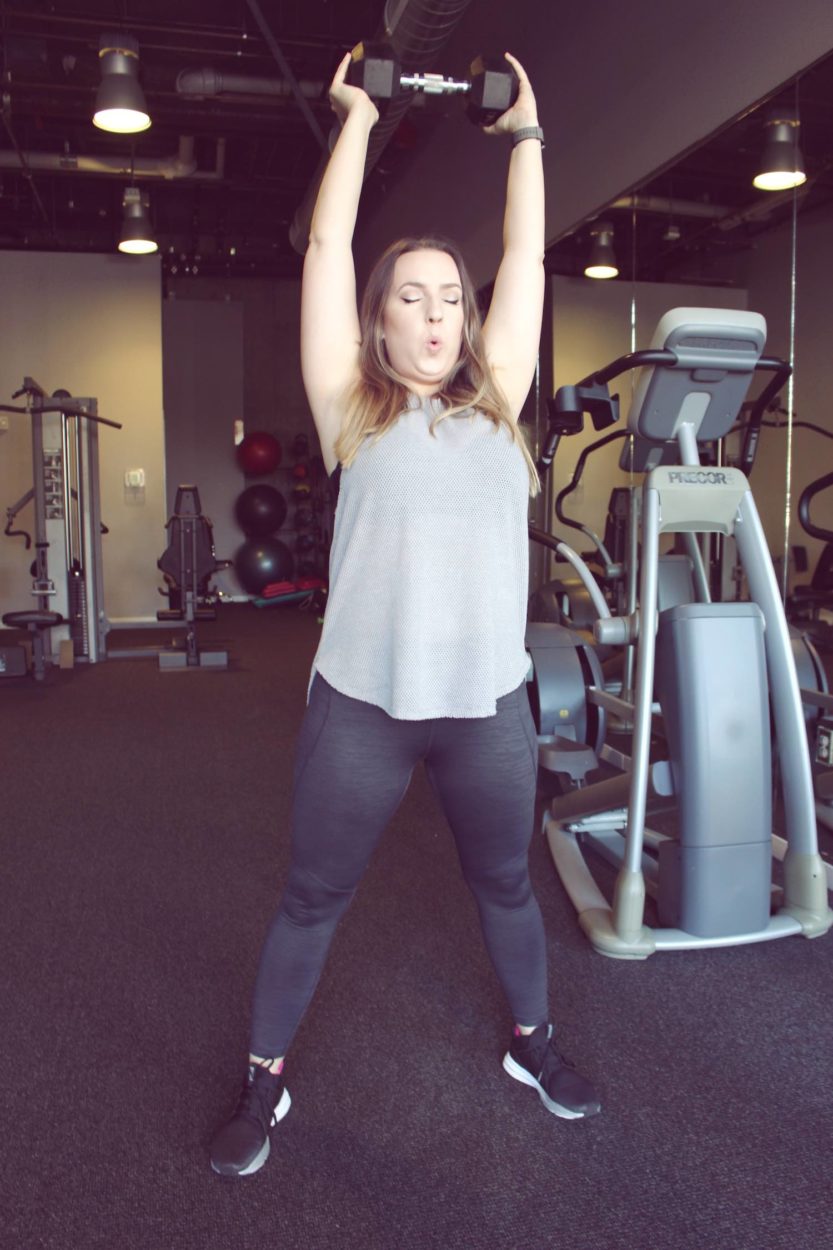 Additionally, users can make promises in the app to set daily reminders for other wellness-oriented goals. For instance, set a weeknight reminder to turn off the TV at 10pm. Another example is a weekday reminder to meditate for 10 minutes in the morning.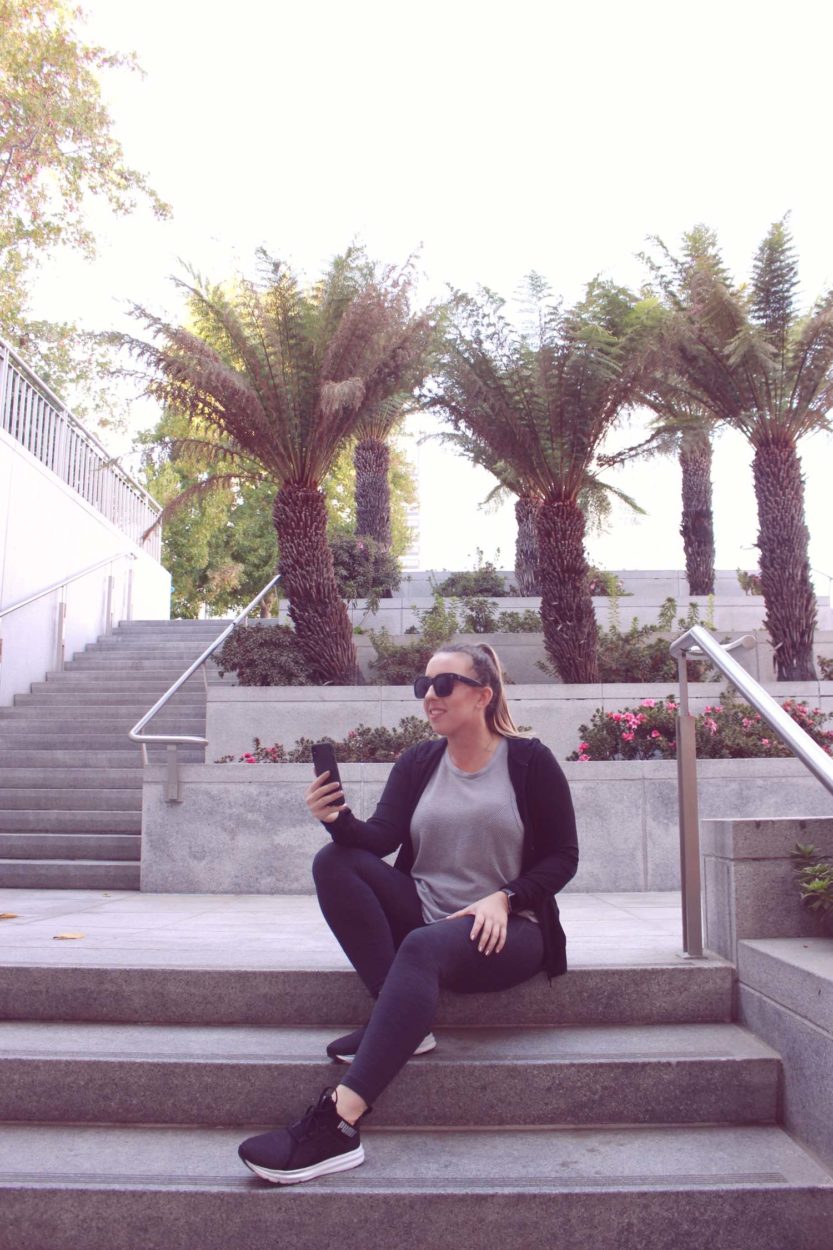 The hardest part of the fitness journey is literally the first step. Try Ladder and see for yourself! Use promo code CHELSFIT for your first week free and 10% off your subscription afterward. Knowing how affordable, accessible, and customizable the personal training app can be, I hope you give it a try. Accountability is everything when reaching for your goals!
Thank you Ladder for sponsoring this post.