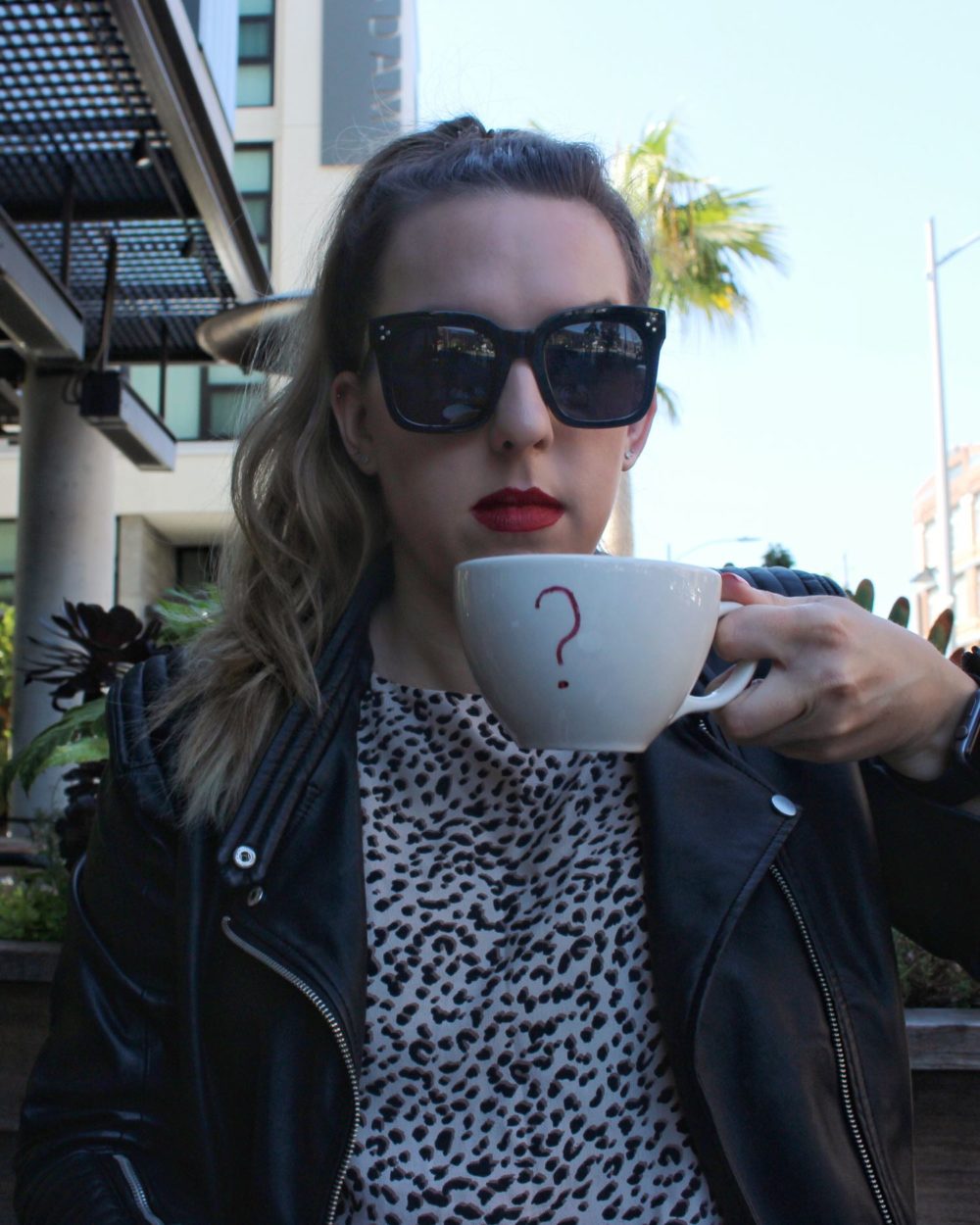 CHELSE_  PE_RL
S_N FR_NCISC_  _L_GGER
__Y _RE_  N_TIVE
C_FEE  L_V_R
W_RLD  TR_V_L_R
Knowing what you may know about me, what's missing from the above message? If you guessed a few important vowels and consonants, you're getting closer. Where would we be without the letters A, B, AB, and O? In the context of blood types, life for many would simply not be the same. Today is World Blood Donor Day and I've teamed up with Missing Type to share the importance of blood donation.
While I've never personally been in need of blood, 1 in 7 people entering a hospital need a blood transfusion. Growing up with a severely ill parent suffering from cancer and strokes, I've spent a lot of time in hospitals. I can only think of the thousands of faces I've seen over the years; we all certainly know someone who has been a recipient of donated blood. The fact of the matter is that there is no substitute for human blood, and donations are used for both trauma victims and patients undergoing life-saving procedures and treatments. Every 2 seconds someone in the US needs a blood transfusion sourced from donations; think of how many of those have occurred locally in your community.
June 14th is World Blood Donor Day so it's the perfect time to familiarize yourself and locate the nearest blood donation center in your area. A one hour blood donation has the potential to help up to three patients. Organizations like Blood Centers of the Pacific in San Francisco are in need of all blood types. Blood donations typically drop by about 20% in the summer, but the need for donor blood doesn't slow down. Blood can be donated up to once every 56 days, tallying up to 6 times per year. Visit the Missing Type site to learn about how you can get involved in donating. I know we can all find one hour to spare!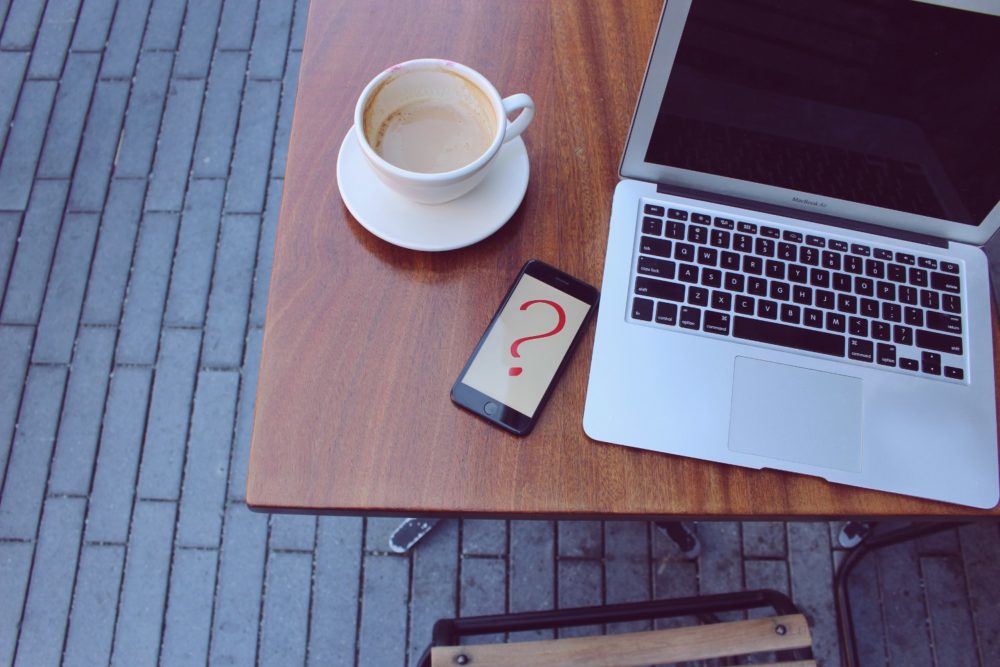 Thank you Missing Type for sponsoring this post.