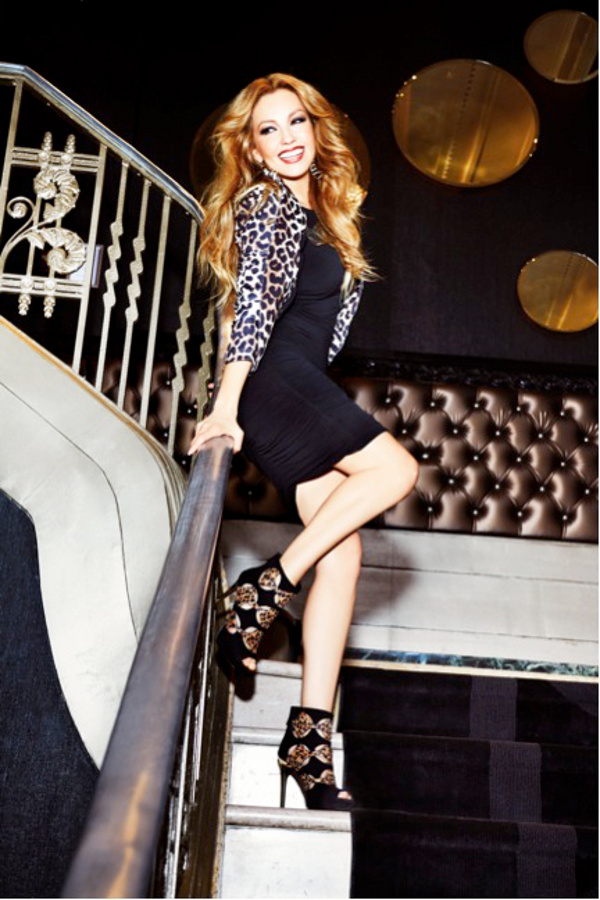 I am a member of the Everywhere Society and Everywhere has provided me with compensation for this post. However, all thoughts and opinions expressed are my own.
Macy's has done it again! The newest collection to hit their stores hails from Mexican singer, actress and all around glam gal, Thalia Sodi, and it's one I'm really excited for. Featuring colorful dresses, bold printed pants, and killer heels, I'm simply in love. The collection captures a vivacious and creative flair, which is uniquely Thalia. Her line is exclusive to Macy's, so you won't find it anywhere else.
Come join me at Macy's Valley Fair for the Thalia Sodi Collection debut on March 7! There will be music, fashion, and a few surprises…
2pm, Saturday March, 7
Macy's Valley Fair
Women's Dept, Level 2
2801 Stevens Creek Blvd
San Jose, CA
Please arrive early as seats are not guaranteed. Follow along any live tweeting action with @macys, @thalia, #ThaliaSodiCollection, & #ThaliaForMacys.
Not near San Jose? Catch the Thalia Sodi Collection launch party on February 28 at Macy's Montebello, March 7 at Macy's Las Vegas Fashion Show, or in another city near you!
So let me leave you with a sneak peek of the collection, and I hope to see you there!