I rarely make listicles, but when I do, no clickbait is involved; hopefully only useful information here! I've been on a healthy hair journey the past 2-3 years as I'm a recovering former blonde. We always hear about how washing your hair less is the easiest thing to help it become healthier, but what you don't hear is that your hair can accumulate some nasty build-up in the process. Build-up that can look like dandruff, is hard to wash out, and is just a pain to deal with. Here are four simple tips for getting your scalp clean, the healthy way.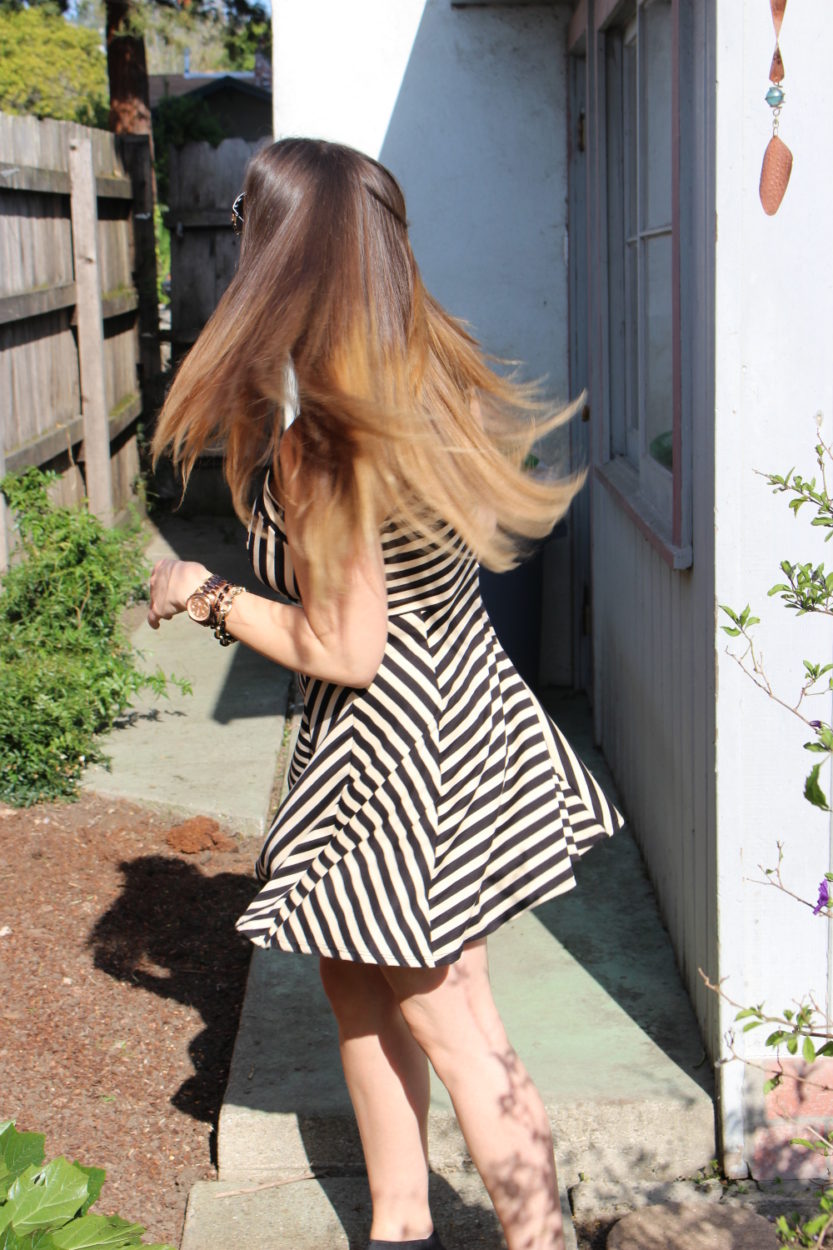 Shampoo twice
This is a tip I learned from YouTube. If you have severe build up, try shampooing the first cycle to break down the build up, and the second cycle to cleanse your hair. I promise, the second cycle will be way more sudsy, and you'll notice a true difference in your hair. Just be sure to follow up with a good moisturizing conditioner after so that your hair doesn't get dried out.
Minimize the styling products
Does a girl really always need a separate hair oil, detangler, heat protector, smoothing serum, shine spray, texturizer, etc? The simple answer is not always. Try minimizing products by using mutli-taskers like the Miracle Leave-In Treatment by It's A 10. It will save you time and money.
Use a clarifying shampoo
While I haven't yet found my numero uno weekly clarifying shampoo, I have found one amazing shampoo from the drugstore that's rich in juniper and rosemary so it feels quite cleansing. Try using one of these shampoos once a week to deep cleanse your scalp. Again, try to pair this with a heavy duty conditioner or masque at the same frequency.
Massage your scalp
Ever wonder why your hair feels so amazing after a trip to the salon? Part of that is due to the amazing scalp massage your stylist gives you. My preferred way to do this at home is with my favorite hair brush of all time: Kellie Little's Groove Elliptic Hair Brush. Another way to go about it is lathering and massaging your shampoo or conditioner from the nape of your neck and up on the backside of your head. It'll change your life!
So, how do you keep your hair in check? I'd love to know! Please share your personal tips and tricks in a comment below.
Thanks for reading!