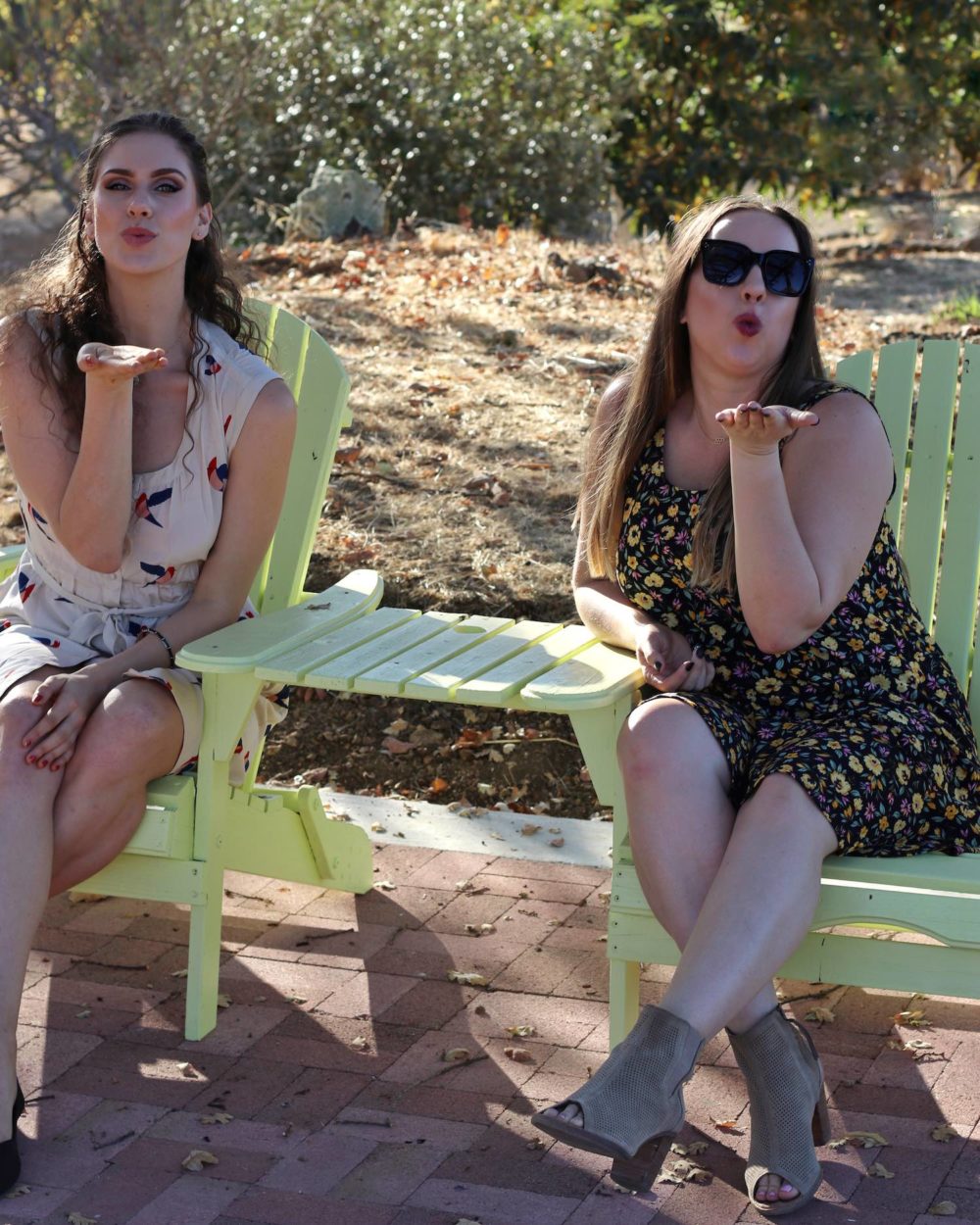 Juice Beauty is one of the original clean beauty brands, focusing on powerful organic plant based botanicals since the beginning. Ever heard of resveratrol? It's the powerhouse antioxidant found in grapes. Their products are packed with it! They even have a new property in Healdsburg focused on organically growing grapes for optimal antioxidant content. You may have even seen a few sneak peeks of the farmhouse and vineyard on my Instagram stories lately.
The brand has so many amazing products to offer. Here are my absolute favorite things to recommend from Juice Beauty.
Best of Juice Beauty Skin Care
Best of Juice Beauty Makeup
Phyto-Pigments Liquid Lip Stain: gorgeous liquid lipsticks that are so comfortable to wear. Blythe (mauve) and Gywneth (berry) are my two favorite shades. They aren't totally bulletproof, but they are so easy to reapply.
Phyto-Pigments Luminous Lip Crayon: chubby lip crayons are one of my favorite lip products to reach for because they're just so effortless. Montara (wine – wearing in top photo) and Healdsburg (fuchsia) are two of my favorite shades, but I'm interested in trying more! There's also a great $65 gift set available this holiday season.
Phyto-Pigments Brow Envy Gel: if you like a barely there brow, get this. This tinted gel adds both volume and color to brow hairs, enhancing both the texture and shape. Use alone or as a finisher after using a brow powder, pencil, or pomade.
Do you have any makeup or skin care favorites from Juice Beauty? Please let me know in a comment — I'd love to check it out! Thanks for reading, and be sure to check out some of my other makeup and skin care content before you go.