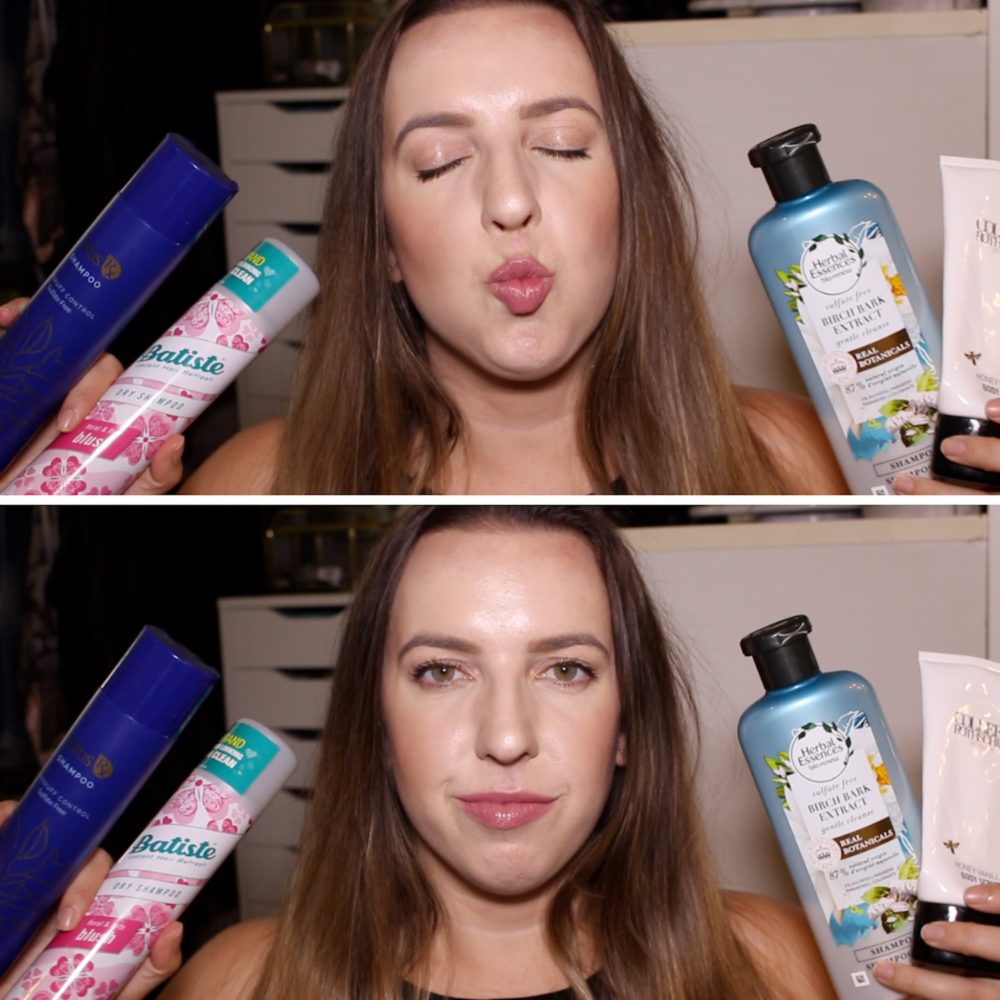 I'm back with some more empties! I don't know about you, but I run through hair care and body care much quicker than I do with makeup. Seeing as it's summer, I've also amped up the usage of sunscreen, scrubs, moisturizers, and self tanners.
Watch the video below for 14+ quick mini reviews on all of the empties I've recently used up. If you look closely, you'll notice many repeat offenders.
https://youtu.be/NyYphkORmqY
Hair Care
Body Care
Thanks for reading and watching! Can't get enough empties? Please check out some of my other empties and the entire YouTube playlist for more mini reviews.
Do you have any recent empties that you just can't wait to repurchase? Please let me know in a comment — I'd love to check it out!
Note: I received items noted with (c/o) for consideration.