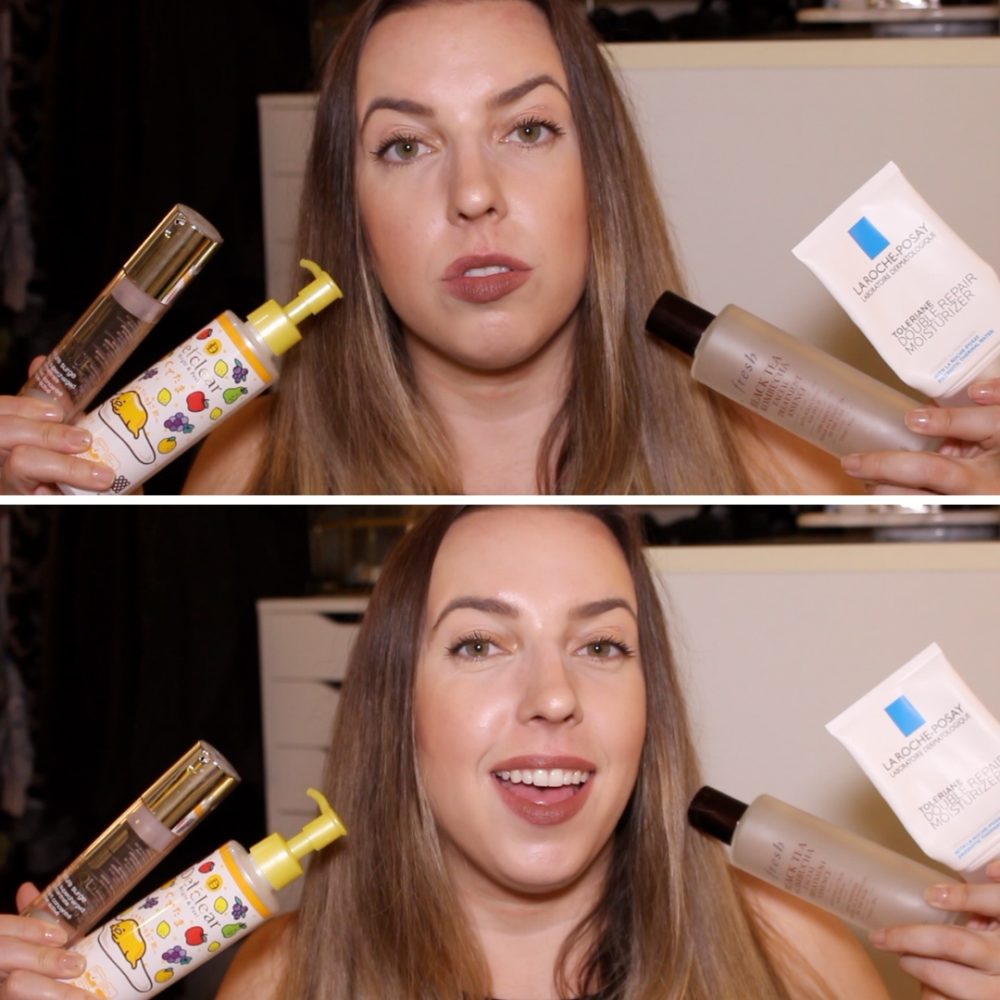 It's been a while since I've shared some empties, and these are just so satisfying to round up. If you're new here, I've been tracking empties for the last 7 years in an effort to be a more mindful consumer. Seeing a tangible amount of containers and packaging you've consumed after some time, it makes you a lot more aware of your consumption and shopping patterns. I use empties videos as an opportunity to recap my thoughts on all the products I've used up, hitting briefly on why I liked or didn't like the product. My latest batch of skin care empties include about 6 months worth of skin care products, many of which I absolutely can recommend.
Watch the video below for 40+ quick mini reviews on all the skin care items I've recently used up. There are lots of holy grails in this one!
Makeup Removers
Cleansers
Exfoliators
Toners
Serums & Oils
Moisturizers
Eye Creams
Masks & Treatments
Etc
Thanks for reading and watching! Can't get enough empties? Please check out some of my other empties and the entire YouTube playlist for more mini reviews.
Do you have any recent skin care empties that you just can't wait to repurchase? Please let me know in a comment — I'd love to check it out!
Note: I received the items noted with (c/o) for consideration.