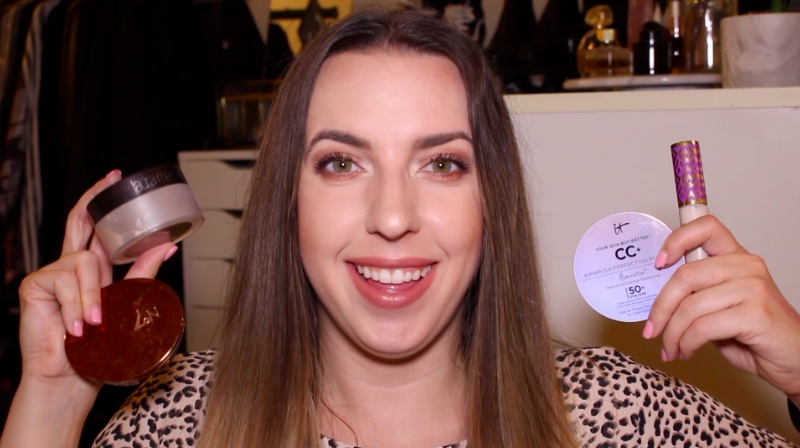 Isn't finishing up an entire product so satisfying? I wanted to switch up the format of my regularly formatted monthly empties by seeing how much makeup I could use up in an entire year. That's how long it's been since I started chucking things in my empties drawer! Even if you're not a blogger, I encourage you to track how often you use things up to keep your spending habits in check.
Watch the video below and scroll ahead for a list of all of the makeup I've used up in the past year. There are a few clear product categories I go through routinely.
Base Products
Concealers
Powder Products
Eyeliners & Shadow Bases
Mascaras
Brow Products
Lip Products
I'm not surprised concealer and mascara are things I use up rather quickly. Particularly with mascara, if it's not working out for me I will just move on to the next one. So while there are some products that have been abandoned, I have a whole separate bin of products that have essentially expired that I may review in a video soon.
Thanks for reading and watching! Can't get enough makeup empties? Please check out some of my other empties and the entire YouTube playlist for more "products I've used up" reviews.
Did you finish up anything recently that you just can't wait to repurchase? Please let me know in a comment — I'd love to check it out!
Note: I received the items noted with (c/o) for consideration.