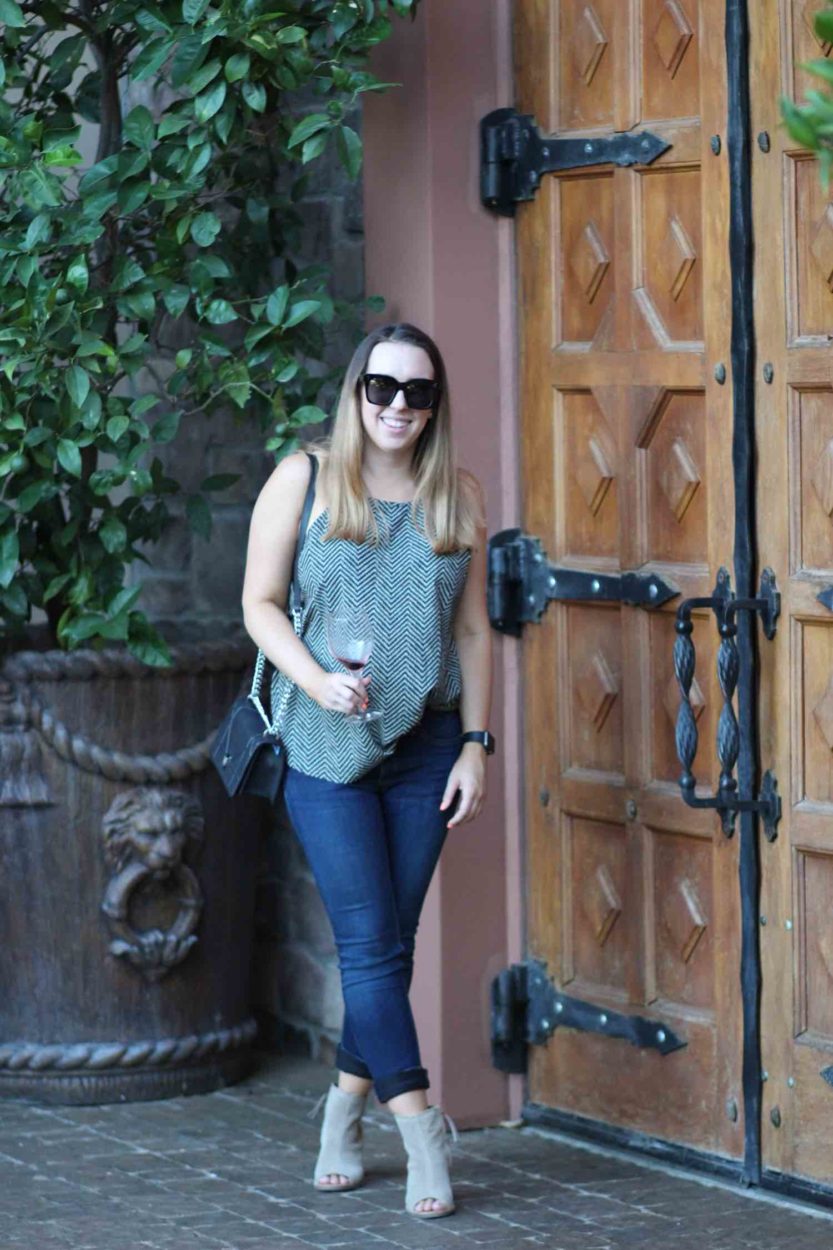 A few weekends ago I had the ultimate staycation in Livermore Valley Wine Country and it was epic. Every year in July, Taste Our Terroir is the most eventful weekend to visit the region. From what I've heard from the winemakers, it just keeps on getting better year after year. The weekend kicked off with an amazing wine and food pairing competition where guests and distinguished judges could vote on the best duos. In the days that follow, visitors can enjoy several other events centered around tastings, pairings, and cooking techniques.
As a Bay Area native who hadn't ever experienced any of the wine offerings in Livermore, I got the best possible crash course learning about the region. Here are the highlights and my ultimate guide on getting the most out of what Livermore Valley has to offer.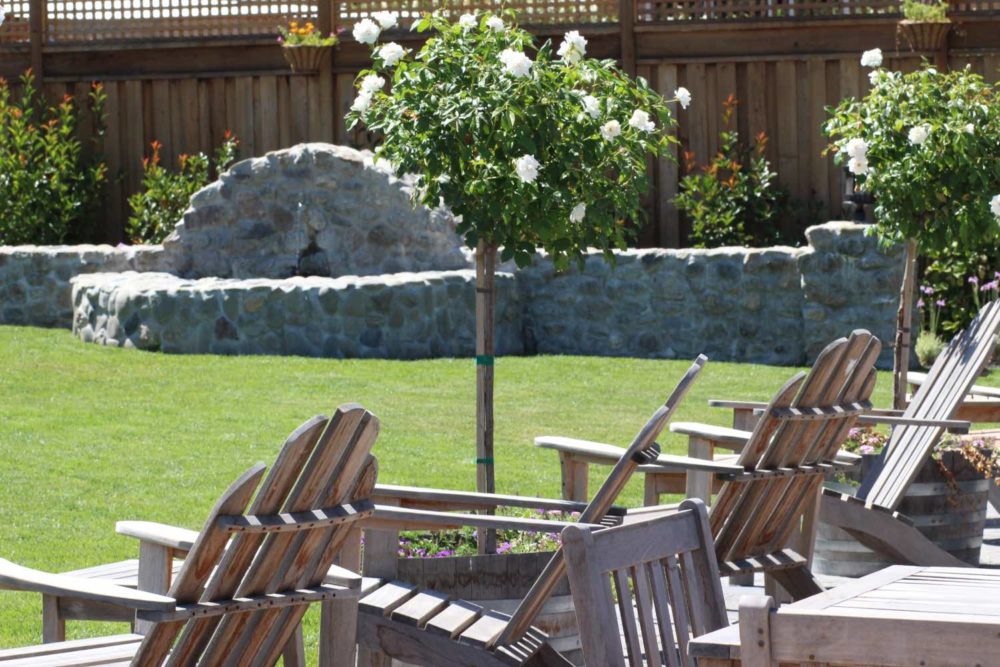 Where To Wine Taste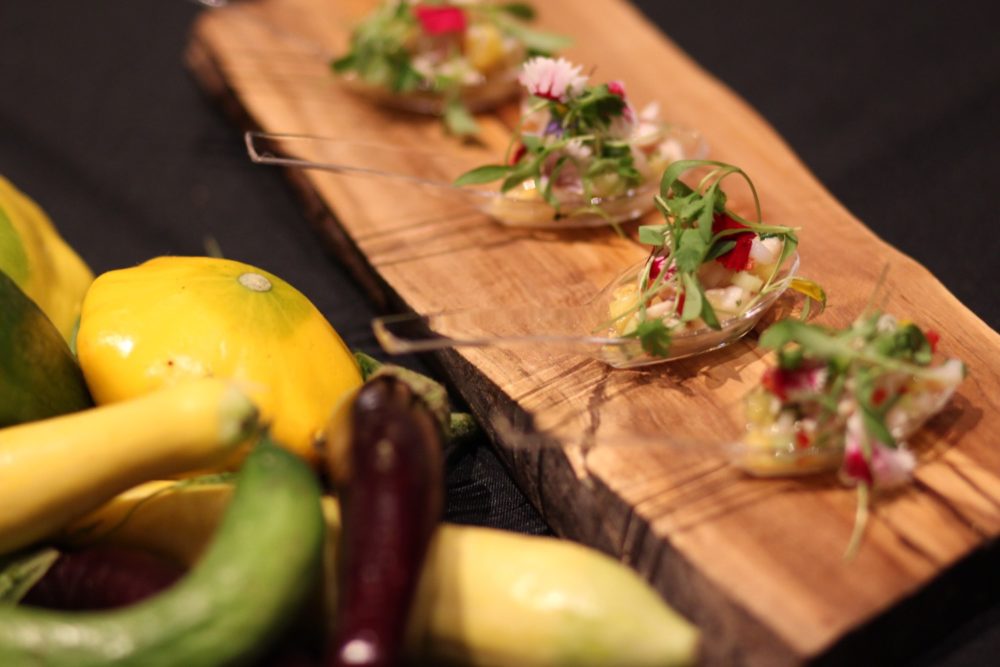 Where To Shop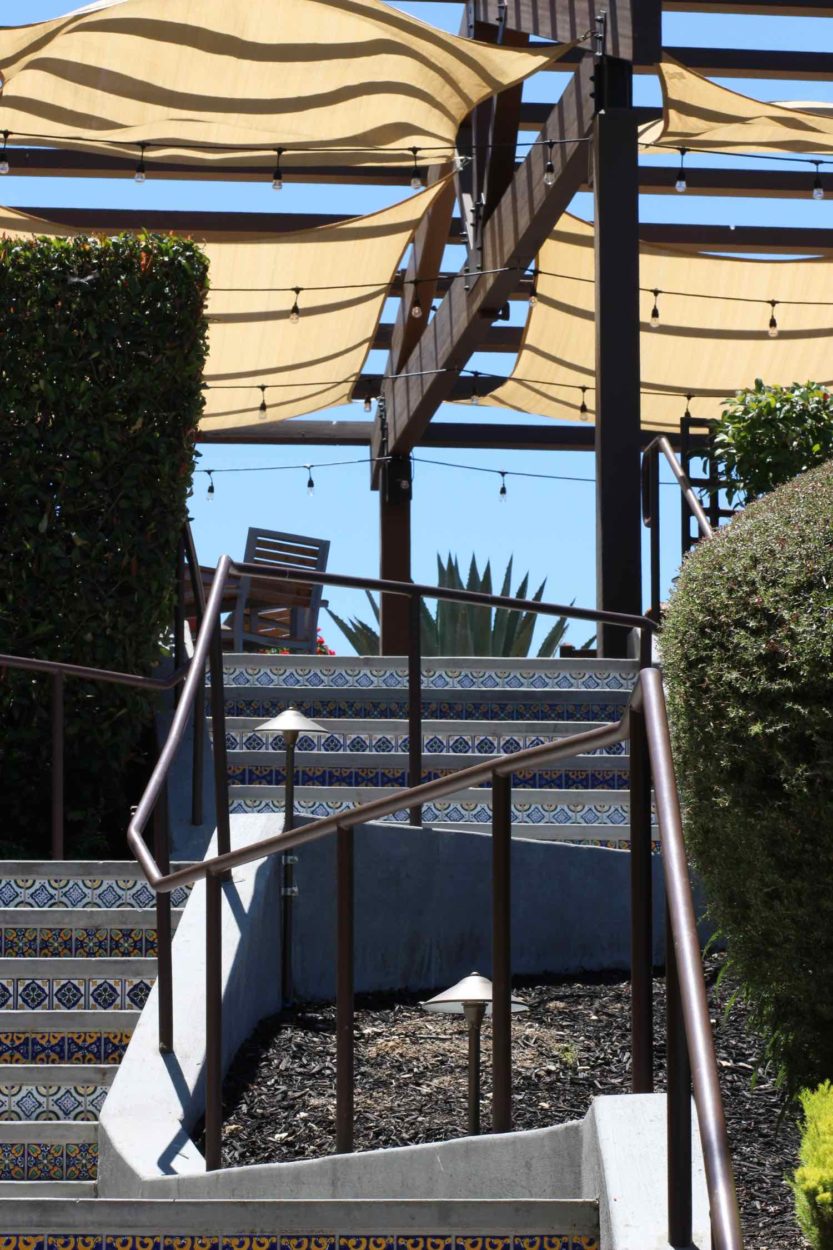 Where To Stay
Hyatt House Pleasanton: this was our homebase for the weekend and it was about a 15-20 minute ride from everywhere on our list. Hyatt House is a suite hotel where rooms are equipped with kitchens and spacious living areas to make your stay extra comfortable. We also loved the pool, patio area, and free parking.
How To Get Around
Uber: your designated driver, on demand. I use Uber almost daily getting around the city, and Livermore was no different. Few wineries are walkable in the valley, and an Uber is usually only a 5-10 minute wait once summoned.
BART: did you know Livermore Valley is the only BART-able wine region in California? To get to the region in the first place, I recommend BART. Depending on where you stay overnight, your hotel may provide a shuttle service to and from a BART station.
Livermore Wine Trolley: while we didn't get around to it on this trip, the wine trolley is the most popular method of transit for wine tasting. It looks super fun and is both smart and affordable.
The wine tasting options in Livermore offer something truly for everyone. Livermore is the perfect place to escape from the hustle and bustle of the city. It was such a treat to experience and explore. Thanks for reading, and happy travels!
Thank you Livermore Valley Wine Country for hosting me for the weekend.