This post is sponsored by Target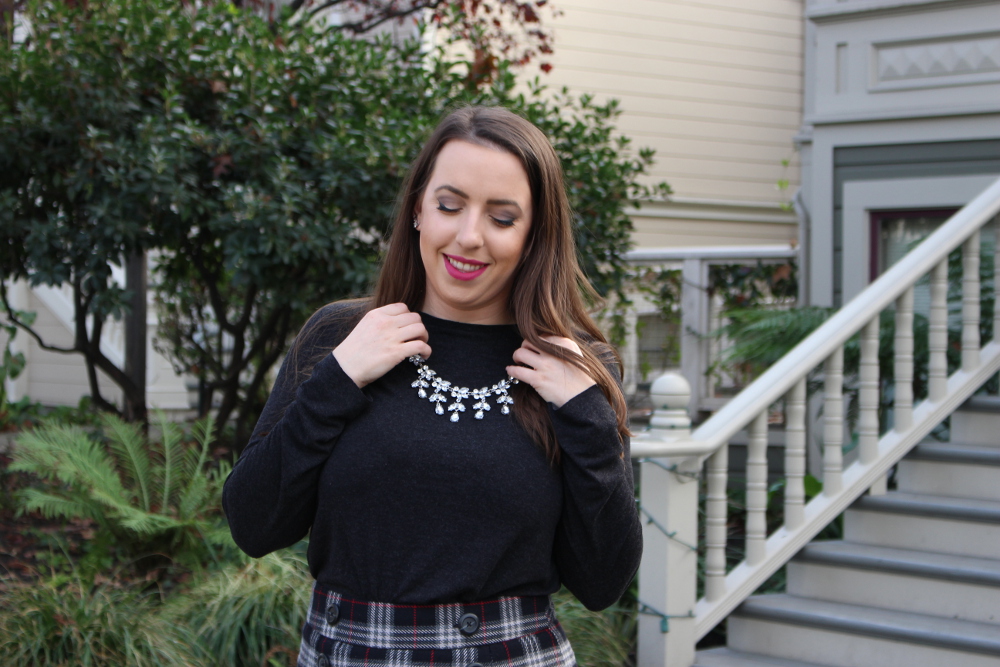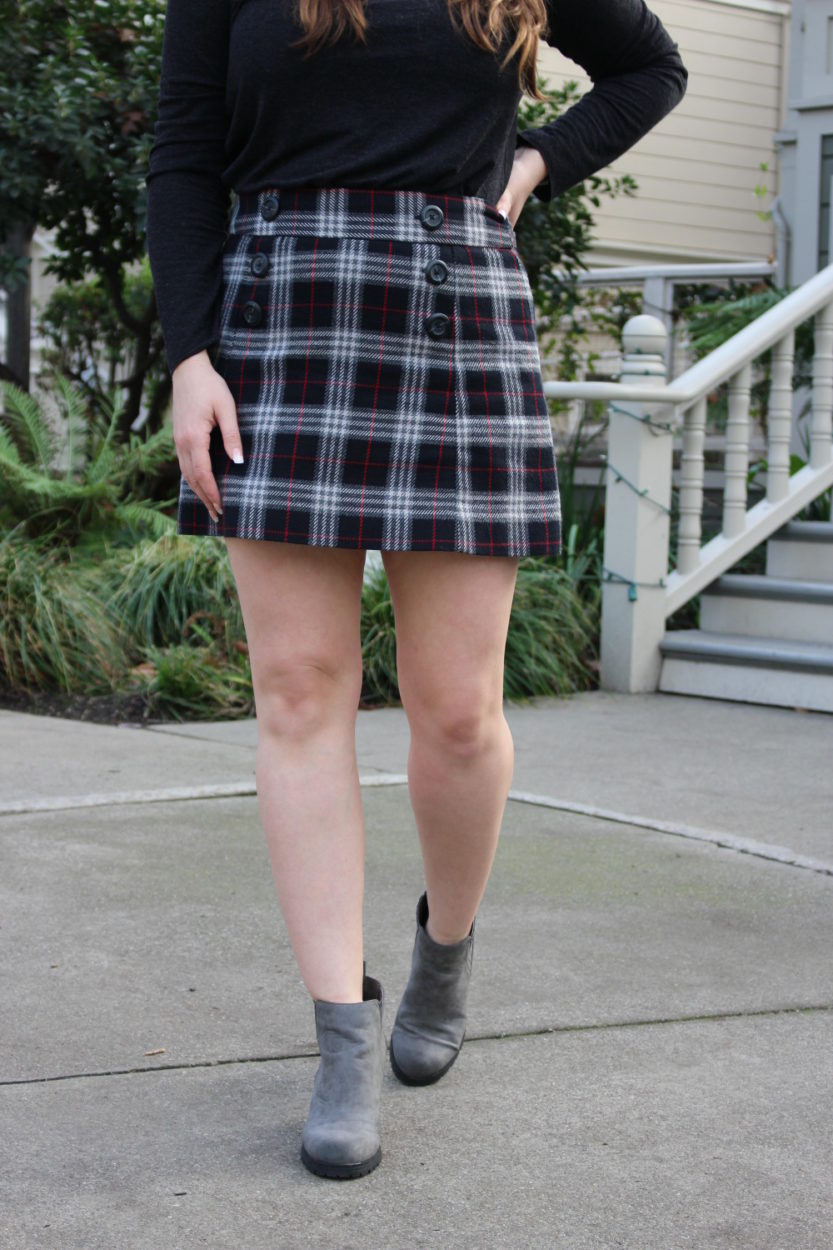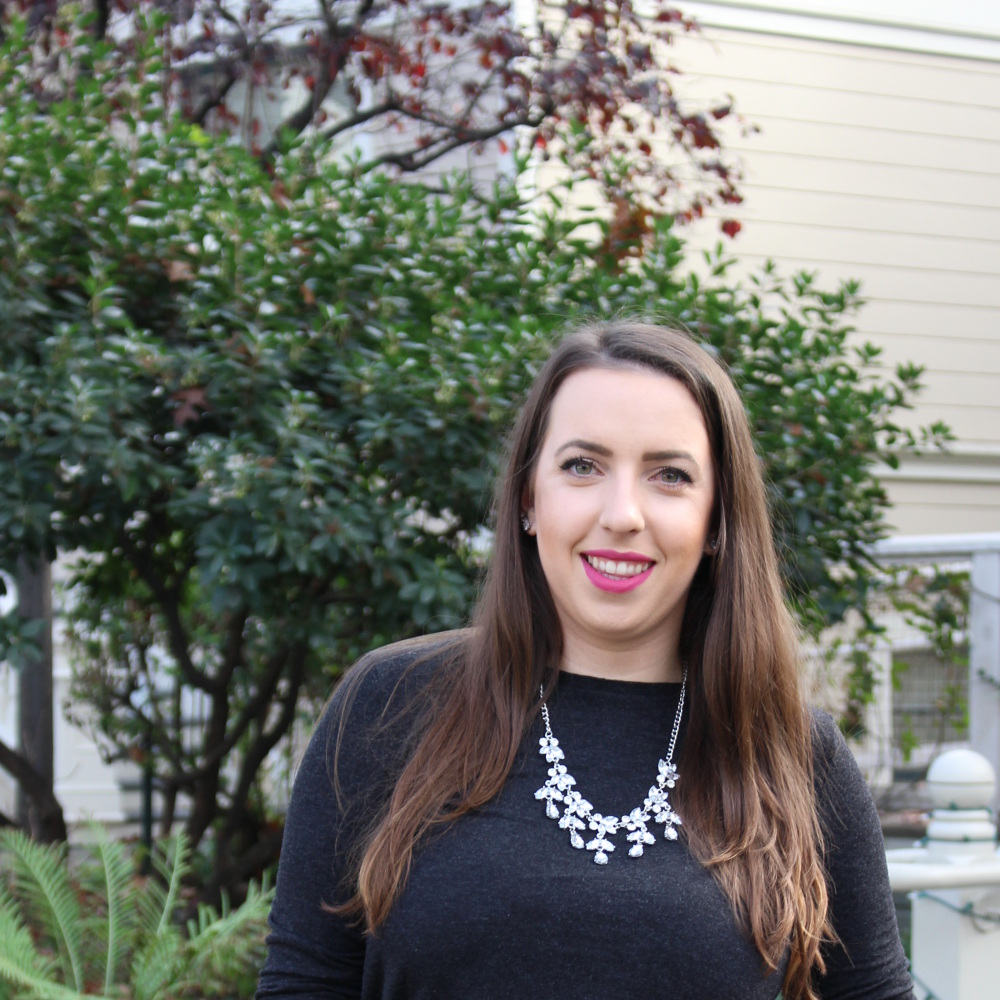 With Christmas one week away, the holiday madness is in full swing! I've had holiday events nearly every night after work, so I've been on the hunt for new products and looks that can transition from day to night. Target is one of my favorite stores to shop at, and, given that the Target Beauty Concierge is there with suggestions, my wearable holiday beauty arsenal is ready to bring me into the New Year.
Here are some simple tips to getting glam this holiday season: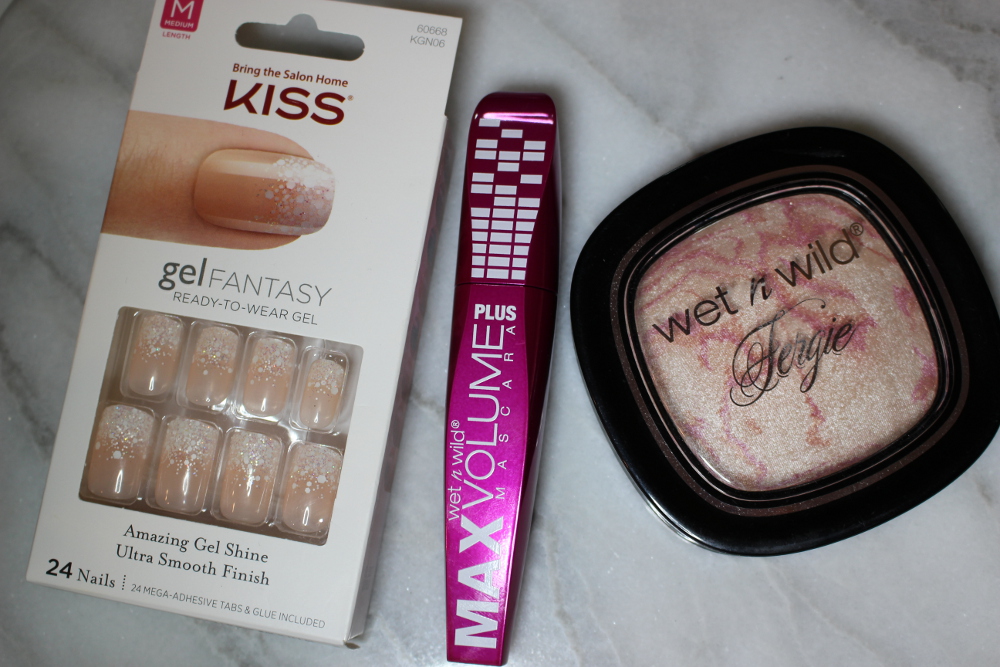 If you have pale skin like me, go for a highlighter with a silver shift in it to get a wearable daytime glow that also pops at night. A small brush is best for a precise application.
Go for a clump-free yet volumizing mascara that can be layered on later in the day for added oomph. The secret is all in the brush and formula. Mascara also makes an excellent base for falsies to blend into!
Press-on nails have come a long way in the past few years, and there are plenty of lengths, colors, and finishes to choose from. They're so easy to apply and are a perfect manicure option if you're low on time.
Reach for a long-wearing foundation without SPF so it won't flashback in photos. You'll be snapping a lot this time of year, right?
With a dampened beauty sponge, don't be shy with concealer. Blended under the eye, along the jawline, and across the forehead, it can help achieve a more sculpted, strobed look. The trick is to pick a shade slightly lighter than your overall complexion.
Stay equipped with a skinny eyeliner pen that can work well to create a winged look or to conceal lash glue. This is absolutely a makeup-bag essential.
For more holiday beauty inspiration, be sure to visit your Target Beauty Concierge.
Find your style @TargetStyle