This post is sponsored by Target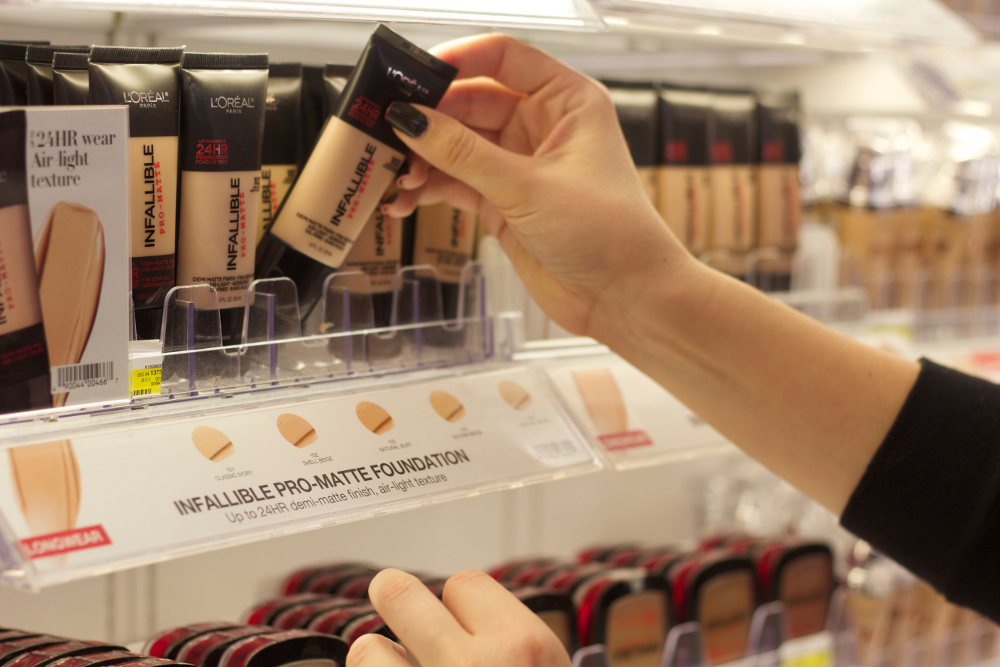 Finding the right foundation shade can be tough, but help is here. Enter the Target Beauty Concierge, the answer to your shade-matching dilemma and so much more. I often shop alone, and with the overwhelming amount of choices when it comes to drugstore foundation, it's helpful to have someone nearby for a second opinion. Not only is the Target Beauty Concierge there to help you find your right shade, but also guide you on product recommendations, new releases, and seasonal beauty trends. Basically, they're your helpful shopping enabler.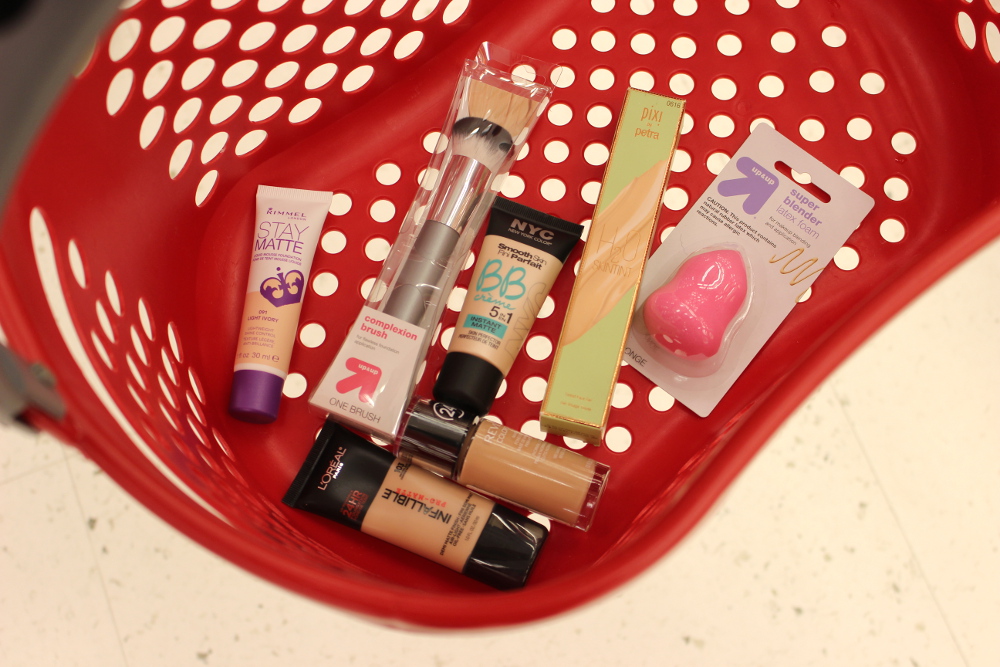 I recently dropped into Target to replenish a foundation, but, being the product junkie I am, I wanted to try something new. When I met the Target Beauty Concierge, we briefly discussed my needs of a shade match and a formula fit for oily skin. Since dark lip color is a permanent fall trend, we agreed that a matte coverage foundation would be best for my skin type. What's more, she also recommended having a few different application tools to choose from, such as a synthetic buffing brush and cosmetic sponge. The added tools would help make a matte foundation a little more versatile in coverage.
With an infinite lineup of new cosmetics coming out, it's hard to keep up with each release, so it's fabulous to know that the Target Beauty Concierge is there for helpful consultations.
Find your style @TargetStyle