Top: Collective Concepts (via Nordstrom Rack) | Bag: 3.1 Phillip Lim | Skirt: H&M (similar) | Trench: H&M (similar) | Sandals: Rebecca Minkoff | Sunglasses: Stella McCartney | Watch: Apple Watch
Every year the Nordstrom Anniversary Sale presale conveniently kicks off my birthday weekend, and this the 2nd year in a row the limited edition colorful Pashli got the best of me. I'm always on the hunt for a stylish yet practical crossbody bag, and I have to say the mini version might already be my fave size this bag comes in. This bag is both structured and durable, plus it holds a ton, so it's a perfect piece for the busy city girl. Welcome to the family, pink Pashli!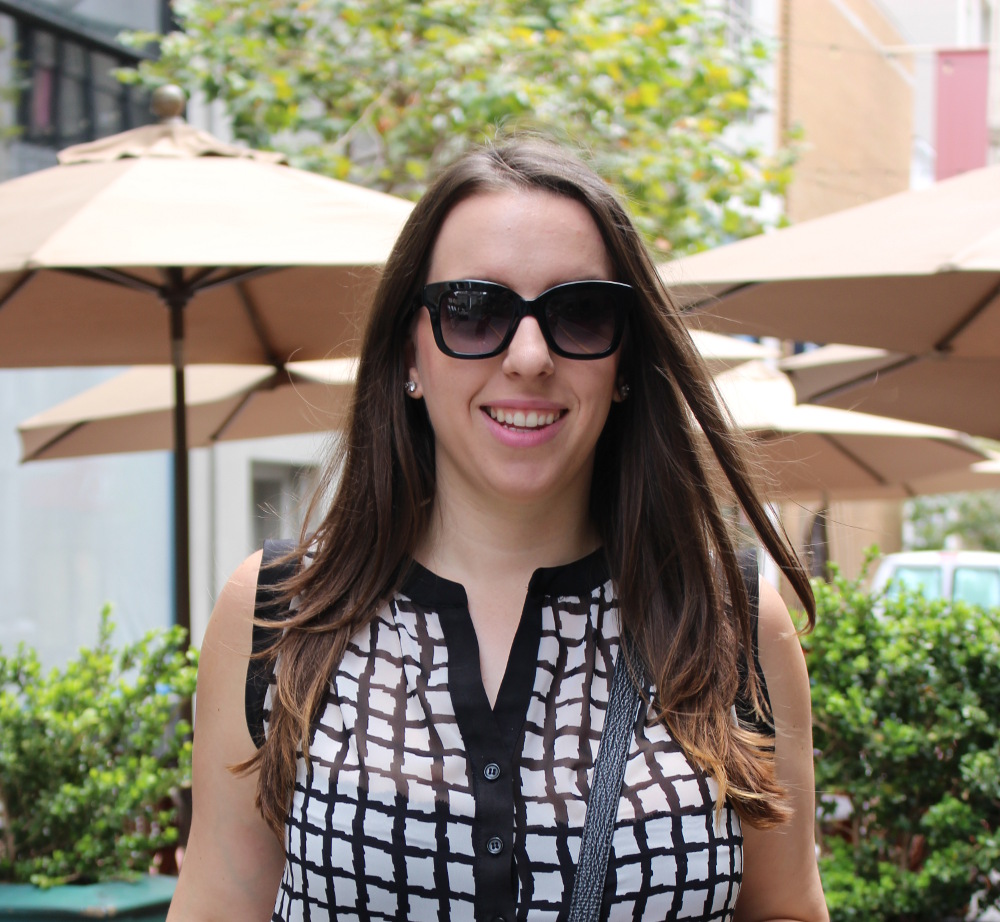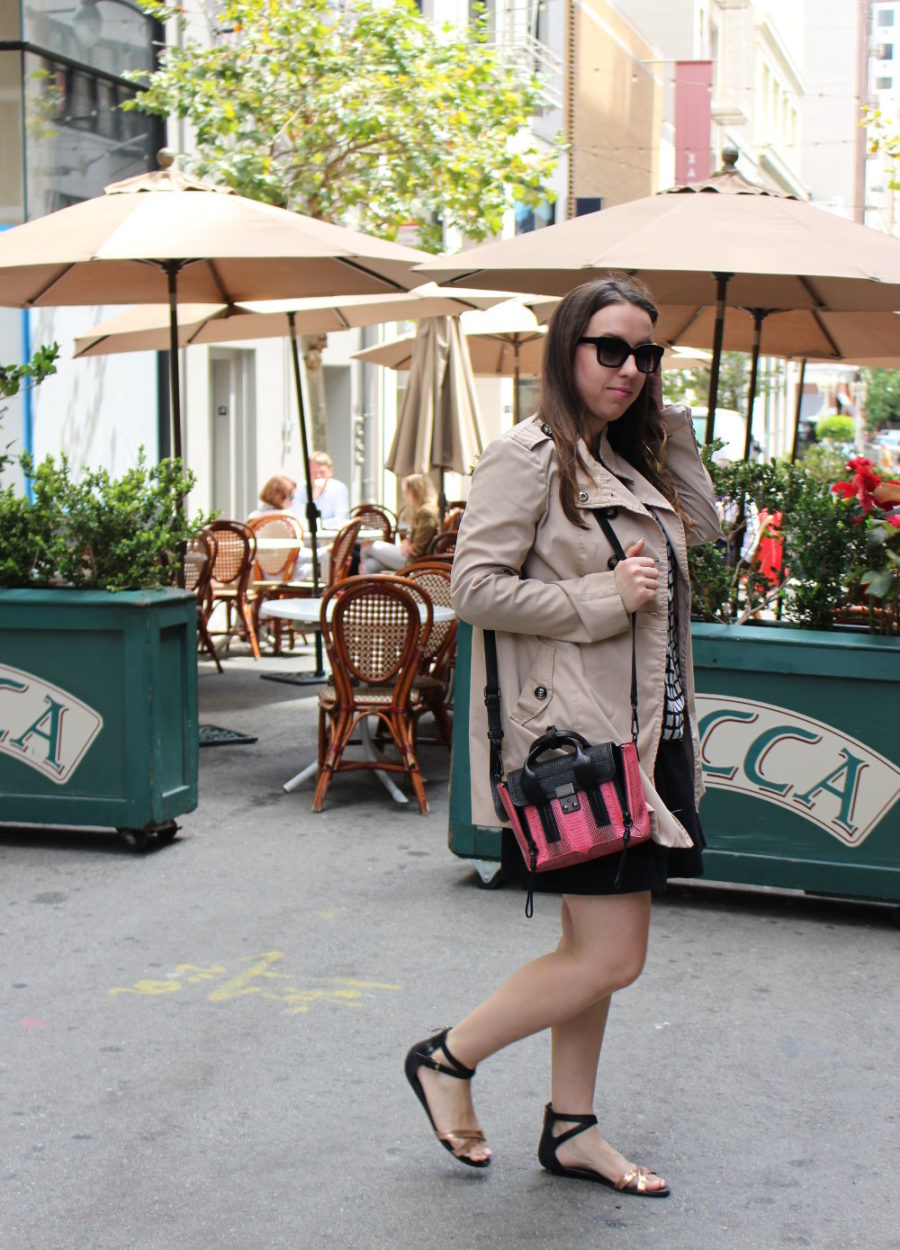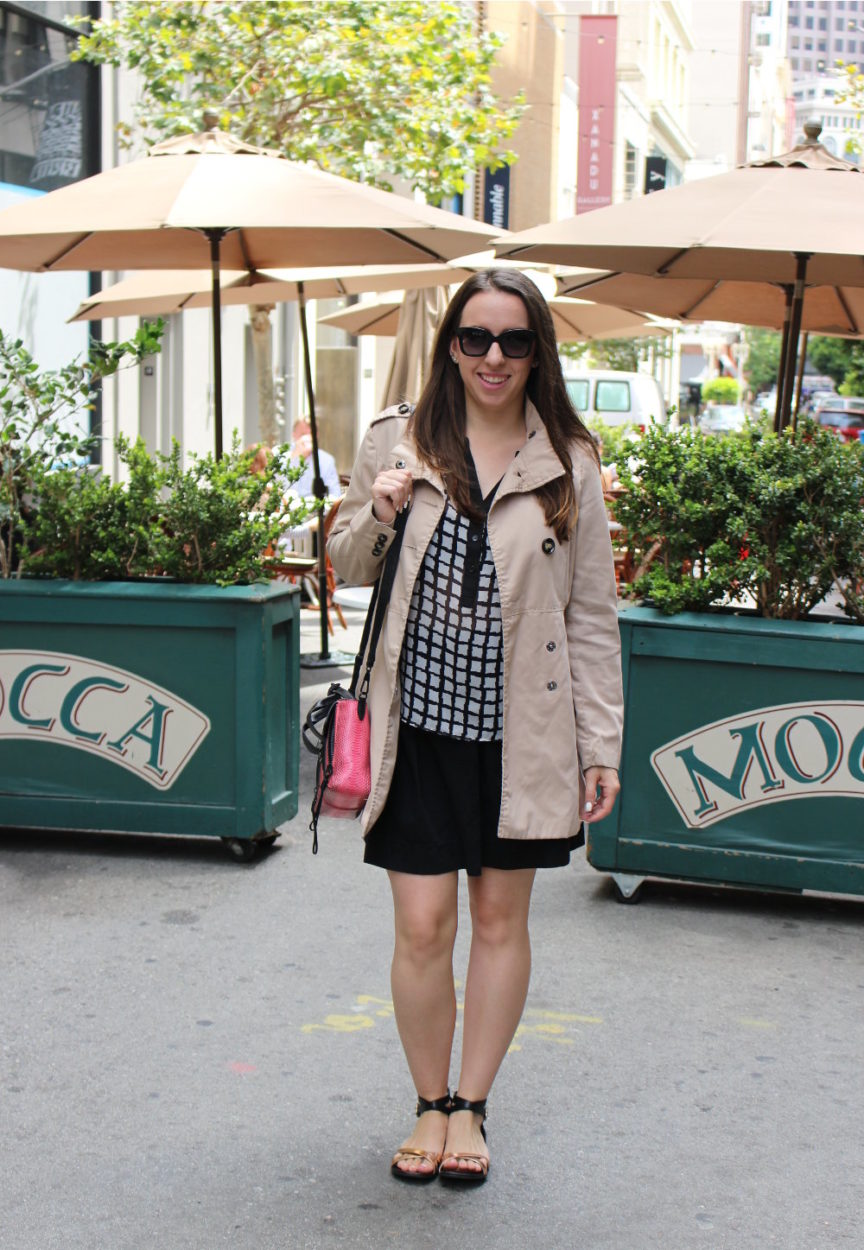 photos by Jennifer
Like this look? Be sure to check out some of my other outfits before you go. Thanks for reading!