A few weekends ago I was in sunny Pasadena for IMATS, and I have quite the haul to share. This was my fourth year attending the show and I always have an amazing time. Caitlin, Lindy, and I make the whole trip into one mega girls weekend in LA. While we only had one day passes for Sunday, we made the most of it and shopped 'til we dropped.
Check out my haul video below!
LA Girl Glazed Lip Paint in Whimsical
LA Girl Glazed Lip Paint in Tease
LA Girl Pro Conceal in Classic Ivory
Skindinavia Bridal Makeup Finishing Spray
Skindinavia Oil Control Makeup Finishing Spray
Parian Spirit Brush Cleanser
Embryolisse Lait Creme Concentre
Outer Beauty Konjac Sponge
Outer Beauty Mink Lashes in Dollface
Leopard Print Z-Pallete
OCC Matte Lip Tar in Harlot
OCC Nail Polish in Pansy
OCC Nail Polish in Strumpet
Tarte Amazonian Clay Blush in Amused
Tarte Amazonian Clay Blush in Blushing Bride
Tarte Amazonian Clay Gifted Mascara
Tarte Lash Curler
Tarte Lights Camera Lashes Mascara
Sigma E25 Brush
Sigma F25 Brush
Sigma Travel E21 Brush
NYX Soft Matte Lip Creme in Tokyo
NYX Soft Matte Lip Creme in Prague
Bioderma Sensibio
Assorted Crown Brushes – Infinity & Italian Badger
And of course, here are a few snapshots from the weekend. We hit up Urth Caffe, Lemonade, Pink's, Roscoe's, and Sprinkles for eats, all of which I'd recommend. For even more shopping, we explored Santee Alley for the first time, and then our old favorite, The Grove!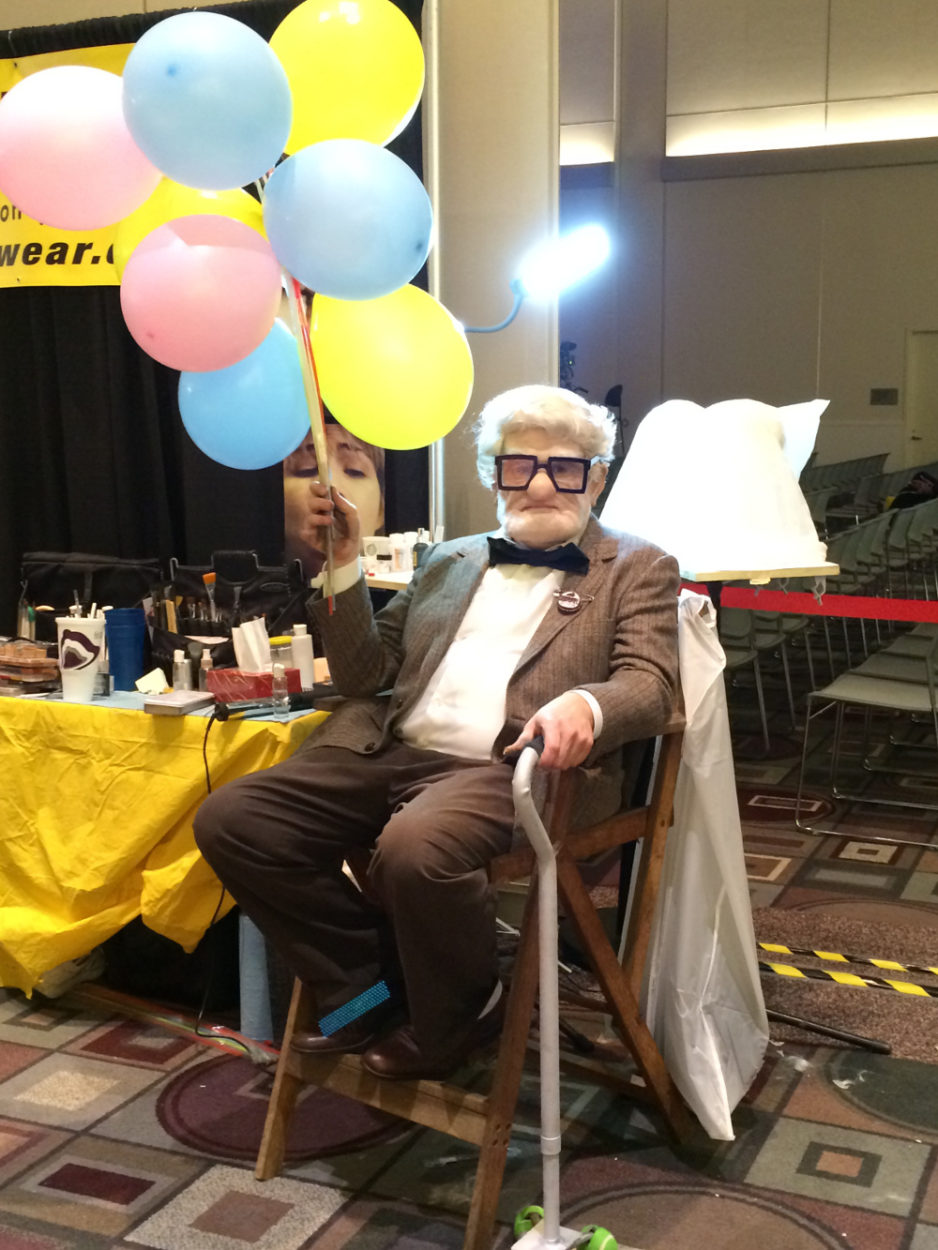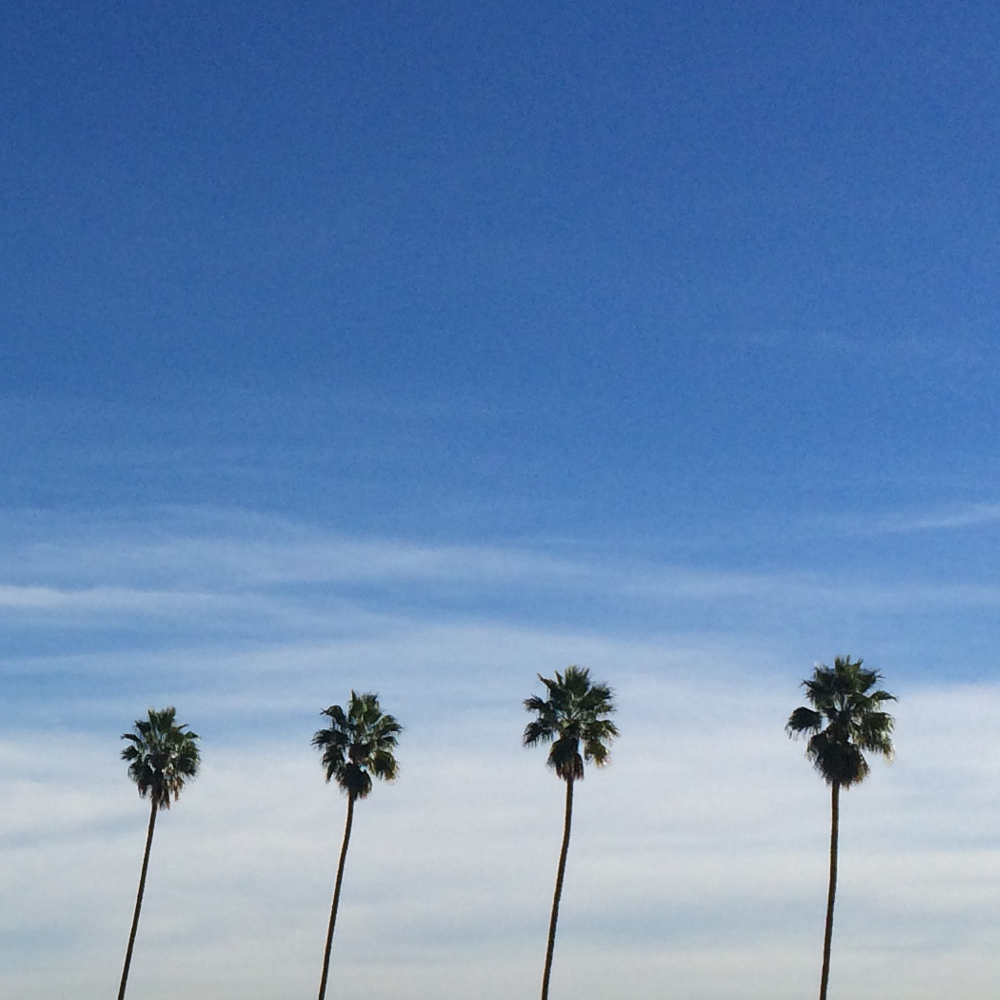 If you liked this post, be sure to check out my hauls from IMATS LA 2013 and 2014 as well.
Thanks for reading!