Since I got a new cast iron skillet for Christmas, I've been on a quest to cook the perfect steak at home. And since my steak dinner is never accompanied without red wine, I thought I'd share my Friday night in with Cultivar.
My kitchen is notoriously low on ingredients when Friday rolls around, so a steak dinner is both easy and indulgent. Let's be honest, you earned it after a full work week! All you need is some butter, salt, your favorite steak cut, and a veggie of your choice; my favorites being asparagus, brussel sprouts, mushrooms, or fingerling potatoes.
As for the wine, I love picking out something bold and decadent, especially since my steak is so minimally seasoned. Cultivar's 2012 Howell Mountain Cabernet Sauvignon is an ideal choice for a full bodied red wine. It's inky, distinctive, and full of tannins. Just watch the video above and notice the high viscosity of the wine.
Cultivar is a small family run winery hailing from Napa Valley, producing high quality wines at an accessible price. While not everyone can visit Napa on the weekend like I do (all too often), Cultivar has both a wine club and online store where you have the bounty of the region at your fingertips. Cultivar's wines are all made with respect to the local appellations and the varietals they yield, giving you well characterized wines that beautifully represent the terroir.
As a special treat for chelseapearl.com readers, you can enjoy 10% off your Cultivar online purchase by plugging in CultivarWineChelseaPearl at checkout. Shop now and stock up! Cultivar truly has something for everyone.
So while I haven't yet perfected the medium rare filet mignon at home, I get closer one bottle at a time.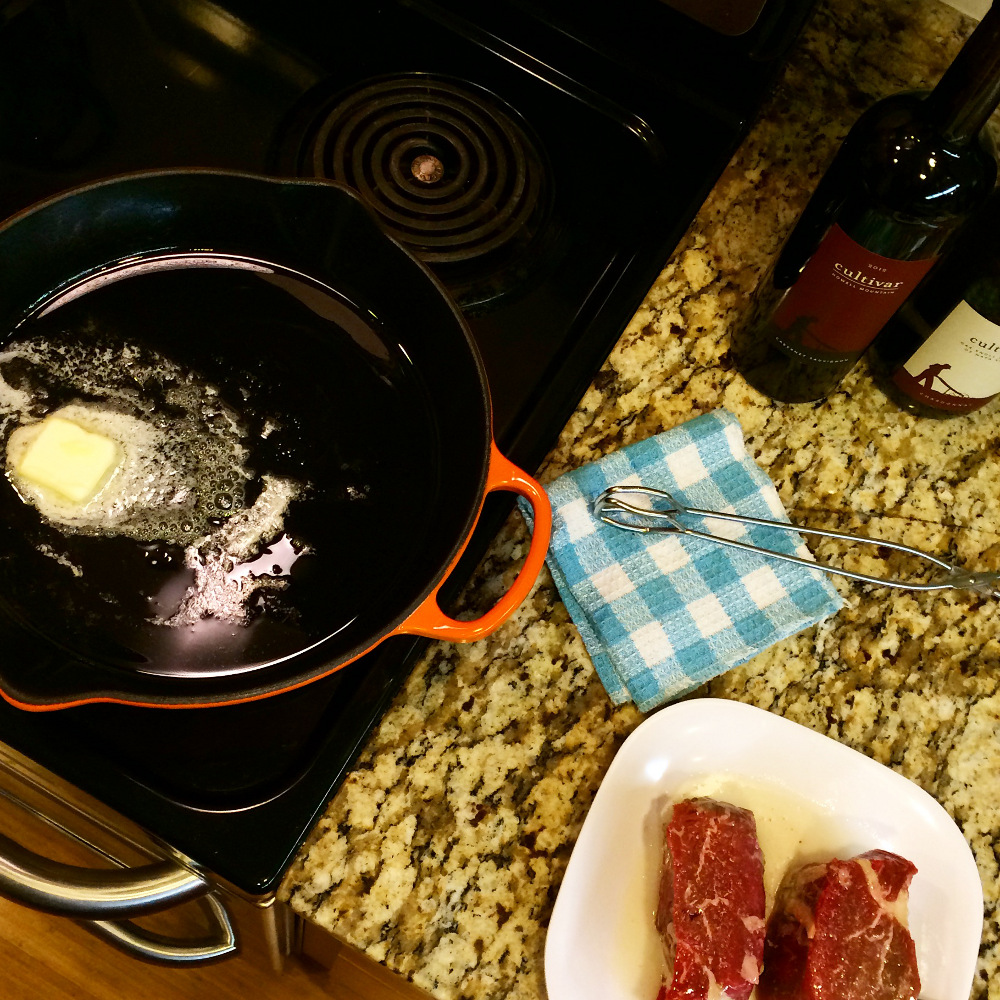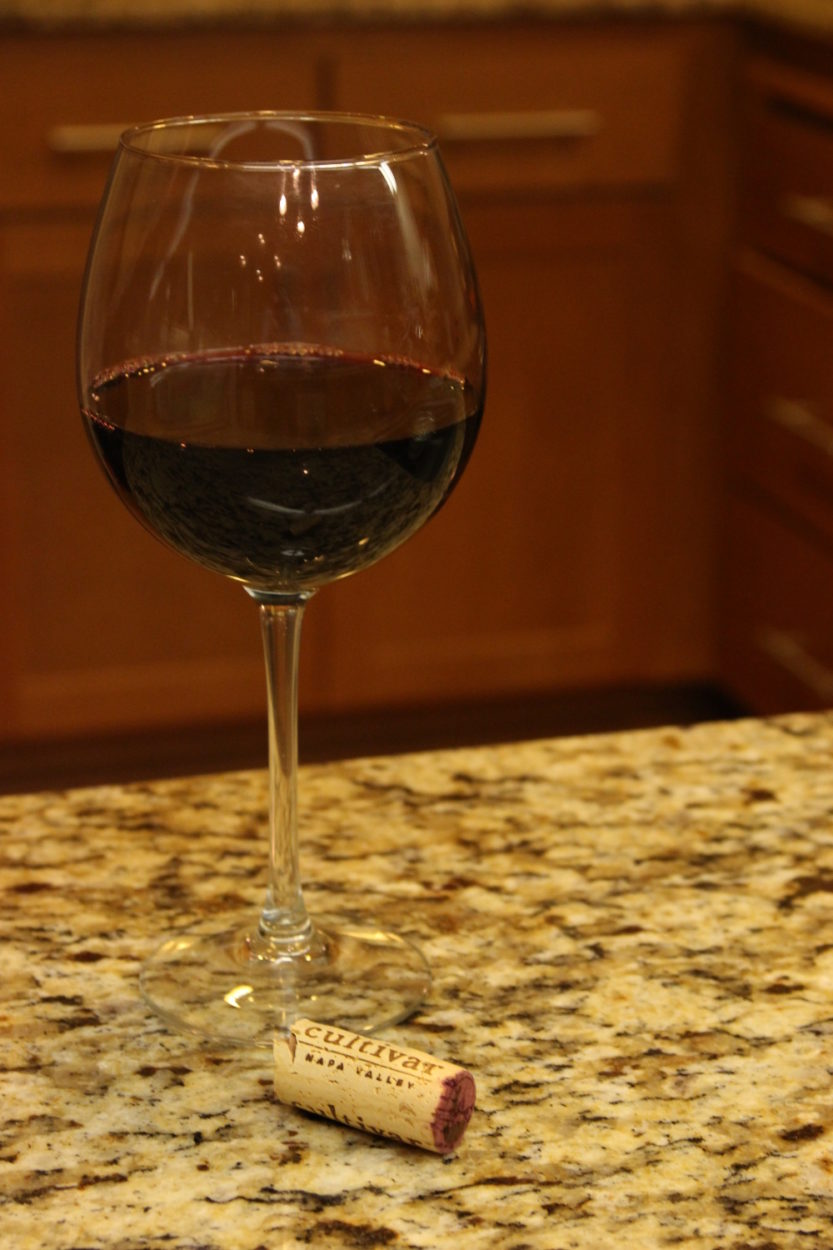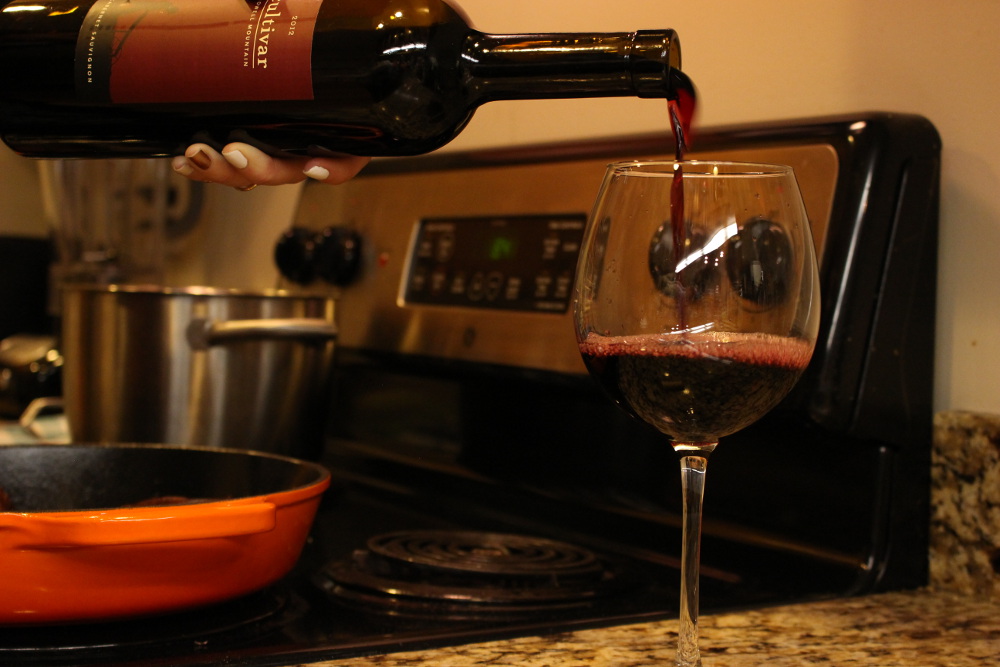 I'm a member of the Cultivar Wine Bloggers Club. Thanks Cultivar for working with me on this awesome collab!