So, I've been a bit of a nomad recently. At least, kind of. I took two work trips recently to two cities luckily at the top of my travel wish list. First up for a mini recap is Chicago, a place that had been on my list far too long!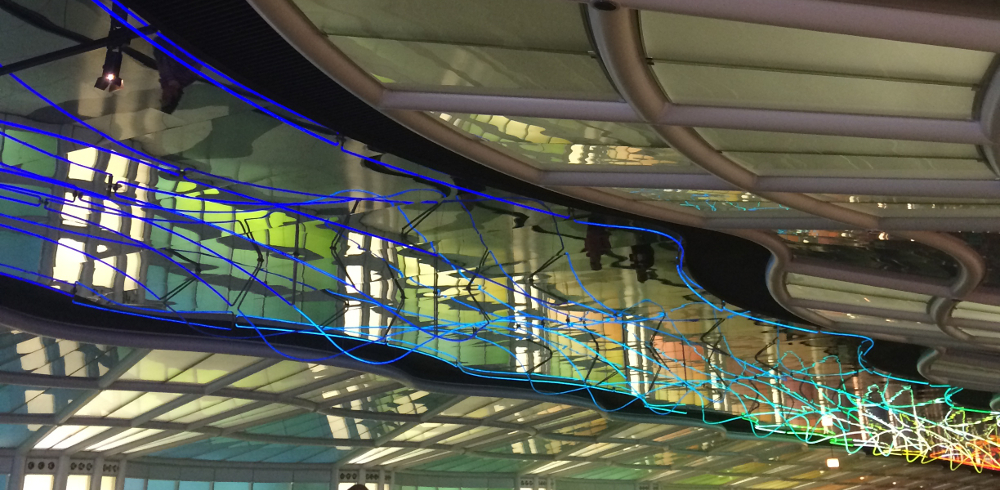 Why was I there? Social Con! Hosted adjacent to Chicago Comic Con at the Donald E. Stephens Convention Center in Rosemont, the whole building and weekend was pure insanity. Social Con was basically a mega meet and greet for social media stars, headlined by Cameron Dallas, Nash Grier, Hayes Grier, and Carter Reynolds. If you don't know who any of those boys are, I don't blame you, but if you're a teen girl or have spent any time on Vine or We Heart It, you most definitely would!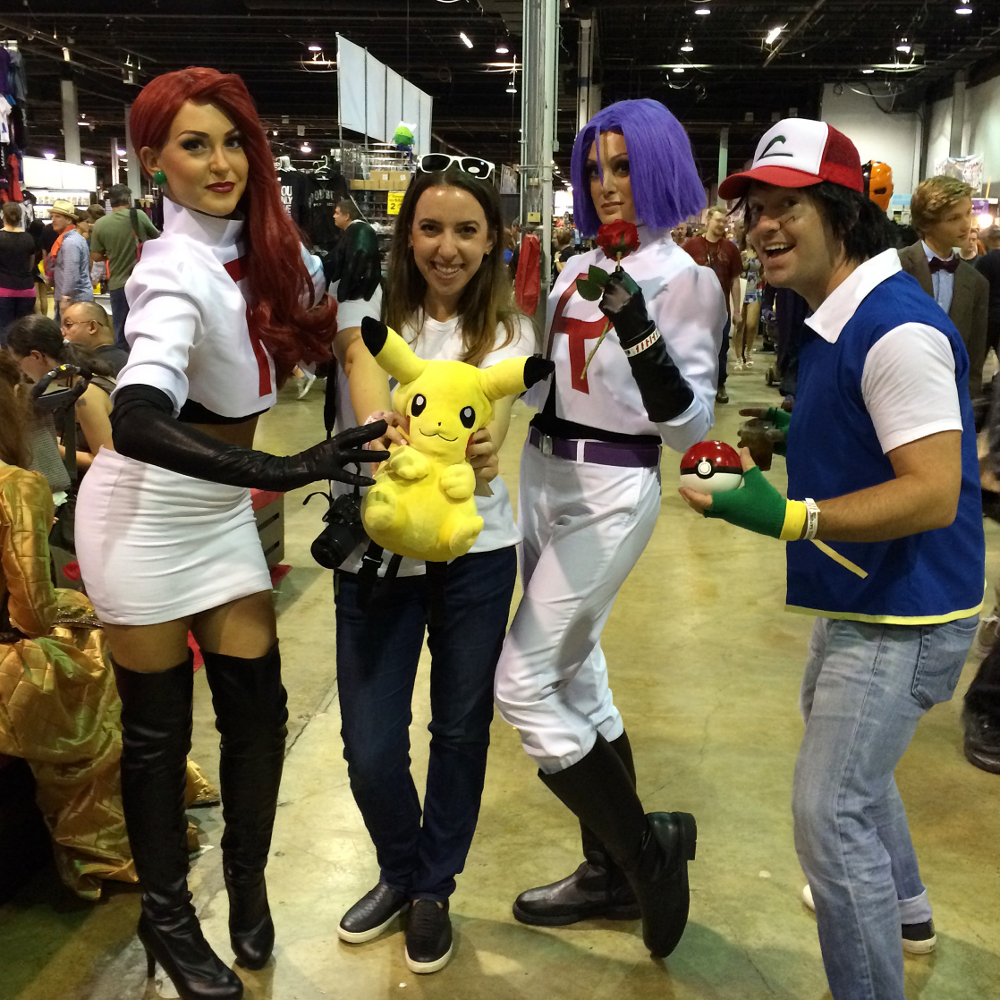 After the show ended it was finally time to play. Come Sunday night, it was game on. My colleague Molly, who is a Chicago native, gave me a driving tour of the city. I took more photos than I'm embarrassed to say. We drove for a couple hours and finally ended our night at Big Star for some amazing and surprisingly cheap eats.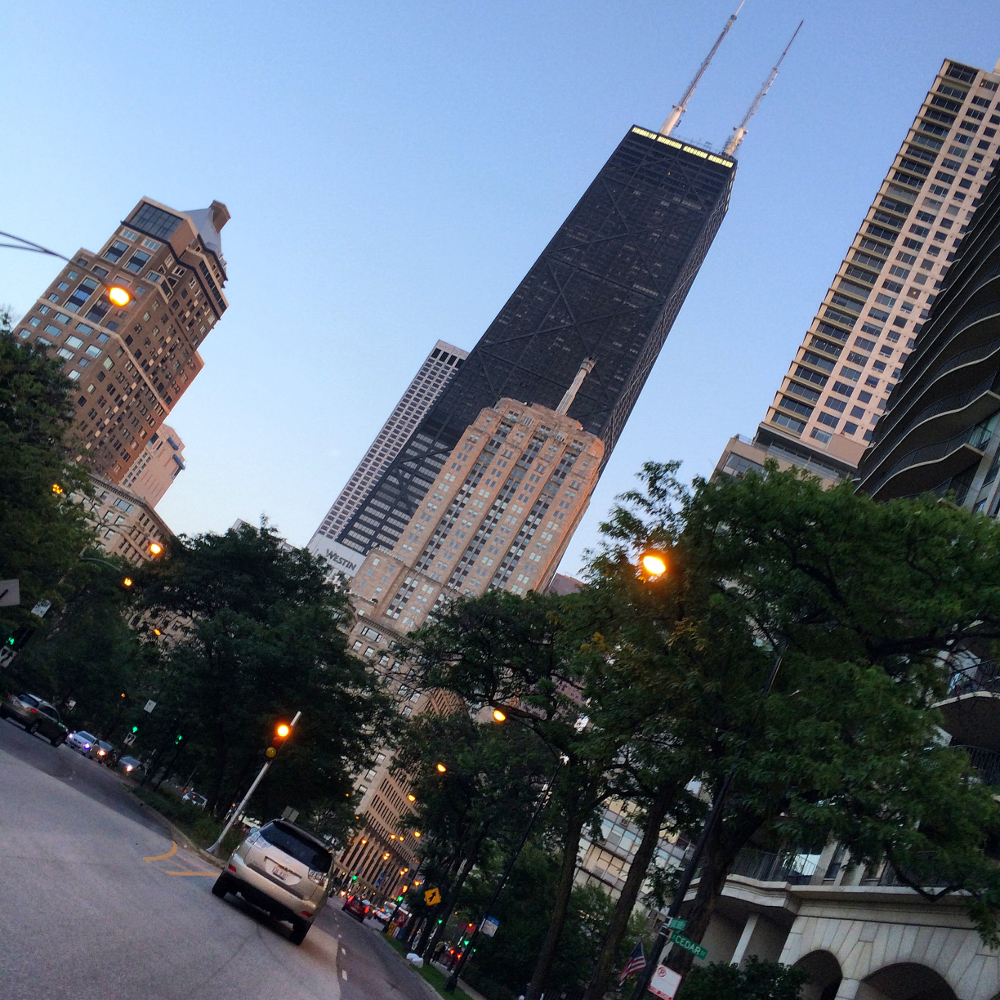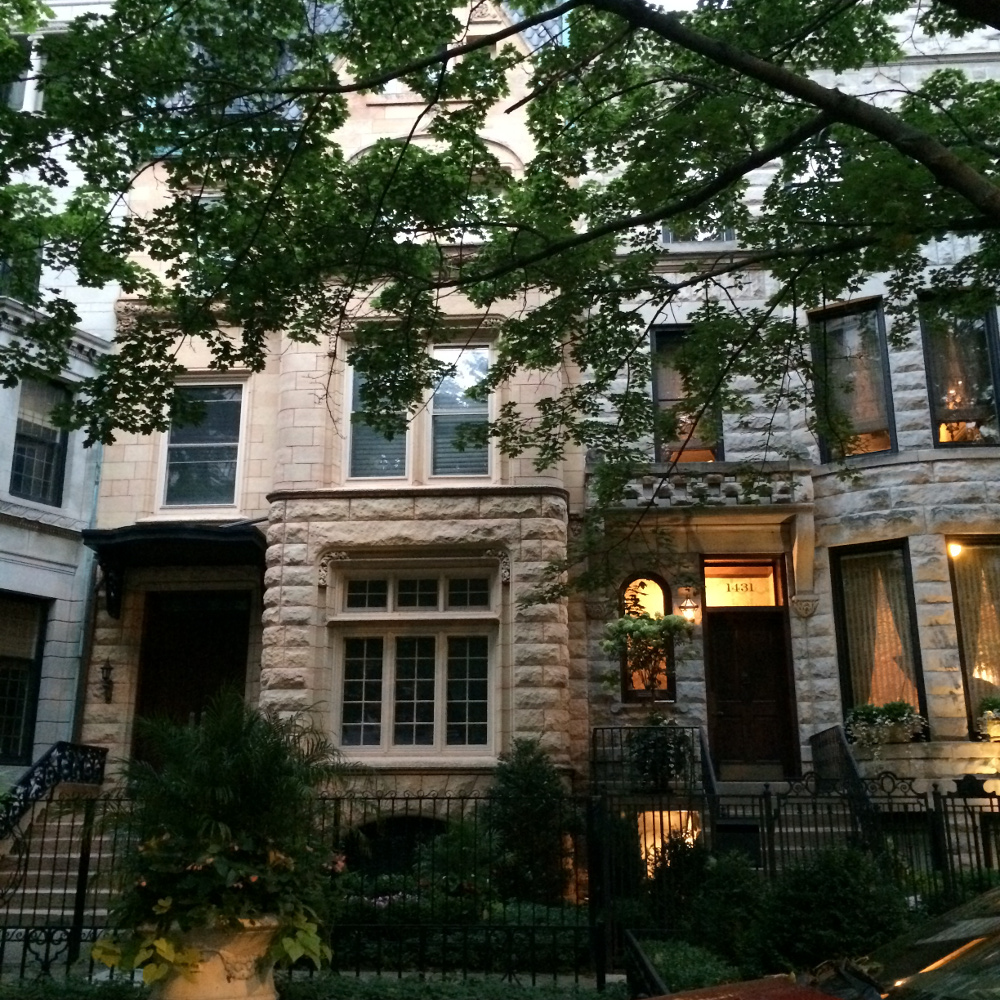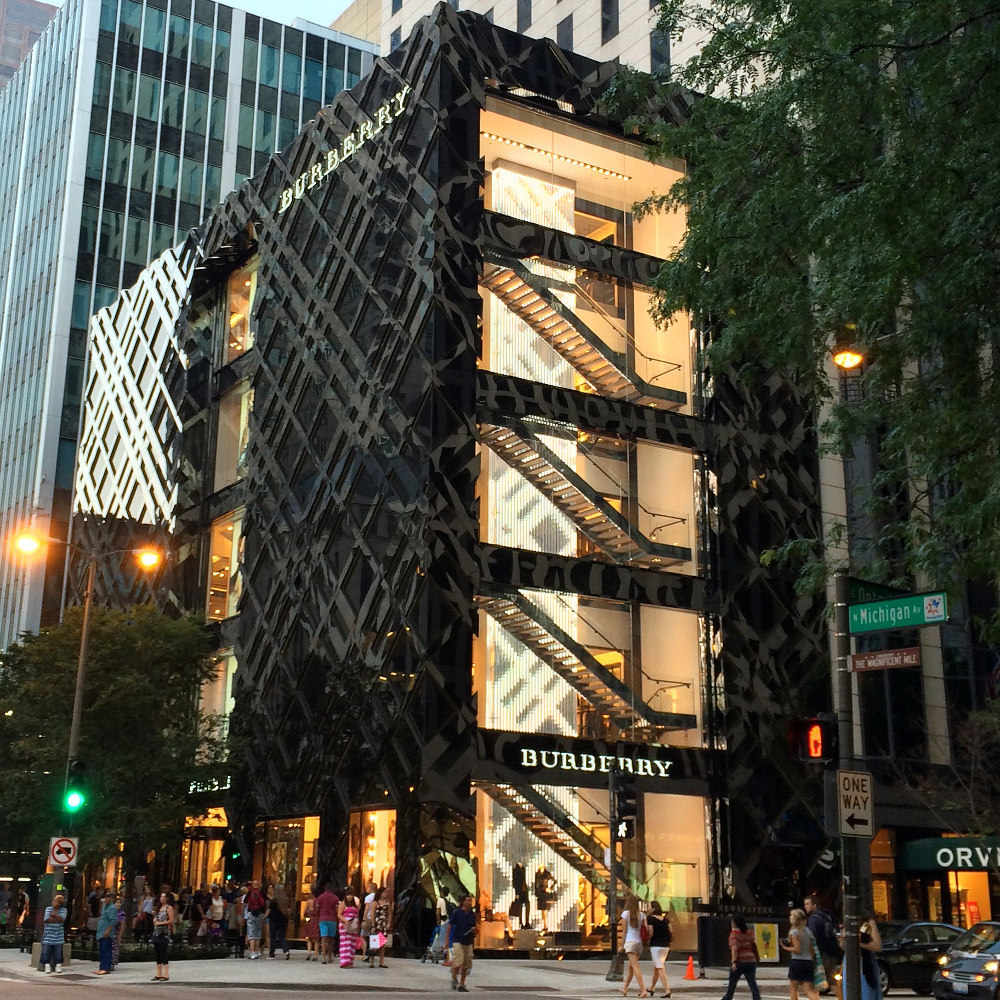 Monday morning I spent exploring downtown a bit deeper, waking up extra early to still get some work done. I started the day getting off one Blue Line stop too early, and taking a brief walk through the Fulton Market area on my way to Little Goat. A crazy storm thwarted my plans to visit the bean, but alas I will be back to the city again to finish where I left off.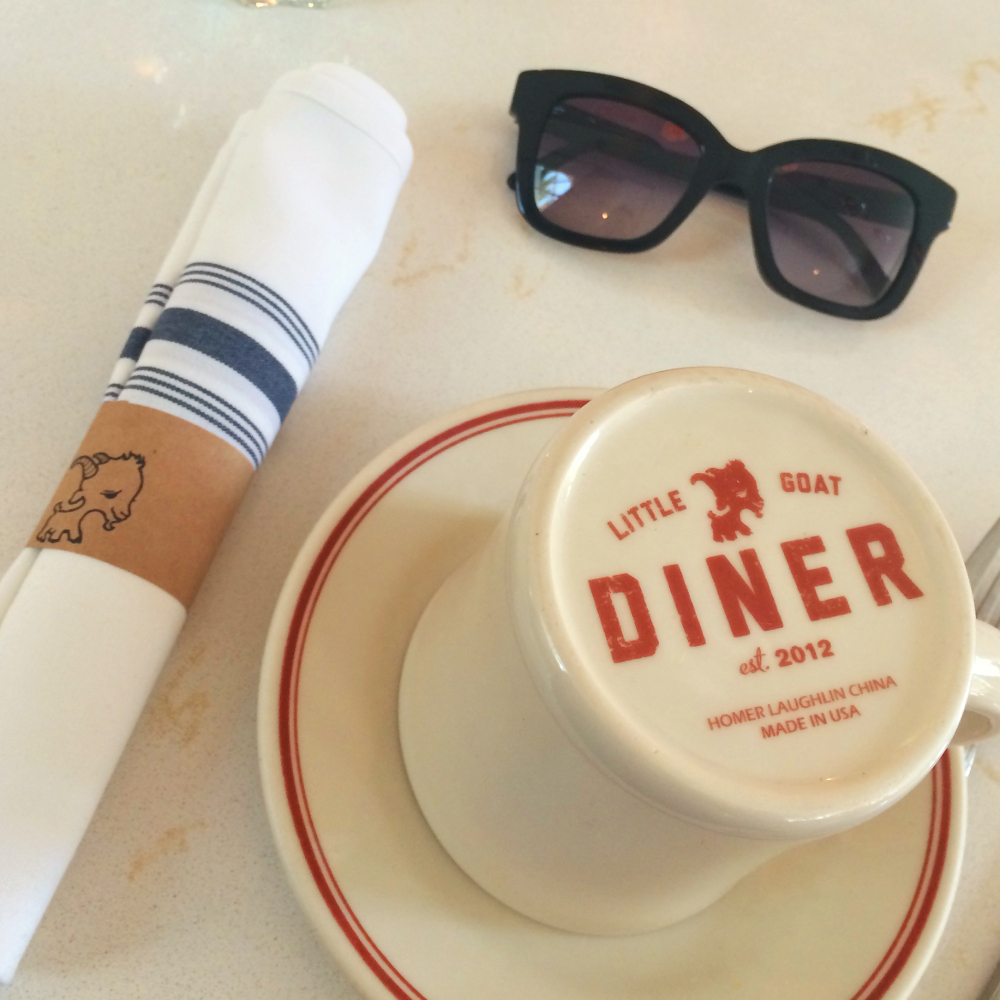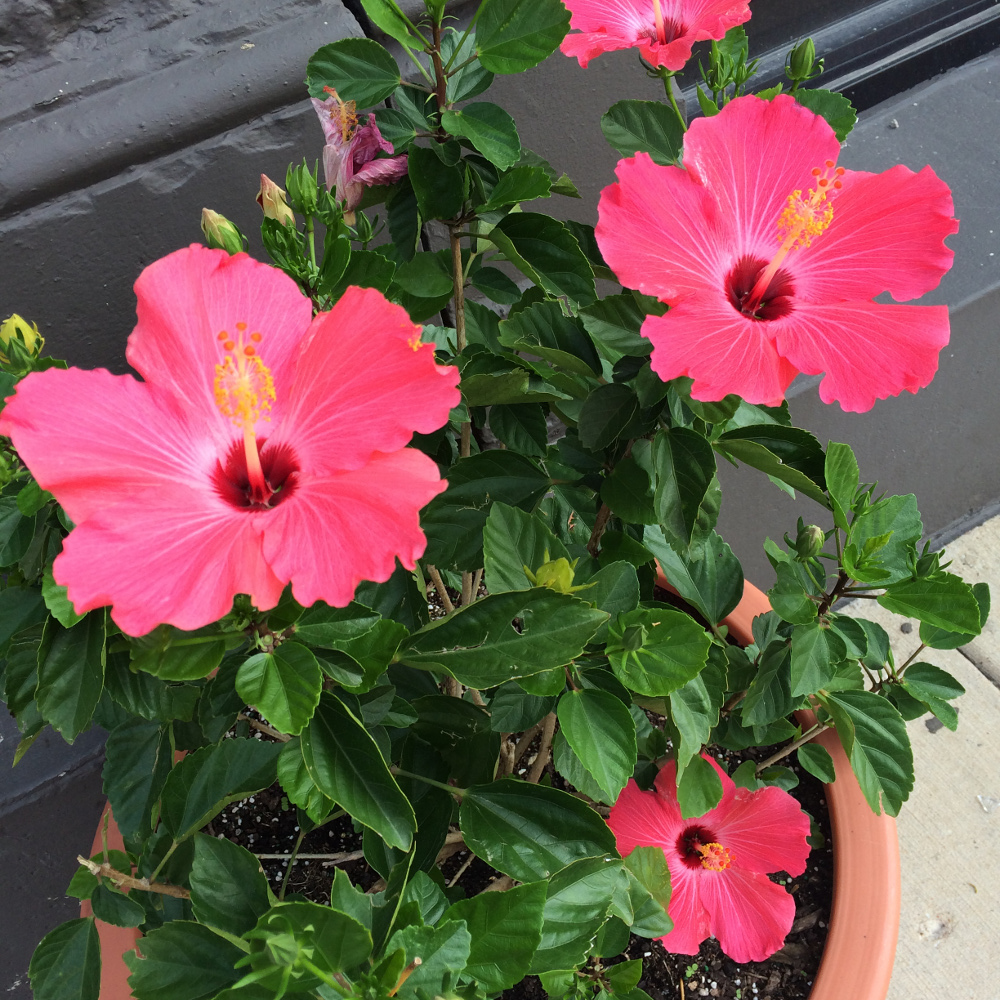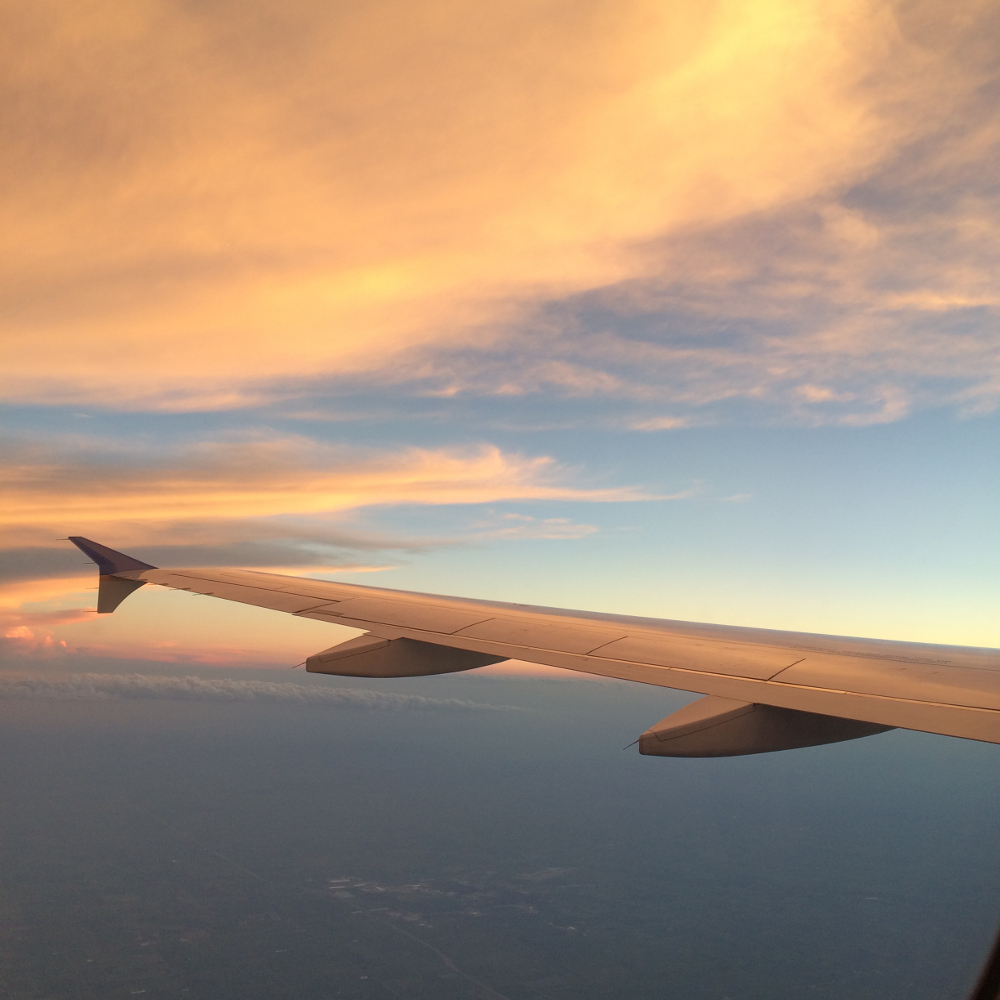 Have you been to Chi-town? Please let me know your favorite places to go and things to do in the windy city, because I most definitely will be taking a trip back again soon!