A few weekends ago I went to one of SF's most popular indie events and it was so much fun. The Renegade Craft Fair is an event gaining lots of popularity as it tours different cities and for good reason; there's so much fantastic stuff for sale! You'll find not only vendors for paper crafts, jewelry, and artwork, there's all kinds of home goods, artisanal foods, and even beauty products! Vendors offered incredible discounts, and some even offered wholesale prices, so I opportunistically bought a little more than I anticipated.
Here's a little haul of what I bought at the Renegade Craft Fair.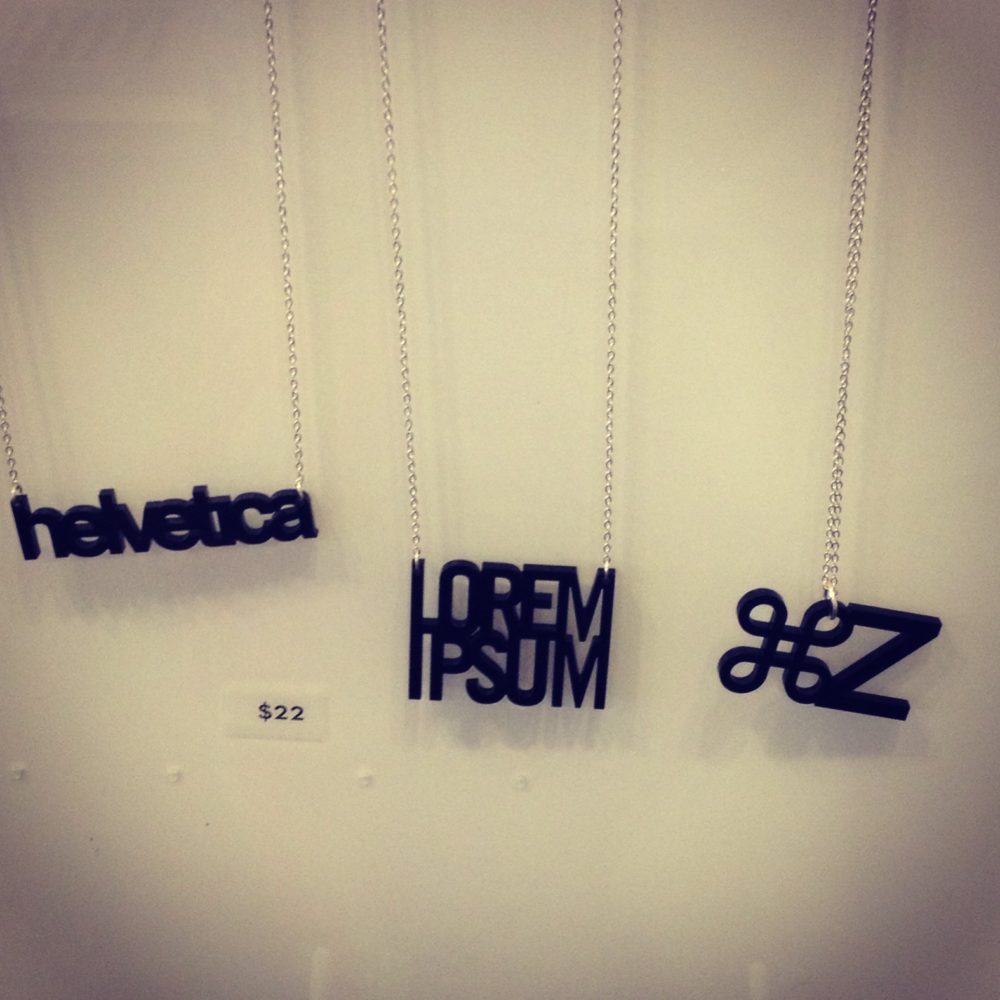 plastique* | handmade lasercut jewelry and trinkets
Molly Rose Post Jewelry | handmade vintage style jewelry
Small Gunns | soy blend wax candles and more | 20% off with promo code RENEGADESF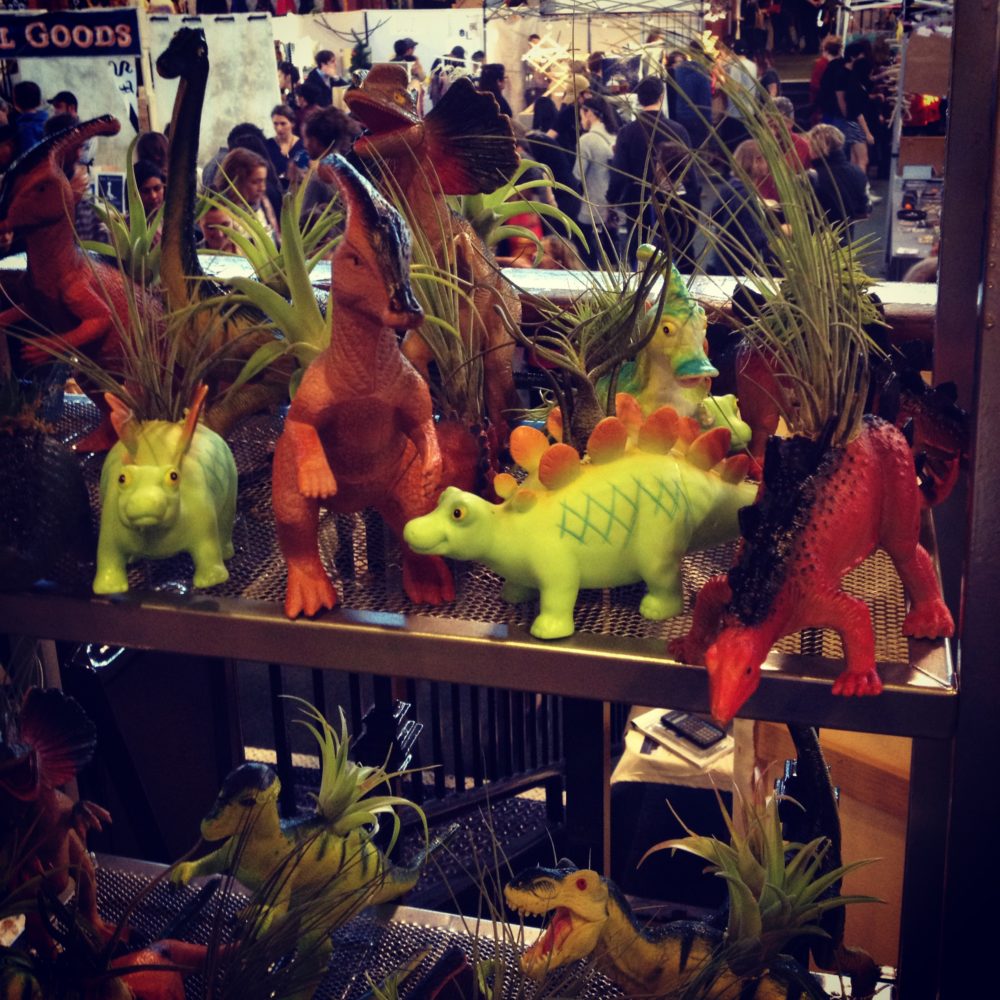 Urban Anonymous | quirky terrariums | 25% off any one regular price item HOLIDAY2013
Drywell Art | unique prints and posters
Yellow House Handmade | paper stationery and prints
Have you ever been to this event or something similar? I'm so happy with my purchases and I can't wait for the next one!