By now you've seen my OOTD post, numerous tweets, and Instagram shots of all the action, but what else went down at #iFabboSFcon? It was an incredibly inspiring day of bloggers, brands, startups, and sponsors telling their stories and secrets of success. While I consider myself an intermediate to experienced level blogger, with a small following, I did pick up some tips and plenty of inspiring stories from the speakers. Check out some of my best pictures from the conference.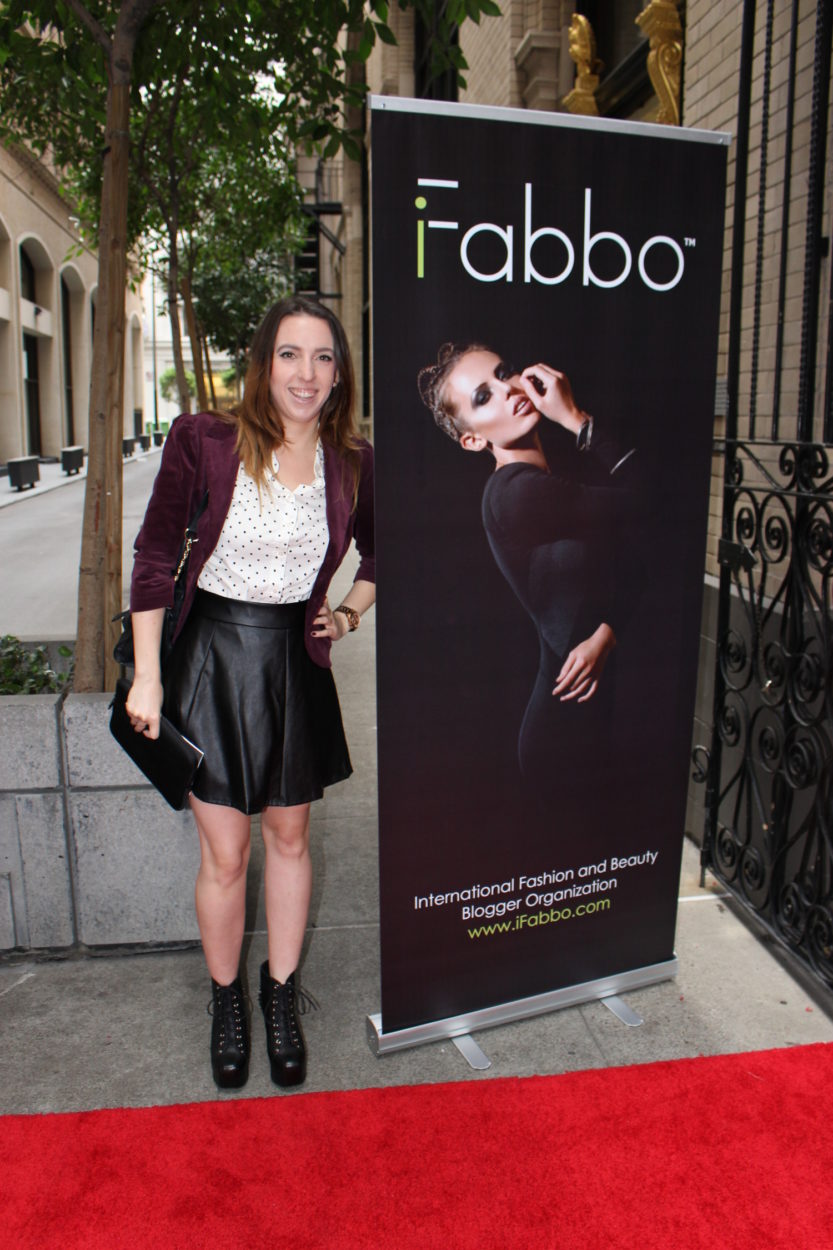 The obligatory outfit of the day shot, bright and early at 8:00 AM. See my outfit post for more details on this look.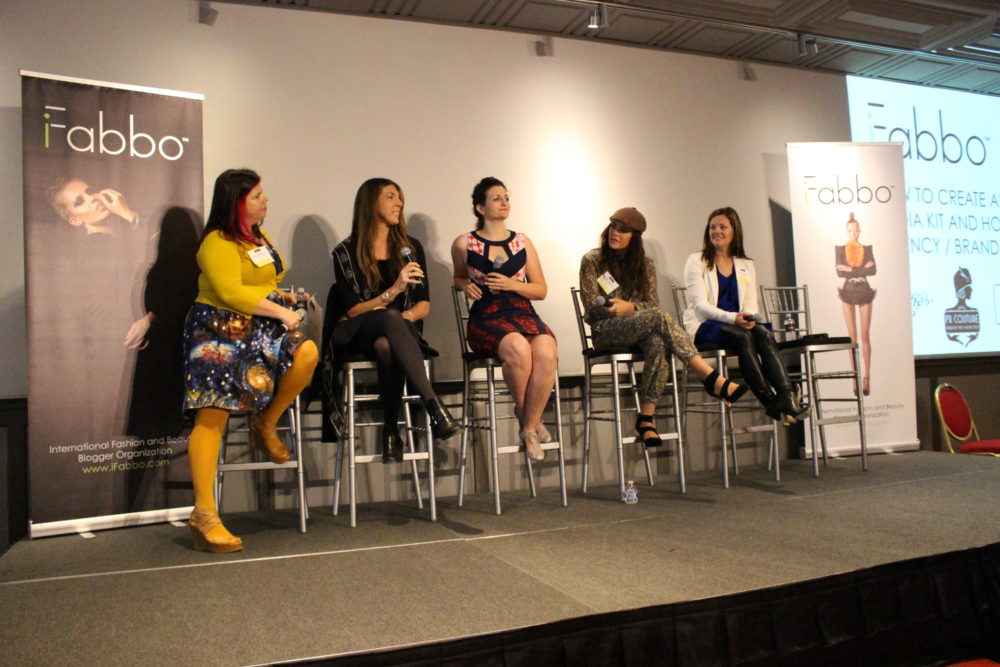 The first panel of the day covered PR and brand relations. Moderated by Rebecca Stillman of ModCloth,  we heard from speakers Alle Fister of Bollare Communications, Crosby Noricks of PR Couture, Adrienne Arieff of Arieff Communications, and Lorraine Sanders of Digital Style Digest and SF Indie Fashion. I loved hearing that you should really work on creating a good media kit that presents your key metrics, but also your niche and work examples. Numbers aren't everything! Relevancy is. Also, pitch brands if they're not pitching you. Don't be afraid to start the conversation. Great advice from the brands and publicists on this panel.
The second panel was one of my favorites, covering social media reach and networks. Moderated by Sinead Norenius of iFabbo, we heard from speakers Laurie Mueller of Facebook, Alex Loscher of Google+, Marlena Stell of Makeup Geek, and Jen Matthews of My Beauty Bunny. Social media is what I live and breathe, through my job as a Community Manager and my part time work blogging, so I can't say I had any huge takeaways from this panel. Jen did mention the WordPress plugin Tweet Old Post though, which is a great tool to help promote old and dormant content on your blog. So guess what I installed on my blog right after this event? And as always, I love hearing Marlena's great advice on not letting online trolls and haters get to you. Don't let anonymous cowards tear you down. They're not worth your time or energy.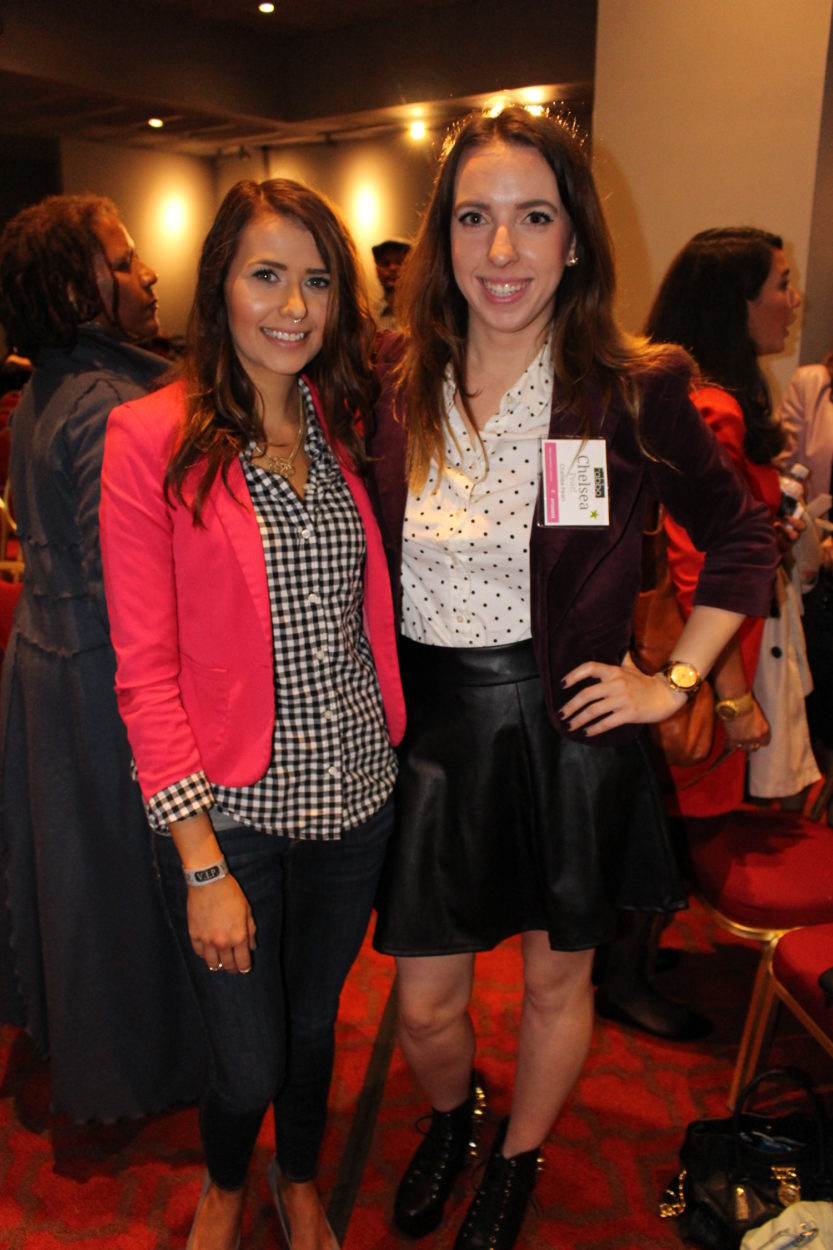 I also finally got to meet Tashina of Logical Harmony! If you're interested in the world of vegan and cruelty-free products, she is the blogger to help you navigate the drugstore and grocery store! She's extremely knowledgable and an incredible blogger. Visit her blog and let her know I sent you!
My sister and I also got to chat with Marlena of Makeup Geek, who we've met a few times before at IMATS LA. Caitlin actually one tickets through her YouTube channel, so she wanted to tell her a personal thanks for making it possible to attend the event!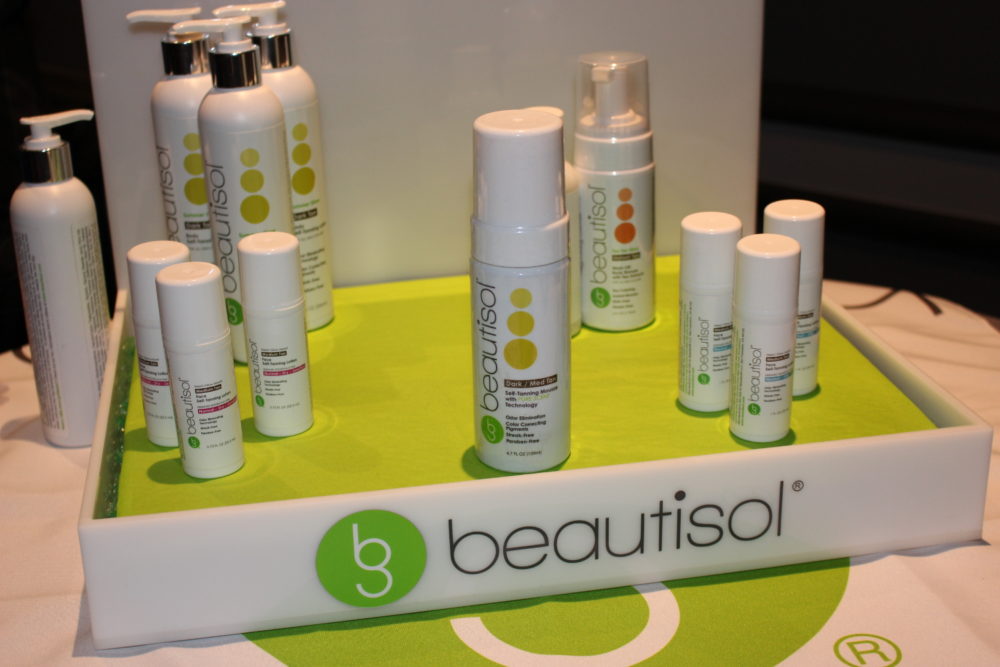 Beautisol is the self tanner line created by Sinead, co-founder of iFabbo, which is paraben- and DHA-free! I'm very excited to try this line out since I've had trouble with allergic reactions to chemical-laden self tanners in the past. This line sounds like a winner!
The next panel discussed photography and videography tactics, and it was led by Hadi Leila Labarang of My Muse Box. Speakers included Jeff Fluhr of Spreecast, Susan Yara of NewBeauty Magazine, Jim Barcelona of InstagramersSF, and Serge Jespers of Adobe.
The next panel was a fireside chat style discussion and demo from BECCA Cosmetics. Led by Sinead, BECCA Style Director and National Makeup Artist, Kerry Cole, did a demo of their new One Perfecting Brush, while VP of Brand Development, Alexis DiResta spoke about how the line differs from its competitors.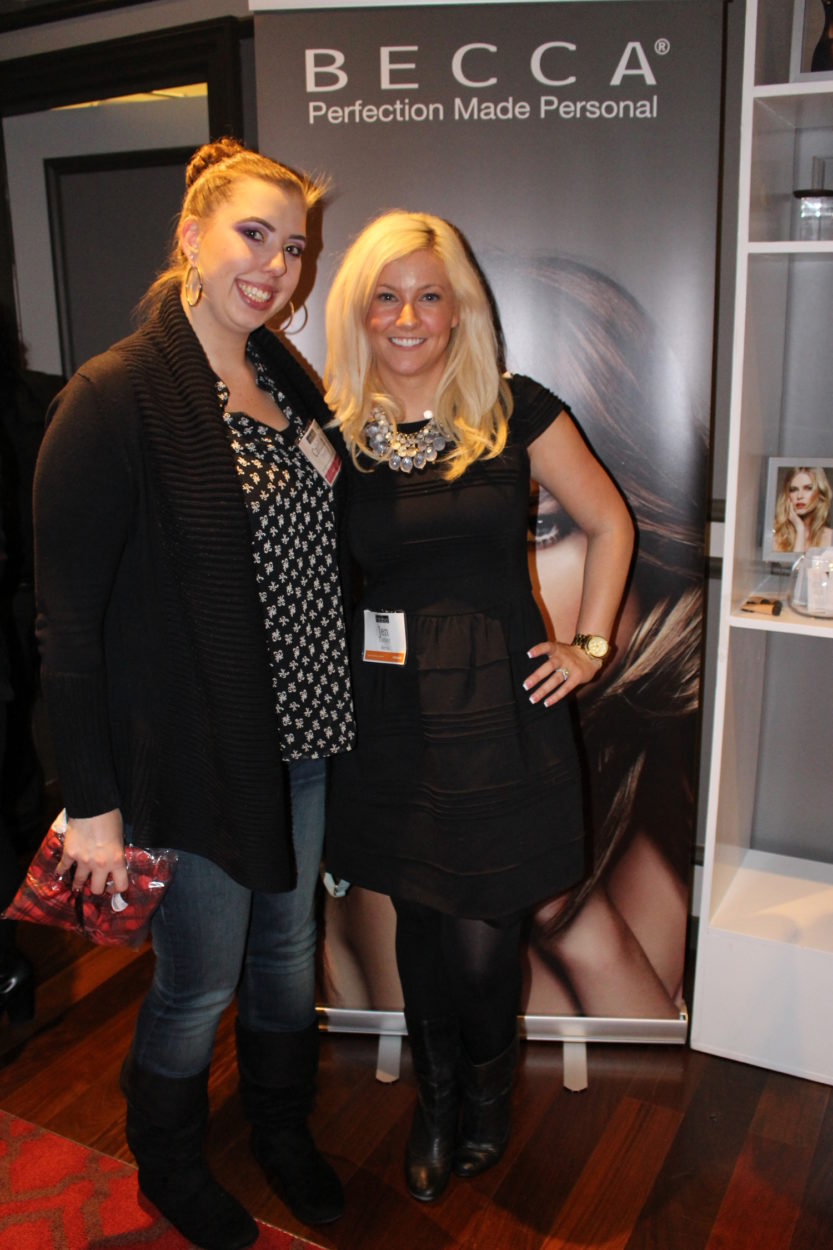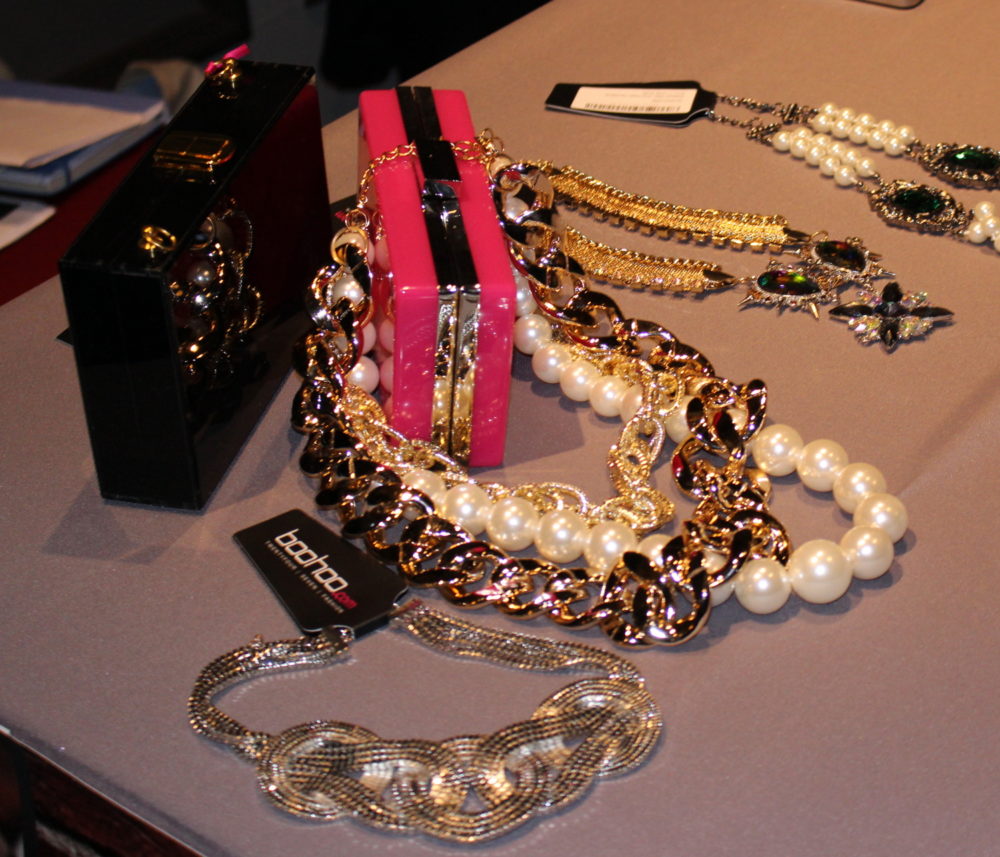 Beautiful baubles and bib necklaces at the Boohoo booth. They were offering some great giveaway items to celebrate their recent launch in America.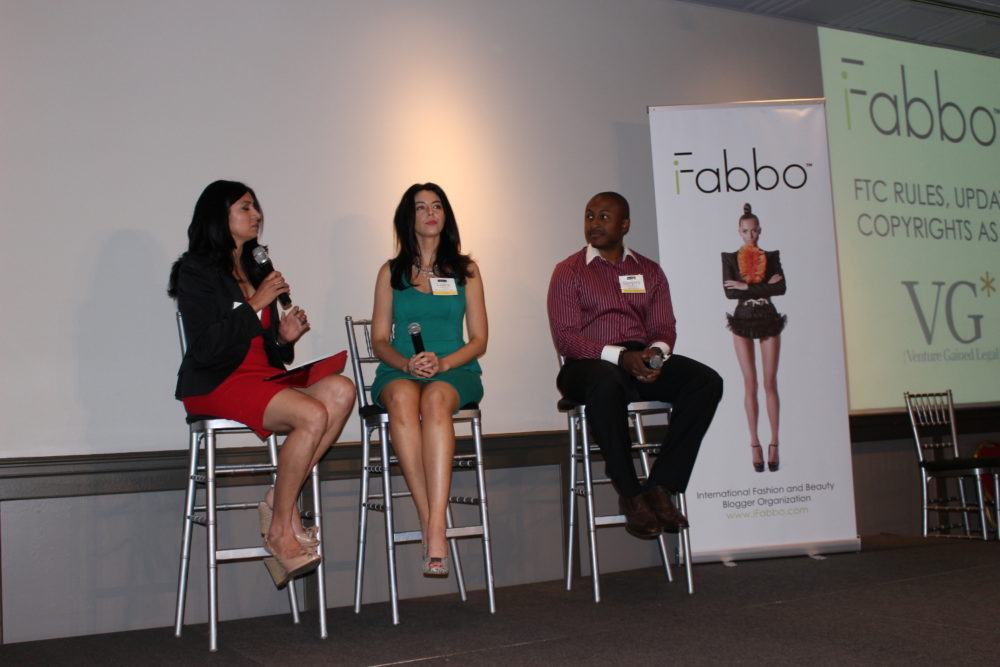 The legal panel definitely had a lot of questions since FTC compliance is such a hot topic in social media, especially in the fashion and beauty space. This panel was moderated by Mona Bajwa of Trymbl, and the featured speakers were Laura Slezinger of Venture Gained Legal and Gregory Lemmons of Lord Bertram Law Corporation. They spoke a lot about image rights and the difference between trademark and copyright, which I'm already pretty well versed in.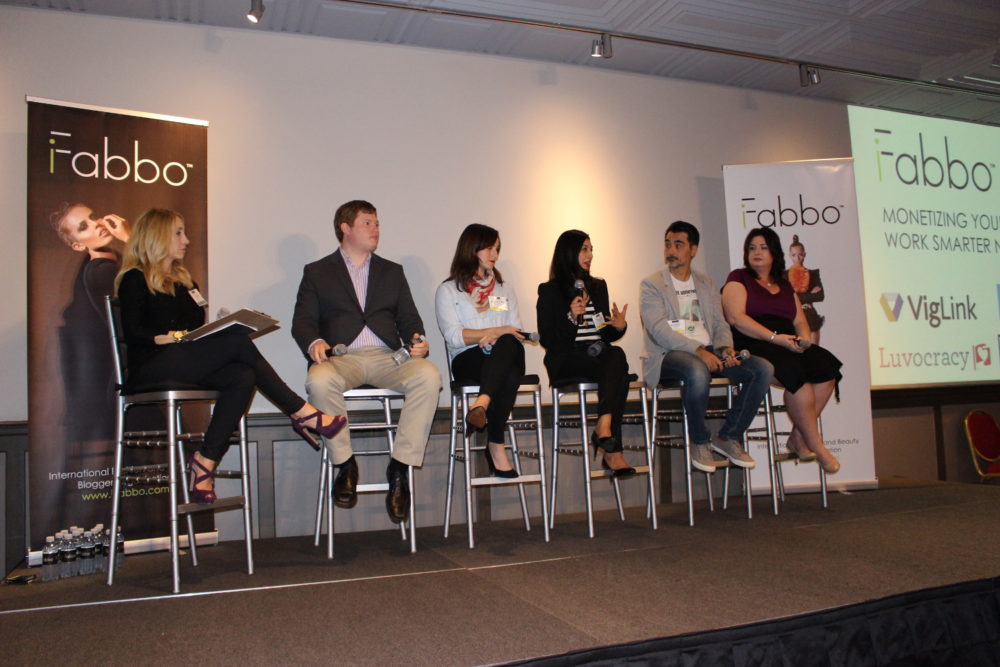 Up next we heard from everyone's favorite topic… the monetization panel! Moderated by Tonia Korakis of iFabbo, we heard from a combination of social platforms and bloggers. We heard from speakers from Oliver Deighton of VigLink, Amanda Nudelman of Disqus, Christine Martinez of Luvocracy, Koldo Garcia of The Mad Video, and Amber Murray of Beauty Junkies Unite. My best takeaway from this panel was from Amber, who suggested you tweak your Google AdSense ads to the color scheme and font of your blog for better results. I also learned from Amanda that you can run suggested post ads through Disqus comments and earn revenue. I immediately enabled that as soon as I got home! Also, I had no idea that many people that Disqus was pronounced "disk us"… wow!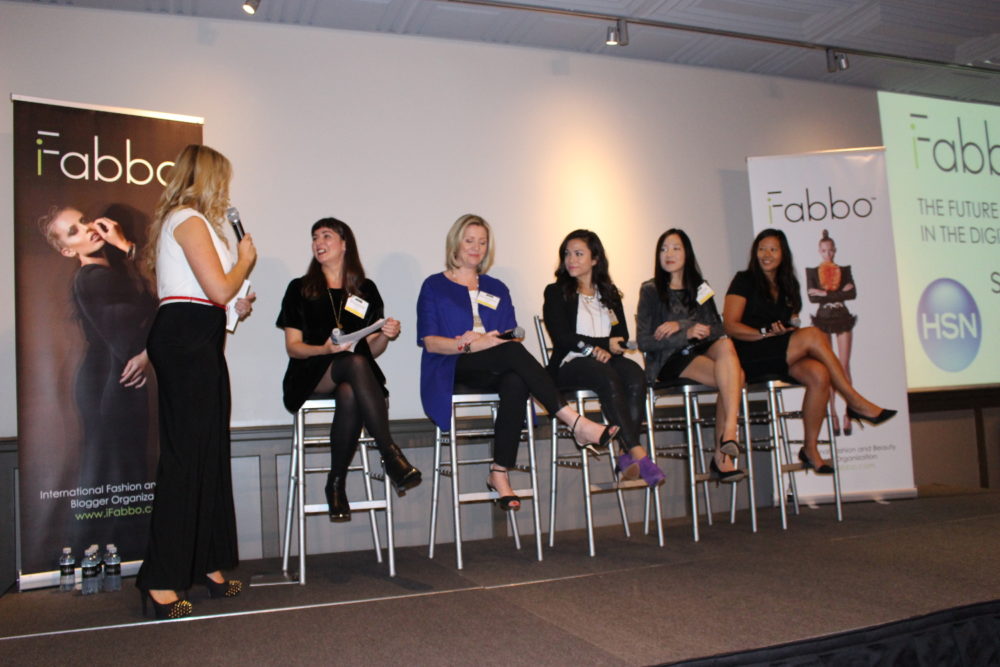 This last complete panel spoke about the future of fashion and beauty in digital. Moderated by Roxanne Nejad of Boohoo, we heard from AnneMarie Frank of HSN, Bianca Posterli of Glam Media, Eugenia Chien of ShopStyle by PopSugar, and Tracy Sun of Poshmark. The short answer here? Mobile. Everything is mobile, and the barriers to purchase are coming down. Shopping and consumption is going places it's never been before. And might I mention it again? Everything is mobile!
And last but not least was Jacqueline Wales, a life coach and motivational speaker who's had quite an incredible life journey. She reminded us to let go of our anxiousness of fear and just taking on life. Stop second guessing yourself and create the life you want to live. Her talk was invigorating and was the perfect finale from a long day of blog talk. I think I'm going to read her book, The Fearless Factor, very soon.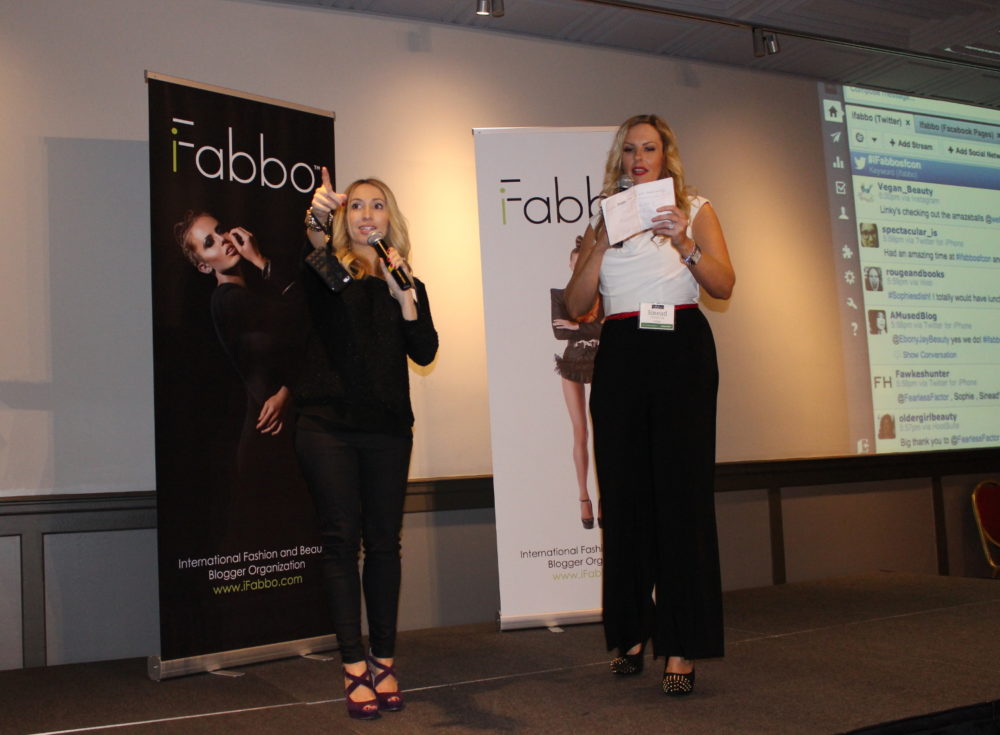 Tonia and Sinead wrapped up the day thanking all of the attendees, speakers, and sponsors, and sending us off to a cocktail reception to unwind. They of course did a few raffle prizes first!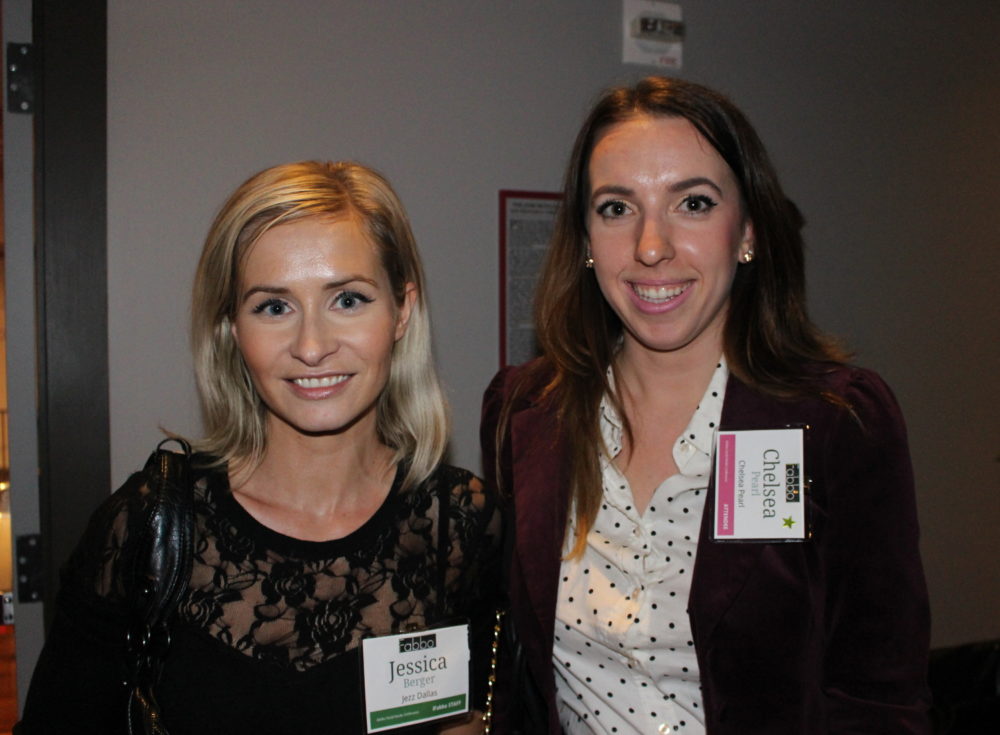 On my way out the door, I bumped into Jezz Dallas of iFabbo who I was connected with on LinkedIn a while back. It was very cool to hear her take on how the day went, since she was a big part of planning it! She's absolutely stunning and has an incredible beauty blog as well, so take a spin there and tell her I sent you!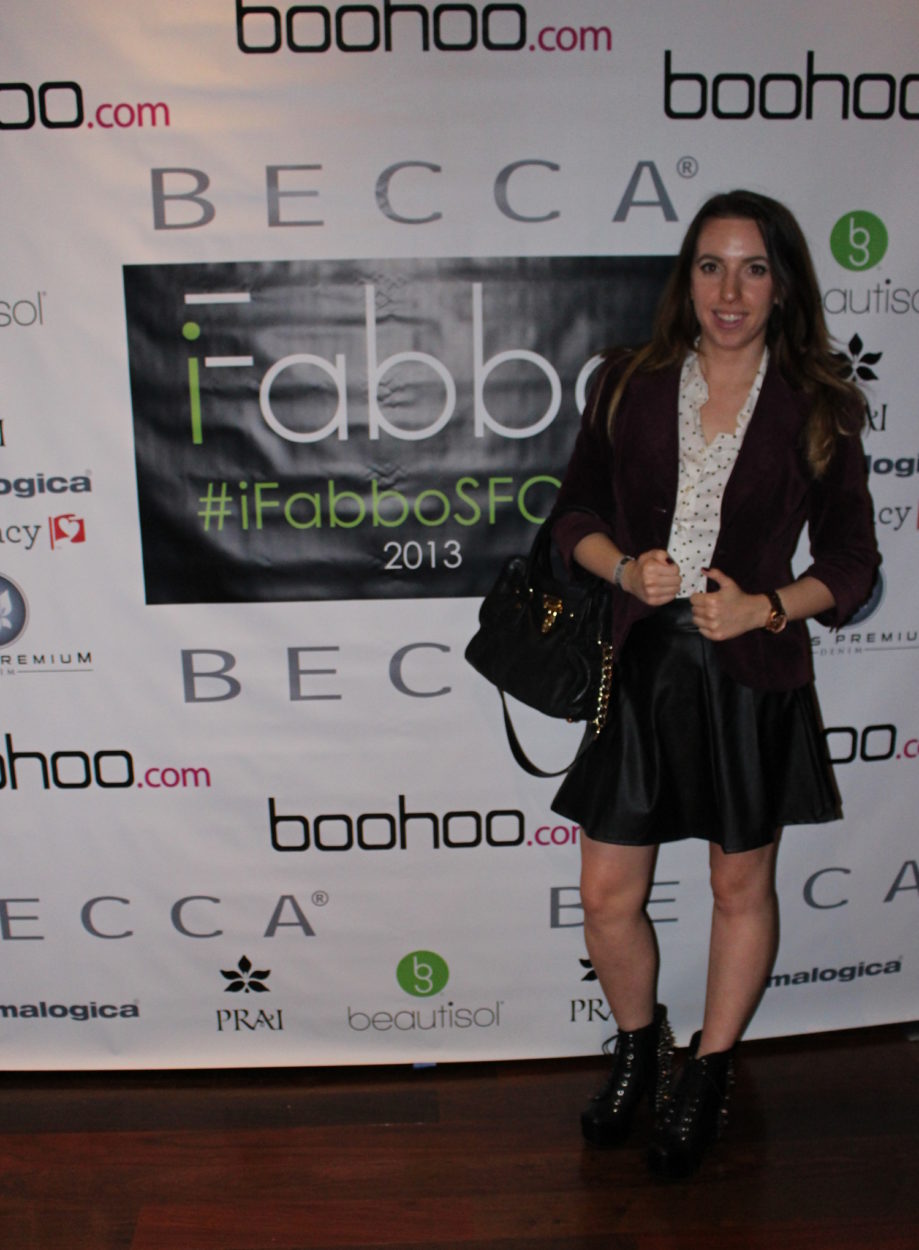 And for one final pose before stumbling back to the car with way too much swag…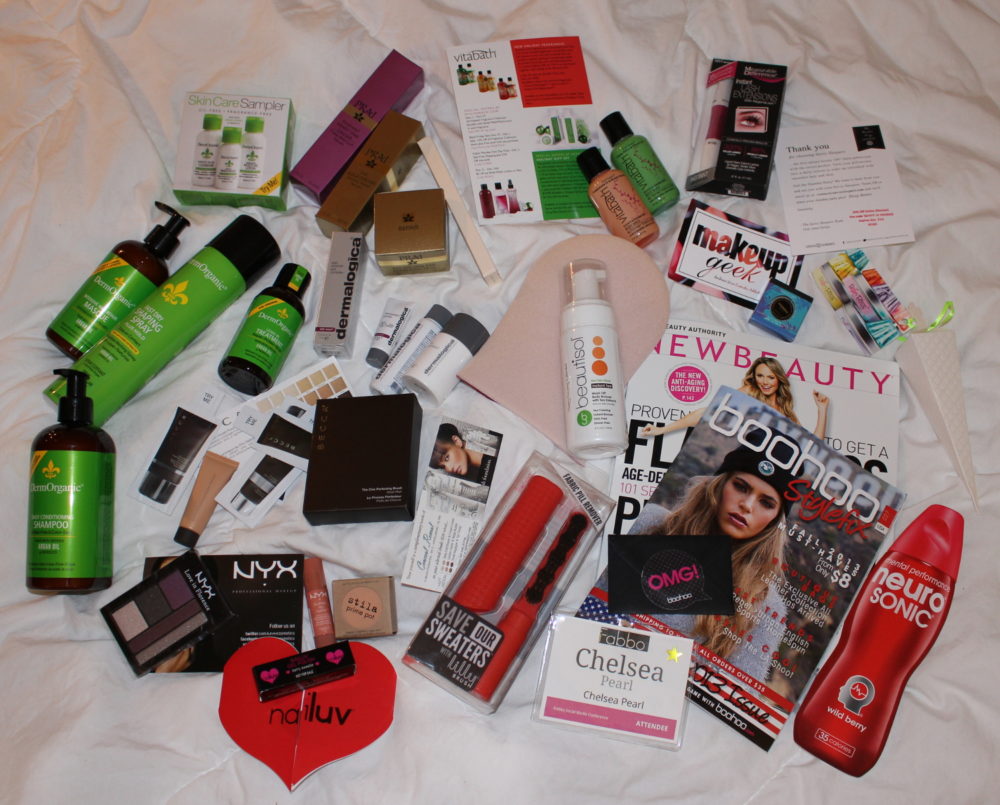 Let me tell you about the gift bags: they were so full the handles broke! Limping and tired, I toted my torn bag up the hill back to the car and into my apartment with a smile because I was gifted about a years' worth of skincare, makeup, and fashion items to try and review.
All in all, it was a fantastic experience meeting and hearing from industry peers and pros. I'm excited to now be a part of the iFabbo community and attend more events and programs they put on.
Related articles