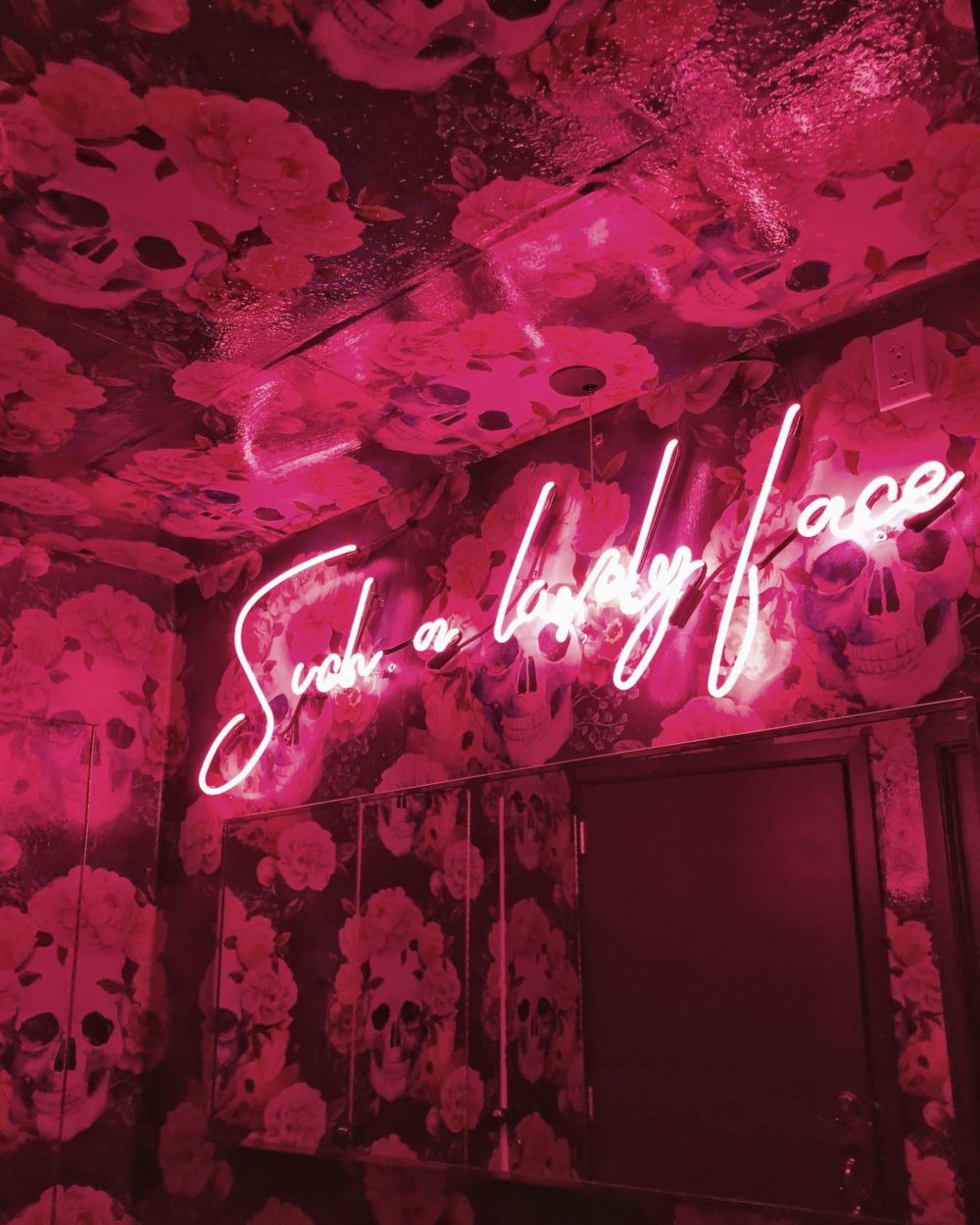 I'll admit, I can be a sucker for all the pink and heart shaped things that come out around Valentine's Day. Whether it's for a fun pop of color, or something cute to spark joy every day, there are so many gift ideas for someone special in your life. I've collected a mix of fashion, beauty, home decor, kitchen tools, and lifestyle gifts to consider giving this Valentine's Day.
Use the widget below to shop 50+ cute and sexy gifts for your Valentine, Galentine, or anyone just because! Gift options go from as little as $4 up to $400 and up. Shop everything from chocolates to jewelry for Valentine's Day.
Valentine's Day Gift Ideas

Did you like these Valentine's Day gift ideas? What will you be picking up for your special friend or significant other? I would love to know.
If it's wine you're looking to get, be sure to look through some of my favorite wines. My Yelp account also has plenty of San Francisco restaurant recommendations. Happy early Valentine's Day!