Chelsea Pearl is an established content creator inspiring her community to live large in little ways through fashion, beauty, travel, wine, and more. Blogging since 2009, she's an experienced creator with the ability to storytell through compelling written, photo, and video content, including livestreams. She's been featured in the San Francisco Chronicle, Contra Costa Times, POPSUGAR, Buzzfeed, and many other media outlets over the decade plus she's been blogging and creating content on social media.
With over 75k followers across social media and an established lifestyle blog with over 10k monthly pageviews, there are many turnkey partnership opportunities in working together. Get your brand in front of the right audience of American women 18-45 years old, concentrated primarily around the west coast and east coast regions in cities like San Francisco, Los Angeles, New York City, and Washington DC.
Social Media Reach
36k on Instagram
15k on YouTube
11k on Twitter
5k on TikTok
5k on Pinterest
2k on Facebook
1k on Twitch
3rd party verified social stats: Fohr + Activate + Beacons
Instagram Stats
36,000+ followers on Instagram
Worked with skin care brands such as Aveeno, Paula's Choice, Sea Calm Skin, Philosophy, eos, REN, Jergens, & more
Worked with hair care brands such as eSalon, Everpro, Schwarzkopf got2b, SGX NYC, Hot Tools, Moroccanoil, & more
Worked with wine brands such as Arrowood, Decoy Wines, JaM Cellars, Leese Fitch Wines, Sterling Vineyards, Bellacosa Wine, & more
Worked with beer & spirits brands such as Caravella Limoncello, Joia Spirit, Jagermeister, Stella Artois, Trumer Pils, & more
Worked with food brands such as Subway, Barilla, Hello Fresh, Lays, Noosa Yoghurt, Red Lobster, & more
Worked with entertainment brands such as Alamo Drafthouse, & more
Worked with health brands such as Be The Match, The Pill Club, Nordic Naturals, Medi-Weightloss, DayQuil, & more
Worked with travel brands such as Visit Missouri, Hotel Tonight, & more
Worked with tech brands such as LG, Panasonic, Speck, Trade More Mobile, Mozilla Firefox, & more
Popular Instagram Sponsorship Packages
Feed Post (Photo) + Stories (3 Slides)
Feed Video (Reel) + Stories (3 Slides)
Please contact for current pricing.
YouTube Stats
14,800+ subscribers on YouTube
600+ videos uploaded since 2012
Over 1.8MM channel views (verified by SocialBlade)
Over a decade experience creating engaging videos
Regular series include cruelty free beauty favorites, try on hauls, day in the life vlogs, travel vlogs, & more
Worked with brands such as LG, Adore Me, Shapermint, REI, Punahele Snacks, & more
Travel vlogs produced for Taiwan Tourism Bureau, EVA Airlines, Visit Carson City, Tuolumne County Tourism, Experience Scottsdale, & more
Bay Area Beauty local features on Skin Refine Medspa, Blackhawk Plastic Surgery, Madison Reed, & more
Popular YouTube Sponsorship Packages
Dedicated Video + Instagram Feed Post
Integrated Video + Instagram Feed Post
Please contact for current pricing.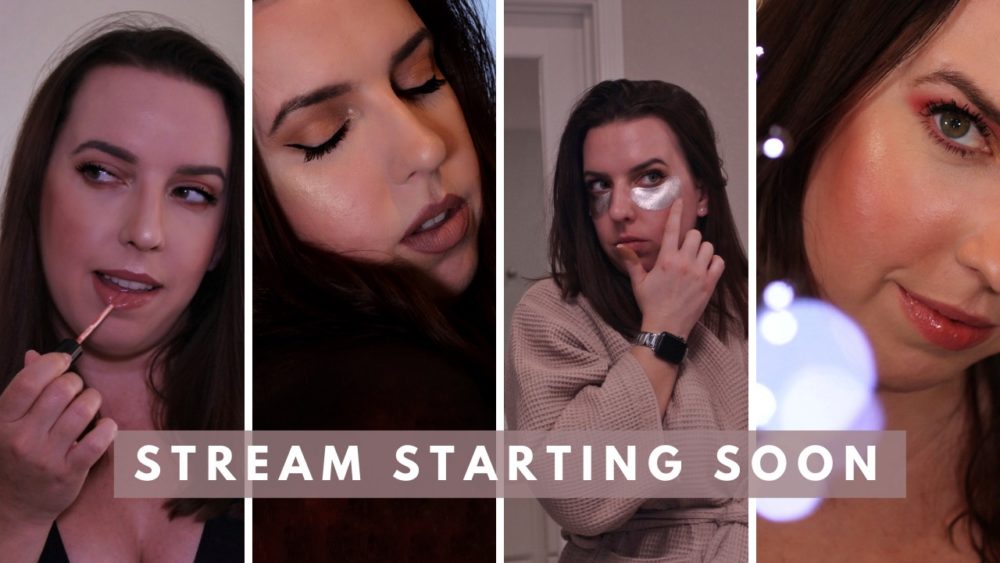 Amazon Live Stats
700+ followers on Amazon (Amazon Live / Amazon Storefront)
Insider level creator, over 3 years experience
200+ livestreams done since July 2020
300+ shoppable videos
Over $300k in revenue driven on livestreams to date
$1.5k average revenue per livestream
2k average views per livestream
12% average onsite conversion rate
Popular Amazon Sponsorship Packages
Amazon Live + Shoppable Video
Amazon Live + Instagram Post
Please contact for current pricing.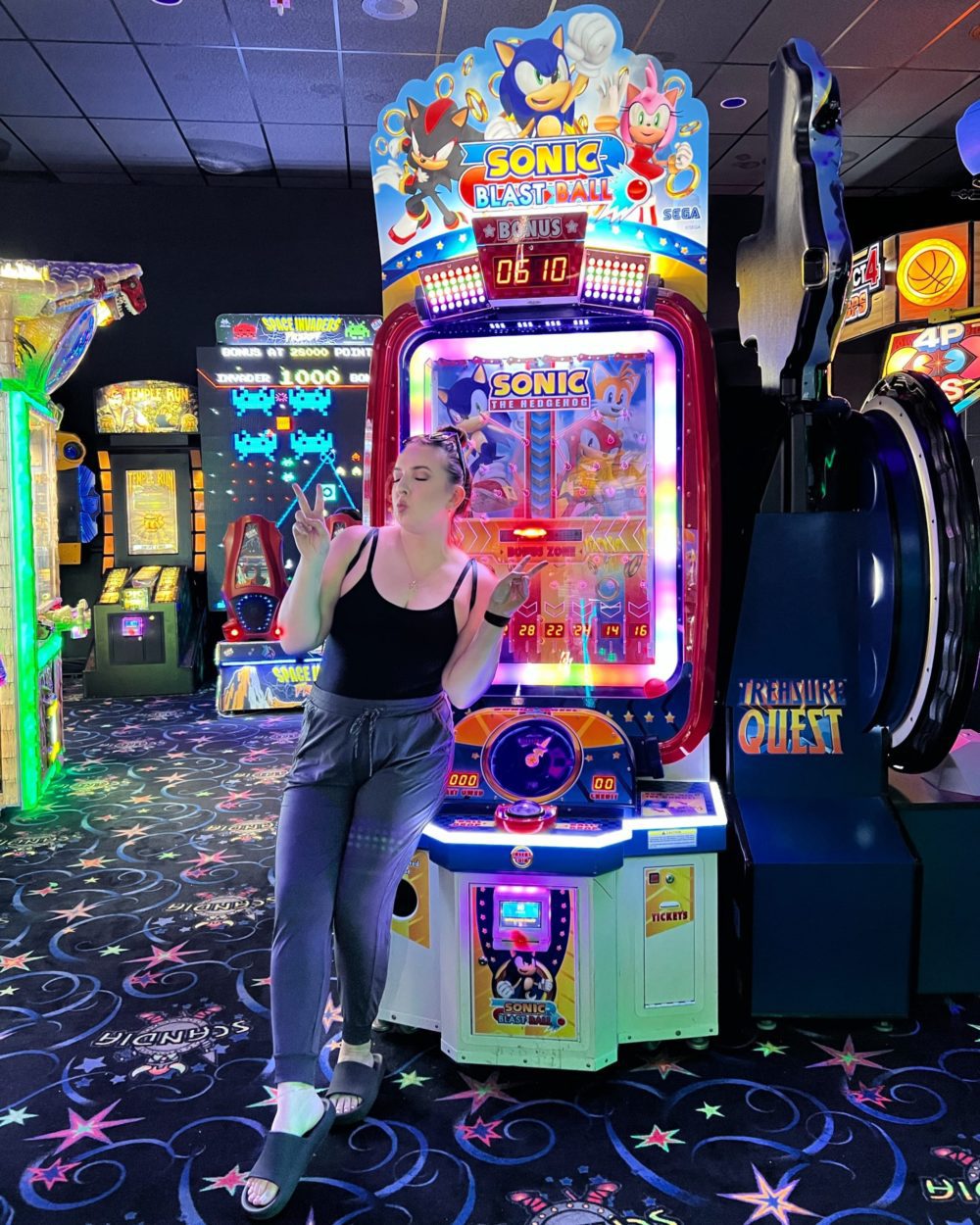 Twitch Stats
900+ followers on Twitch
15 average concurrent viewers (CCV)
200+ livestreams done since November 2021
Twitch schedule: Wednesday, Friday, & Saturday 7:00 pm PDT
Regular series include First Playthrough Friday and Sonic Saturday
Ideal partnerships: computer hardware, camera equipment, & other tech accessories
Let's Work Together
Please email info@chelseapearl.com for current pricing on sponsorship packages that meet your needs. In your email, please describe the desired content deliverables, timeline, and any other campaign specifics. and we'll work with you on a quote. Looking forward to working with you!