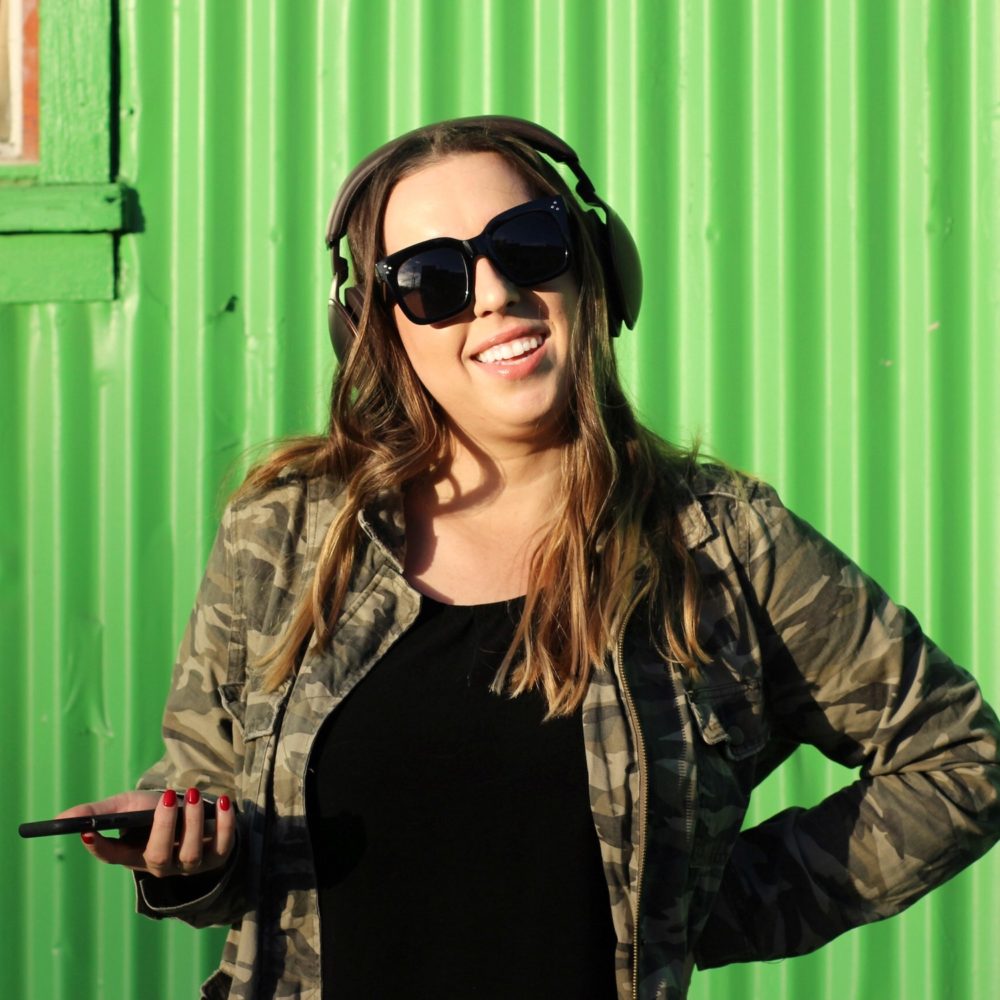 Let's chat! Come join LIVE for any of the upcoming livestreams on Instagram, YouTube, and Facebook. We'll be covering topics spanning beauty to home, tech to travel, and social media to small business, all depending on who my co-host of the stream may be. My DMs are open if you'd like to send in questions in advance. Grab your glass of coffee or wine and we'll see you there!
Upcoming Livestreams
Amazon Live: hair care favorites, 4pm PT Monday 9/14/20
Past Livestreams
Facebook Live: get ready with me fall-to-summer makeup, 11:00am PT Tuesday 9/2/20
Amazon Live: camera gear for content creators, 5:00pm PT Monday 9/1/20
Amazon Live: eczema skin care essentials, 5:30pm PT Monday 8/24/20
YouTube Live: get ready with me, 10am PT Friday 8/21/20
Twitter Live: essential tech for content creators, 5pm PT Thursday 8/20/20
Facebook Live: Nordstrom Anniversary Sale must haves, 9am PT Wednesday 8/19/20
Instagram Live: interview with Lauren Volper of It's All Bullshit Podcast, 12pm PT Tuesday 8/18/20
Amazon Live: wine favorites to upgrade the experience at home, 5pm PT Monday 8/17/20
Amazon Live: summer lifestyle favorites, 5pm PT Thursday 7/16/20
Instagram Live: being a better ally and Monday mindsets with No Checked Baggage Podcast, 7pm PT Monday 6/1/20
Instagram Live: a foodie chat with Ani Chivchyan, 5pm PT Thursday 5/28/20
Instagram Live: beauty happy hour with Caitlin Pearl, 5pm PT Friday 5/22/20
Instagram Live: makeup tips for video conferencing with Caitlin Pearl, 6pm PT Wednesday 5/13/20
Instagram Live: Sonoma County wine chat with Audra of Sonoma Grape Girl, 5pm PT Friday 3/21/20
YouTube Live: what happens if you don't make enough reselling with Chris Lin of Daily Refinement, 6/20/19
Livestream Best Practices
Sit in front of a window or a LED ring light
Connect to reliable wifi network
Use small tripod with smartphone mount
Plug in smartphone
Minimize background noises & potential distractions
Set phone to Do Not Disturb mode
Have fun!
Livestream Equipment
Work With Me
More past features and press are also on the blog, if you'd like to go back through some of the archives. If you'd like to collaborate together on an upcoming livestream, please fill out the form below. Just let me know the topic you'd like to potentially cover, your availability, and we'll go from there. I'm most interested in partnering with emerging and female founded companies, other content creators, and creatives. Topic suggestions are welcome. Looking forward to hearing from you!