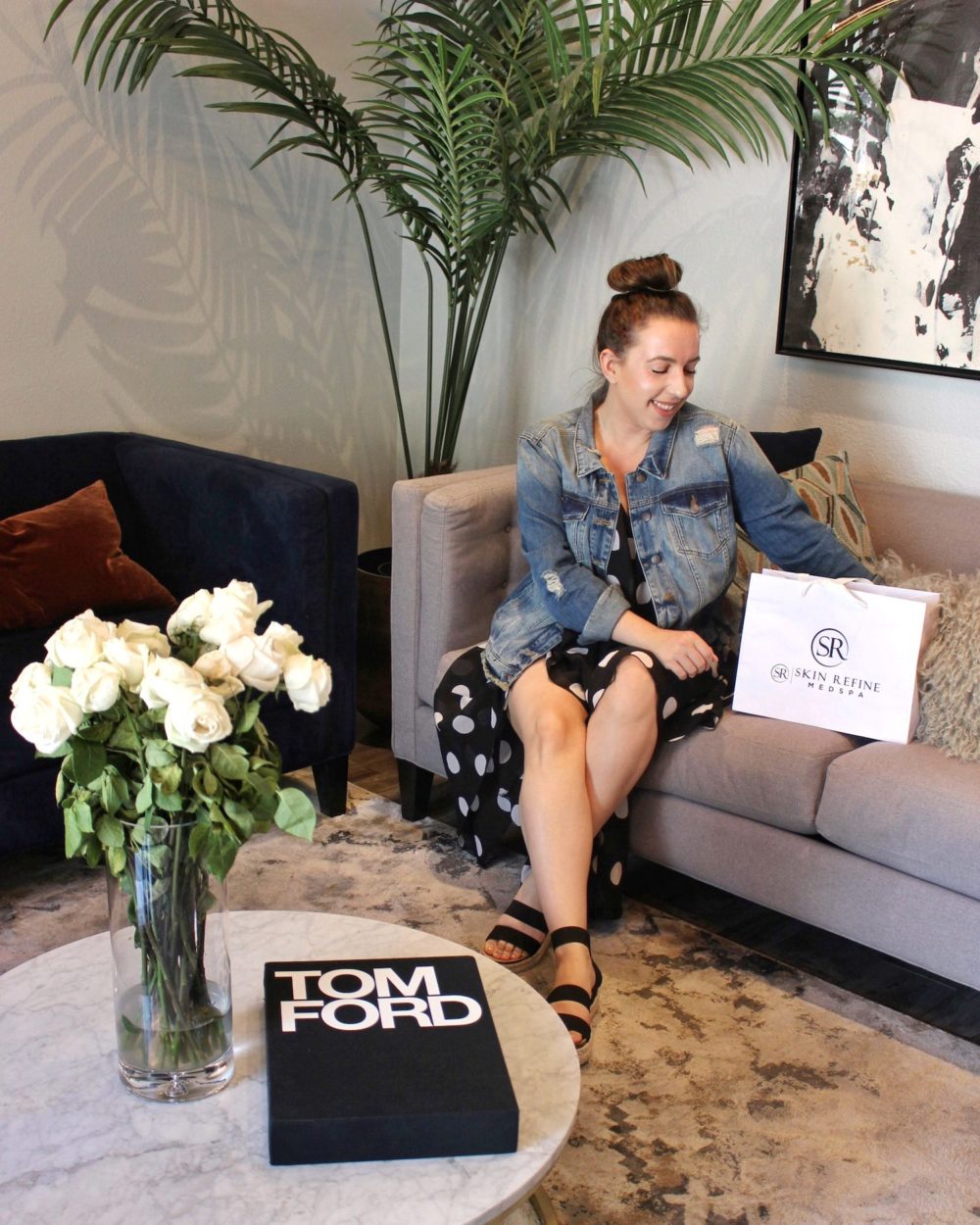 I've tried every type of facial out there it seems, but there's one non-invasive beauty treatment that had been on my list forever: dermaplaning. Dead skin build-up and peach fuzz can often interfere with the overall look of our complexion. Dermaplaning is a treatment aimed to resurface and boost radiance with the expert use of a scalpel across the top layer of skin. I got to try it a few weeks ago at Skin Refine Medspa in Sunnyvale.
Benefits of Dermaplaning
manual exfoliation
removes dead skin
removes hair (peach fuzz)
stimulates collagen production
allows skin care products to penetrate deeper
allows makeup to apply smoother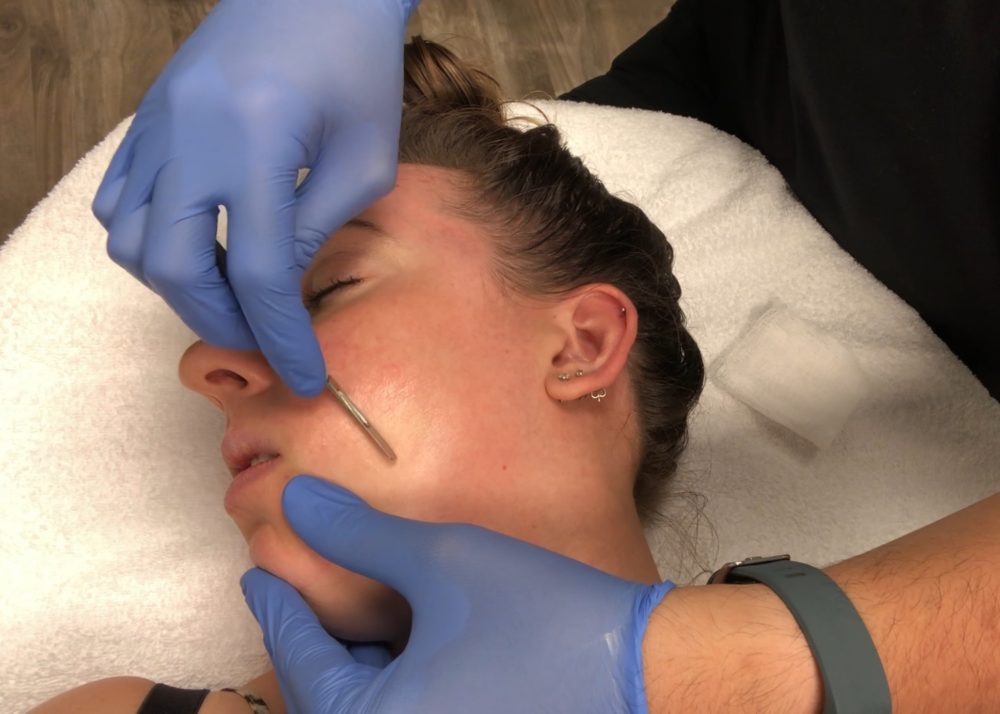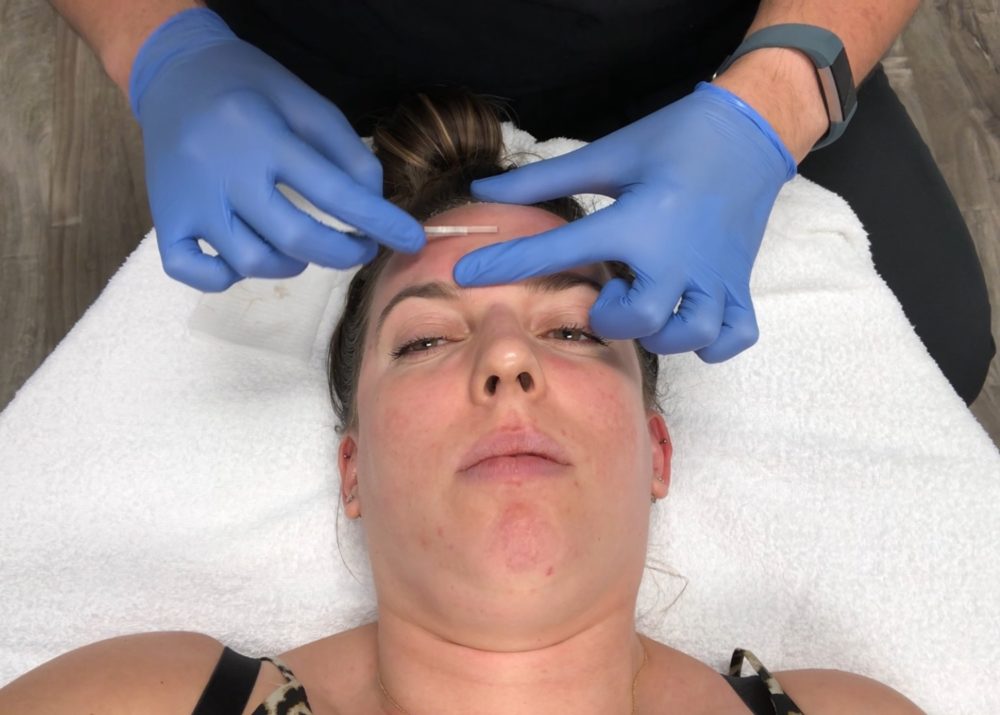 I've been face shaving at home for years with Tinkle razors, but I always wanted to know what was the deal was with a professional dermaplaning treatment. At-home dermaplaning is still something I would recommend, but it doesn't compare at all to a professional treatment. With a professional treatment, the practitioner is able to get a significantly closer shave with the scalpel, paying close attention to the contours of the face and the hairline. We also went down the chin and neck, plus behind the ears.
I'm currently 3 weeks post-treatment and my skin is still so unbelievably smooth. Watch the vlog below to see some clips of the treatment being done. Jamieson is the RN who performed my treatment.
https://youtu.be/L9i42r0xEvI
Skin Refine Medspa
398 W. El Camino Real Suite 106
Sunnyvale, CA 94087
408-245-7877
The treatment feels a little strange and uncomfortable at first, but if you relax it will start to feel soothing. The subtle pressure of a scalpel going across your skin can be frightening, so getting comfortable and even breathing patterns are key. I had zero cuts or sores after the treatment.
Unfortunately if you have active cystic acne or active eczema, you are not a candidate for this treatment. Your skin is just too sensitive and volatile for this. Thankfully, I didn't have any eczema patches when my treatment took place.
Dermaplaning has no down time, but patients should put in extra effort to take care of their skin following the treatment. Use plenty of hydrating serums and sunscreen. Plan to stay out of the sun. If you have a sunny vacation planned, make sure it starts at least a week after your treatment. This is not the service you get a day before going to Hawaii.
I'm really happy with the results and will continue to track the progress. Subtle peach fuzz regrowth has started but it's so fine I can only see it when meticulously looking. My overall complexion has been a lot more even in tone since getting the treatment, so I'm blown away with how effective it was.
Would you consider getting a treatment like this? I hope you found this post helpful. Please be sure to check out some of my other treatment reviews including Under Eye Filler before you go. Thanks for reading!
Thanks Skin Refine Medspa for inviting me to try dermaplaning. All opinions expressed are my own.