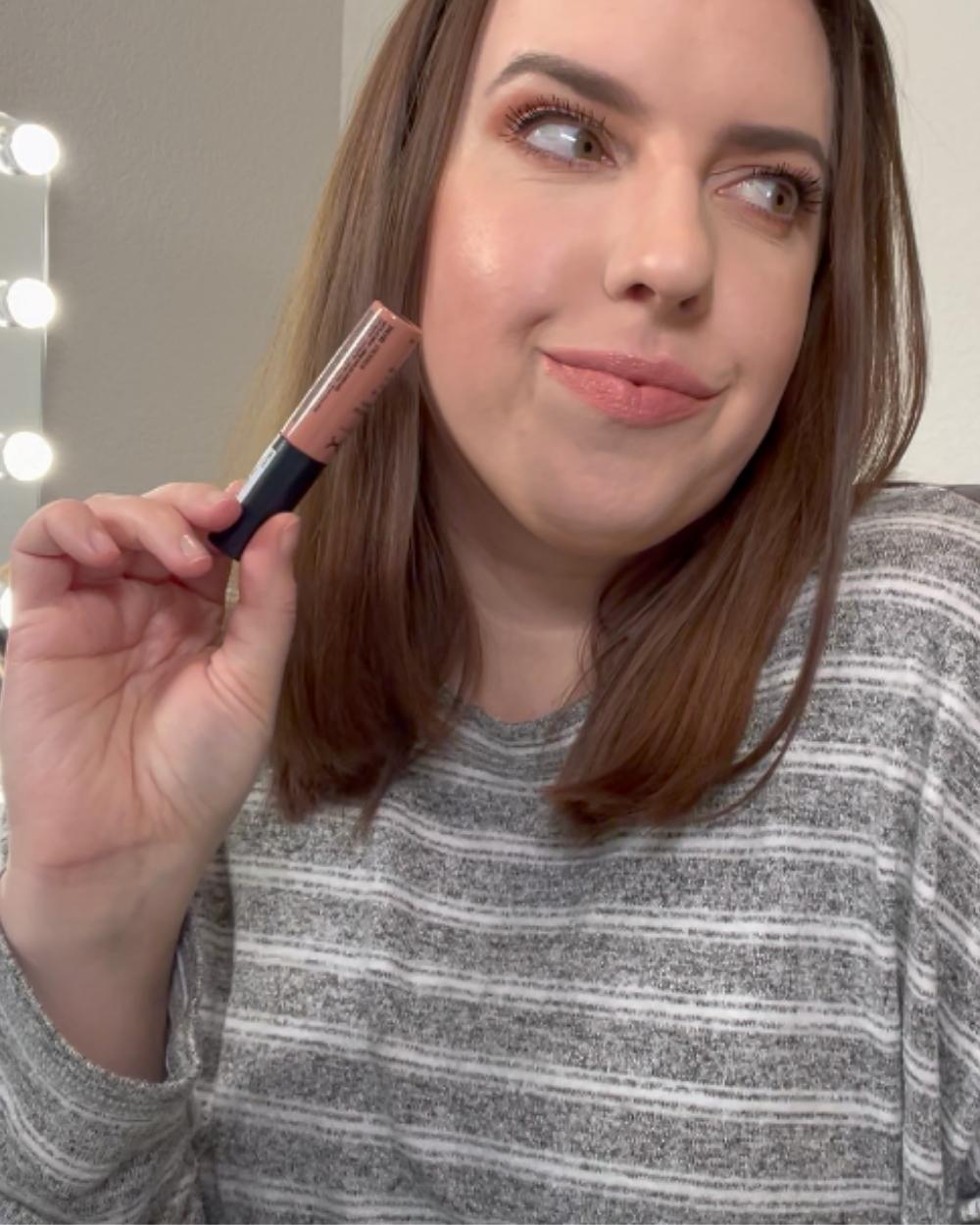 For the next in my best of beauty brand series, I wanted to cover NYX Cosmetics. NYX Cosmetics was founded in 1999, and it really got its start in beauty supply stores and specialty beauty shops. Well before they were acquired by L'Oréal, I remember seeing them at neighborhood wig shops and beauty supply stores here in the Bay Area. Today, they are sold in over 70 countries around the world, including mass retailers like Target, ULTA, Walmart, and Amazon.
I first discovered NYX Cosmetics sometime in college when I was first getting into the YouTube beauty community. This was the Michelle Phan era of YouTube beauty tutorials. The iconic viral beauty product that is the NYX Jumbo Eyeshadow Pencil in the shade Milk got me hooked! That white eye pencil was everywhere about 15 years ago. Over the years this brand has blown me away with their widely available makeup that's both pigmented and affordable, not to mention cruelty free! Many of the following NYX products are part of my everyday makeup routine or are carried in my handbag at all times. Here are the top products I can recommend by the popular drugstore makeup brand NYX Cosmetics.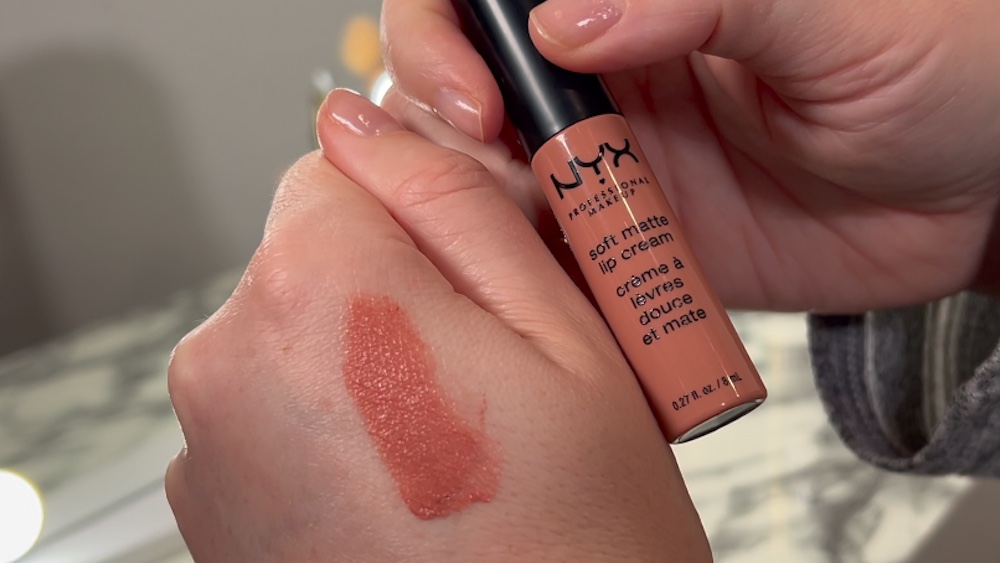 Best of NYX Cosmetics
NYX Soft Matte Lip Cream
This is like the OG liquid lipstick. It's pigmented and so comfortable to wear. The NYX Soft Matte Lip Cream formula is incredibly moussey and soft. While they don't wear as long as the intensely drying liquid lipsticks of the last 5 years, this one is so soft it's not a pain to reapply. Prague (medium berry) and Stockholm (peachy nude) are my two favorite shades.
NYX Butter Gloss
This is a lip gloss for people who hate lip gloss. The NYX Butter Gloss formula is slick and shiny, without the sticky factor. I love how glossy and plumped my lips look when I wear this gloss. There's no spicy plumping element either, these just smell pleasantly sweet. Coming in over 30 shades of dreamy dessert inspired colors, Angel Food Cake is my favorite shade, but I want to try Madeline next!
NYX Epic Ink Liner
NYX Epic Ink Liner is my current go-to drugstore liquid eyeliner. I repurchase it over and over again. Not because it ever dries out, I just replace it every few months for hygienic reasons. The color is jet black and it's incredibly longwearing. It's also a calligraphy style brush tip liner, not a felt tip pen. I prefer liners like this since they glide on the lash line much softer than a felt tip pen. This waterproof eyeliner lasts all day long and then some!
NYX Stay Matte But Not Flat Powder
If you're looking for a soft touch full coverage powder, NYX Stay Matte But Not Flat Powder is it. But I fear it might be close to being discontinued since it appears to only be available on Amazon. With the soft blurred matte finish, it's ideal for oily skin and won't leave you looking cakey or too matte. It could also be used as a finishing powder if you're extremely oily.
I'm also a fan of the NYX makeup concealers, micro brow pencils, loose glitters, lip liner, and makeup brushes, but I haven't used them much as of recently. NYX has launched so many products in the past few years that I've been a little out of the loop on. Things like their makeup setting spray, total control drop foundation, suede cream lipstick, and lip lingerie. I also haven't tried a NYX eyeshadow palette in a very long time. Do you have a NYX Professional Makeup favorite? Let us all know your favorite makeup products by NYX in a comment below!
Like this post? Don't forget to flip through some more of my best of beauty brand series. I've shared my favorites of Urban Decay, IT Cosmetics, Juice Beauty, 100% Pure, and Pixi. If skin care is more of your thing, check out my guides to the best of La Roche-Posay, Paula's Choice, Derma E, Fresh, Colleen Rothschild, and Rituals.