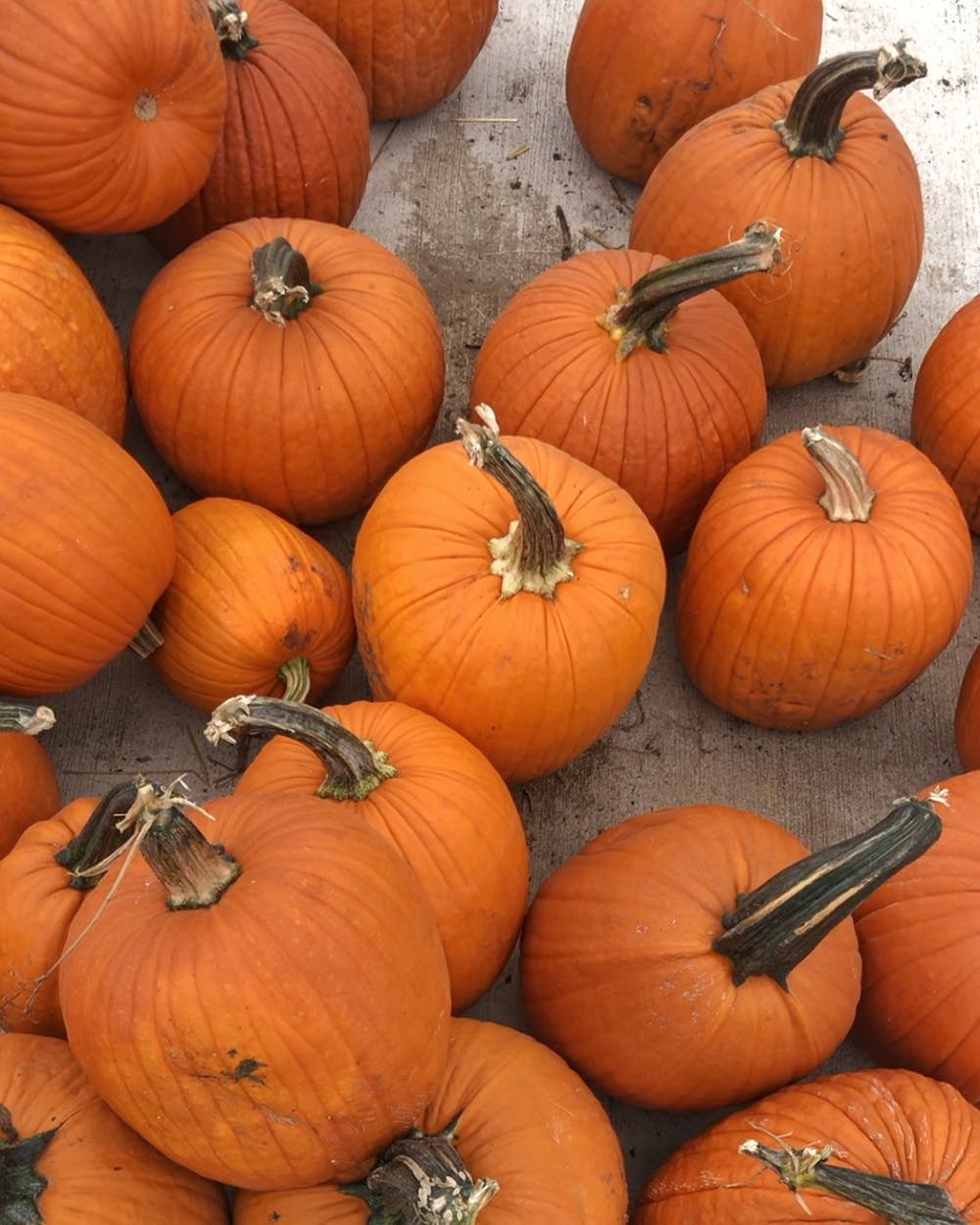 Hello autumn! I've got fall home styling on the brain, especially for Halloween! Last year I was traveling over Halloween, so this will be my first year greeting trick-or-treaters at my house. Since it's essentially my first year actually decorating for Halloween, I'm looking for pieces that are mostly fall inspired that can also work for Halloween. I've curated a list of fall and Halloween home decor items from Williams Sonoma, Pottery Barn, West Elm, Z Gallerie, World Market, Target, Amazon, and more. Here's everything currently on my fall decor wish list.
Candles & Flameless Candles
Candles are something I burn year round, but they are especially appreciated in the fall and winter months. I love scented candles for fragrance, but the flameless ones also come in handy. You can use them with a little more peace of mind. Many flameless candles now come with remotes and timer functions so you can set your lighting accordingly. Flameless candles are perfect for jack-o-lanterns and decorative hurricane lanterns as well.
Candlestick Holders & Hurricane Lanterns
Whether it's for the dining table, mantle, or even the front porch, lanterns and candlestick holders are a wonderful fall decor piece. I'm most drawn to black and terracotta colors, but silver and white would also look good in my home. I love the look of a classic candelabra (hello, Lumiere from Beauty and the Beast), but gold doesn't really match my design color palate. I might even try to find a candelabra thrifting so I'm open to the option of spray painting one I find to make it a matte black. So perfect for Halloween, right?
Fuzzy & Knit Pumpkins
It's not decorative gourd season without the crown jewel, the pumpkin. This year I'm digging these fuzzy and knit pumpkins that give a real cozy vibe. Some are made of wool, chenille, or bouclé fabrics. These are easy to find in neutral colors too.
Fall Wreaths
I always wanted a wreath but never found just the right one to fit my style. This season I'm really drawn to these earth tone neutral wreaths featuring pampas grass, bunny tails, dried flowers, and even white pumpkins. Many of these wreaths are neutral enough to work all year long!
Minimal Spooky Decor
This category speaks for itself. I am starting from scratch with Halloween decor. Rather than going all in with the classic things like jack-o-lanterns, spiderwebs, and skeletons everywhere, I wanted to start with some subtle spooky pieces. Twinkling lights, a garland for the mantle, and candy dishes are a start. Because this category is so niche for Halloween specifically, I don't want to spend a lot here. For that reason, I'm curious to see what spooky pieces I can find thrifting this season.
What's on your fall decor wish list? I would love to hear about it in a comment down below.
Like this post? Be sure to read through more fall and Halloween content before you go!