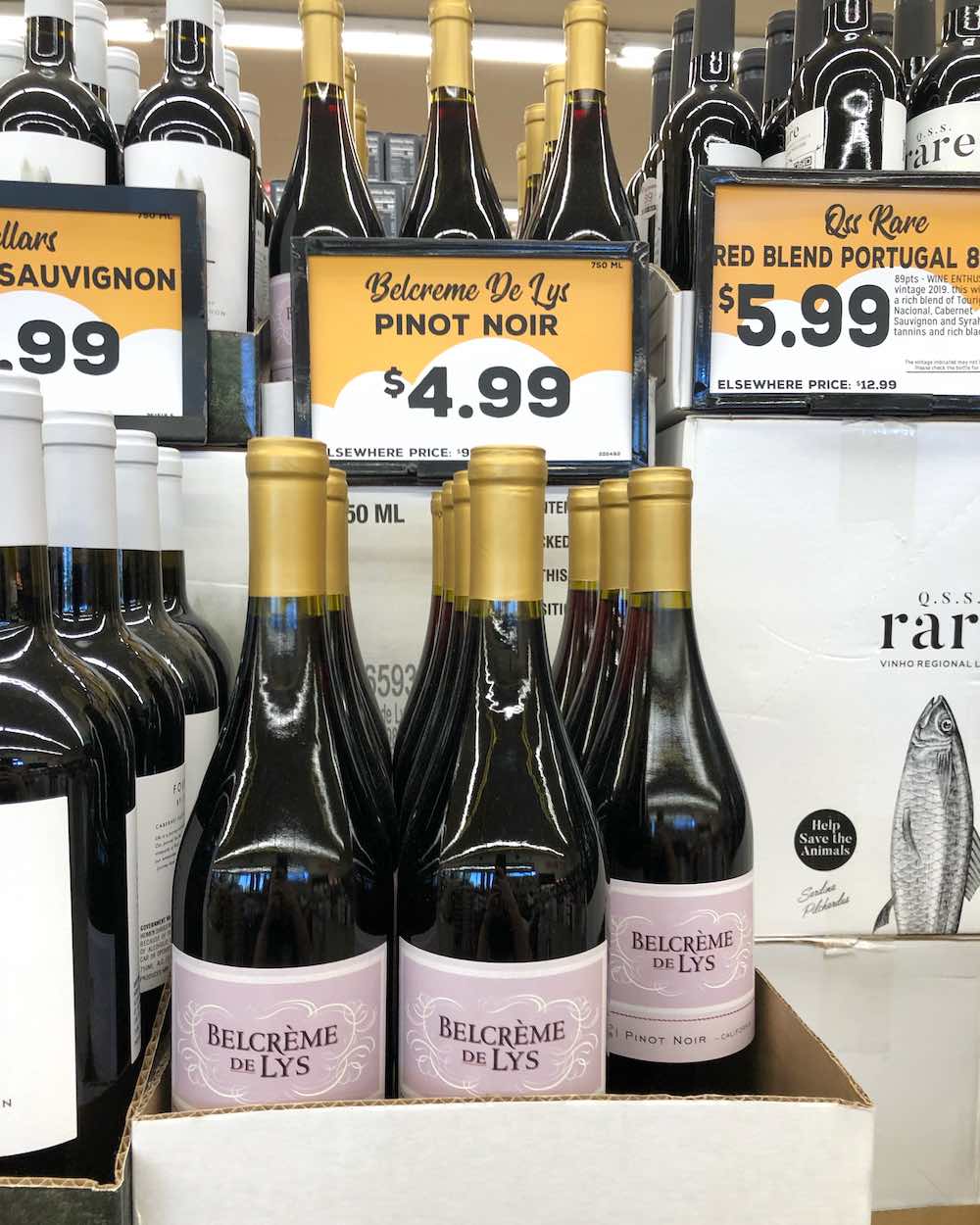 I love shopping at Grocery Outlet, but I have to be honest that their wines have been mostly misses for me. I just generally prefer shopping for wine at either wineries, Bay Area wine shops, or retailers like Trader Joe's, Whole Foods, and Costco. Over the years, most of the wines I've bought at Grocery Outlets have been duds. More often than not they've been too sweet. I knew I possibly just wasn't selecting the right things. Recently I've been on a quest to uncover the best Grocery Outlet wines to share to help others out there trying to find the diamond in the rough. There's always a lot to choose from, so I focused my research around the best California wines found at Grocery Outlet. I'm not sure if this is the case for all Grocery Outlet stores, but my local locations tend to have a lot of Sonoma and Napa wines to choose from.
Here I've ranked all of the Grocery Outlet wines from California that I've tried! I've listed out the aroma and tasting notes, as well as the price and where I put it on a 5 star rating scale. There are definitely some hits and misses.
Best & Worst Grocery Outlet Wines Ranked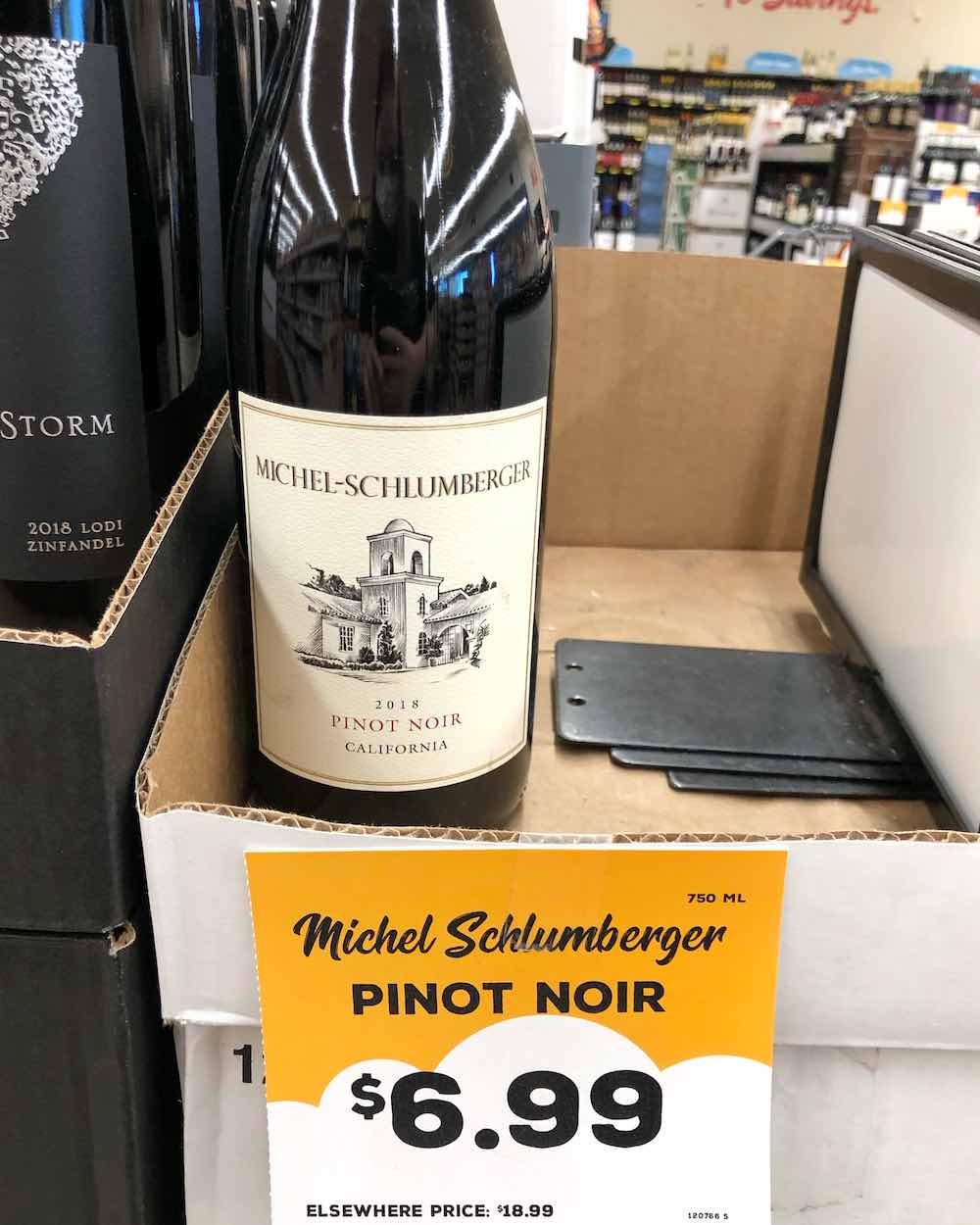 Michel Schlumberger 2018 California Pinot Noir
Aroma: ash tray, green pepper
Taste: burnt vanilla, unripe strawberry, sesame, ash tray
Price: $6.99
Rating: 1 star
This one to me was unfortunately undrinkable to me. I'm not sure if it was smoke tainted or somehow spoiled. I tried decanting it in my new crystal decanter but it unfortunately didn't do much for the taste or aroma. I don't recommend this wine. Fortunately this list only goes up from here!
Castle Rock 2014 Los Carneros Pinot Noir
Aroma: cherry and herbal
Taste: medium bodied with baking spice, vanilla oak, and cherry notes, more earthy than fruity
Price: $6.99
Rating: 3.5 stars
An award winning wine at Grocery Outlet? Yup! This wine was awarded numerous times: Sommelier Challenge – Gold Medal/90 Points, San Francisco Chronicle Wine Comp. – Gold Medal, Wine Enthusiast – 89 Points/Best Buy.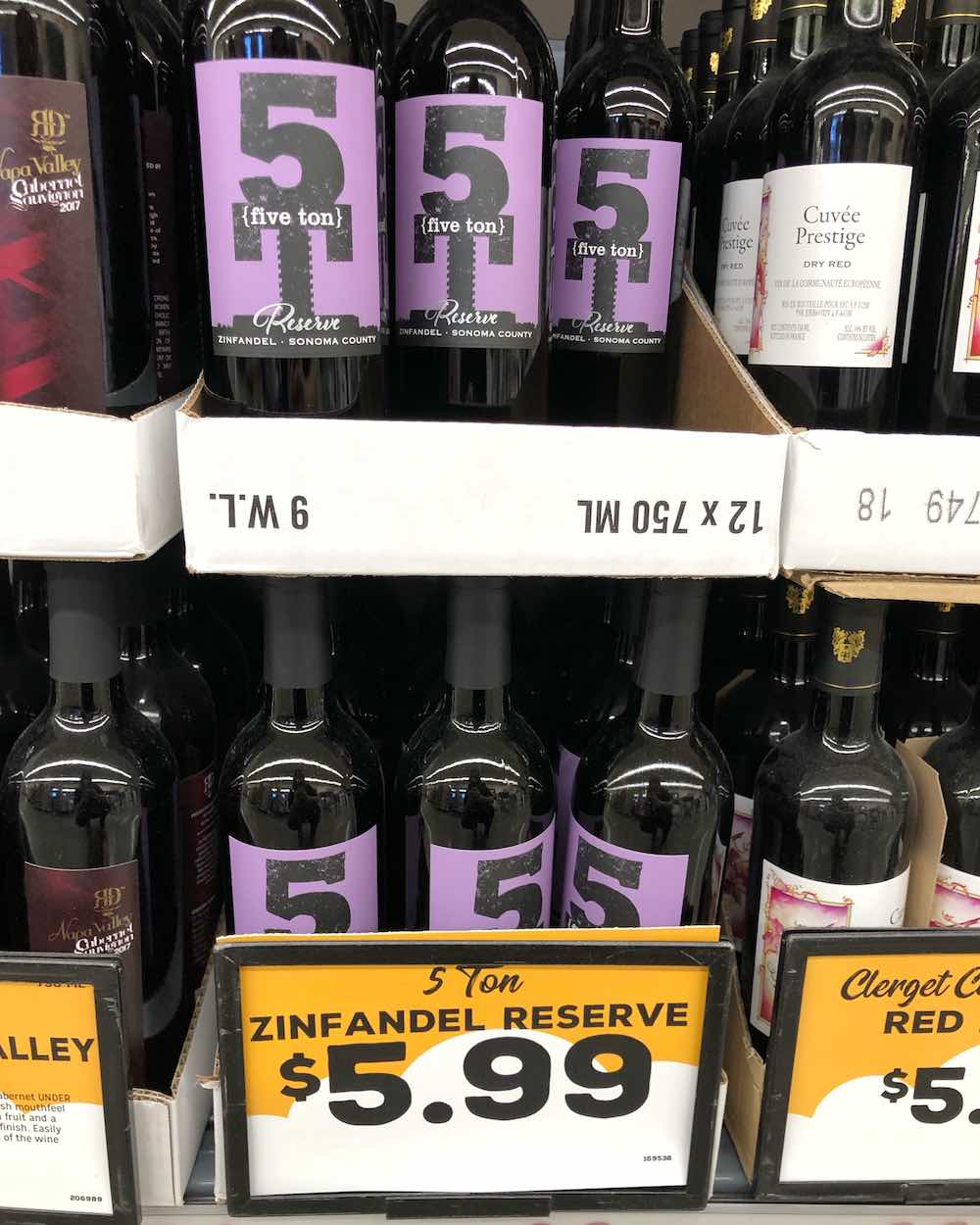 Five Ton Reserve Sonoma County Zinfandel
Aroma: cocoa, red apple, butterscotch, peppercorn
Taste: blackberry, tobacco, cola, crushed gravel
Price: $5.99
Rating: 3.5 stars
I don't drink a ton of zins outside of wineries, so it's not often on my grocery shopping list. This bold zin was full bodied and jammy. It didn't list the vintage year on the bottle.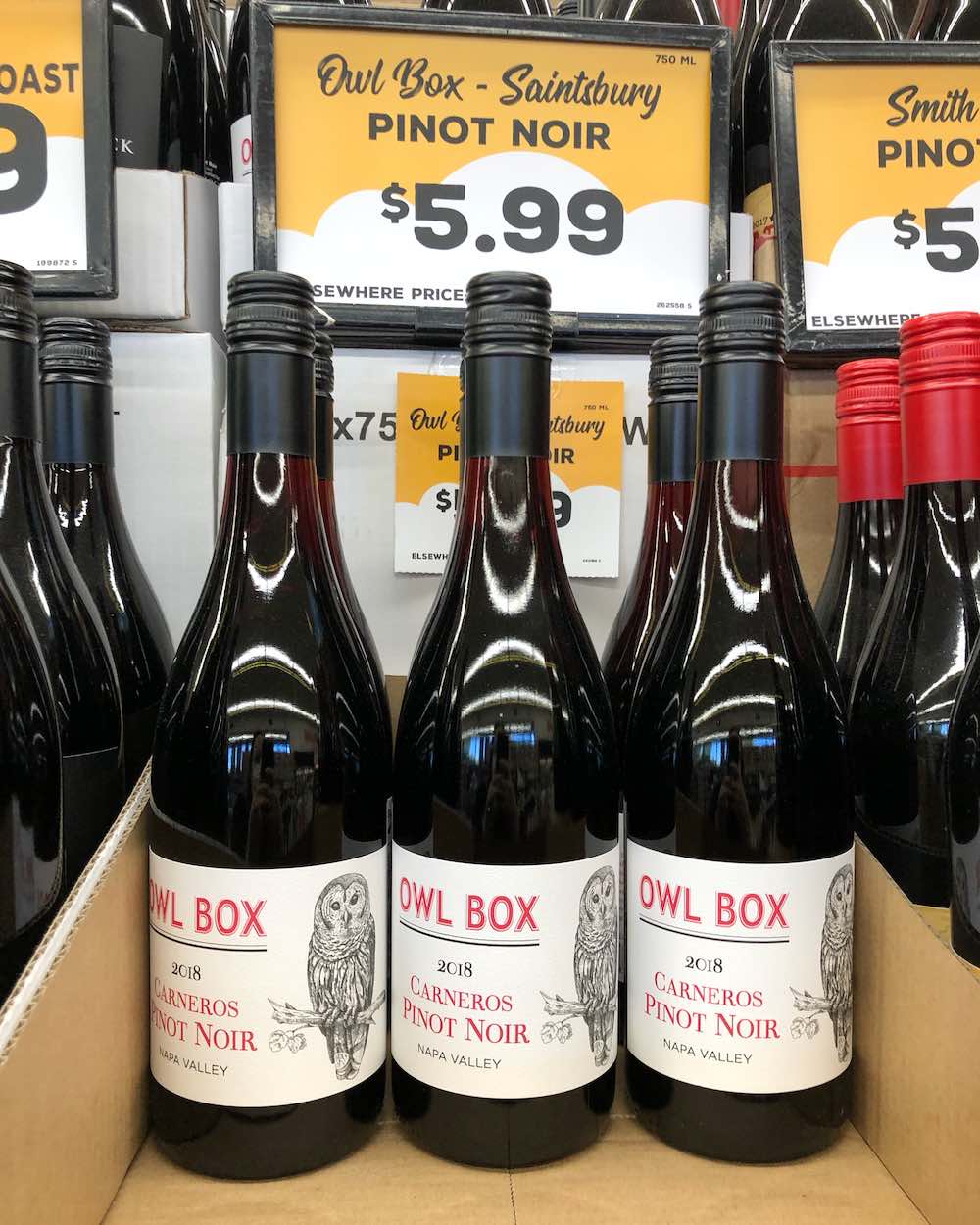 Owl Box 2018 Napa Valley Carneros Pinot Noir
Aroma: very mild on the nose with notes of plum, sautéed mushroom, cedar
Taste: balanced fruit & earthiness, black currant, nutmeg, clove, licorice
Price: $5.99
Rating: 4 stars
I'm always a little weary of buying wine with an illustrated animal on the label. However this Carneros pinot noir was delightful. I definitely plan on rebuying this one in store if I see it again. Also love the convenience of the screw cap!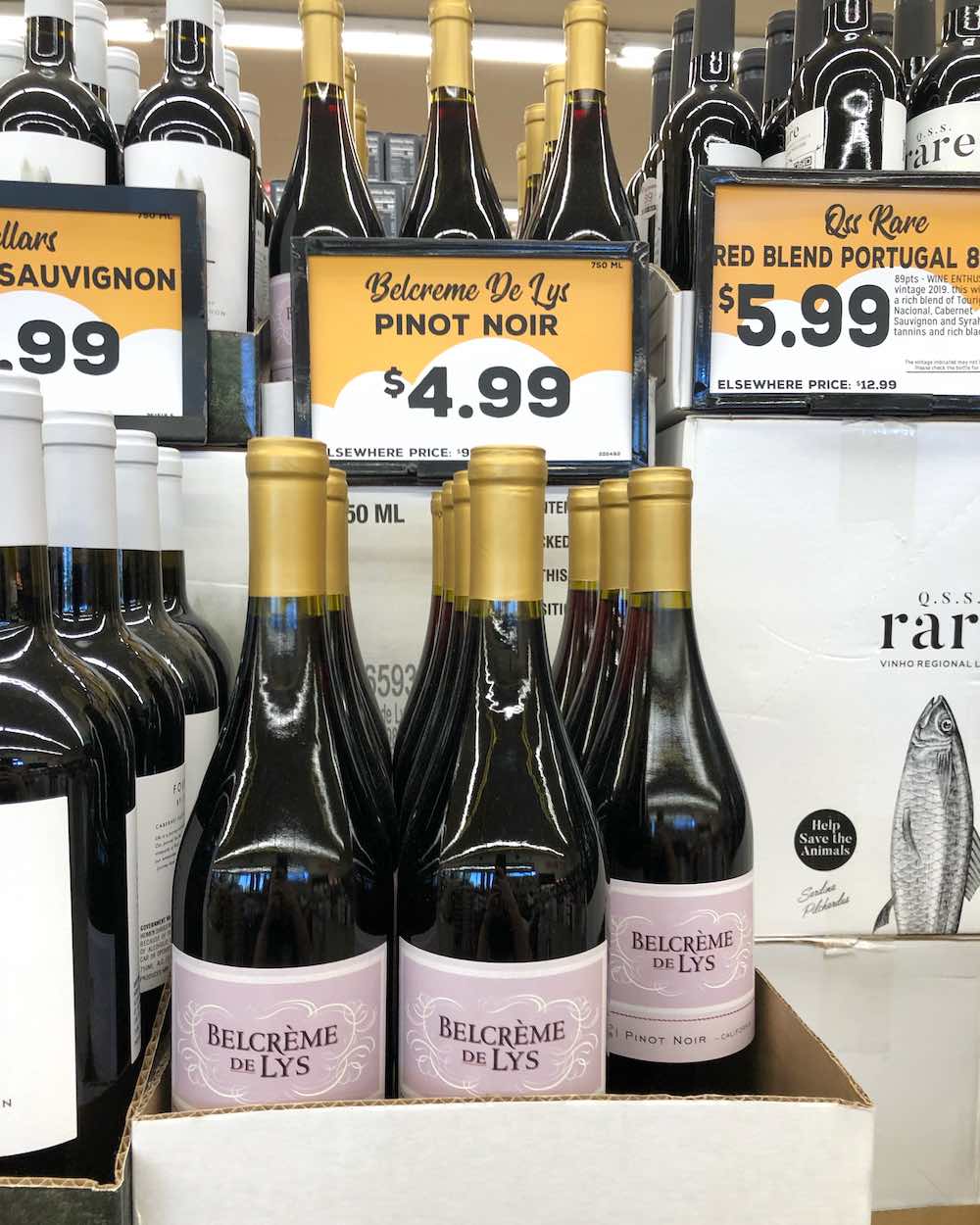 Belcrème De Lys 2018 California Pinot Noir
Aroma: toast, baking spice
Taste: strawberry, bing cherry, Madagascar vanilla, bright and balanced
Price: $4.99
Rating: 4 stars
This was the wine that inspired this post! I bought this wine on a whim and it's already been a repeat buy. It has a beautiful label and it's easy to spot on the shelf. The price point is also so great for California pinot. It's a classic easy drinking fruit forward pinot noir.
Did any of these Grocery Outlet wines surprise you? What is your favorite Grocery Outlet wine find to recommend? I will keep an eye out for it and add to this list over time. Also I have never shopped the Grocery Outlet wine sale before, so I have plans to shop that in the future. People say it's kind of a big deal.
Definitely read through some of my other wine content before you go. Cheers!