My name is Chelsea and I'm hooked on blistered shishito peppers. Funny thing is, I hate bell peppers so I thought I wouldn't like these when I first tried them years ago. I was so wrong! Shishito peppers are petite and mild, with a delicate grassy flavor that comes alive with heat. Similar to padrón peppers, they taste amazing blistered where the skin almost looks too charred to eat. You have to try it!
Only about 1 in 10 shishitos are spicy, making this an enjoyable dish that almost everyone can handle spice wise. I get my shishito peppers from Trader Joe's where they come in a 6 oz bag. This recipe is great for an appetizer for two. Or light meal if you wan't to eat them all. Pair with a dipping sauce of your choice. As for drinks, shishitos go well with beer, sake, and of course wine!
Blistered Shishito Peppers Recipe Ingredients
1 tbsp Avocado oil
1 bag Shishito Peppers
generous pinch of Maldon Sea Salt
1/2 lemon (optional)
Kitchen Tools
Large nonstick skillet
Silicone tipped tongs
Splatter screen
How To Cook Blistered Shishito Peppers
Heat skillet over medium heat
Pour avocado oil in pan
After oil has heated, place in rinsed and dried shishitos in an even layer so they all touch the pan
Cook for 5 minutes
Flip and cook for another 5 minutes
Remove from heat and place in paper towel lined bowl to soak up any excess oil
Toss with squeeze of lemon juice & chunky sea salt flakes
Serve with your favorite sauce
I use avocado oil due to its high smoke point, but you can use any high smoke point oil you'd like. Just don't turn the burner up too hot or else you'll have a smoky kitchen. Also if the peppers are too wet going in the pan, the oil may splatter more than usual. Use a splatter screen to avoid the mess. I like my shishitos very blistered, but not too softened, so pay attention to the pan so the peppers don't become to flimsy. This is a finger food afterall, so don't let them fall apart too much.
In terms of sauces, I like so many but it really depends on what I have on hand. I'm trying to stay mostly low carb these days, so I usually pick a yogurt or creamy type sauce. I love toum, which is a vegan fluffy creamy garlic dip made from essentially just garlic, oil, lemon juice, and salt. Sometimes I go for something dairy based like a greek yogurt dip I can quickly whip up with lemon juice, herbs, and spices. But go for a plant based yogurt if you don't eat dairy. Hummus is another yummy dipping sauce option. Last but not least, any type of aioli would be great.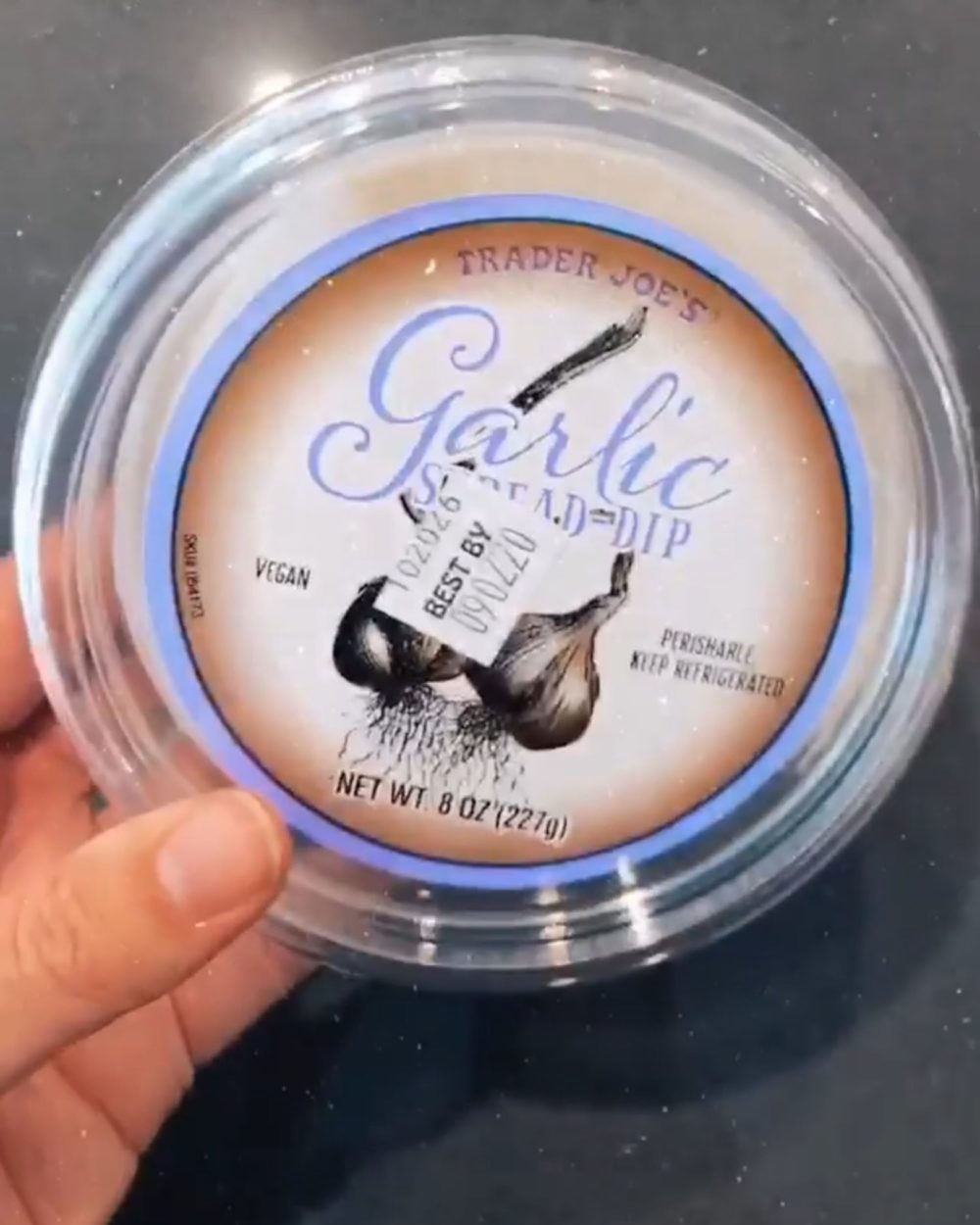 As for the wine pairing, I think blistered shishito peppers go well paired with a crisp, but not overly acidic, sauvignon blanc. This week I tried it with the Andis Wines sauvignon blanc and it was perfect. This wine doesn't overpower the flavor of the shishitos.
This might be the easiest recipe I could ever share, but this is something I have almost weekly! Want to see more recipe content on the blog? Definitely let me know. Also follow my food Instagram account @omgfeedmethis for even more cooking, wine, and restaurant content.