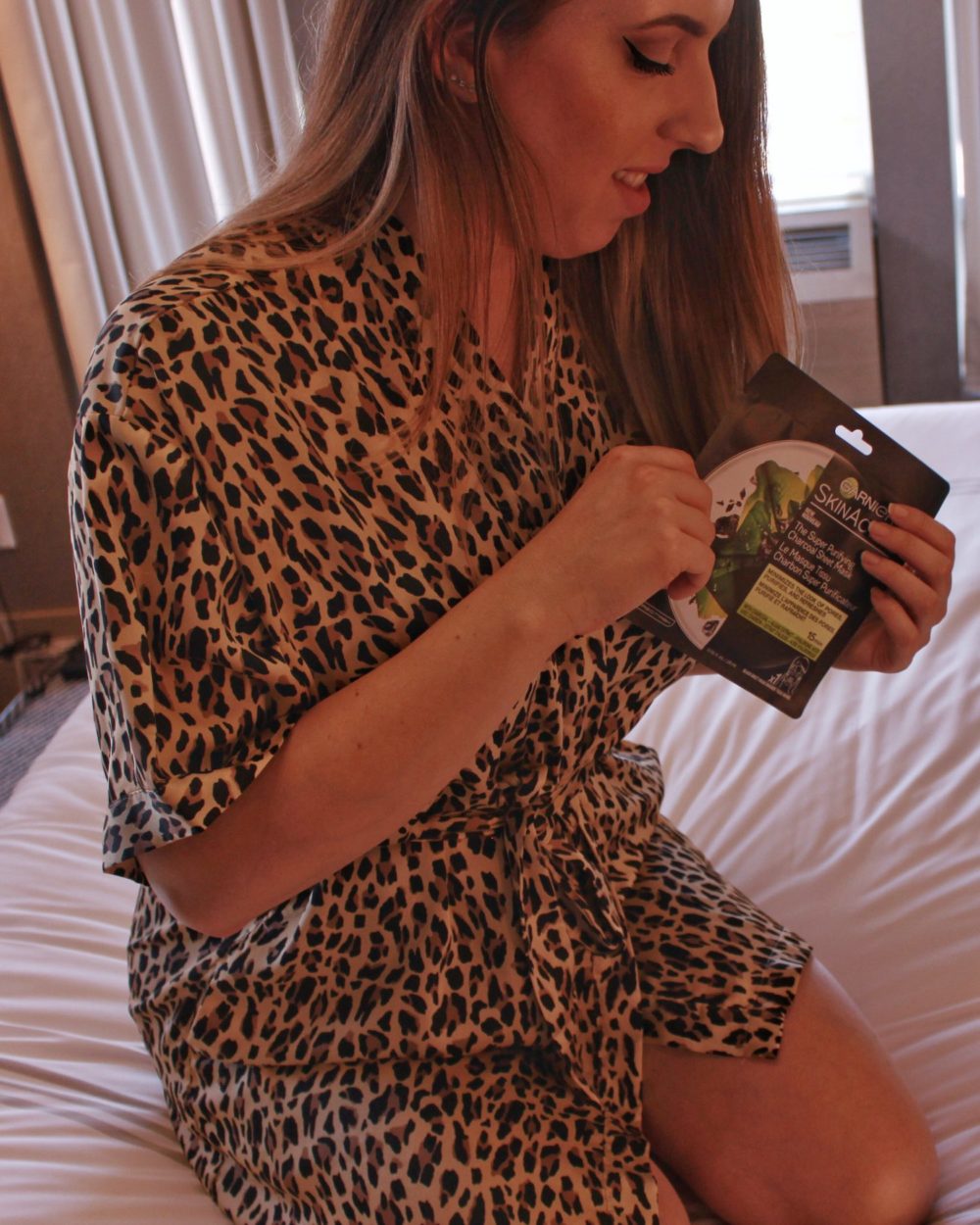 Are you a sheet masker? They can be kind of love-hate. One thing I love about sheet masks is that they kind of force you to chill out for a moment. They're best enjoyed without a phone, book, or everyday life distraction. A skilled sheet mask user could potentially still be doing work while masking, but for optimal results I think these masks are best done while laying down.
I often get asked, do sheet masks really work? After trying literally hundreds of them and mostly being underwhelmed, I've narrowed down my picks for the best sheet masks. Here are 5 sheet masks picks, at a variety of price points, I think you should know about.
In case you are new here, these are also all carrageenan-free. There are some clean options, cruelty-free options, and luxury options as well so something truly for everyone.
Inna Organic is a clean brand out of Taiwan, and the only EWG verified sheet mask I've found. The myrrh essential oil infused cotton sheet mask is deeply hydrating and soothing. They also sell a variety pack that I'm currently testing out, but this mask is still my absolute favorite.
Pixi's Glow Tonic range can do no wrong, in my opinion. Their glycolic based sheet mask is perfect for both brightening and lightly exfoliating. It's a fantastic value as well at 3/$10.
If you have acne prone skin, this is the best sheet mask for you here. It's charcoal based for detoxification, but does not strip the skin like a traditional charcoal mask does. It does contain algae, but bladder wrack which is a brown seaweed and one that my skin can handle.
This is a total Amazon gem! This hydro-gel mask comes in two parts, one for the upper portion and one for the lower portion of the face. It's packed with hyaluronic acid to boost hydration. It's one I love to pack for travel!
When I think of the best sheet masks to recommend, this one immediately comes to mind. This one delivers an instant shot of hydration to the skin. It somehow also boosts plumpness and improves elasticity. This is the most expensive of the masks in this list, but it is also the most luxurious. Oh, and it smells so good and just like Sprite!
Can't get enough sheet masks? Please check out some of my other skin care content before you go. Happy masking!