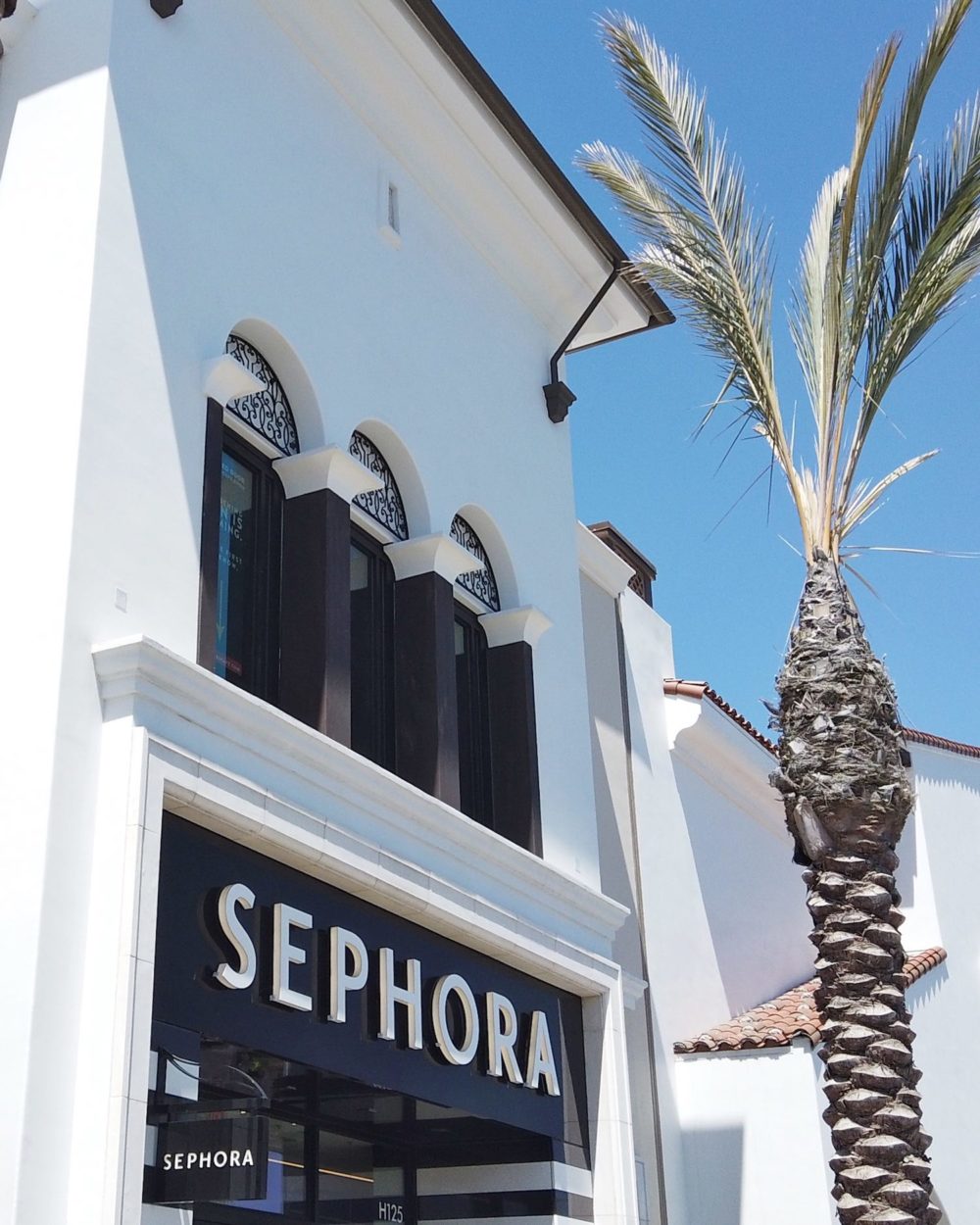 Sephora is having a surprise summer VIB sale right now so I thought it'd be a useful time to share what's currently on my wish list. While I'm still on a makeup no buy, I still comb through the Sephora site every so often to see what's new and trending.
Summer 2019 Sephora VIB Bonus Event Details
Rouge Sale Dates: August 19 – August 27 for 20% off with code SUMMERSAVE
VIB Sale Dates: August 20 – August 27 for 15% off with code SUMMERSAVE
Makeup Wish List
Medium and buildable coverage, natural finish. Amazing shade selection, too! I'm a foundation junkie and this looks like a fantastic choice for evening wear.
I'm a concealer nut and I love trying new ones out. Again, another impressive shade selection here with 50 shades.
This liquid eyeshadow really appeals to me. I've heard the formula is very watery and thin, but still provides lovely color payoff. This seems like a fantastic product to have in your handbag just in case you want to feel a little extra glam.
Huge Jackie and ABH fan, so this glistening eyeshadow palette is an obvious pick. The colors look so stunning and vivid. I'm at capacity on palettes at the moment, but this would be an excellent supplement to my mostly neutral palette collection.
I'm a bronzer enthusiast, and I can't stop hearing about this one. It comes in two shades and apparently has the most heavenly coconut scent. And it's less than half the price of the luxurious Tom Ford bronzer I pledged I would never buy in my anti-haul.
Skin Care Wish List
I seem to use face oils more often than creams lately. Dry oils are my favorite. I love that FAB has a lot of products with colloidal oatmeal which is soothing for sensitive and eczema-prone skin.
This entire brand intrigues me. I use a prescription strength retinoid at night already, but I'm curious how strong this product is. And who doesn't love avocado?
I haven't tried this product in years and I really want to try the vanilla scent. I'm constantly battling dry lips all year long.
I'm always in need of a great texture mineral sunscreen that layers well with makeup. This seems to be a crowd favorite with a easy to spread, poreless texture. Their popular Unseen Sunscreen contains red algae that is dangerously similar to carrageenan which I'm allergic to.
These were going in and out of stock for months, so the hype has been real. The drops come in light, medium, and dark for varied intensity. This seems like a very practical way to help extend that summer glow into the fall season.
What will you be picking up in the Sephora VIB Sale? On my path towards minimalism, I actually haven't shopped the sale a in a few years. But it is still a smart time to shop and restock items you need. For me, this would be my favorite sunscreens, foundations, and sponges I run through routinely.
Like this post? Please check out some of my other beauty content before you go. Thanks for reading and happy shopping!