This post is sponsored by NeoCell
In the blink of an eye, the holidays are here. It's easy to get run down this time of year, so don't forget to take care of yourself. I make sure to keep up with my fitness and supplement routine, no matter how busy I get. One thing I've recently switched up is my collagen. I tried NeoCell Super Collagen Powder earlier this year and it has been such a smart addition to my health and wellness regime. Consuming collagen yields so many different benefits, it's the perfect way to get a beauty boost with one small step. NeoCell makes both flavorless as well as flavored collagens, so the opportunities to incorporate it in your diet are almost endless. NeoCell's new Super Collagen Berry Lemon Powder is currently my beauty MVP this winter.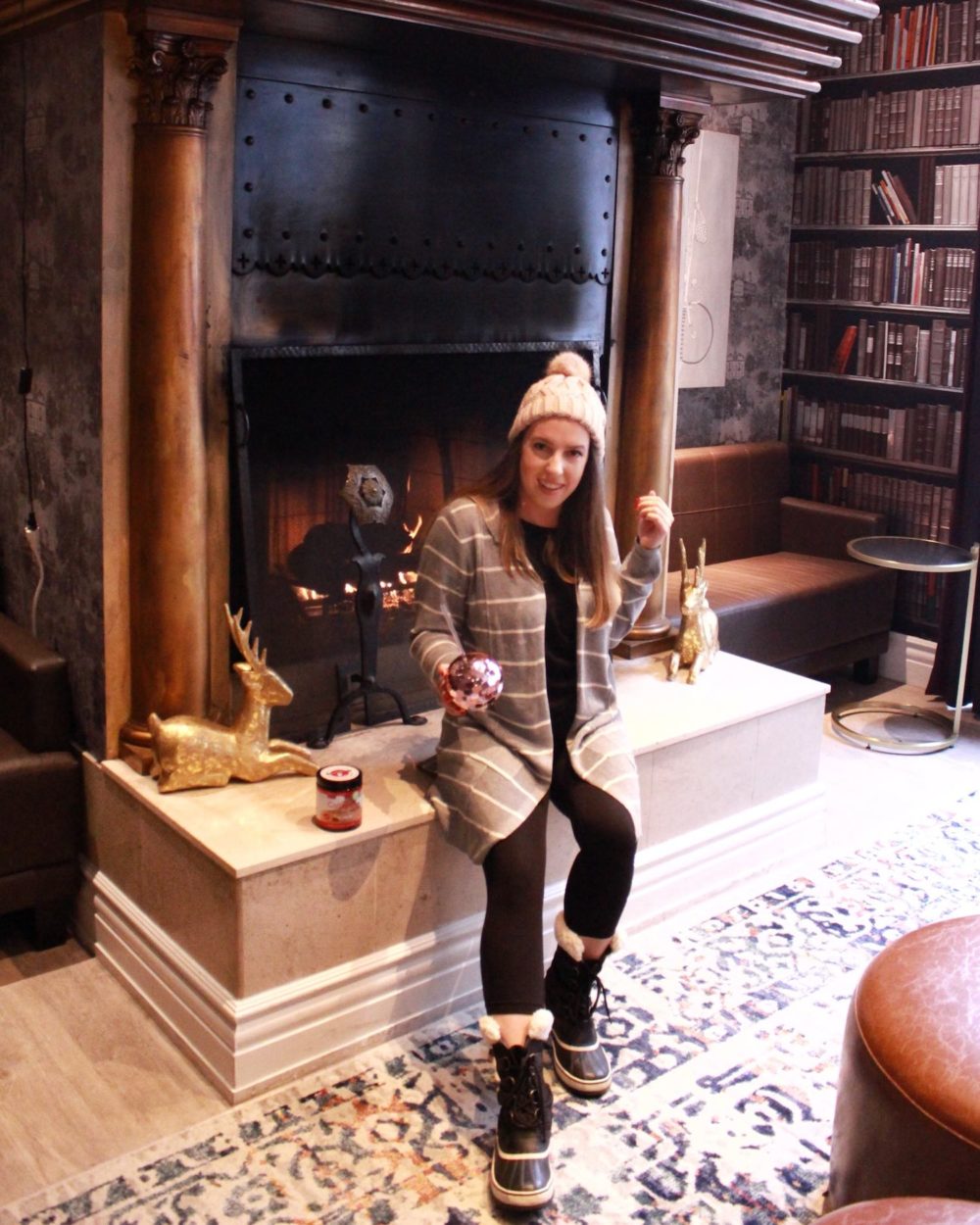 NeoCell is the first brand in the collagen game, getting its start before the hype back in 1998. Their products are non-GMO, gluten free, paleo friendly, and most importantly easy to use. In my experience, their collagen powder has helped strengthen my nails, boost hydration, and improve skin radiance. Healthy skin isn't achieved with topical skin care alone, so NeoCell collagen works in tandem with my skin care routine to help me feel beautiful from the inside out.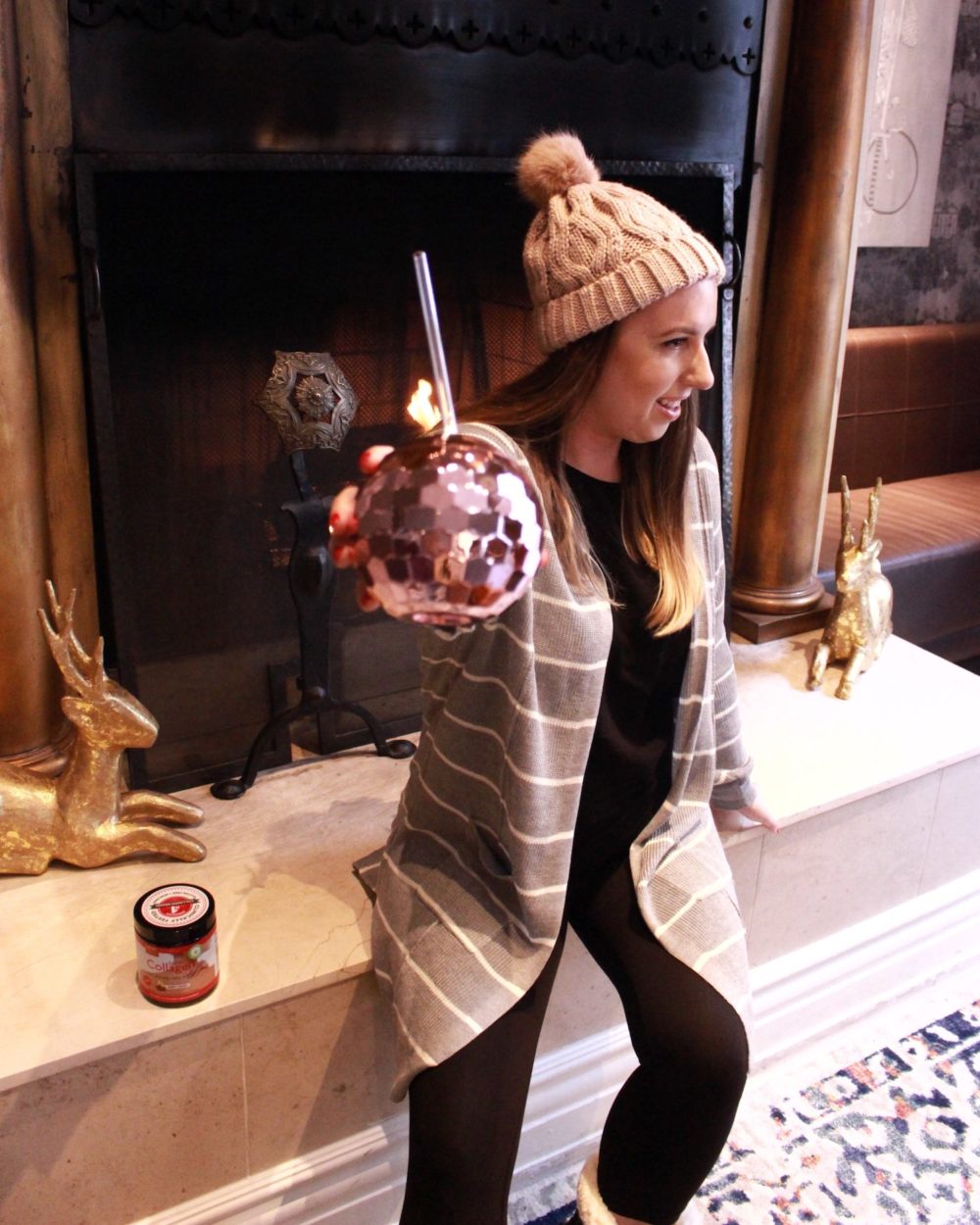 My favorite way to use NeoCell's Super Collagen Berry Lemon powder is in hot water for a warm fruity drink. It's simple, lightly sweetened with stevia, and is delicious any time of day. You can also have it mixed in green tea, white tea, or yerba mate. If you're feeling adventurous, try it in a hot toddy. The powder is quick dissolving so it works with just about anything!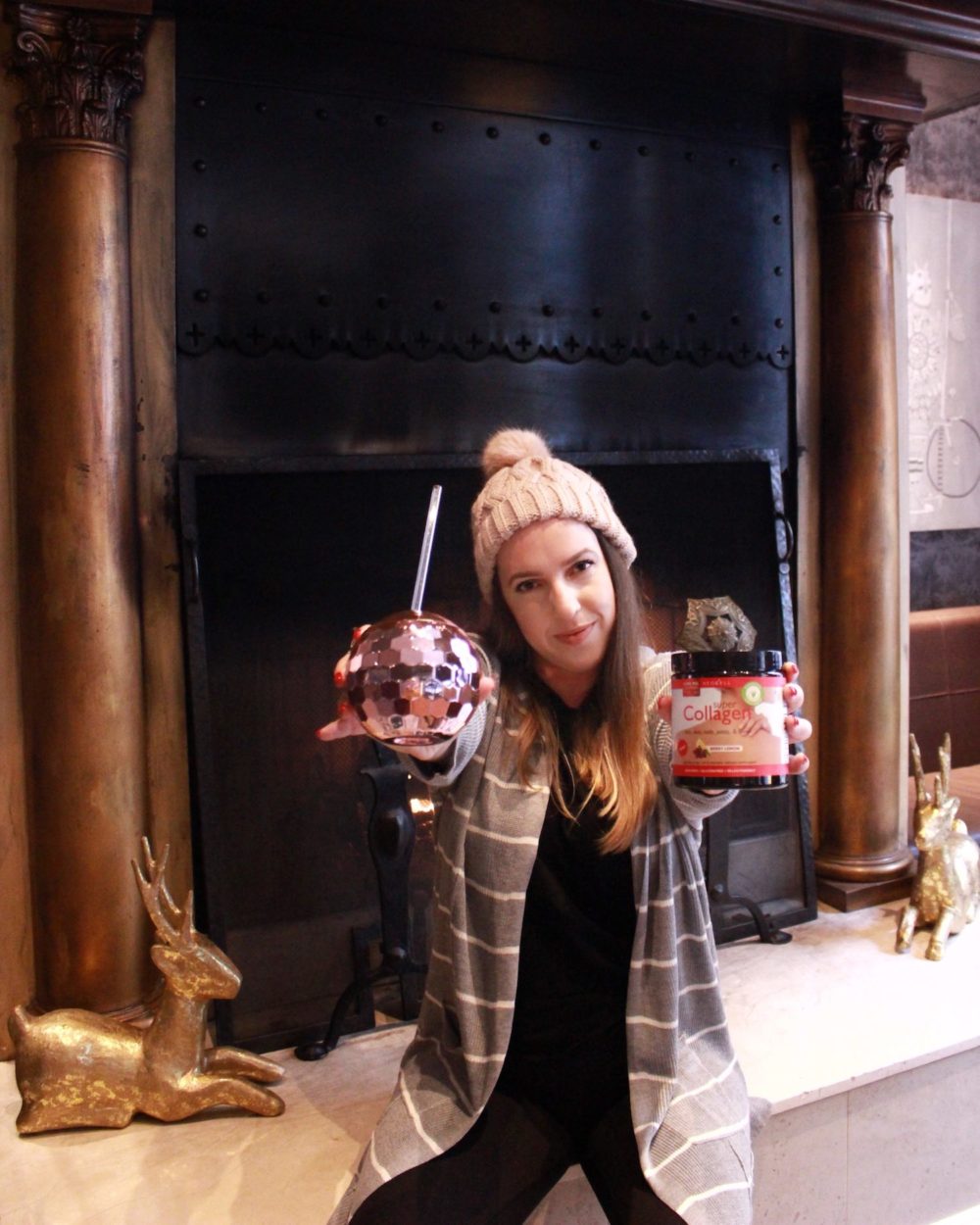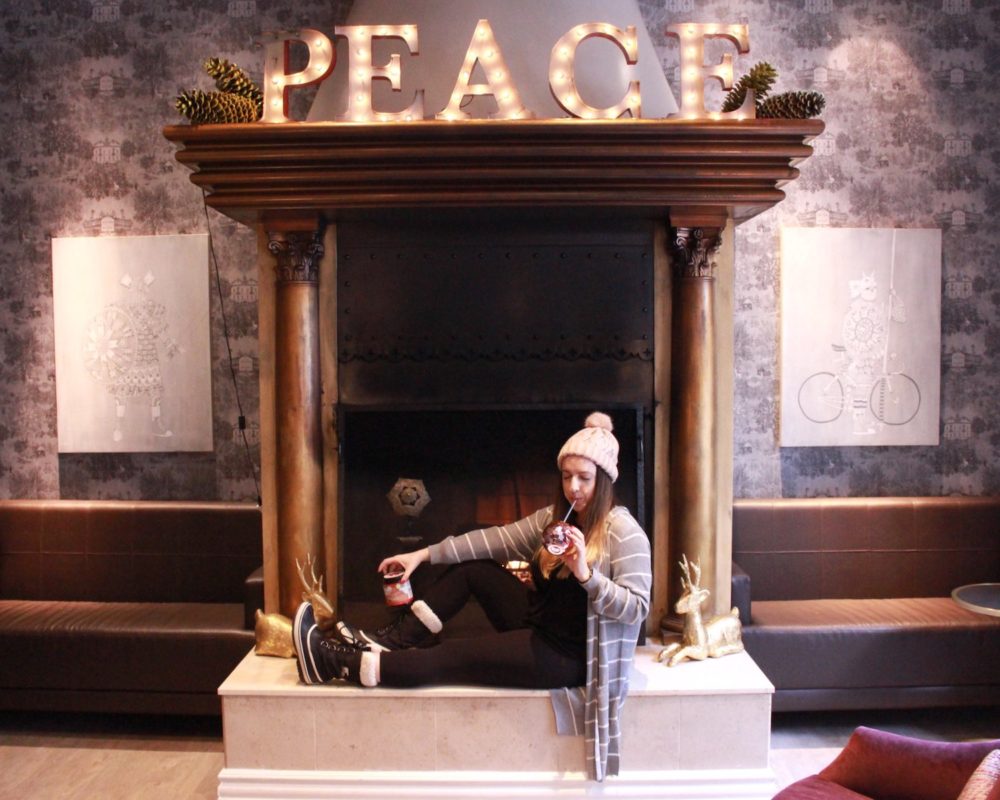 NeoCell products are widely available at The Vitamin Shoppe and with 25 servings in a container, it's an awesome value for money. As you think about your health, wellness, and beauty routine into 2019 I hope you'll consider achieving your goals by working smarter and not harder. I think collagen powder is the easiest way to a holiday beauty boost.