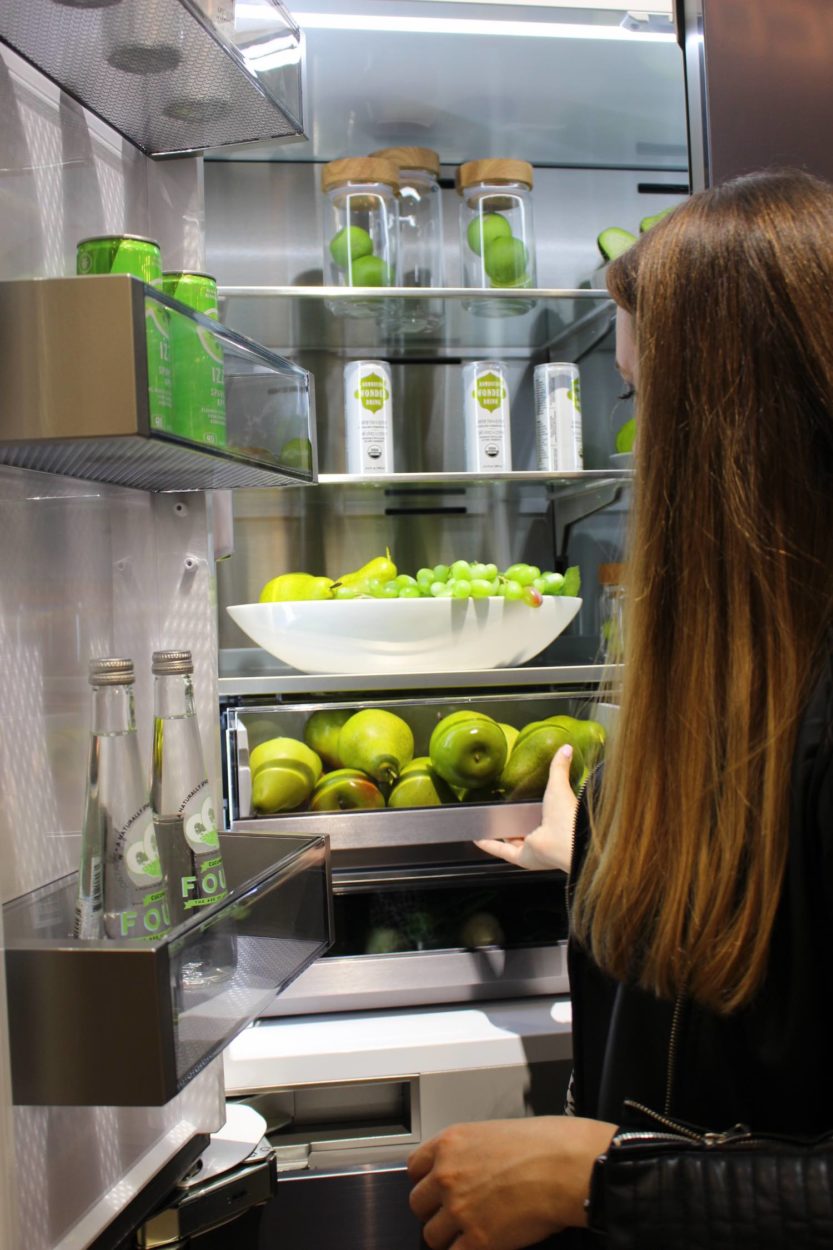 This post is sponsored by Samsung Home Appliances. All opinions are my own.
As I think about purchasing a home in the next few years, to me what's inside matters a lot more than curb appeal. Since I work from home, my home needs to be both beautiful and functional. I want to host and entertain family and friends, and I know the kitchen is where all the action will be. Spending on the right appliances to meet my needs is something I definitely plan on doing. And, as a lover of tech, smart technology is a must. I recently got the chance to preview some of latest in smart home appliances from Samsung, and a whole lot has been added to my wish list.
The Samsung Chef Collection is literally just that: a premium line worthy of being in the homes and kitchens of your favorite professional chefs. The line has everything including dishwashers and hoods, but the refrigerators and gas ranges have to be my favorite. Both come in a sleek matte black stainless steel finish. The refrigerators and dishwashers can also come panel ready should you want to incorporate them more seamlessly with your kitchen decor.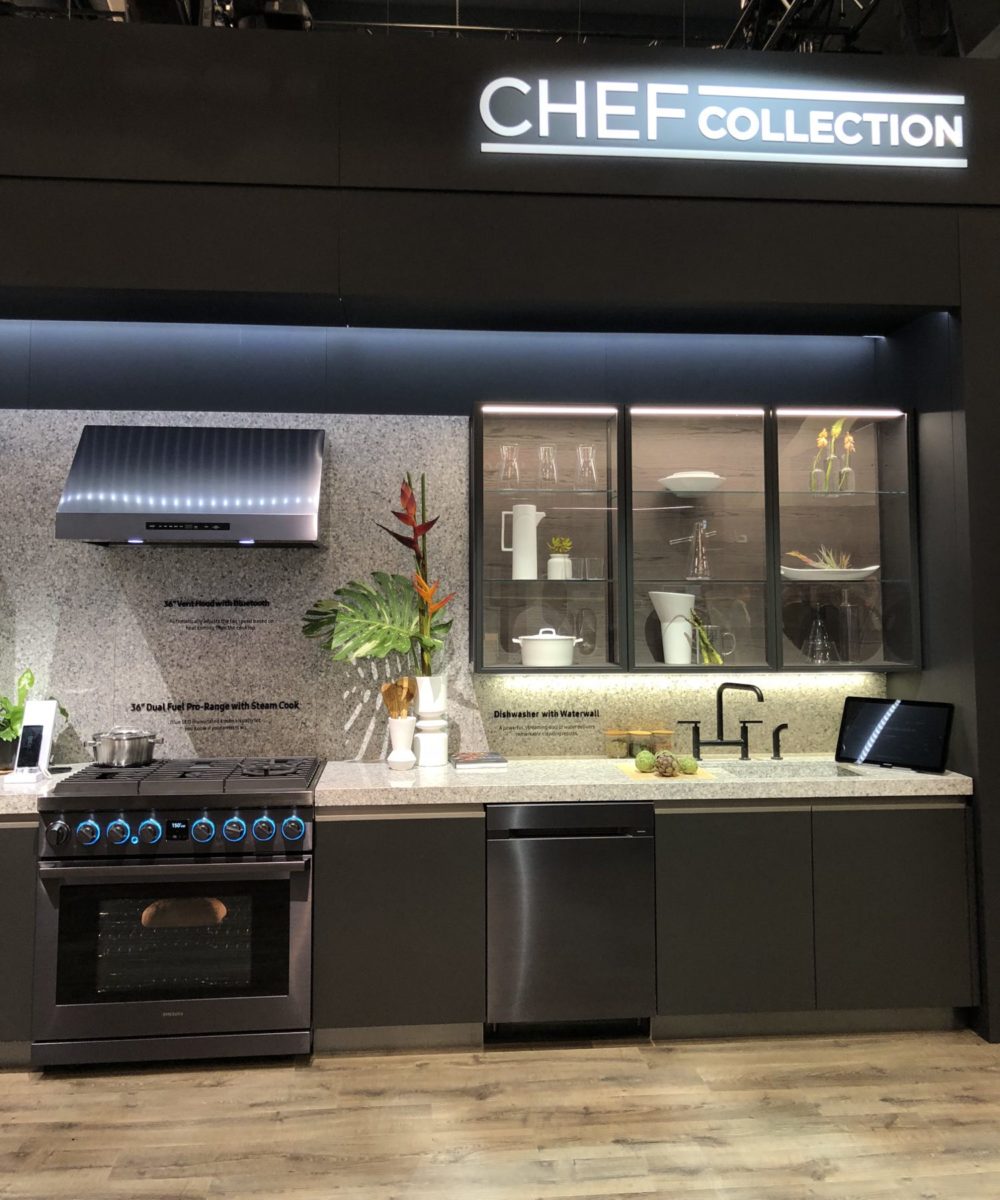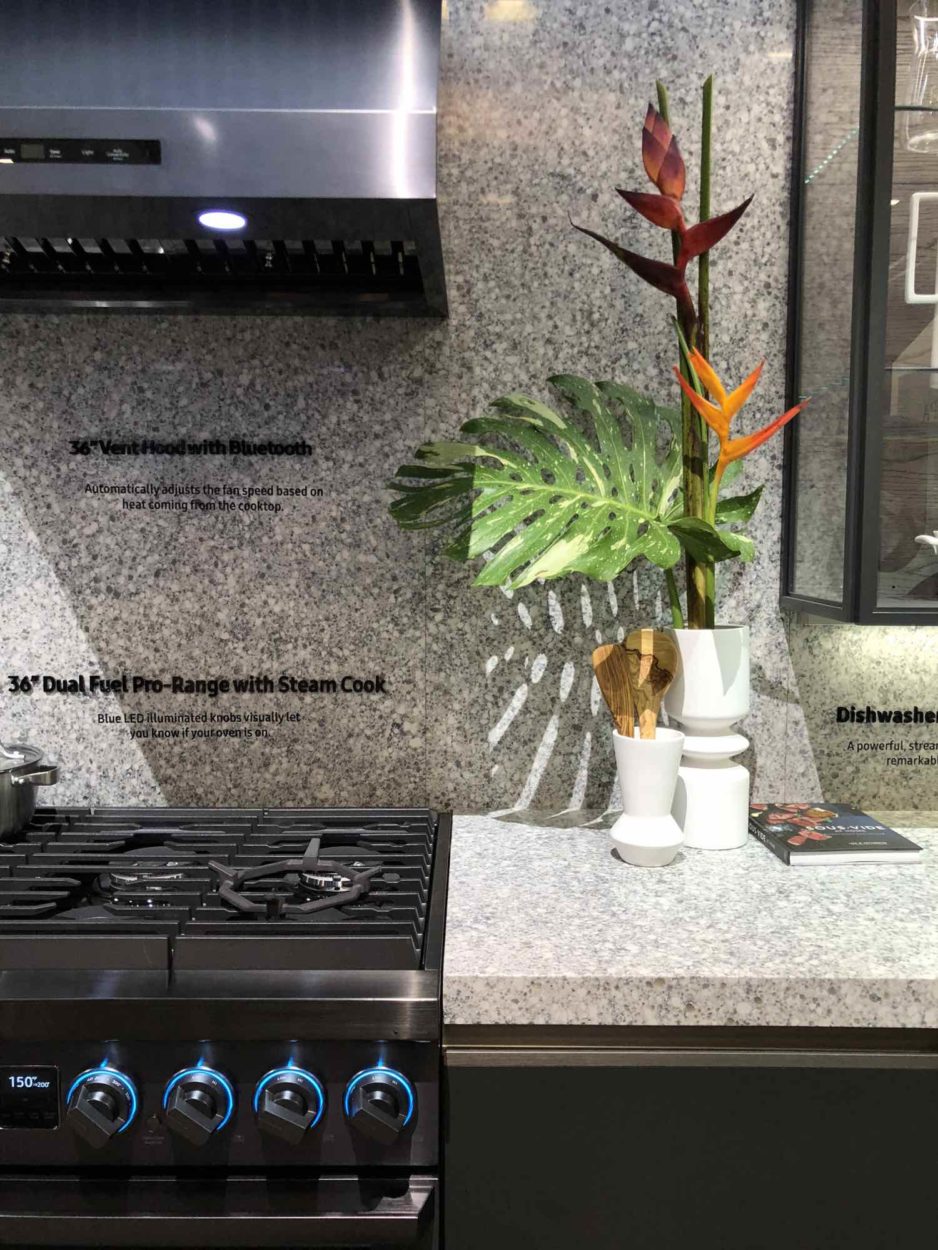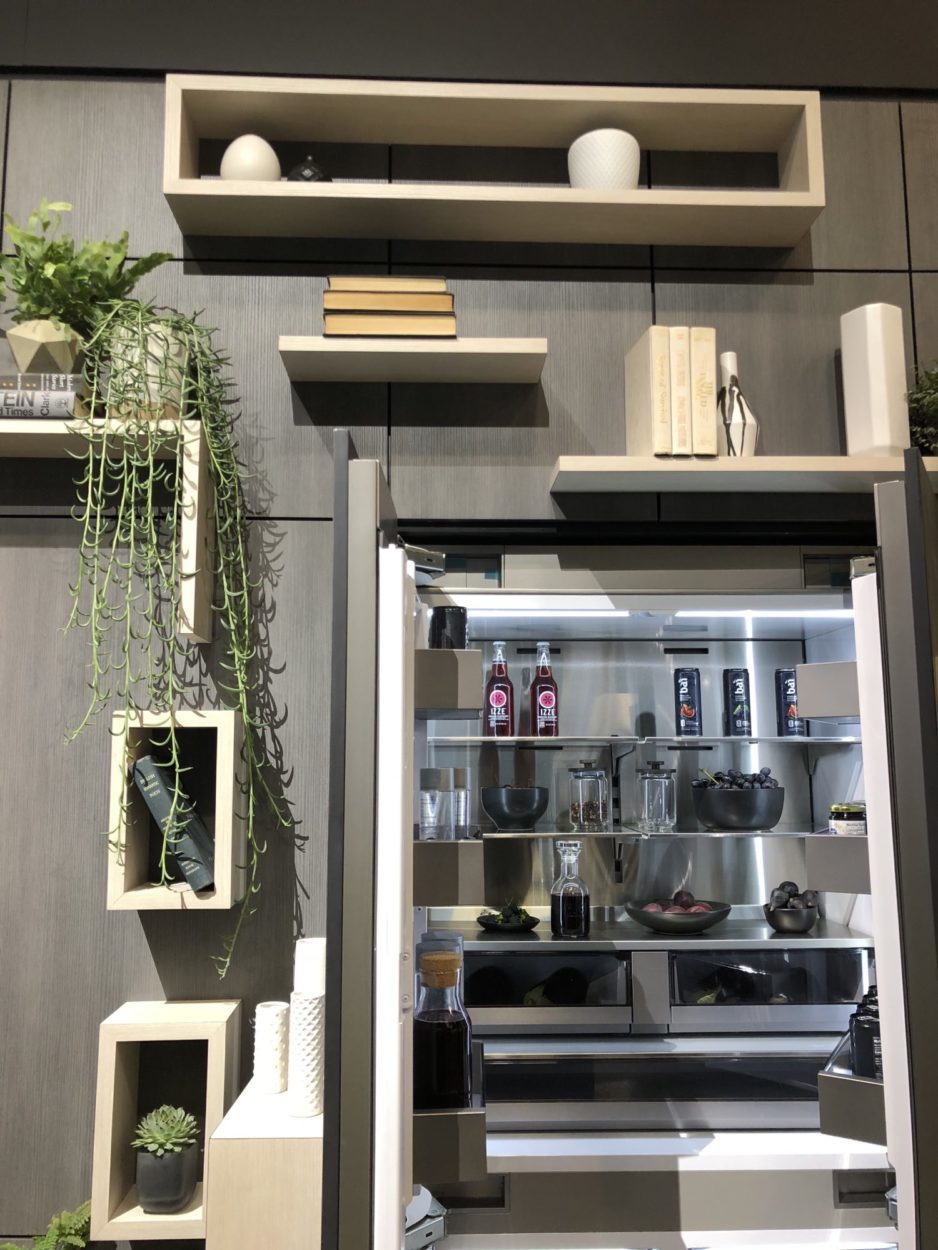 One example of how the Chef Collection would make my life easier is the FlexZone compartments on the refrigerators. The particular fridge I'm eyeing comes equipped with smaller chambers with adjustable temperature settings. Meaning, they can be used as either a fridge or a freezer. In my case, they'd be perfect for chilling bottles of wine in. If you have children, these extra compartments would be perfect for storing snacks in. These fridges also feature a WiFi-enabled camera, allowing you to do a quick visual inventory without physically being in your kitchen.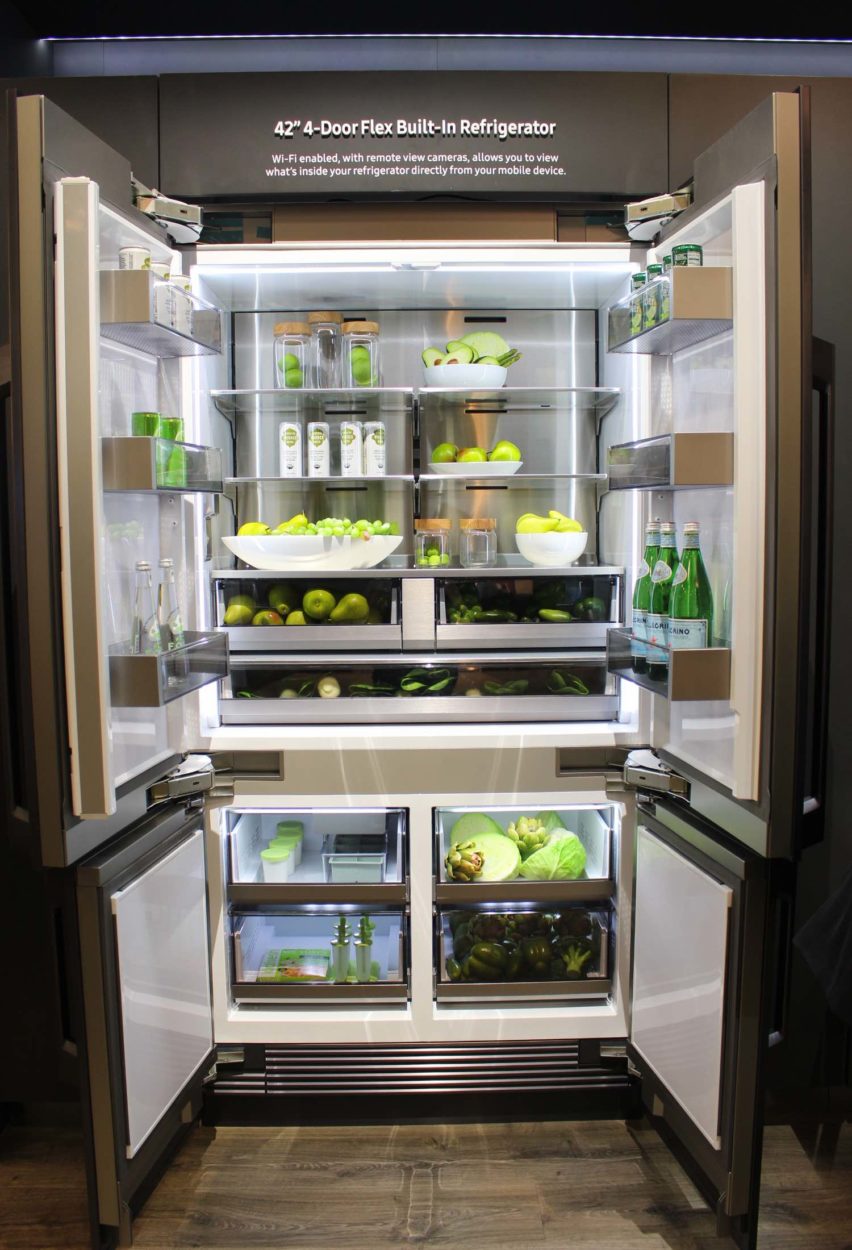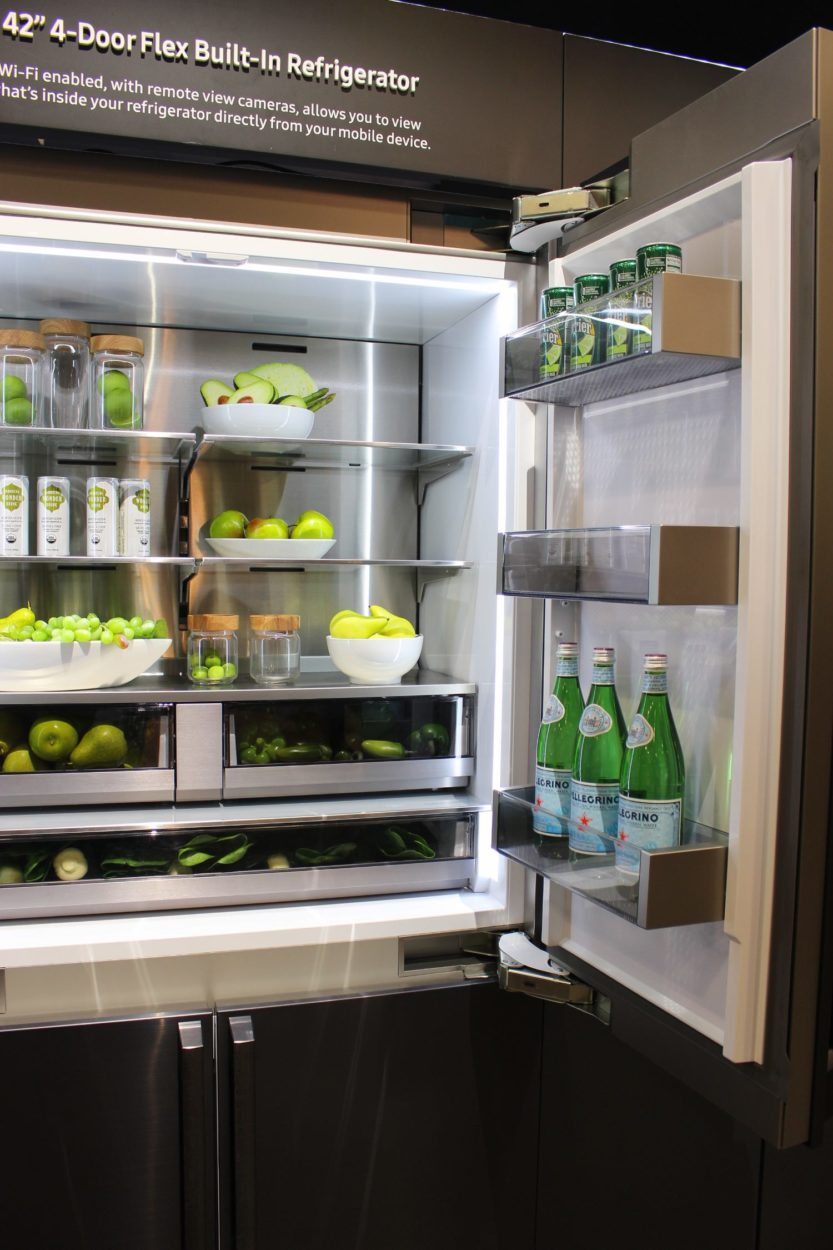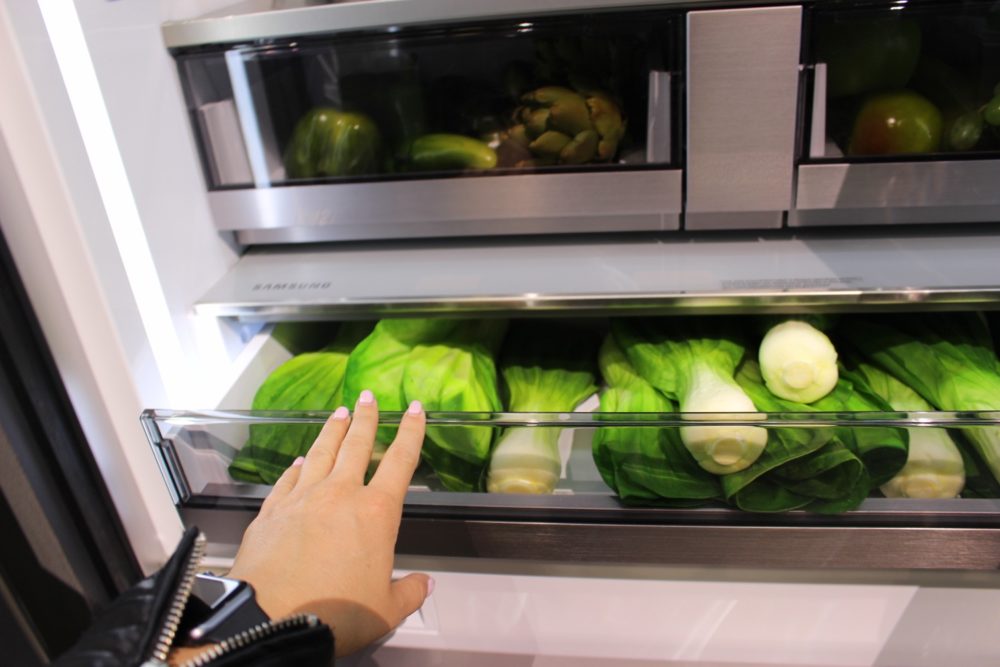 The gas range and hood from the Chef Collection are equally as impressive. With WiFi connectivity, you'll always know the status of your cooking. Through Bluetooth enabled technology, your hood will automatically set for optimal performance. So not only is this top of the line when it comes to cooking capabilities, it has tech woven into all the right areas.
Coming from the person who grew up without a dishwasher, I appreciate any appliance that can make my life easier. Having lived in rental apartments with subpar appliances for the last 12 years, selecting the right home appliances for my first home is a process I look forward to doing. The Chef Collection is something that feeds my passion for cooking while supporting me with smart technology behind the scenes. Entertaining is something I've hardly had the chance to do living in a tiny city apartment, so I'm really excited for what the next chapter entails. I can't speak for all millennials, but Samsung delivers when it comes to what I'm looking for in the appliances for my first home. The Chef Collection has given me tons of added inspiration to how gorgeous and functional my new kitchen can be with their cutting- edge technology and stunning design.
If you could upgrade one appliance in your home, what would it be? What would it be able to do? Let me know what you might be lusting after in the Samsung Chef Collection, too. Thanks so much for reading!