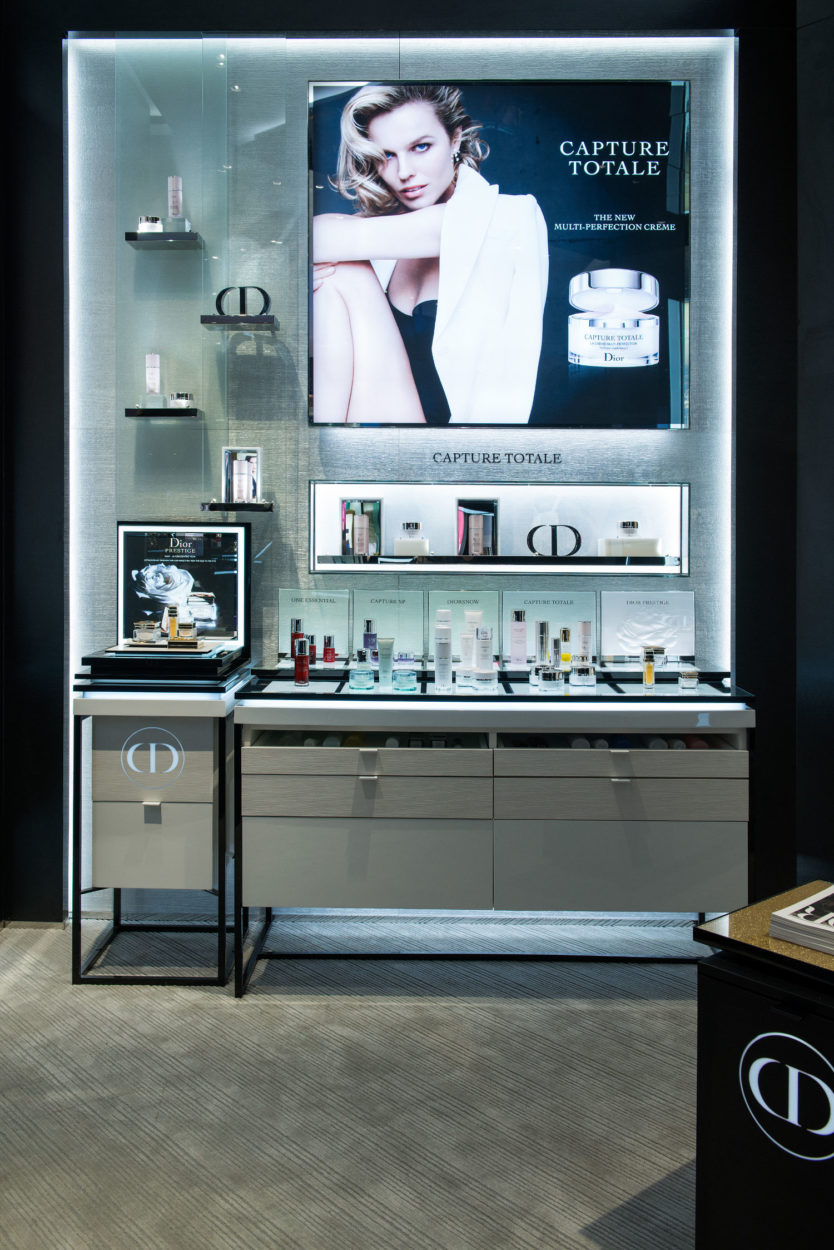 Visiting Dior at Westfield Valley Fair when it opened last year was one of my favorite experiences of 2016. I recently returned to the boutique to try a Dior Institut facial to test drive some new Dior skincare and revisit my old favorites. After seeing bloggers like Tamara and Camila rave about the Dior Institut facials at Hôtel Plaza Athéneé in Paris, I had been dying to get a taste of the luxury. Now you can too, no plane ticket to France required!
Watch my vlog to see the Dior facial experience. Believe it or not, the facial is free with any Dior skincare purchase. The only caveat is that you'll need to book your appointment in advance as the service is quite popular.
Here are some of the standout products from Dior mentioned in the video, plus some of my old favorites.
Skincare
Makeup
I'd definitely recommend the service for anyone new to the Dior skincare range, or someone like me who wants to see what's new. Your facial will be catered to your specific skin needs, so definitely mention your skin type and areas of concern when you call to book.
Call (408) 484-3089 to book an appointment
Dior Beauty at Valley Fair (Level 1, Suite 1311)
2855 Stevens Creek Blvd, Santa Clara, CA